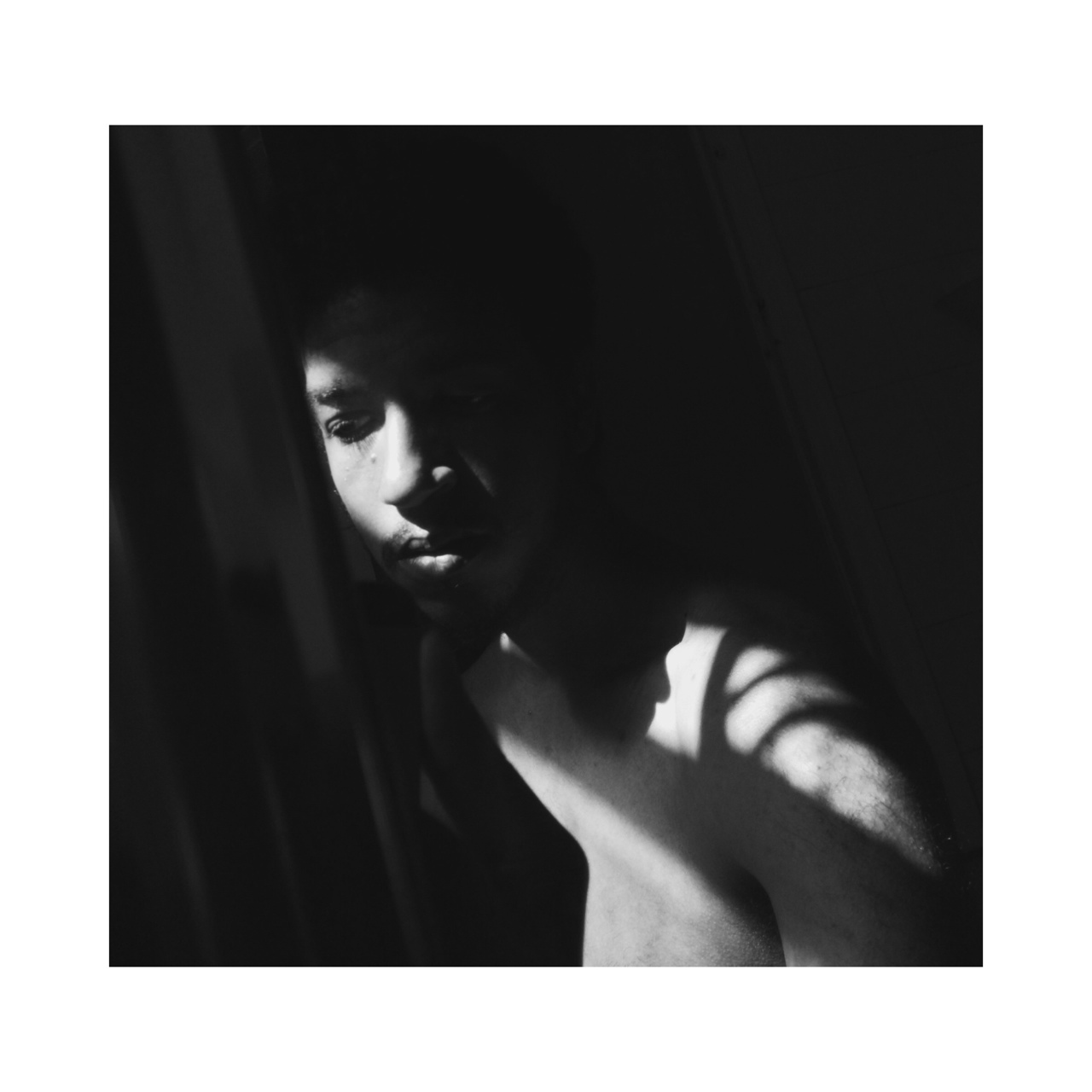 Evan Ortiz is from Brooklyn, New york. He is a fifth-year photojournalism student and is also working on a minor in creative writing. He will be graduating May 2015. His work is centered on exploring vulnerability, and sharing stories about the process of connection.
What was your most challenging assignment as a photography student?
[E.O.] One assignment that pops into my head  was freshman assignment from Prof Willie Osterman's Photo Arts 2 class. Willie liked to challenge us and give a wide range of assignments that often required us to think outside the box. One particular assignment, he made us construct a still life using only things found in our backpack.  We had to use studio lighting to help give the objects shape. I had never done a still life before. To make an interesting photograph from Post-it Notes®, colored pencils, paper, and a tape seemed like  climbing Mt. Everest to me at the time. In the end I ended up not doing so well with it, but it was a good experience, and it confirmed for me my love for shooting what's around me rather than in the studio.
What do you love about this school?
[E.O.] In particular, I have been extremely grateful for the wonderful faculty this school provides. I have experienced great mentors from the professors. These came from ones that I had a class with them or others if I reached out to them. Everyone offers a slightly different perspective and I find that I learn a great deal about myself and my own work through listening to people who have more experiences  in the field than me.
To see more of Evan's work
http://www.evanmatthewortiz.com
http://www.evanmatthewortiz.tumblr.com
http://www.instagram.com/evanmortiz