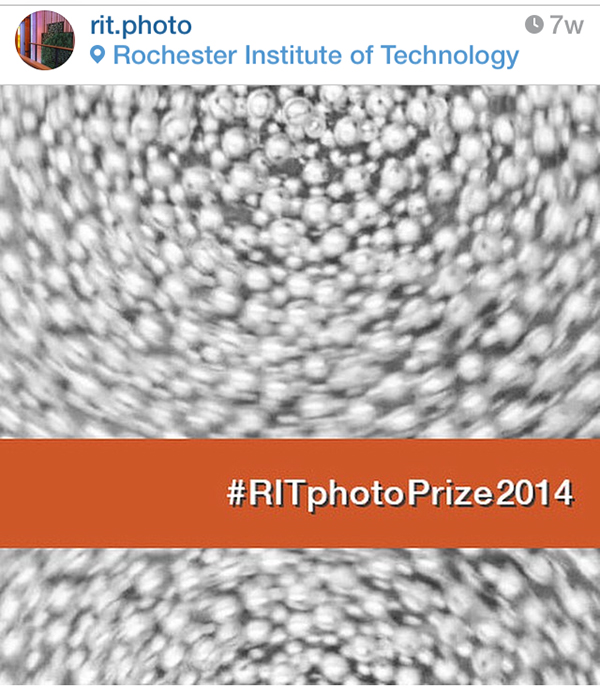 In August, the School's recruitment committee met to explore new and exciting ways to create dialogues with prospective students. At that meeting, the idea to conduct a photography competition designed to showcase future photographers was conceived and launched. Rachel Jerome Ferraro and Sean McFarland  led the initiative and designed how the School could use Instagram® for the event. Having never done anything like this, they worked through all the variables. To see more of the structure of the contest follow this link: http://cias.rit.edu/events-news/events/226
When the competition was closed to entries, just under 2400 files had been submitted. That was really exciting to have interacted with so many young people.
The judges for the contest were:
Sean McFarland, Fine Art Photography
Rachel Jerome Ferraro, Advertising Photography
Jenn Poggi, Photojournalism
Christye Sisson, Photographic Sciences
Laurie O'Brien, Visual Media
Congratulations to the following students.
Your work is fresh and exciting. Well done.
GRAND PRIZE WINNER
Claire Cordano
@clairec0123
Ridgefield High School
Ridgefield, Connecticut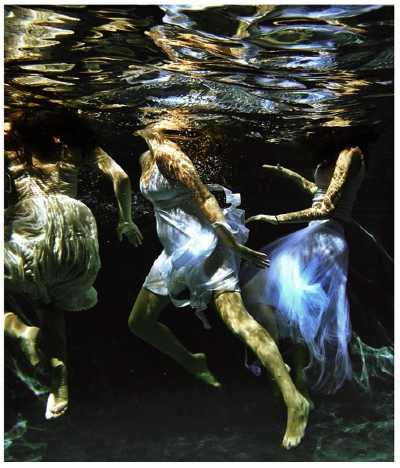 Image of Distinction
Claire Scherf
@clairbleu
Nonnewaug High School
Woodbury, Connecticut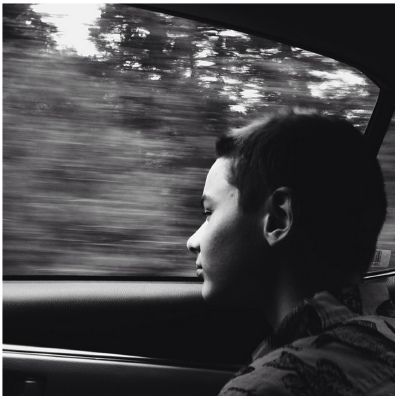 Image of Distinction
Mia Celik
@mia_bhs
Burlington High School, Burlington, Massachusetts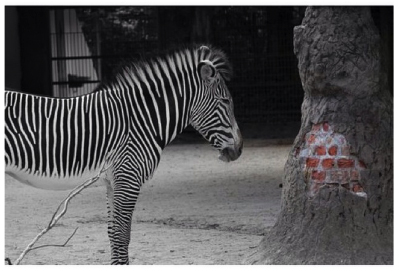 Image of Distinction
Hannah Hansen
@hannah_hansen_photography
Detroit Country Day School
Beverly Hills, Michigan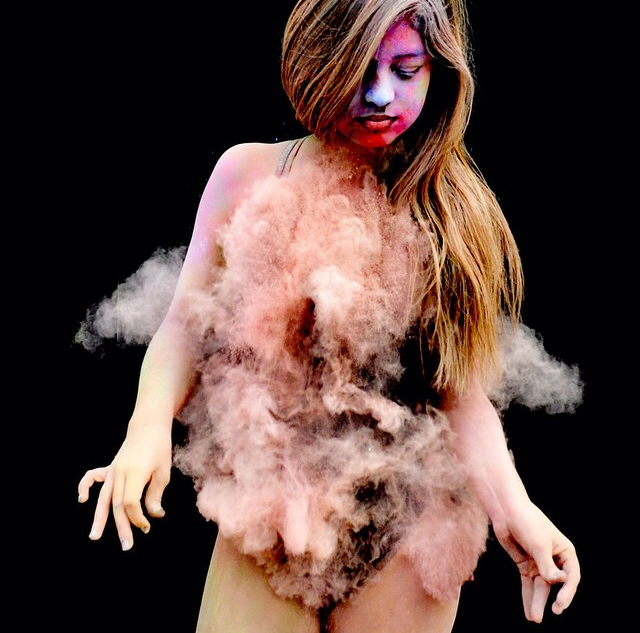 Image of Distinction
Massoud Sheikh
@takethephotograph
Charles O'Dickenson High School
Trumansburg, New York