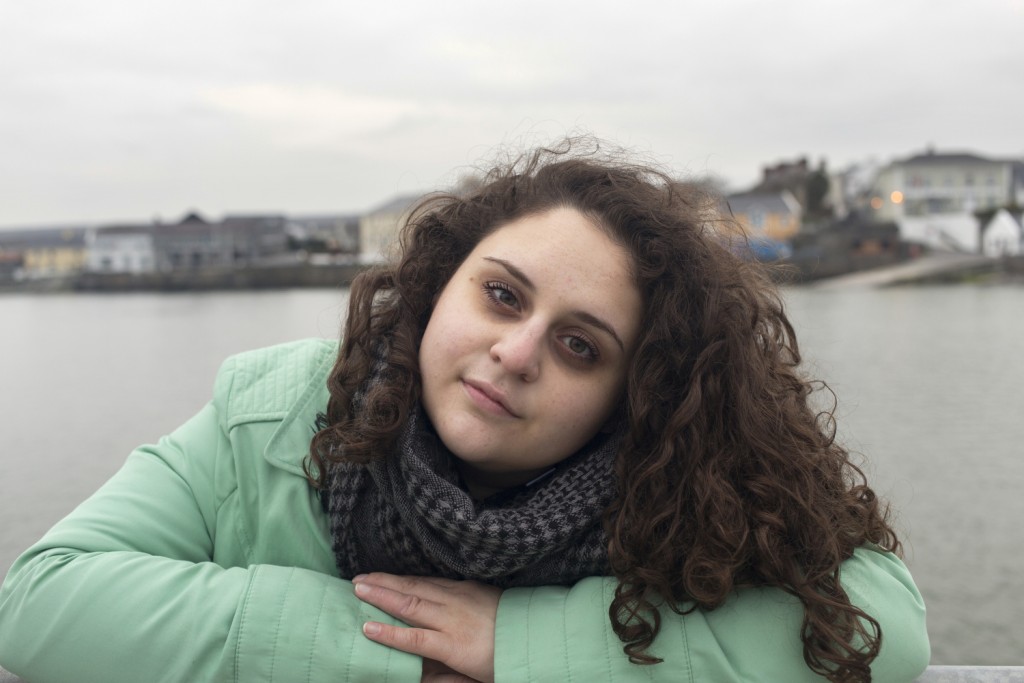 photo by Sarah Sampson
How I was selected
The New York Times Portfolio Review is a free portfolio review that is," An opportunity for people in the photographic community to meet, trade ideas, help each other- and have fun."  I applied. The process was relatively simple. The NYT asks that you submit no more than 20 photos from one or two projects. You also are asked to use 150 words to explain your stories as well as another 150 words to explain who you are. It is free to apply as well which it great! I submitted two stories, "Transforming Love" which was my senior capstone project and "Love and Chaos" which was a story I worked on in 2014.
The portfolio review itself was a very humbling experience
There was so much talent in the room from the reviewers to the other people who were attending. It was a fantastic opportunity to meet, share work, and help each other in a fun and relaxed environment. The amount of support in the room stood out to me the most, which was really beautiful to see considering how competitive photojournalism can be.
There were also three lectures after the reviews by Mary Virginia Swanson on business tactics for photography such as funding, Jenna Pirog who is on New York Time's interactive team, and Maggie Steber on her work in Haiti as well as some of her new work.
 At the review I participated in five 20-minute reviews
The first review was with Maggie Steber who is the past Director of Photography for the Miami Herald and a visual journalist whose work focuses on humanitarian, cultural, and social stories. Second, I met with, Lars Boering the Managing Director of World Press Photo. Third, I met with Jerome Huffer, the head of Paris Match's photography department.  After I met with Caitlin Hu, who is the Deputy Editor at Quartz. Lastly, Chelsea Matiash the Deputy Multimedia Editor as TIME Magazine.  What I really enjoyed was that during the breaks we had the chance to talk with the other young professionals attending.
As a whole, I received a tremendous amount of feedback and support from everyone I met with. I was very honored to have had the opportunity to speak with the professionals. Thank you James Estrin, David Gonzalez, Whitney Richardson, and Laura Roumanos for producing the event and giving everyone the chance to have their work seen and reviewed.
To see more Jackie's work, follow this link