3/21/17
KODAK shows the SUPER 8mm camera at Rochester Institute of Technology
Written by Clay Patrick McBride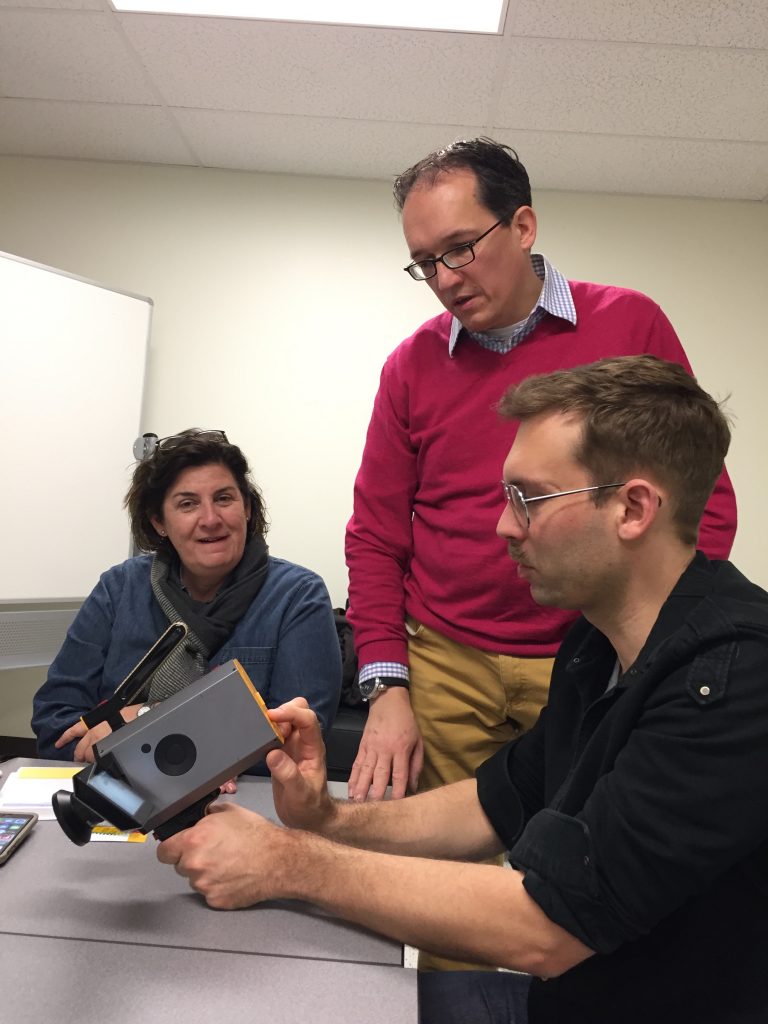 Today at RITphoto, we had great visit from the Kodak team of Holger C. Schwaerzel, Rich Tavtigian and Laura Zigarowicz. They introduced some of the faculty and staff to the new Kodak Super 8mm camera.  Everyone had  a chance to handle the camera and ask a ton of questions about this very cool beauty. Here are some of the camera specs.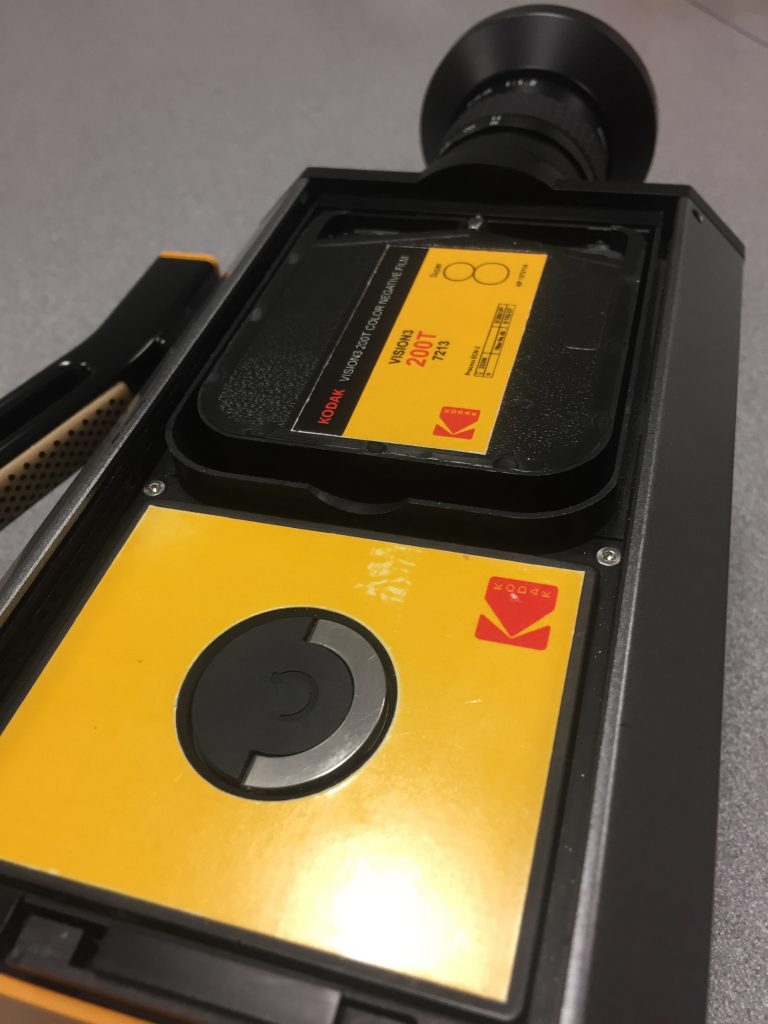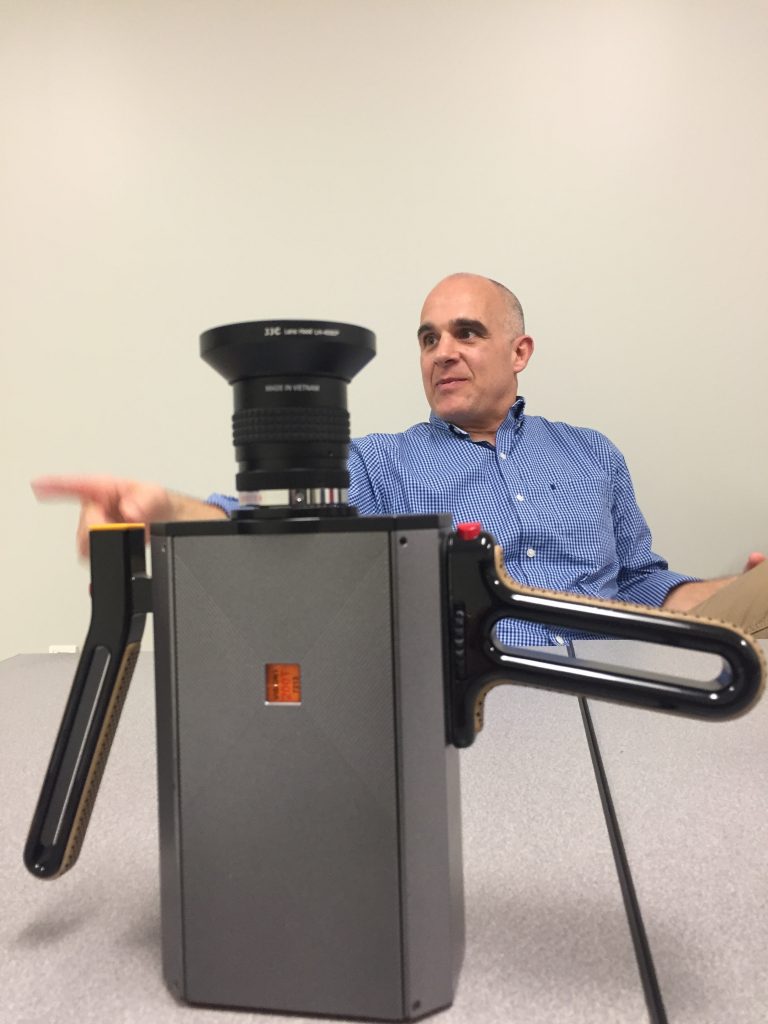 VARIABLE SPEEDS (18, 24, 25, 36 FPS) ALL WITH CRYSTAL SYNC
C-MOUNT
VIEW FINDER: 4″ DISPLAY THAT HAS A STANDARD DEFINITION VIDEO INPUT AND SUPPORTS SWIVEL +/- 45 DEGREES
BUILT-IN LIGHT METER FOR SUPPORTED SPEEDS OF ALL KODAK FILM TYPES
EXPOSURE CONTROL MANUAL SPEED / MANUAL IRIS SETTING—
A full set of features can be found here
http://www.kodak.com/US/en/Consumer/Products/Super8/Super8-camera/default.htm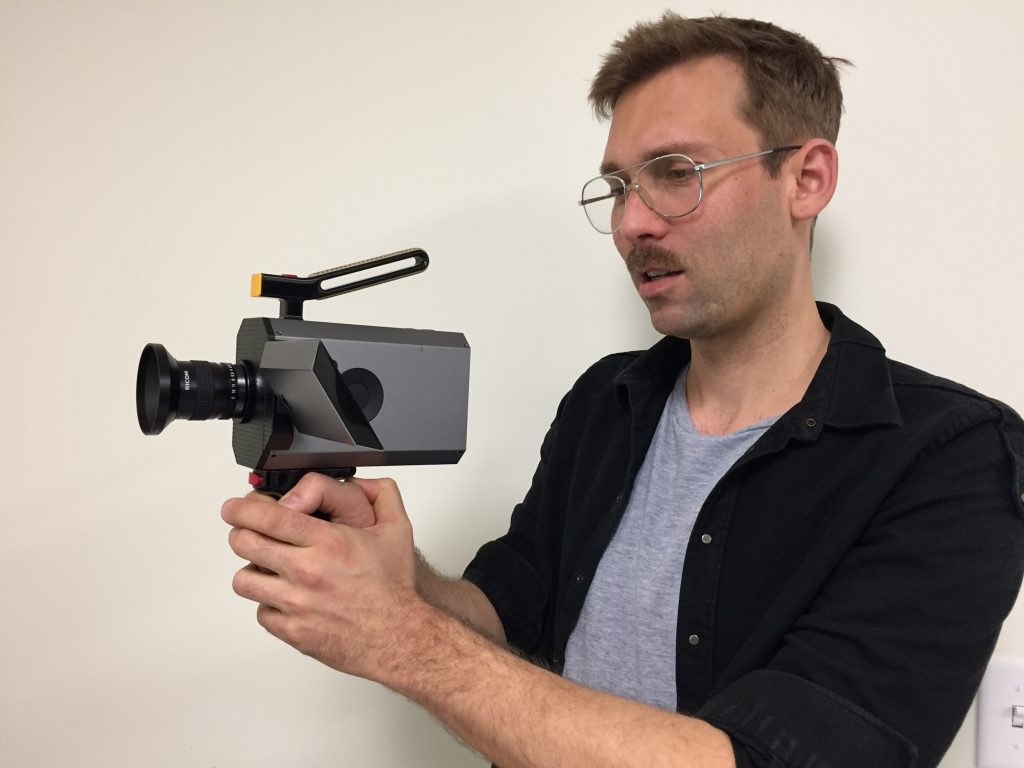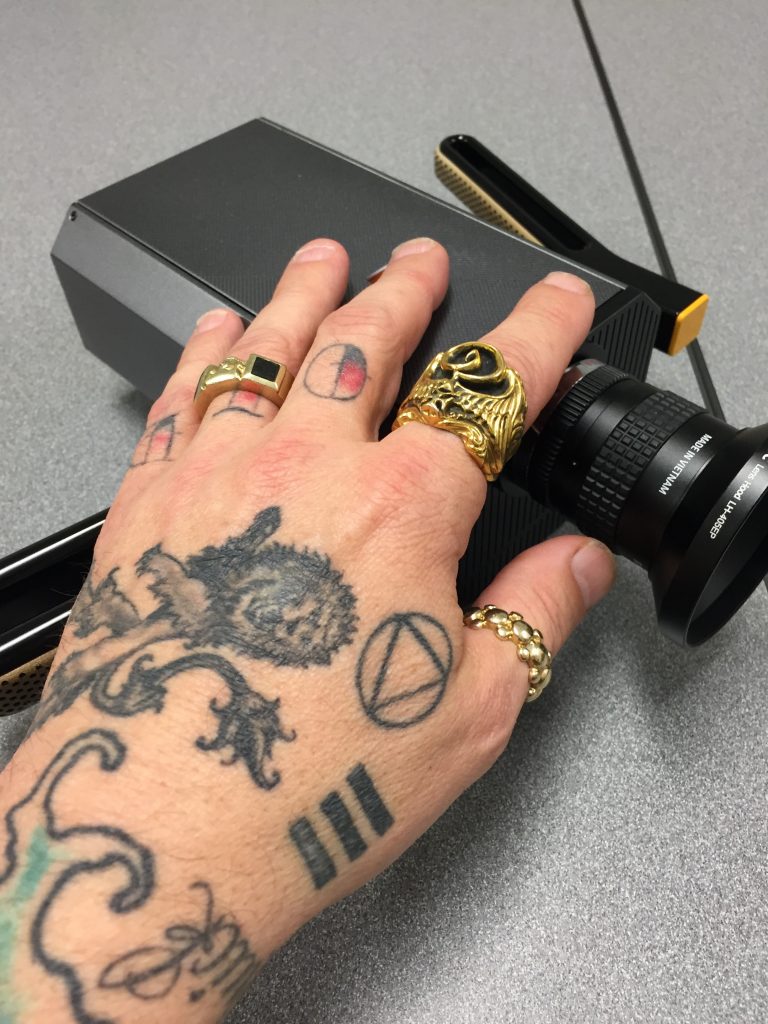 Rich Tavtigian  called this moment in Kodak's history  the "Analogue Renaissance".  I (Clay) am stoked that our film and photo cages will be putting some of these cameras in the hands of the RIT students.
Stay Gold (Kodak)
Clay Patrick McBride
Personal Website
Lecturer Advertising Photography  Dept.