1972 – the year that a passionate community came to recognition at the Rochester Institute of Technology.  Photo House is more than an organization for photographers; it is a growing family of thriving individuals that represent passion for the photographic arts.  Filled with unique individuals, Photo House is a melting pot for creative minds to circulate ideas and challenges that will better the status of the organization and community involved.
Our focus here at Photo House is to bring together individuals that have one very strong interest: photography.  It doesn't matter if you are a photographer, designer, doctor or engineer – we support everyone who has an interest.  Together we involve ourselves in community service, social events, and lectures as a way to spread the love of photography and introduce the thriving individuals that care so much for the art.
The idea of photography is not to just capture an image and make it physically permanent on paper.  Photography is expression through the visual arts.  Photo House is a place where this expression is constantly generating by the creative minds that are involved.  Every day we are constantly creating ideas for photography and its evolution in the world.  Constantly changing in the now and future, photography is an art that adapts to styles, cultures, environments – anything you can imagine – photography adapts to.  One thing that never changes though is the care that is put into photography and Photo House uses this care and passion as the foundations for its support.
If you have any slight or immense amount of passion for photography, Photo House welcomes you.  If you call yourself photographer, doctor, scientist or any other job title, Photo House welcomes you.  We are a growing community that welcomes everyone.  Photo House wants to hear your passion and ideas for photography and we want to introduce you to ways that you can make those ideas a reality!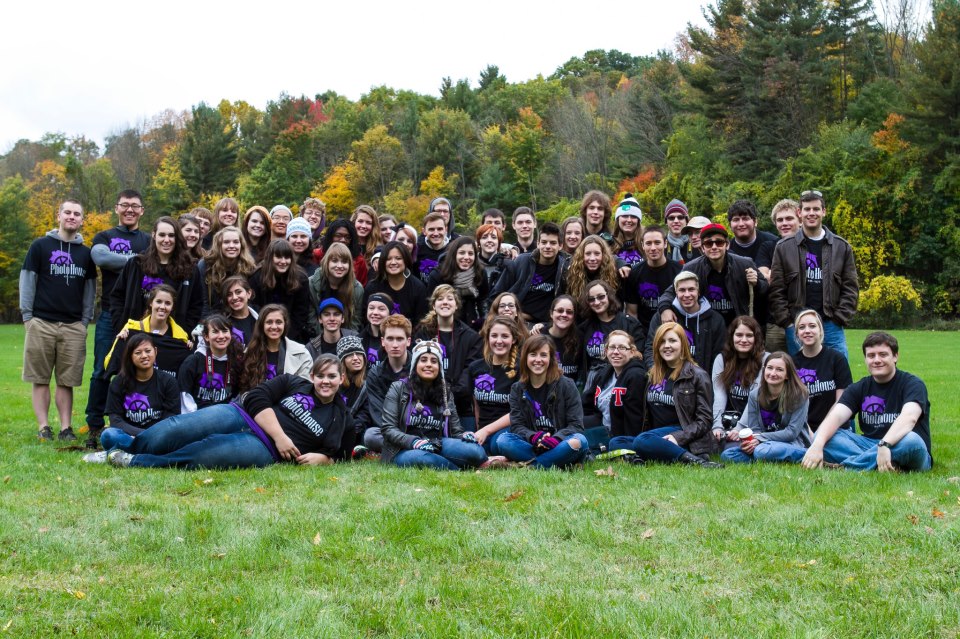 If you have any questions or want to become a new member of this Photo House family, find us on Facebook or contact:
Photo House Public Relations:
Casey Franklin