We reached out to some of our alumni and asked them about their lives after RIT. Dan Hughes was gracious enough to answer our questions, here are his answers.
What are you doing professionally?
I am a Solutions Consultant for the Google+ Photos team. My job revolves around developing educational content for the Nik Collection of plug-ins, bolstering the photo community on Google+, and helping to resolve complex problems around the Google+ photo-sphere.
How has your education helped you after graduation, preparation for your first job, and in your career since?
My experience at RIT has been the cornerstone of everything I've done since I graduated. Walking away with an RIT diploma is quite valuable in the photo industry, it alone definitely helped to get my foot in the door. The diploma wasn't the biggest benefit I got though, the most important part was simply my own personal and photographic growth in an environment of eager students, knowledgeable faculty, and amazing staff .
How you are using social media in your professional work?
My entire job revolves around social media, all of the online content and training that my team and I push out is through Google+ and YouTube. It is our platform for sales, marketing, education, inspiration, etc. I think that it is really important for people to understand that although social media can be (and widely is) used to share pictures with your family, catch up with old friends and connect with new ones, it is also an incredibly powerful tool to market yourself and your message. It is amazing what social media is doing today, it is a great equalizer, giving people voices that otherwise would never have an opportunity to be heard. At this point we are just now scratching the surface to the real power of social media, as it develops and changes from one state to the next it is becoming more powerful and more refined.
How has being a photographer helped you in other aspects of your life?
Photography has helped me to become a well rounded social being and world traveler. From having conversations with CEOs of large enterprises to documenting party goers at friends' events, to making portraits of strangers on the streets around the world, I've had the opportunity to meet and make friends with thousands of incredible people. Photography has allowed me to see places I never would otherwise have had the opportunity to see, and even meet several of my idols, who not incidentally are photographers.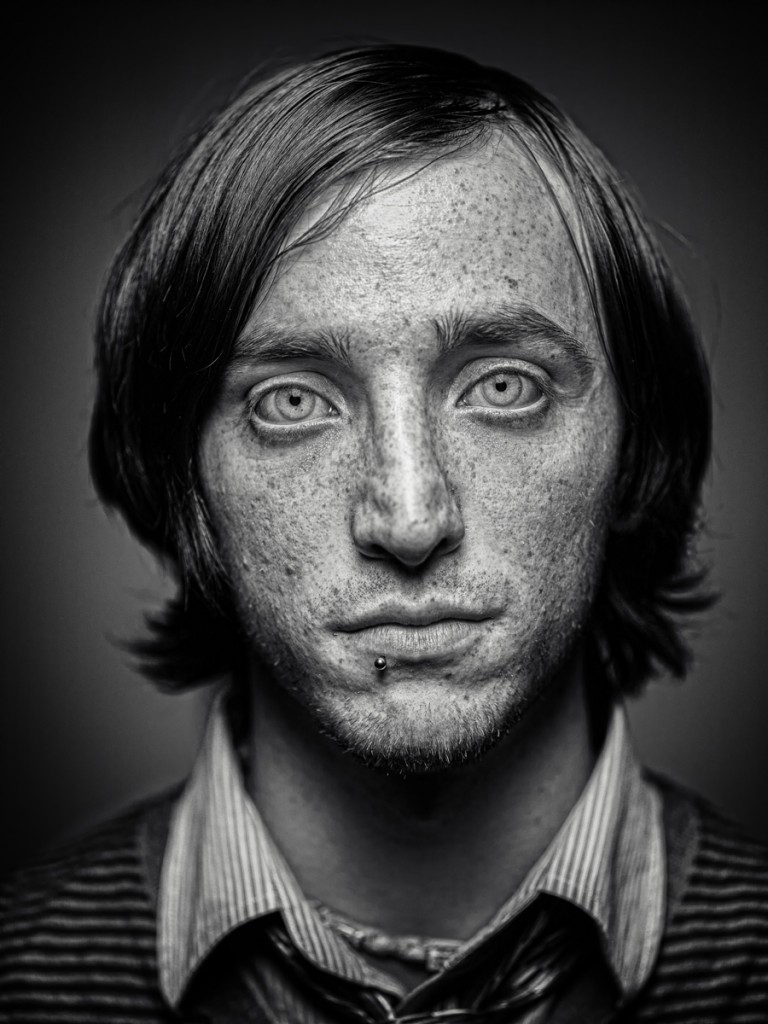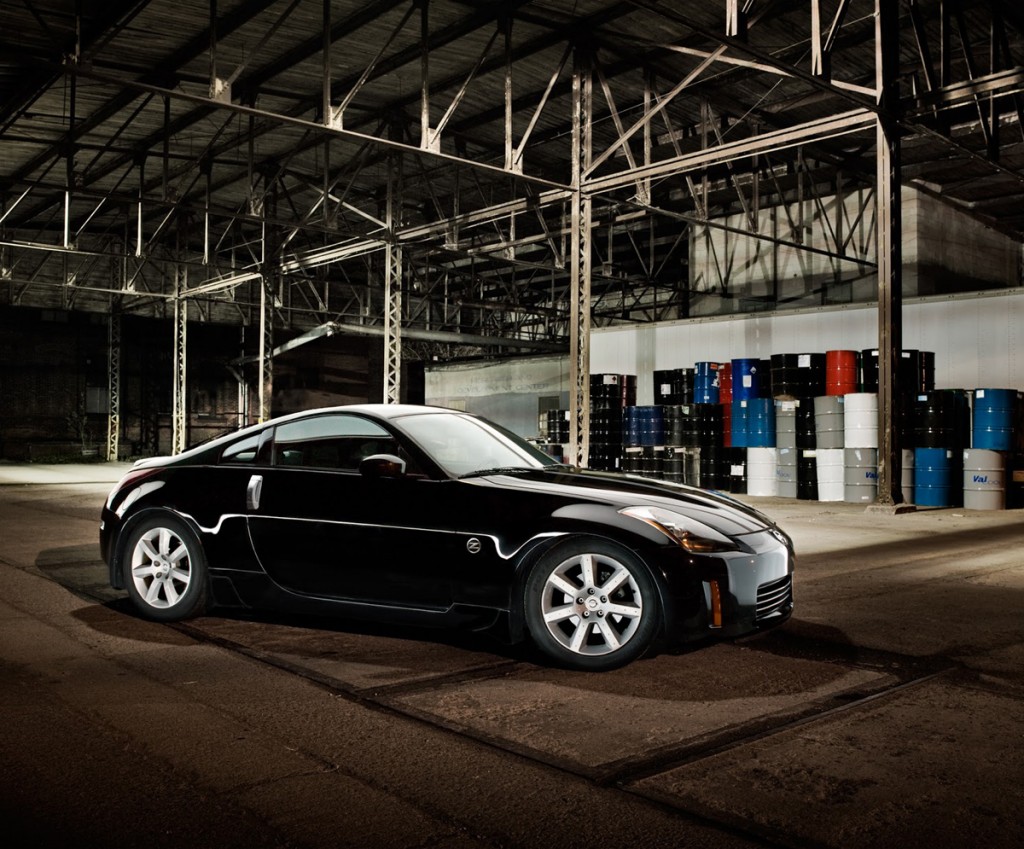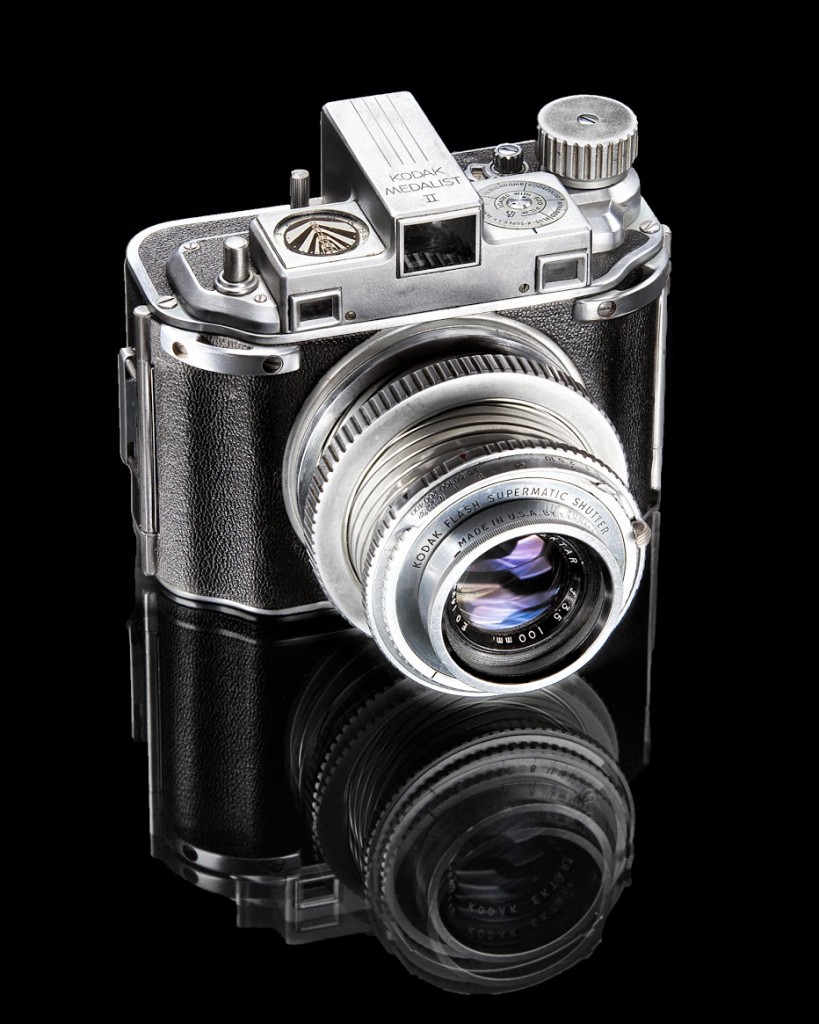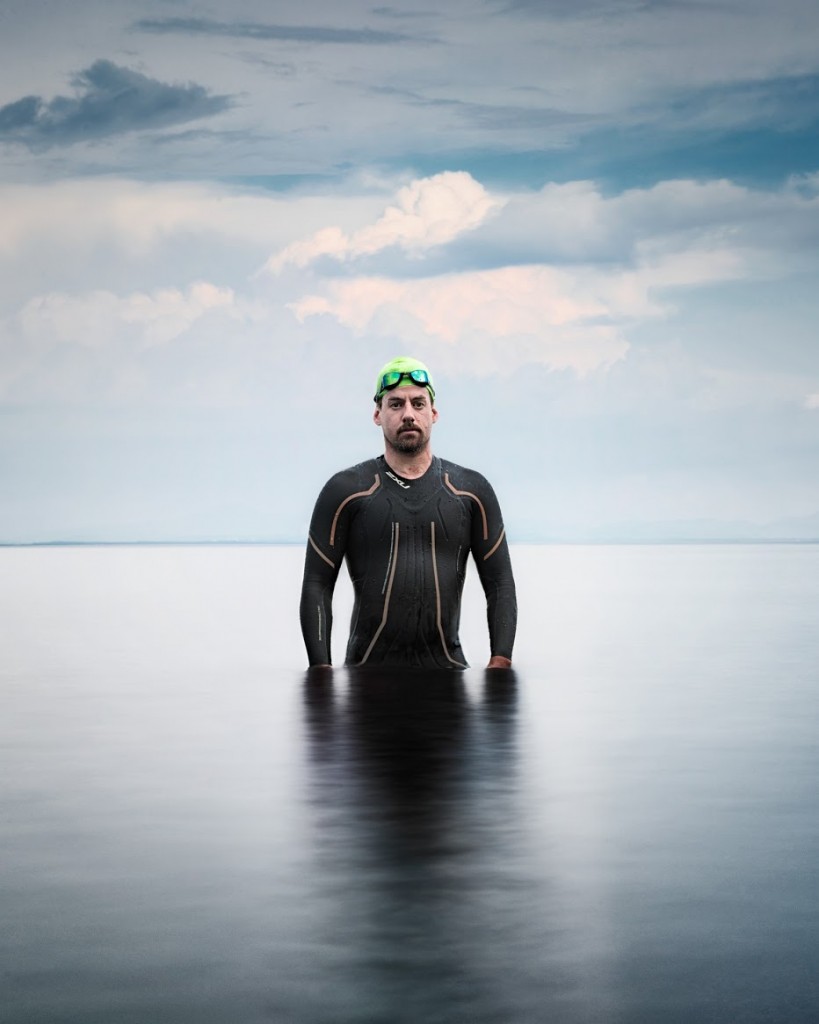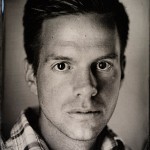 Born and raised in picturesque Northern NY, Dan began his photographic endeavors in middle school, inspired to take up the craft by his older brother Robert. In 2008' he graduated from R.I.T with a B.F.A in Advertising Photography. After college he worked several jobs in the photo industry as well as pursuing other opportunities that were not in the photo realm. In November of 2009 he started a new job for Nik Software as the Webinar Trainer, focusing on developing and sharing educational photographic content, and teaching retouching and digital workflow. Currently, he is creating, promoting, and sharing photographic content for Google while helping to promote the art and craft of photography.
personal Google+: +Dan Hughes
Nik Photography: +Nik Photography