I remember one of my favorite photo assignments as a freshman at RIT was to go to a small town and photograph the daily life there. I went with two of my new friends from Photo Arts 1. It was such an adventure to go into this town and wander around meeting people. I couldn't believe I was doing it and I couldn't believe that people were open to talking to me and my camera.
Doug Rea was my first photo teacher and now he is a colleague. I would have never imagined that I would be teaching with him at RIT so many years later and I would have never imagined that I would be working with first year students to encourage them to explore the world with their cameras the way that Doug encouraged us.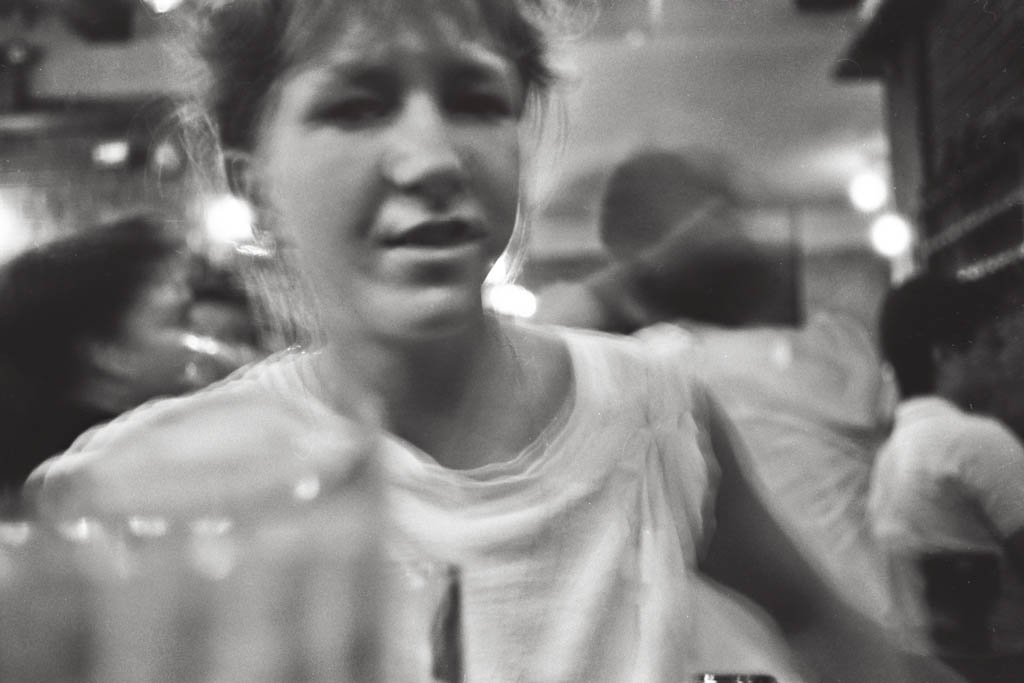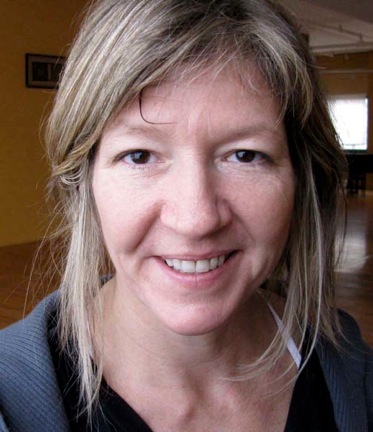 Meredith Davenport is an Assistant Professor in the School of Photographic Arts and Sciences. She earned her MFA from Hunter College and her BFA from Rochester Institute of Technology. She has a distinguished career in documentary photography. Her photographs have appeared in National Geographic, The New York Times and on the cover of Newsweek magazine as well as in the highly acclaimed HBO documentary "Child Soldiers". She was invited to do a fellowship at Yaddo. She has received a Pew Fellowship and a Puffin Foundation grant. Her book "Theater of War" will be published by Intellect Press in the fall of 2014.