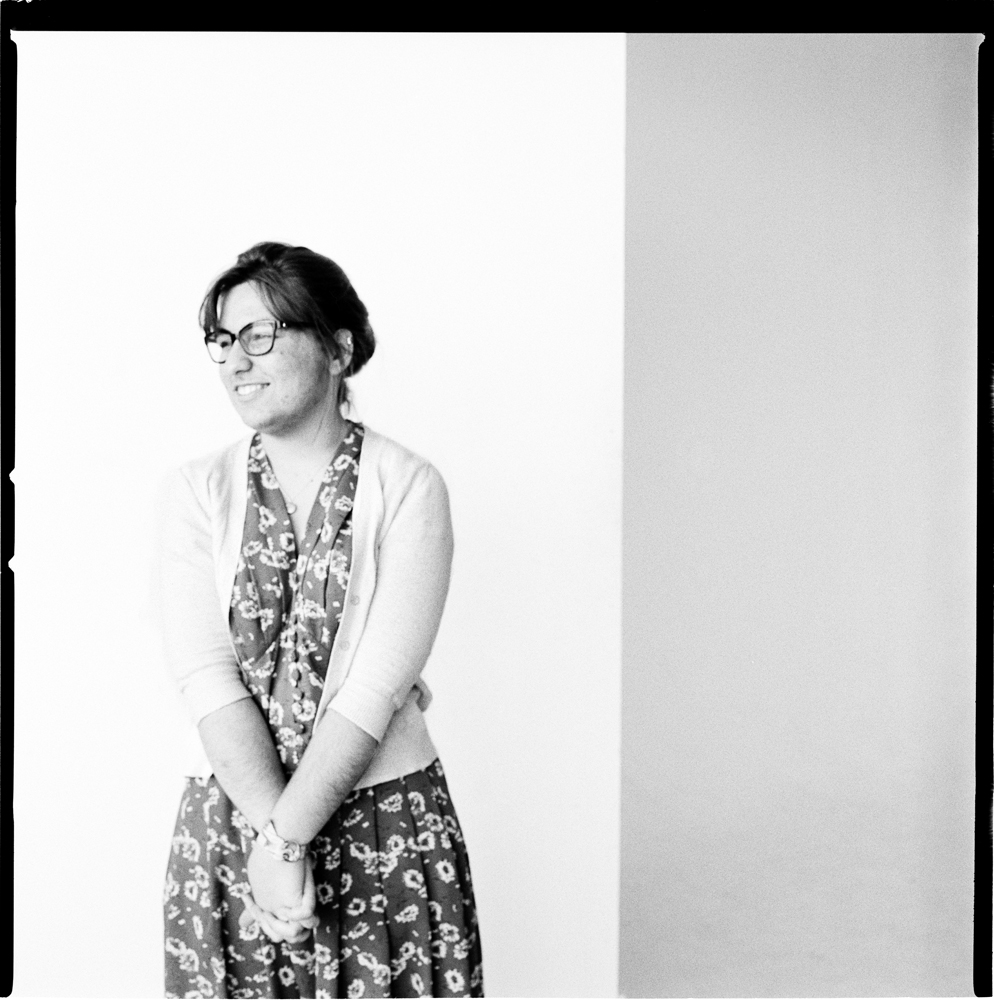 Allison Parssi is a third year fine art photography student from West Palm Beach, FL. Her work focuses on medium format photography and she is working on  a minor in museum studies. She spent the summer as an intern at the Richard Avedon Foundation in New York City. She devotes a great deal of time to the CIAS Honors program where she is a School representative. She is also the promotions manager for the University's radio station, WITR.  Photograph  by Seth Abel
What was your most challenging assignment as a photography student?
[A.P.] This is kind of funny to think about, but one of my more challenging assignments was my final project of my spring quarter during my freshman year. I was having a difficult time with something personal and I decided to channel the frustrations that I was feeling into my project. I wanted to make still-life photographs and self-portraits that displayed these feelings that were running through me almost daily. The personal challenge for me was to interpret these feelings through the technical and creative processes the medium provided. In the end, I was very pleased with what I achieved and it helped me work through the problem.
What do you love about the school?
[A.P.] There are so many things I love about RIT. About the photo program specifically, the team of faculty is amazing. I have enjoyed developing relationships with many of them as they have guided me through my classes and projects. I also enjoy being surrounded by so many talented students. It makes me push myself beyond my personal boundaries to create my best possible work. I also love the diversity of the student body. I think it's wonderful how RIT combines science, technology, and the arts.
For more work by Allison, visit allisonparssi.com