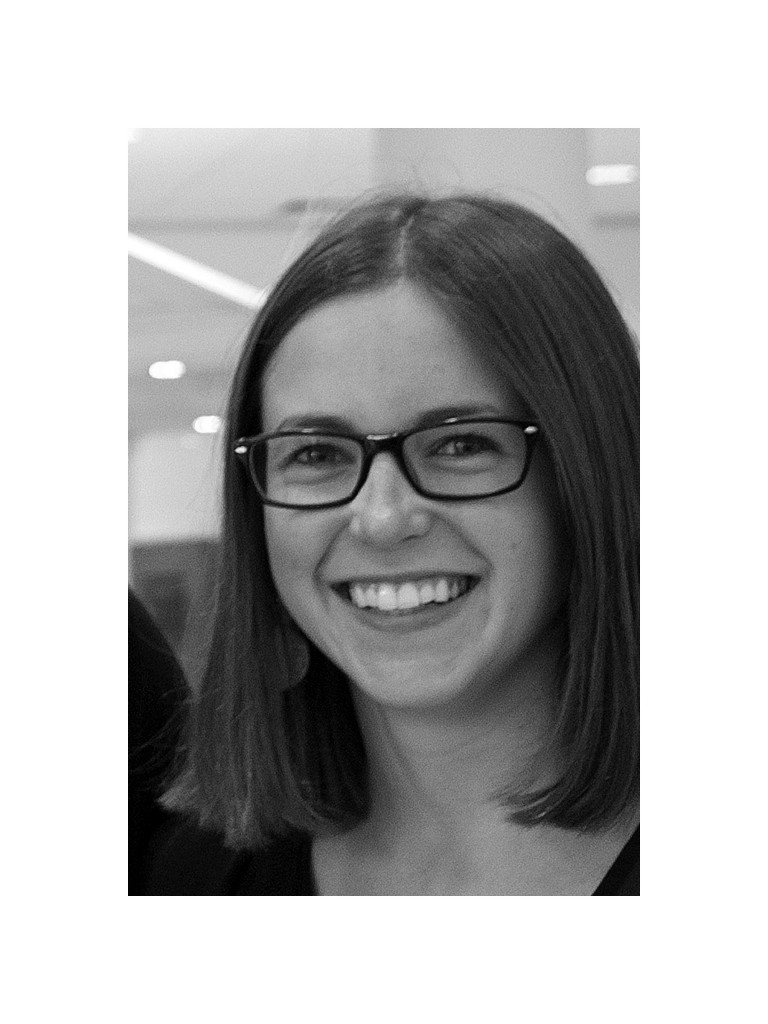 Erin Gabreski is from Buffalo, New York. She is a fourth year visual media student at Rochester Institute of Technology. Erin loves to combine images with type and use graphic designs useful for eye catching and appealing pieces of advertising. More specifically, she is interested in packaging design and company branding. She has been on the RIT Dean's List every term she has been at RIT and all while working part-time in customer service at Wegman's grocery stores. Erin completed one internship for a photographer at New Era Cap and she also had a design internship with the VP/Creative Director of an advertising agency. She loves to travel and is interested in collaborating with people from different backgrounds. Her degree in Visual Media has allowed her to produce work that combines graphic design, photographic imagery, video, and the use of HTML for the web.
Q: What was your most challenging assignment as a photography student?
[E.G.] This is a difficult question. The first assignment off the top of my head was the constructed image assignment in my Elements of Fine Art course. Every assignment has challenged me  but this one was a lot of work and really made me think. We had to construct something in front of the camera and photograph it. Besides that, we needed to develop a concept. I've always struggled with concepts but I love trying to come up with them. My concept for this project was to photograph things that were not what they seemed. For example, one my ideas was to use a sponge inside chocolate to be sponge candy. I did as many of these literal translations as I could think of. It was a lot of work to get the materials, find a place to shoot, and edit. I presented the final images on matte paper in a grid. A reason why I enjoyed this project so much is because I made me think outside the box. I got to create new things (I love crafts) and everything turned out better than I imagined. It was most rewarding to have everyone like my final project.
Q: What do you love about the school?
[E.G.]Where do I even start? I love that RIT is so specialized in each program that the School offers. Additionally, RIT is so unique because the students' majors seem to either fall in the left-brained category or right-brained category. Some even fall into both. There is a special 'coming together' of these right and left-brained students. When it was time to decide where to go to college, I chose RIT because it had the best program for what I wanted to do. I am so happy with my decision to come here—I don't want to leave! I have had a better experience than I even imagined.