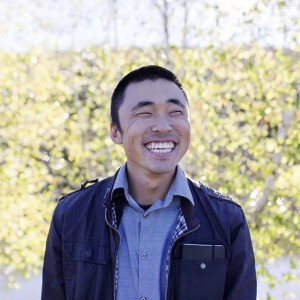 My name is Matt Burkhartt and I am a member of the SPAS photojournalism class of 2014 and currently a photo intern at the Daily Hampshire Gazette newspaper in Western Massachusetts.
Prior to studying at RIT I had attended a film school in New York City for a year before returning to Rochester with the realization that my waning passion signified that my heart really wasn't in it at all.
While working as a videographer for a short time, I filmed a lot of weddings. It was the most fun I had ever had with a camera in my hands; it was the first time that I felt that a camera had given a voice to my heart. Shortly thereafter I worked my first wedding as a second photographer and so began my journey as a fledgling photojournalist.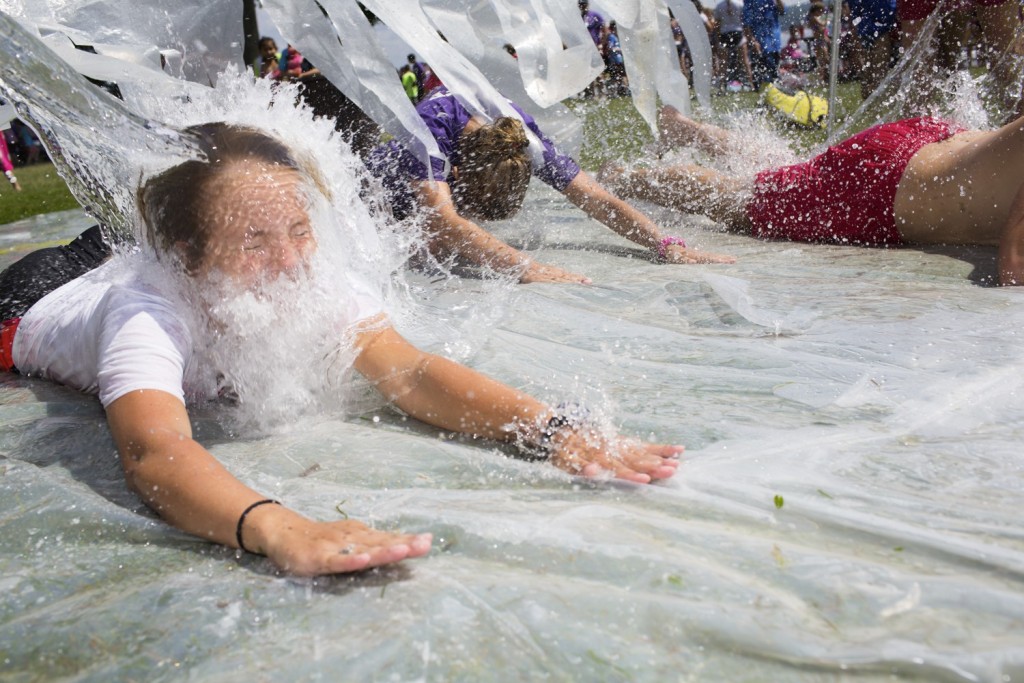 At the risk of providing a flagrant endorsement, attending RIT was probably the best decision I've ever made. Having now graduated, I believe that RIT prepared me for what was possible as a photographer and as an artist but what is actually asked and expected of us is often in stark contrast to that. Because of the knowledge and tools bestowed upon us by our professors, I believe that my classmates and I each bring something distinctive to the table.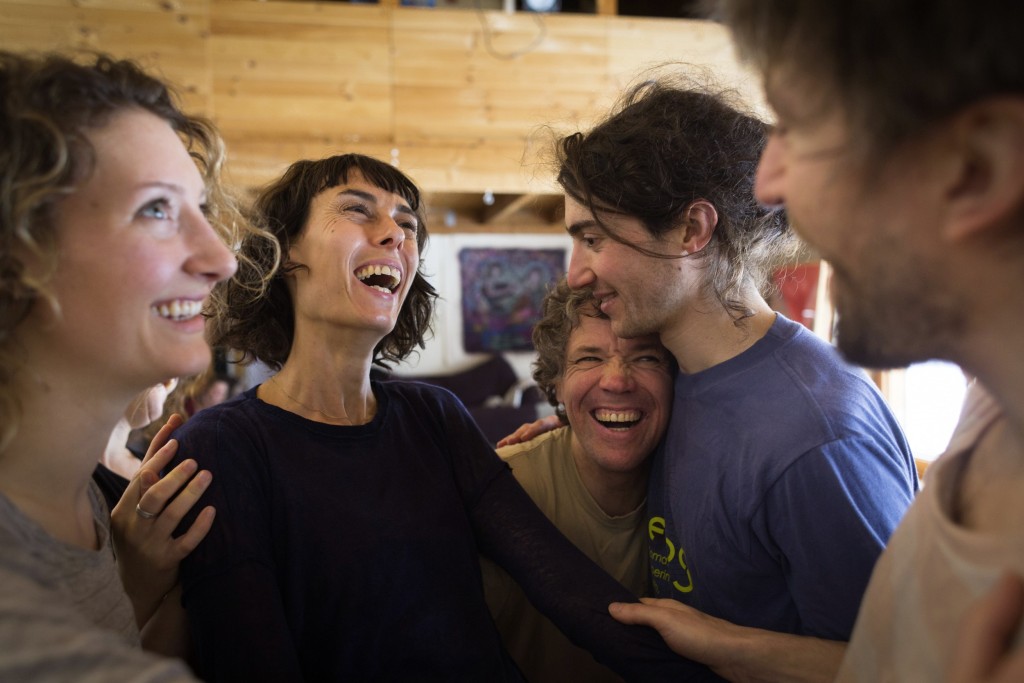 Since graduation I have interned at the Chautauquan Daily at Chautauqua Institution in southwest New York, endured the exhaustive process of applying for about 40 jobs and internships (which debunks the myth espoused by cynics that photography jobs don't exist) and begun working at the Daily Hampshire Gazette.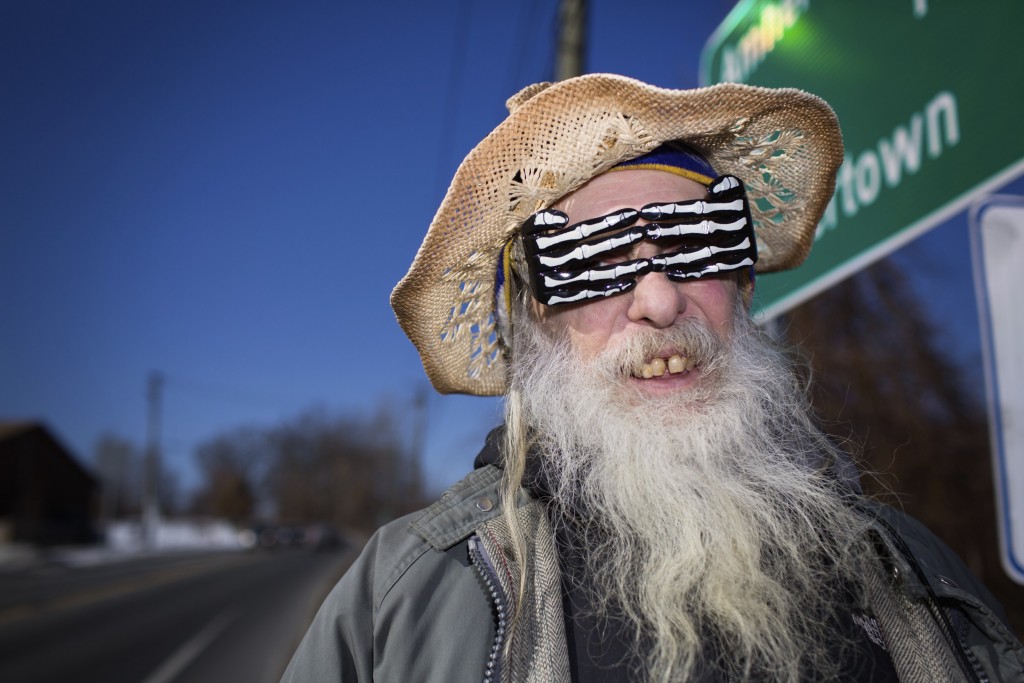 As someone who is interested in newspaper work, the Chautauquan Daily taught me that you cannot wait for assignments that will be rewarding and fulfilling; those must be self-assigned. To me, this is what makes newspaper work potentially very exciting. At a newspaper, you have the access to a community, you have the credentials, and you are the nexus between the citizens and a platform on which their stories can be heard.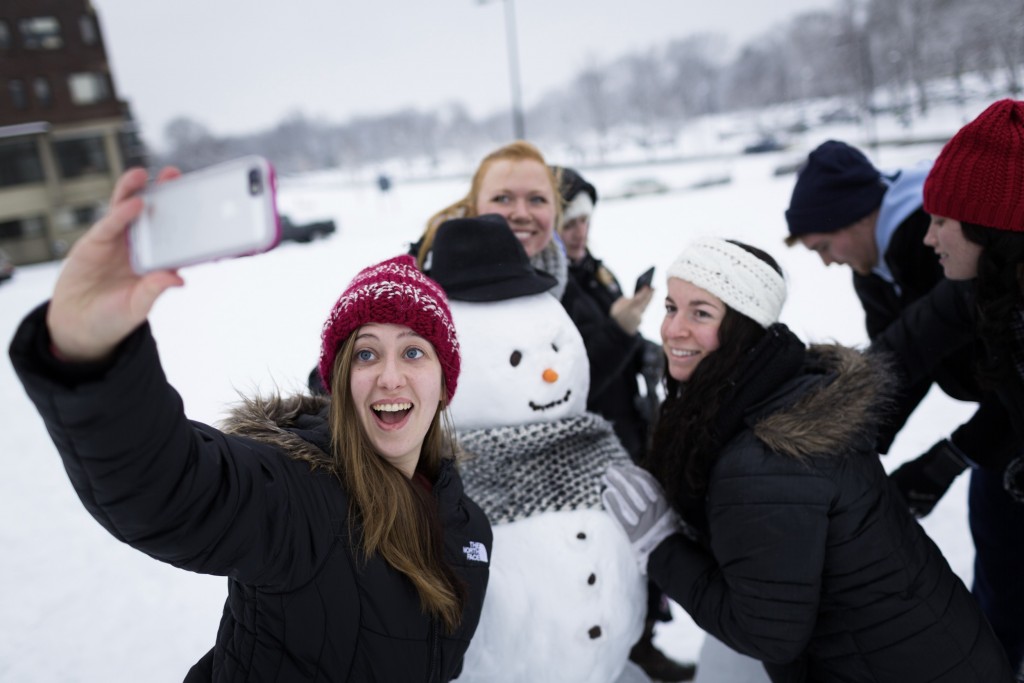 So far I have really loved working at the Gazette. My assignments have introduced me to a lot of wonderful, very interesting people and put me on the road to diverse parts of the area. I am focusing on what I need to accomplish here in order to leave a stronger, better-rounded and hopefully more hirable photographer. Not every assignment is exciting, but there is honor in illustrating stories in the most visually engaging way possible. While I am not ruling out the possibility that my interests may change, I am excited about continuing daily newspaper work into the foreseeable future.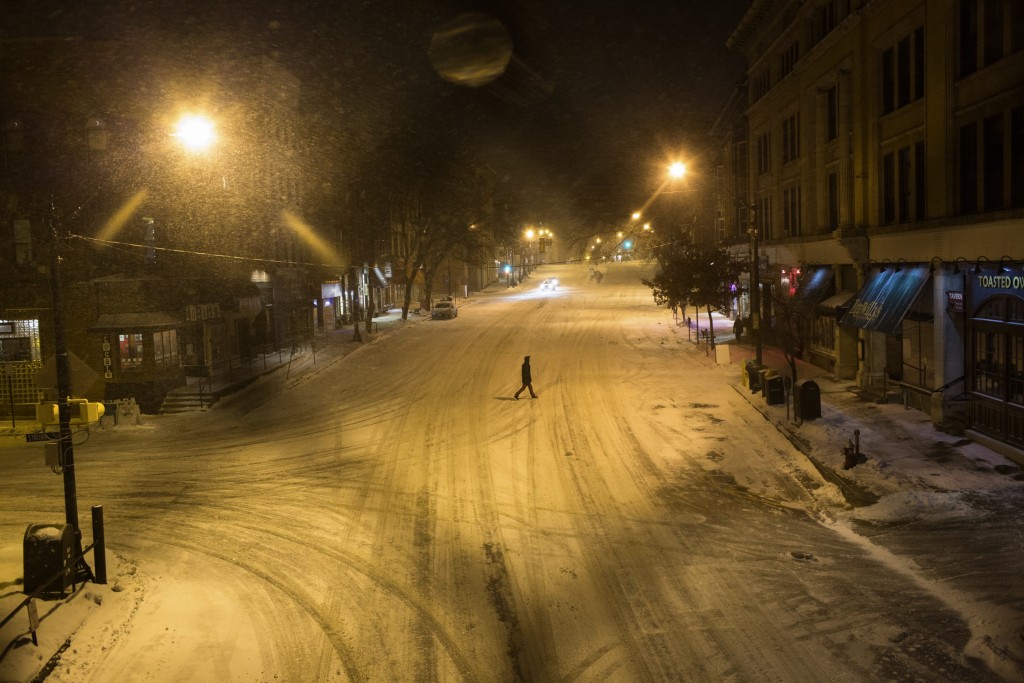 View more of Matt's work at: http://www.mattburkhartt.com/