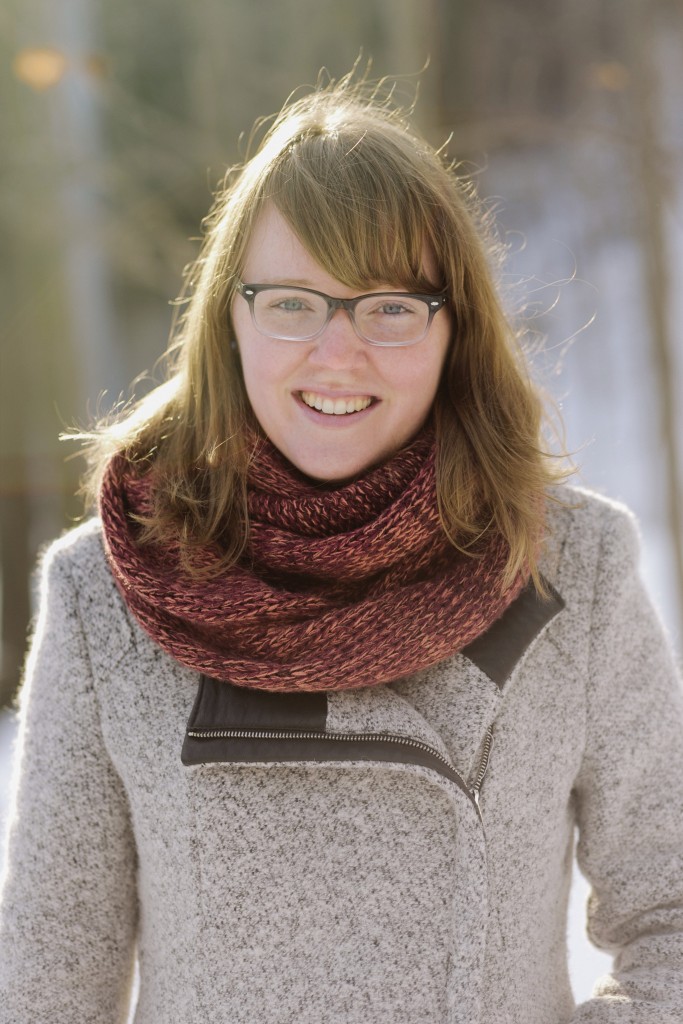 Hi, I'm Meghan Jordan, a 2013 Fine Art Photography graduate. One of my favorite courses at RIT was History & Aesthetics of Photography, finding myself enamored as we traversed the timeline of photographic history. I realized that, though the majority of people own a camera, very little know how the process evolved from a large format camera on the Civil War battlefield to a pocket-sized device. I felt a need to educate on photographic history and obtained an internship at the George Eastman House, where I fell in love with museum work.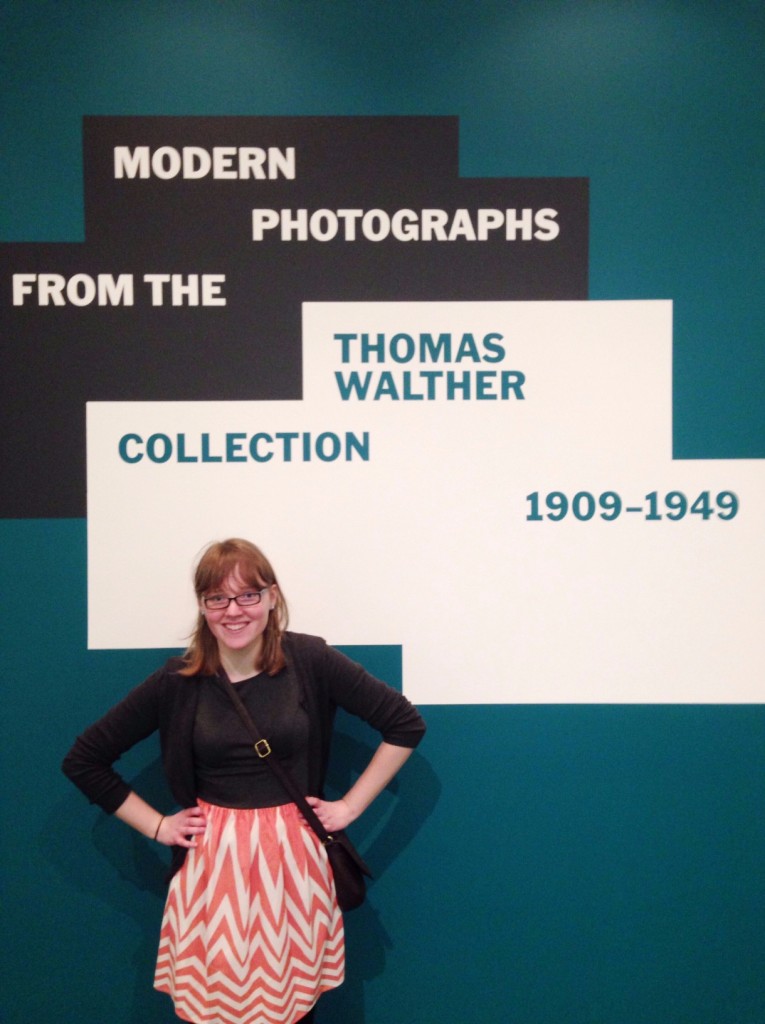 Shortly after graduating, I began an internship at the Museum of Modern Art in the departments of Photography and Conservation. There, I conducted in depth research for "Object:Photo Photographs from the Thomas Walther Collection 1909-1949," which culminated in an interactive website, exhibition, and print publication focused on educating the public on the photograph as an object. It was an incredible experience that I will never forget.
Currently, I work for a small photography auction house dealing with everything from daguerreotypes to gelatin silver prints. On a daily basis I'm scanning, managing our website and finances, researching objects and writing descriptions. I get to see and handle images that I never would have otherwise! In August, I will begin graduate school at the University of Arizona in Tucson to study art history with a specialization in photographic history. I will also intern part-time with the Curatorial Department at the Center for Creative Photography.
Check out more of Meghan's work at:
Instagram: instagram.com/meghjordan
Website: meghanjordan.com
MoMA Object:Photo: http://www.moma.org/interactives/objectphoto/