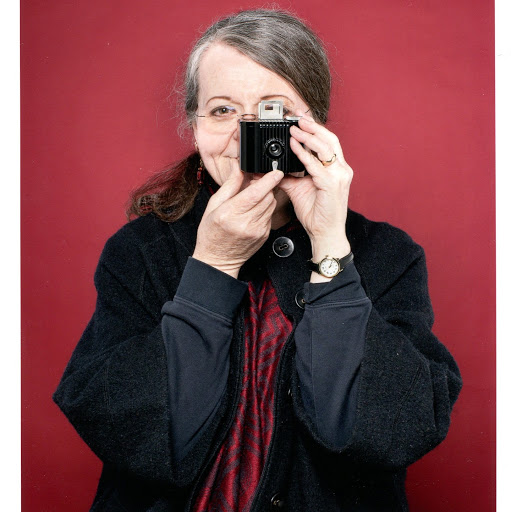 Associate Professor Loret Steinberg of Rochester Institute of Technology, and Tim Broekema of Western Kentucky University, were recently selected as the recipients of the Robin F. Garland Educator Award given by the National Press Photographers Association. The honor is given for outstanding service as a photojournalism educator.
https://nppa.org/node/73019
Steinberg is an associate professor of photographic arts and sciences at RIT where she teaches photojournalism, ethics, picture editing, and page design. She has worked with migrant workers and immigrants to document farming issues, and has taught photography to juveniles at a correctional facility as part of her work on children and crime, the criminal justice system, and the larger issues associated with youth and violence in America. She also has a an ongoing, long-term documentary project called "This Is What America Looks Like." As a veteran professor, Steinberg is known for caring deeply about her students, both her current classes as well as her long-time graduates.