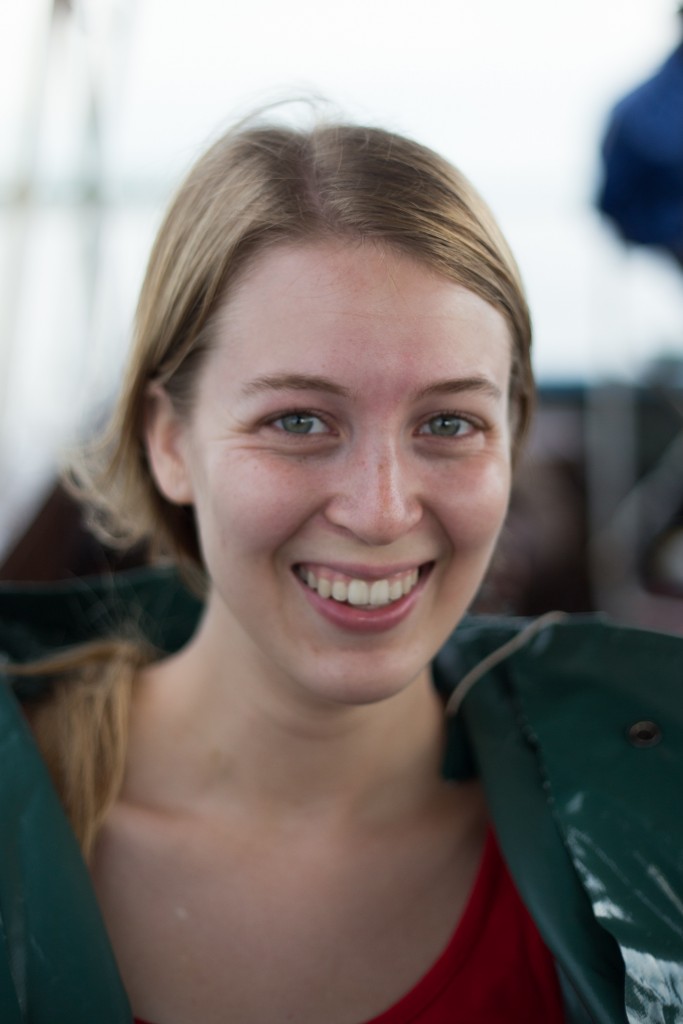 What is your current position/title?
I am currently the CUREkids Coordinator at the CURE International Hospital in Blantyre, Malawi. CURE provides mostly free – but at some of our hospitals for a nominal fee – surgery for kids. Our hospital in Malawi is an orthopedic hospital and treats bones and muscles.  Many surgeries are performed for deformities such as knock-knee, bowleg, clubfoot, osteomyelitis (infected bone) and burn contractures. One of the ways we raise money is through child sponsorship. People can go onto our website and follow a specific child's journey and then donate towards the cost of their surgery.
What do you do on a daily basis and what are some things that you love most about your job?
As a CUREkids Coordinator, a co-worker Thandy (a native Malawian) and I make basic profiles for all of the children including a short story about them, before and after photographs, and a profile photo. We also have about four or five kids at any one time who are published to the CURE International website
I take photos and write daily status updates about them and other stories. A big part of my job is photographing the surgeries of our published children and I am required to write one blog post per month. You can see these posts at avanell.wordpress.com I think the thing I love most about my job is getting to interact and make friends with the kids. They are some of the sweetest, happiest children I have ever met and it's really nice to get to hang out with them. I love photographing them every day and they love having their picture taken!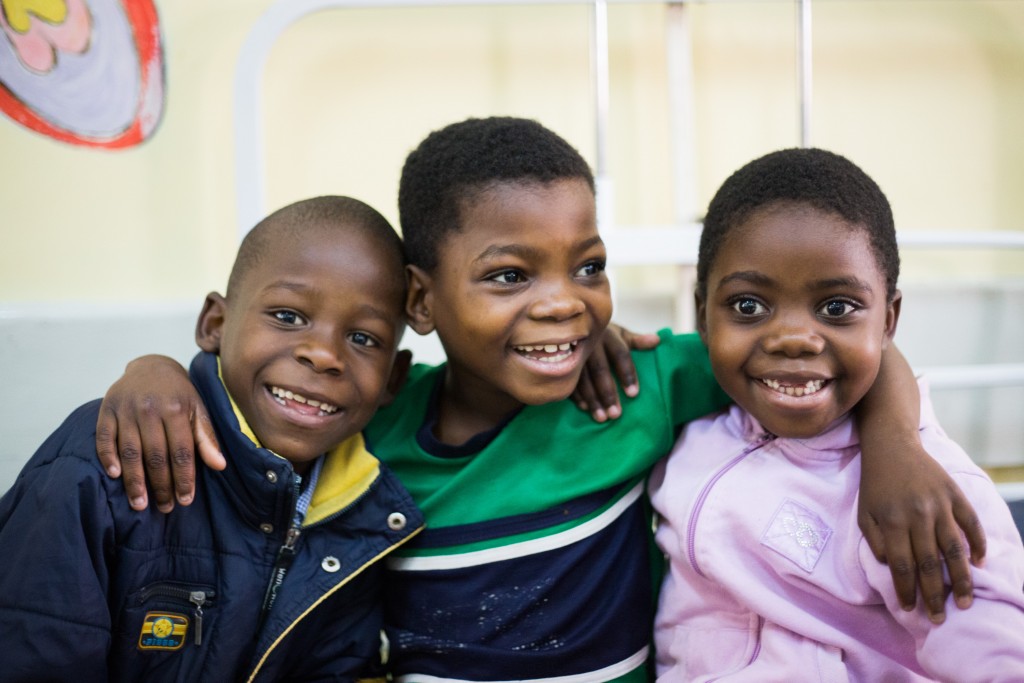 How did Visual Media prepare for this job?
I think it was helpful in that I was able to take a variety of different classes, including photojournalism, marketing and media related classes. Having the ability to take "photojournalistic" photos while also appreciating the needs of a business' social media marketing department has been a useful skill to have.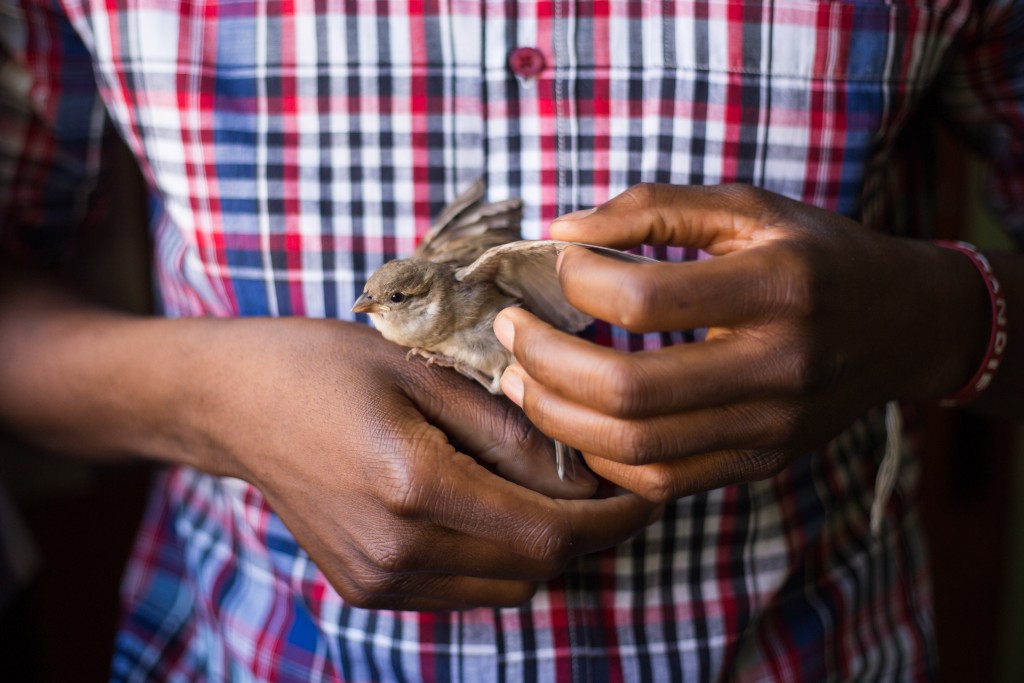 What advice would you give a RIT Visual Media student who is still in school?
I applied for this job during my junior year of college (intending on taking a gap year) and didn't get it. The hiring manager told me to work on getting some travel experience and further develop my video portfolio. Because of those suggestions, I traveled to India and took several video classes in my senior year. When I re-applied,  they saw improvements and helped me land my dream job straight out of college. My advice for Visual Media students – or any student really – would be to find the type of job you want to find or company you want to work for and look at the job requirements before graduating. Select your classes so that when you graduate, you will have the type of experience employers will be looking for. If you want to go above and beyond the basic requirements and love a company, send them your resume asking "What do I need to work on? What is missing from my skills?" It can definitely make an impression and will get you valuable contacts.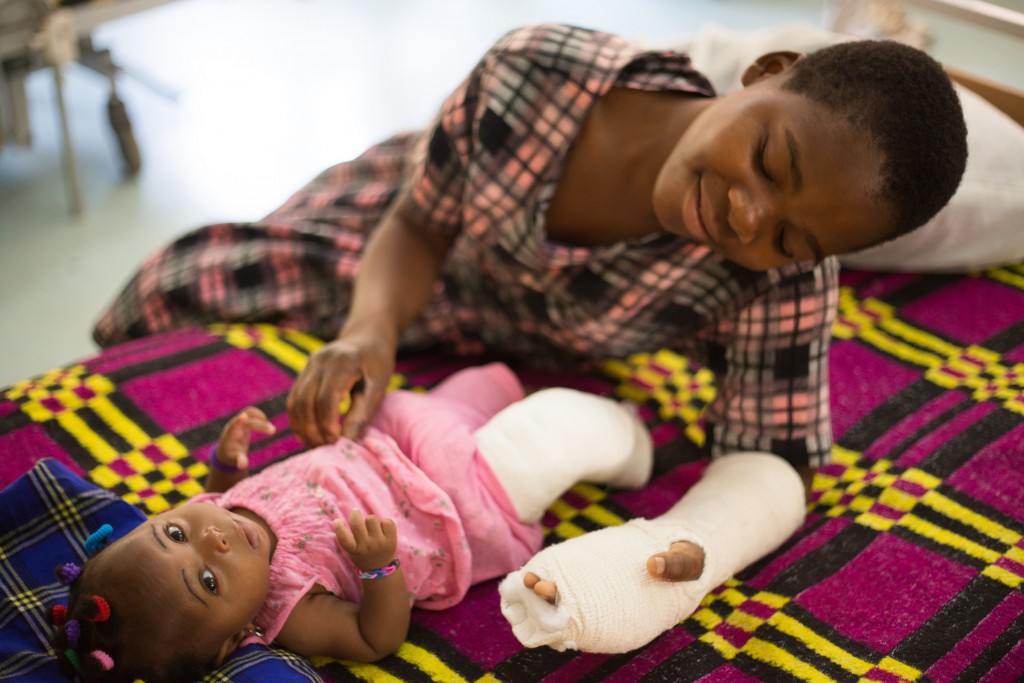 Please share anything else interesting about your life/job.
Something that's definitely made an impression on me has been surgical photography… I definitely never expected to ever be in surgery or to photograph surgery when I was in school, and now I photograph in the operating theater several times per week. It's amazing that I photograph surgeons at work and it's definitely made a lasting impression on me. You can see some more work on this link
Another thing that I think is really amazing is the power of social media and modern technology globally. We regularly deliver get-well emails from families in the USA to kids in our hospital here in Malawi, Africa. Global communication is an amazing thing and I think it's so valuable to learn how to utilize social media because it's a very powerful tool.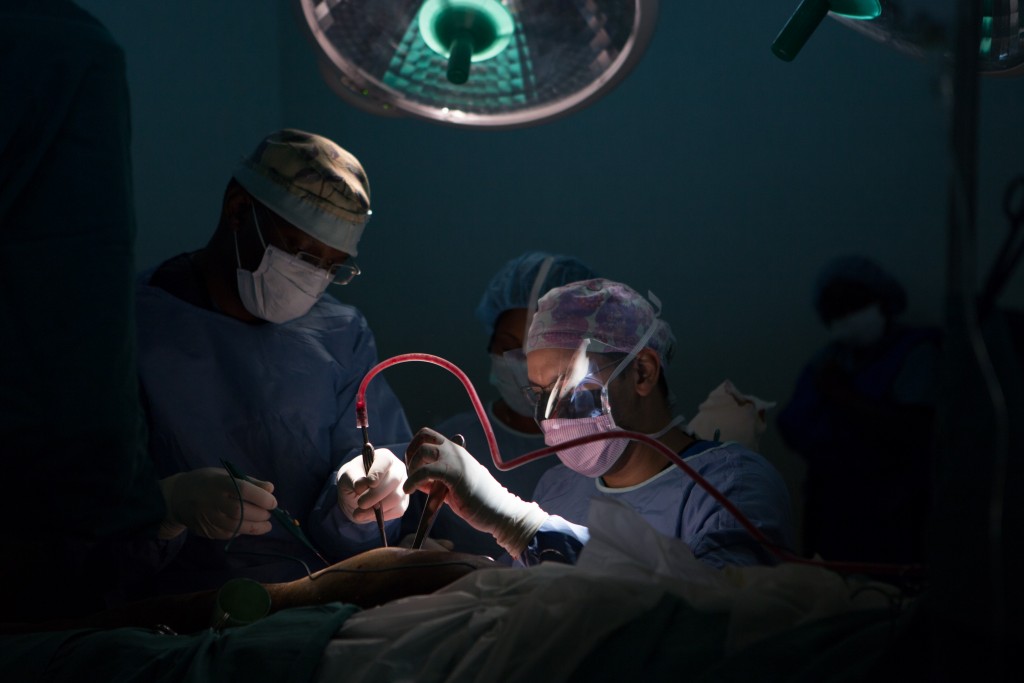 Website:    www.avanell.com
Blog:           avanell.wordpress.com
Avanell Brock
Visual Media, Rochester Institute of Technology '15
avanellbrock@gmail.com