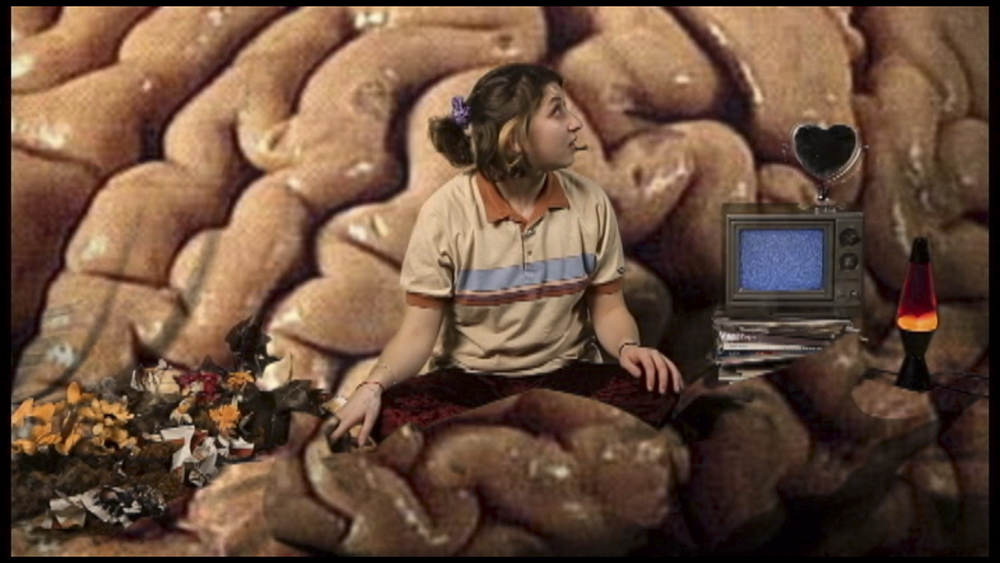 Bio:
Jackie Spaventa is a third year Fine Art Photography student who is also studying art history, gender studies, and visual culture. She was born in the suburbs of Harrington Park ,New Jersey and initially came to RIT to study photojournalism. She quickly realized this was not the path for her and switched into fine art photography. Fine art allowed her the freedom to explore the medium of photography in whatever way she felt inclined as a way to work out thoughts and ideas that cannot be easily put into words.  This upcoming Summer (2016) she plans to do an internship as a creative video tech at Performance Space 122 in NYC. After school she plans to  move to NYC and continue to make personal work as well as become more involved in non-profit art organizations.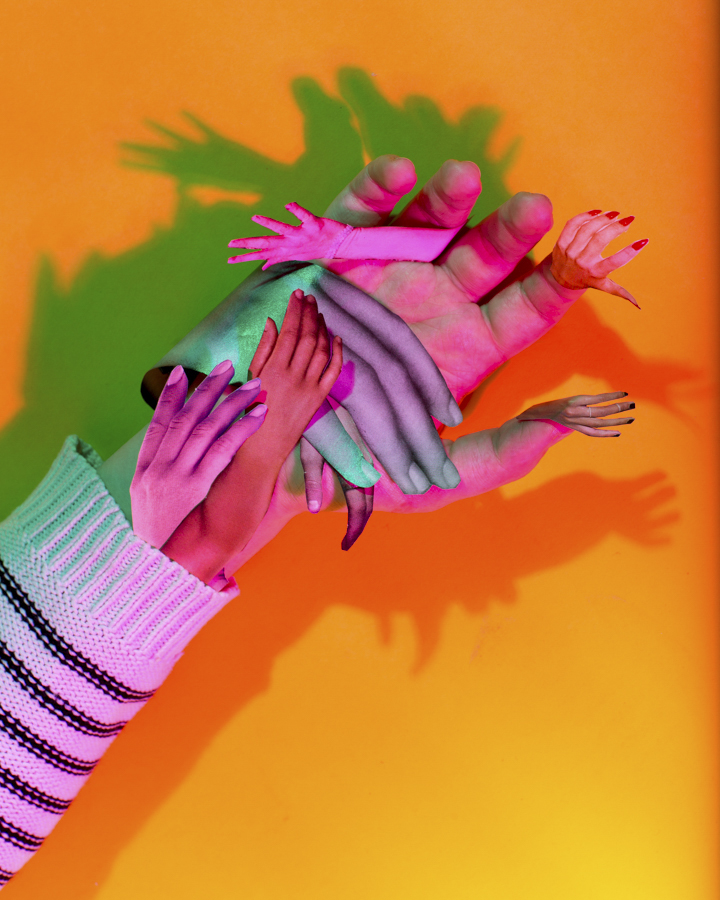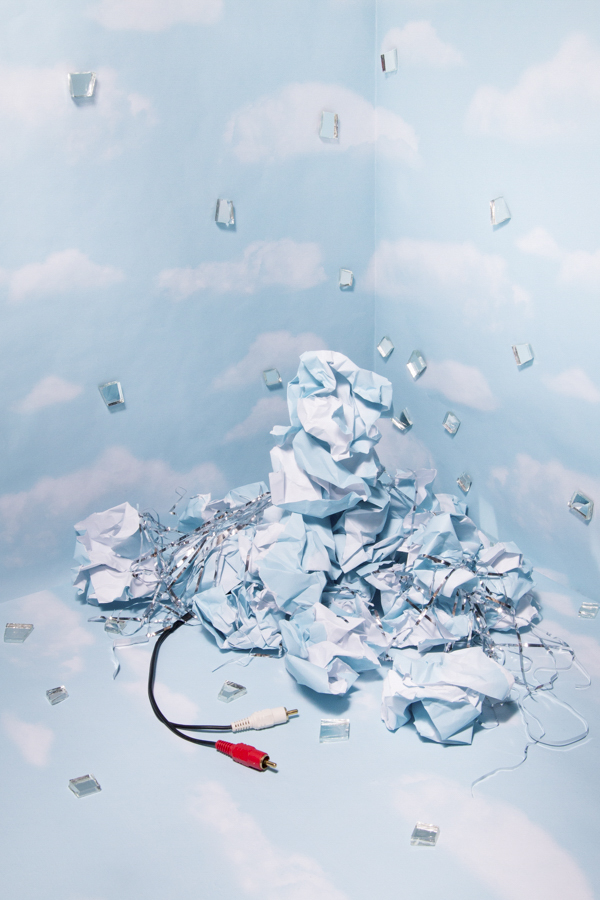 What was your most challenging assignment as a photography student?
I feel that my most challenging assignment has yet to come. The fine art senior show is now only a year away and I will have to find a way to adequately summarize my time and growth at RIT in one installation. Whatever it is, it will probably contain sculptural and/or video elements.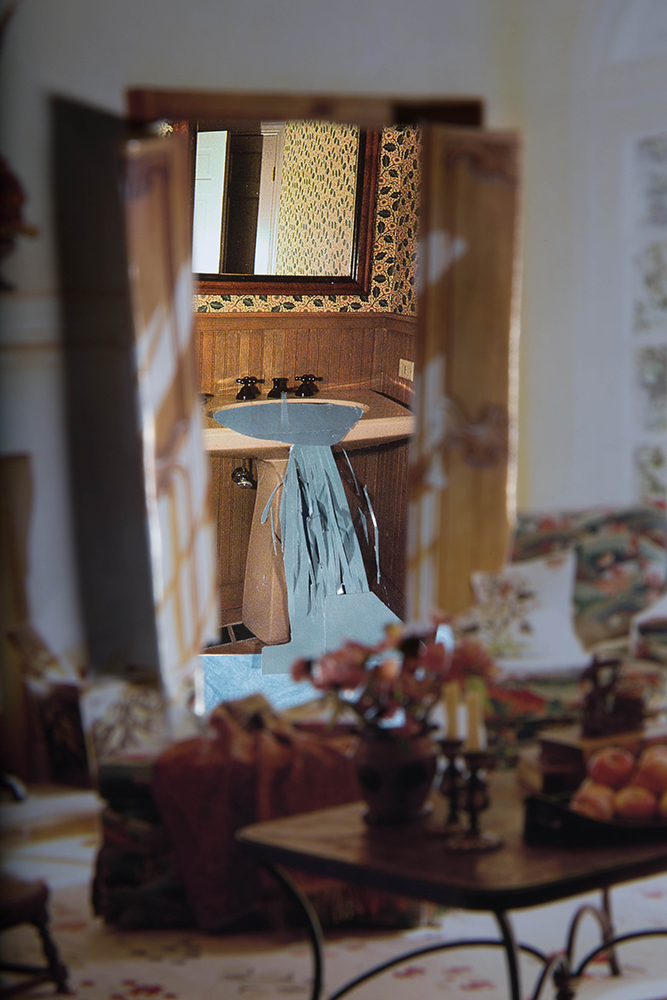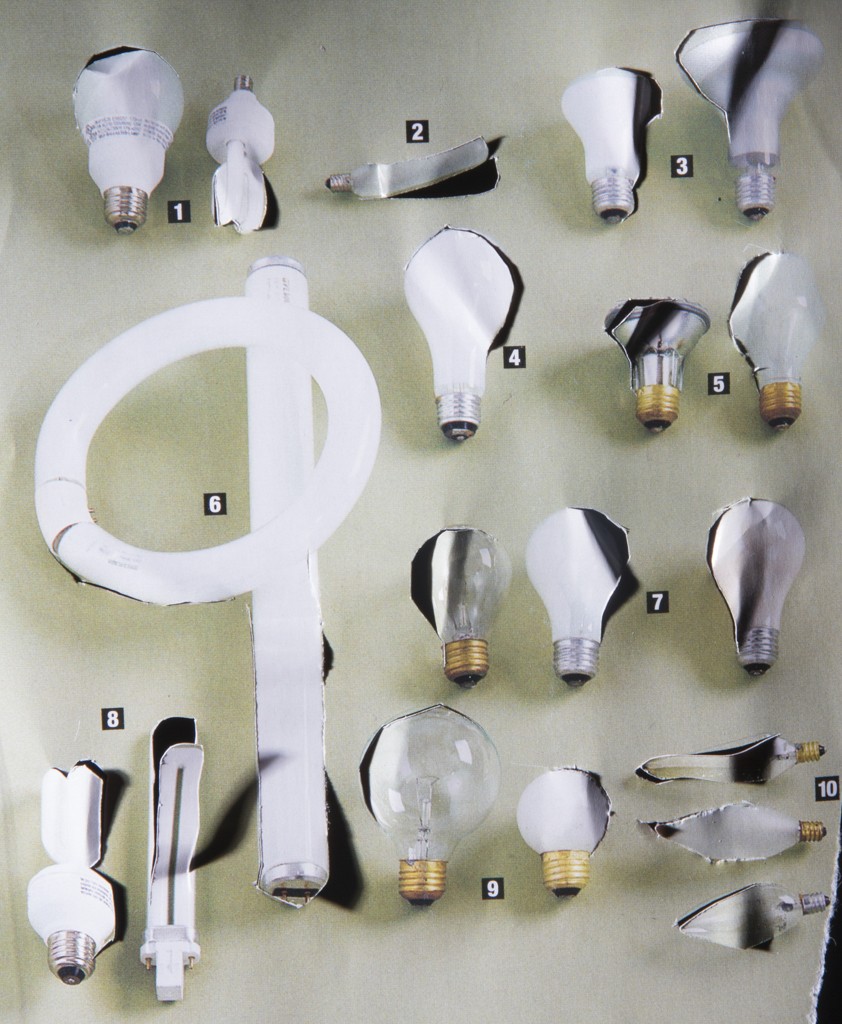 What do you love about the school?
What I like best about the school has to be the mixture of its vast resources as well as the community. This past semester,  Sarah Zuckerman, Garrett Chase, and I produced the first quarterly issue of Mystery Meat (MM).  The publication was created as a way to see what other emerging artist are working on, as well as provide a platform for them to share our work with the public. Without the collaboration of my bright-minded peers, submissions from a talented student body, and quality printing services from the hub, this ongoing project would not exist. ​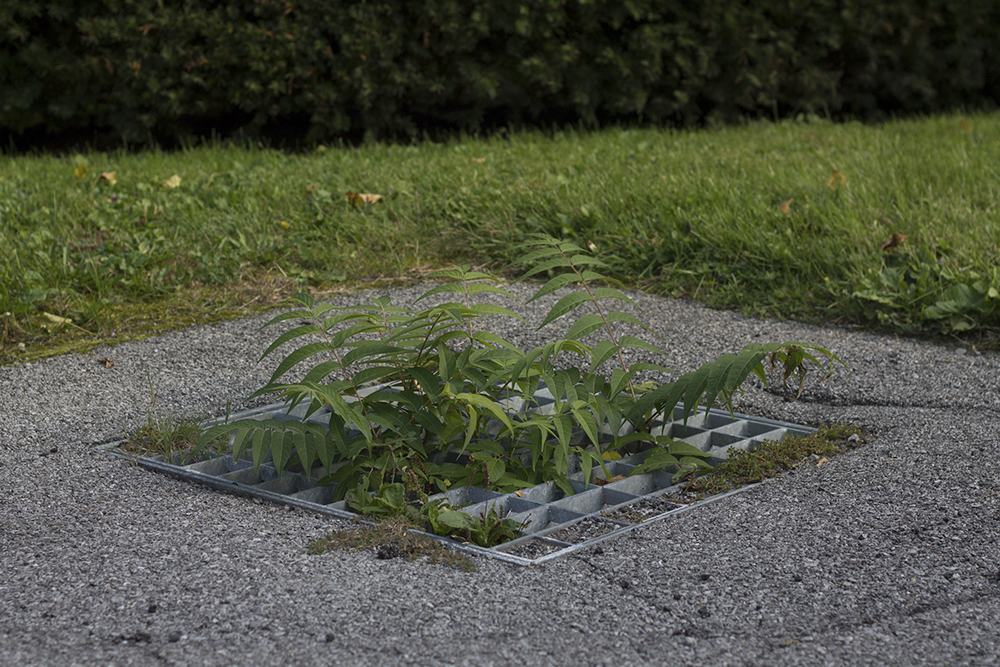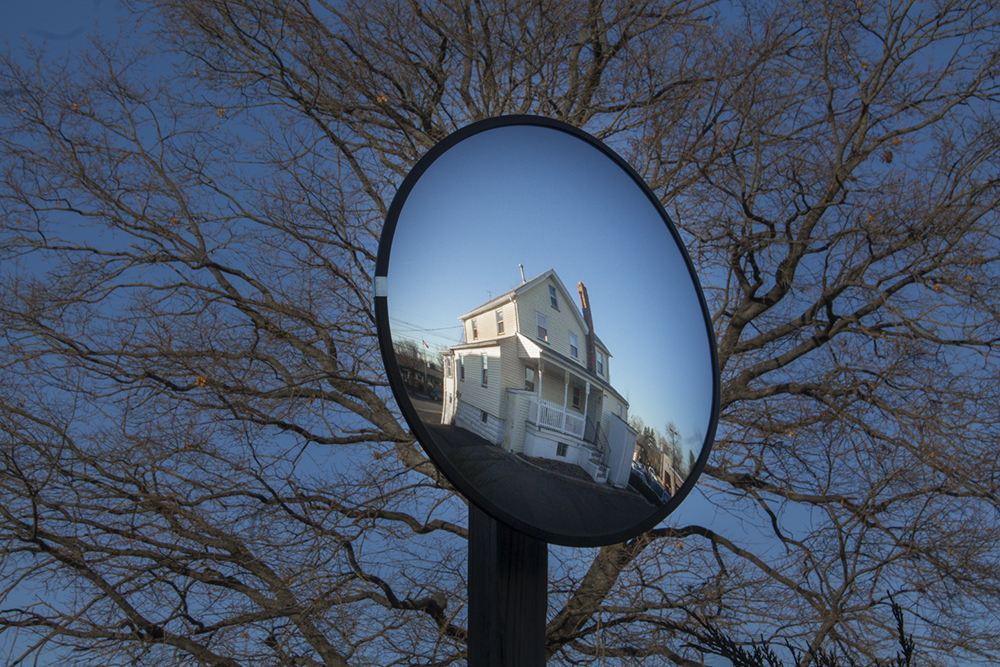 You can see more of Jackie's work on this link:
www.jackiespaventa.com