Two years later by Michael Peres
Thursday May 4th, I caught up Prof Tom Zigon. Tom retired from RITphoto May 2015 after a 35+ teaching career at RIT that began as an instructor in the A-V Technology program affiliated with the College of Applied Science and Technology.
In 1990, Tom joined the then biomedical photographic communications program in the School of Photographic Arts and Sciences where he taught A-V technology and related subjects including audio, video, web and multimedia. When he arrived, he brought to the School four early-edition Mac computers and a mastery for creating sometimes  30+ slide projector shows. Within a short period, Tom was teaching electronic still photography with Prof Emeritus Doug Rea and sharing his knowledge to the School's community for the next two decades.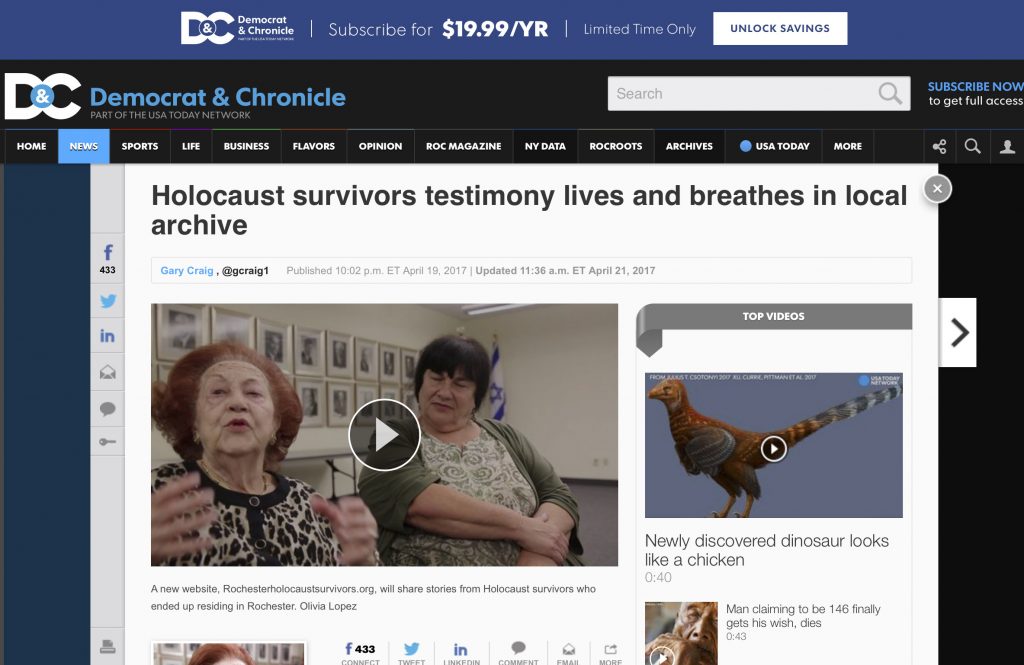 Fast forward to May 2017, Tom's new work was featured in a story in the Rochester Democrat and Chronicle that shared  new a web resource for the Jewish Federation of Rochester created to archive and share Holocaust Survivors Stories. Zigon's work with the Federation began in 2003 when he received a grant to produce Henry's Story, the story of Henry Silbertein a concentration camp survivor. Following completion of that 40-minute video, In 2005 Tom produced a website constructed with content taken from a book entitled Perilous Journey where additional video testimonials where included.
Tom's work has given a loud and new voice to so much history and in May 2017 at the Jewish Community Center of Rochester NY, his latest production was shared at the 2017 Yom HaShoah (יום השואה) or Holocaust Remembrance Day event, entitled Rochester Holocaust Survivors Stories.   Congratulations Tom. Job well done.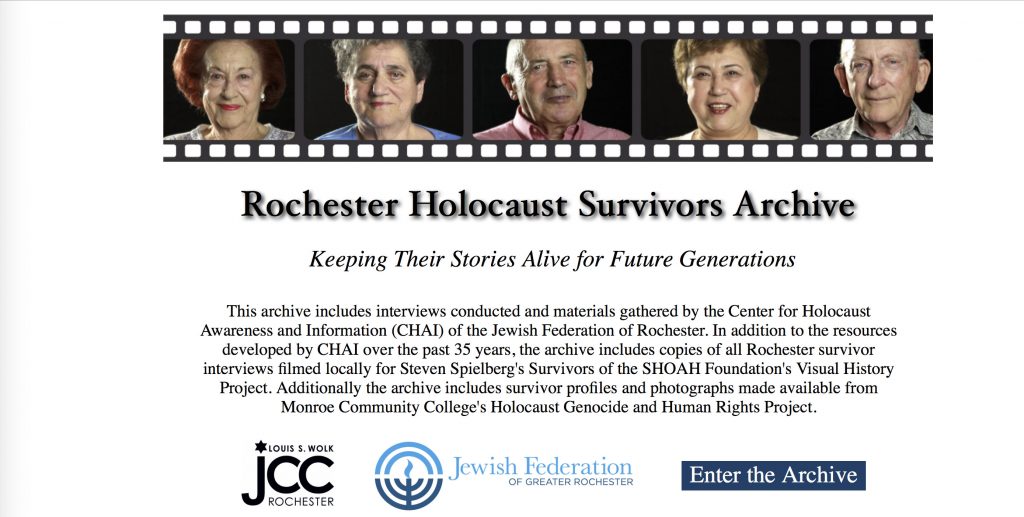 His work was featured on Rochester News 8
Tom – while a member of the School's faculty – kept a low profile. Even while staying in the shadows he contributed so very much to so many student's experiences. Shared below are a few snapshots from his time at RITphoto.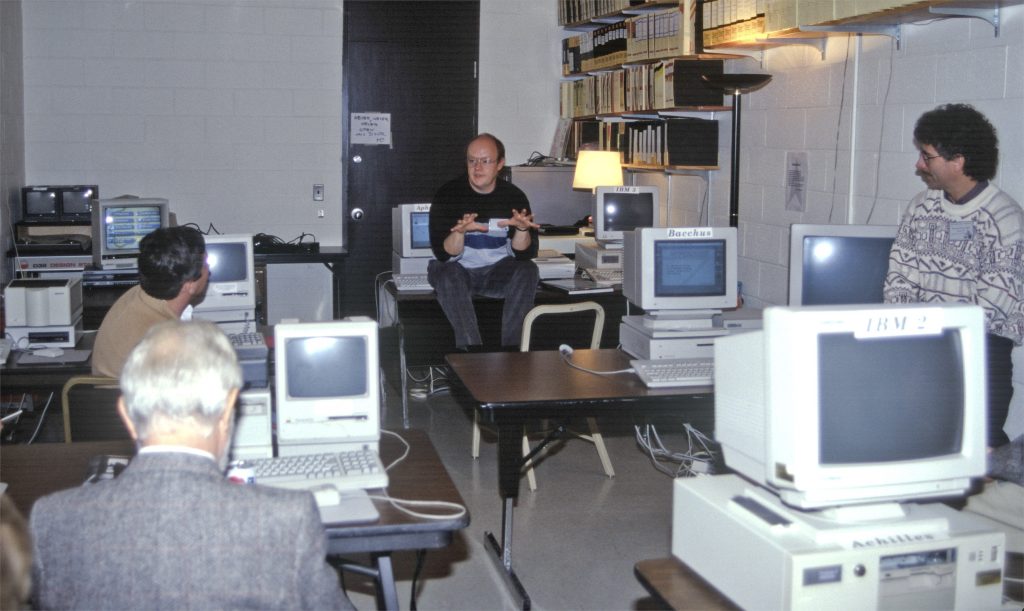 The 1991 biomedical photographic communications computer lab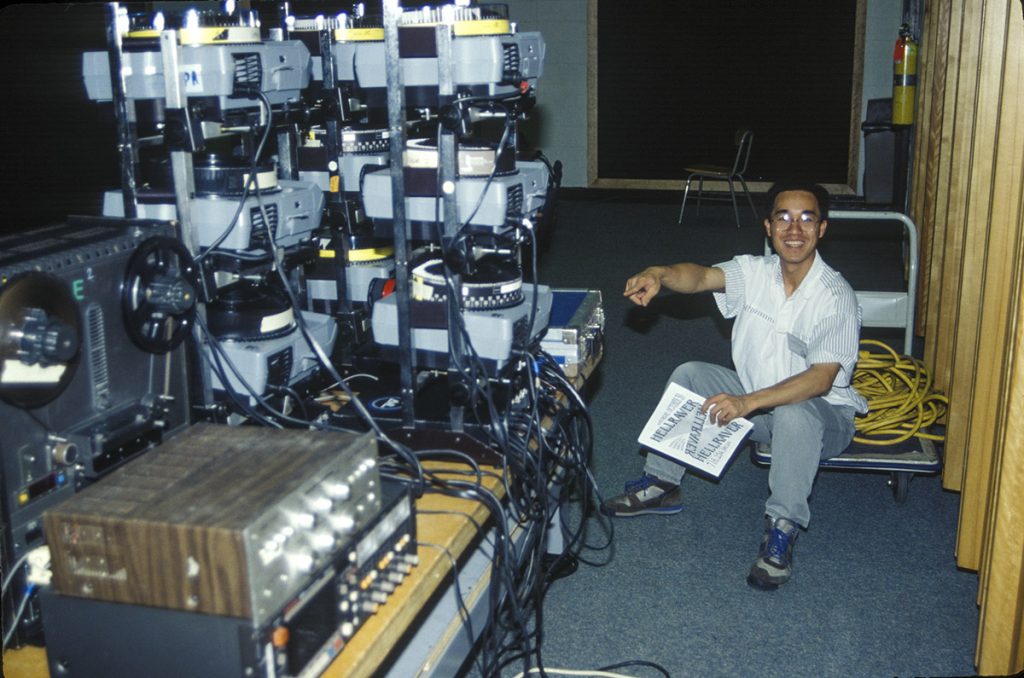 A behind-the-scenes snapshot of state of the art A-V technology AKA 1992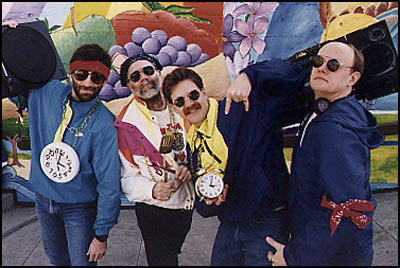 The biomedical photographic communications faculty 1992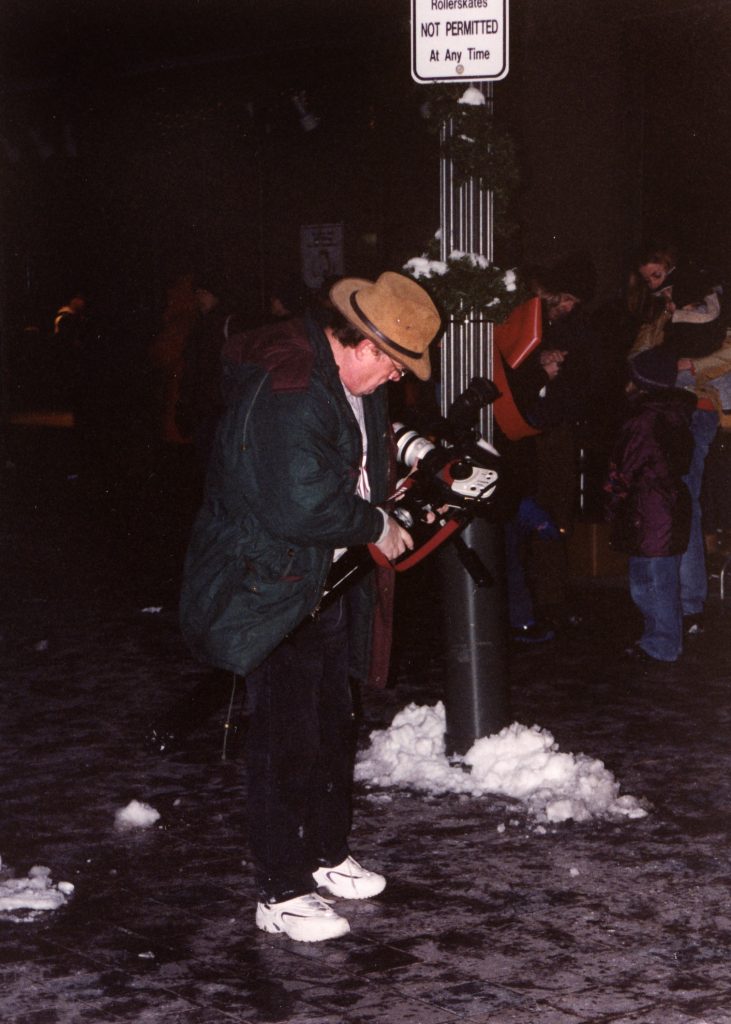 Tom with his ever present camera used for content creation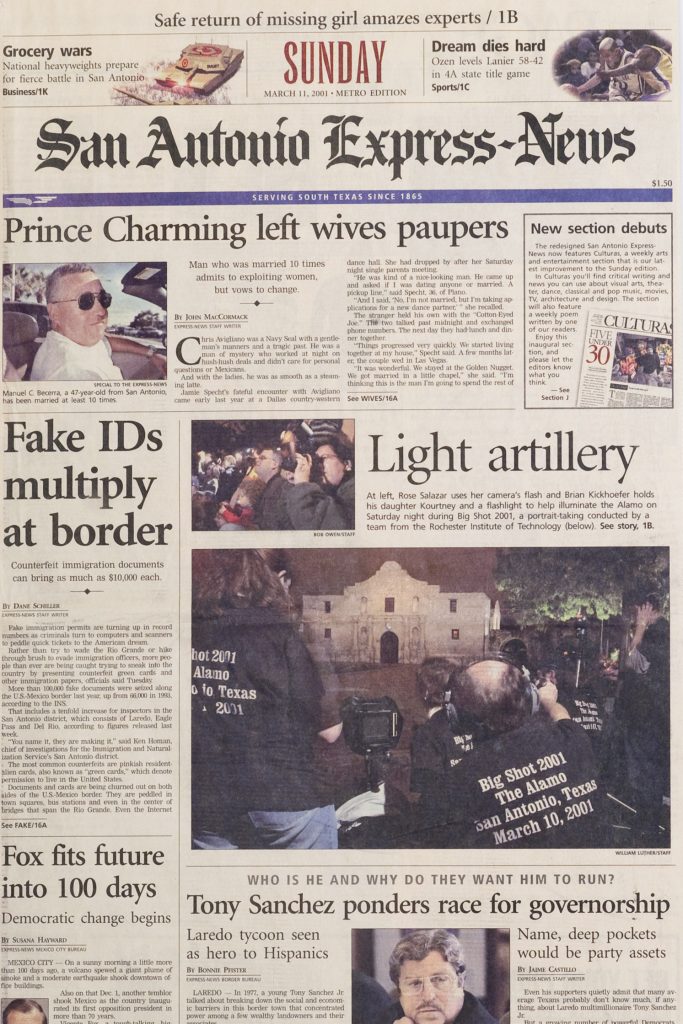 Tom and the RIT Big Shot made the front page of the San Antonio Express Times March 11, 2001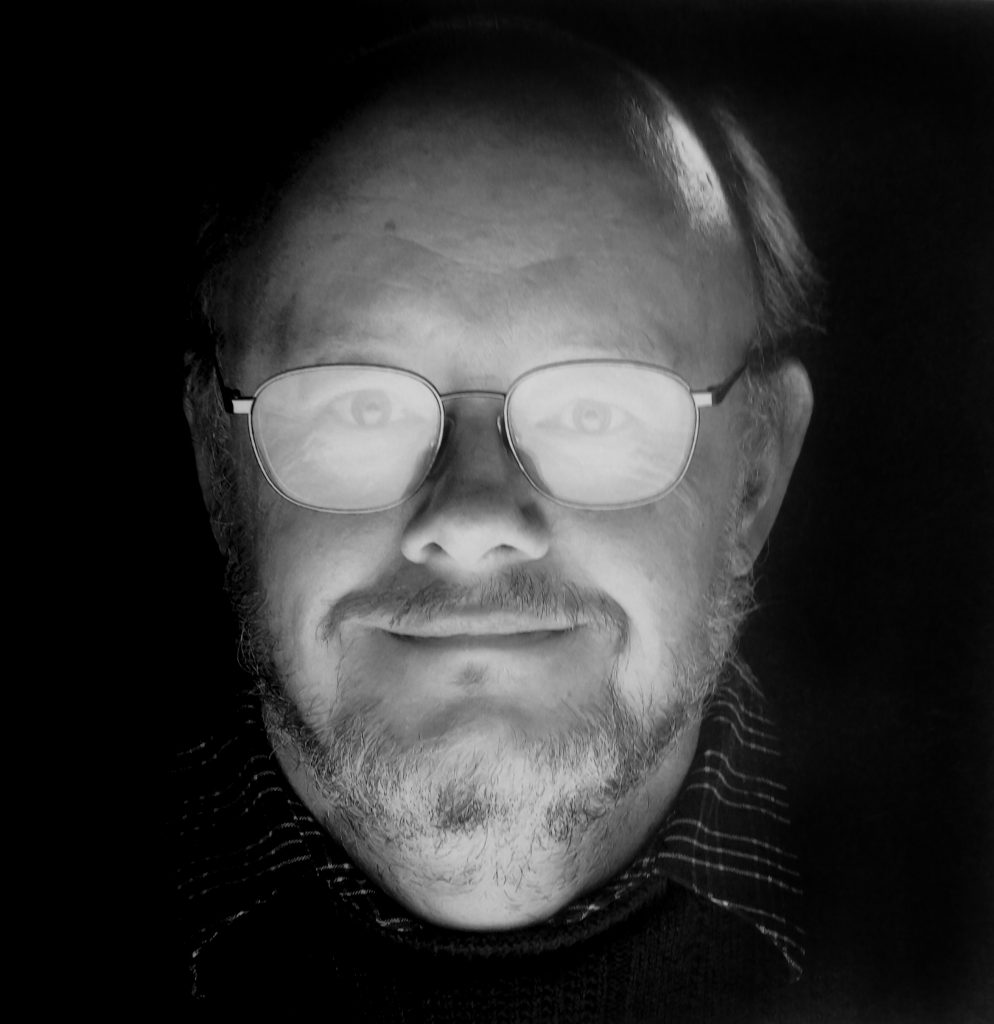 A 2008 portrait taken by John W Retallack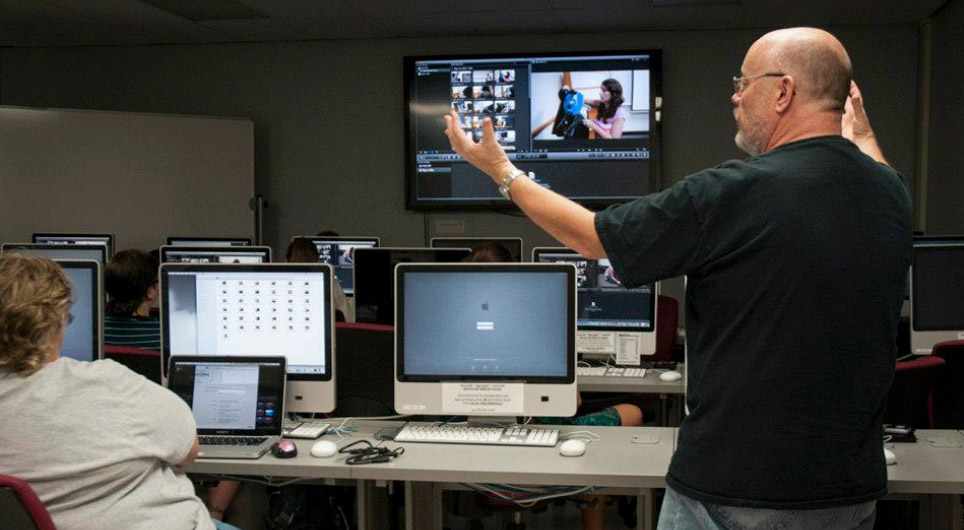 Tom teaching new technology in digital media 2014.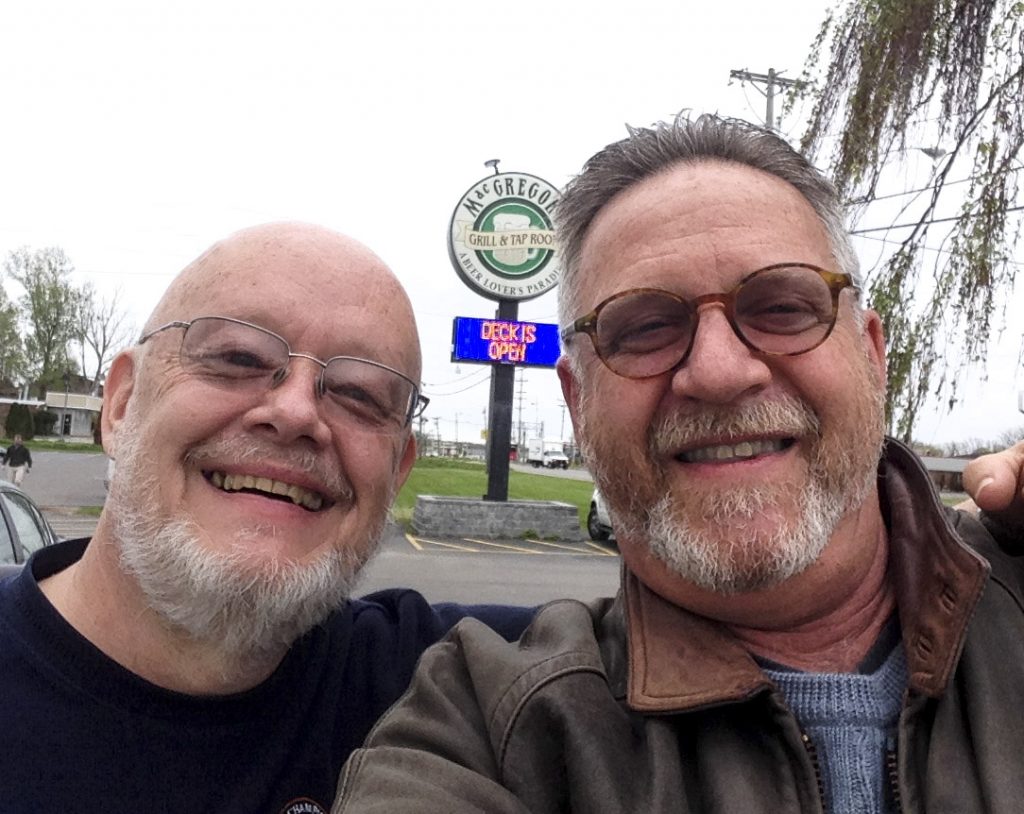 A snapshot of Tom and Prof Michael Peres