News: RITphoto Prize 2017 Winners Announced
by Dan Hughes
The #ritphotoprize2017 was a success for the 4th time this annual photography contest was held. It aims to discover, support, and promote the next generation of image makers. Open to all 7-12th grade and community college student photographers, the submissions and winners for the 4th annual contest submitted some beautiful work.
Congratulations to the 4 Images of Distinction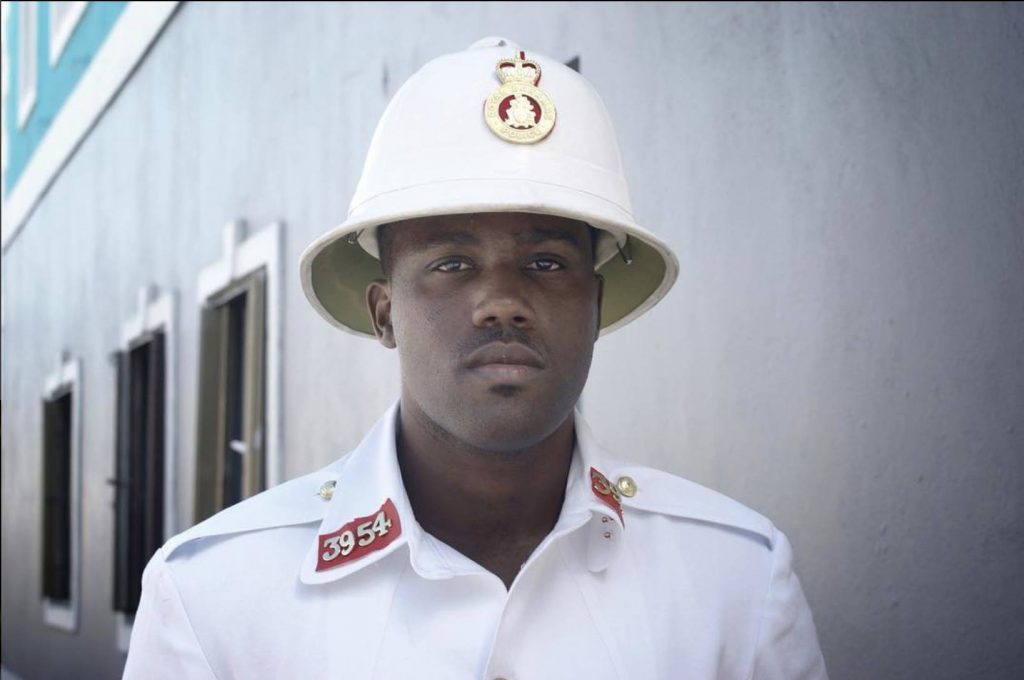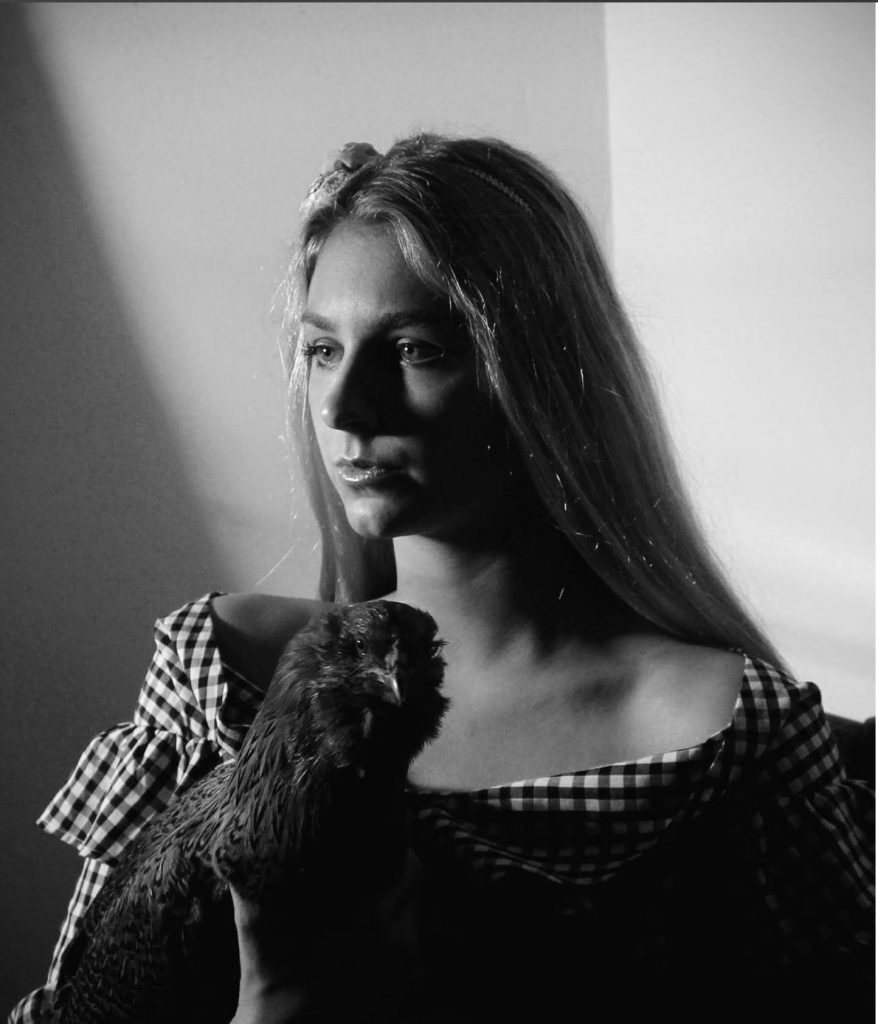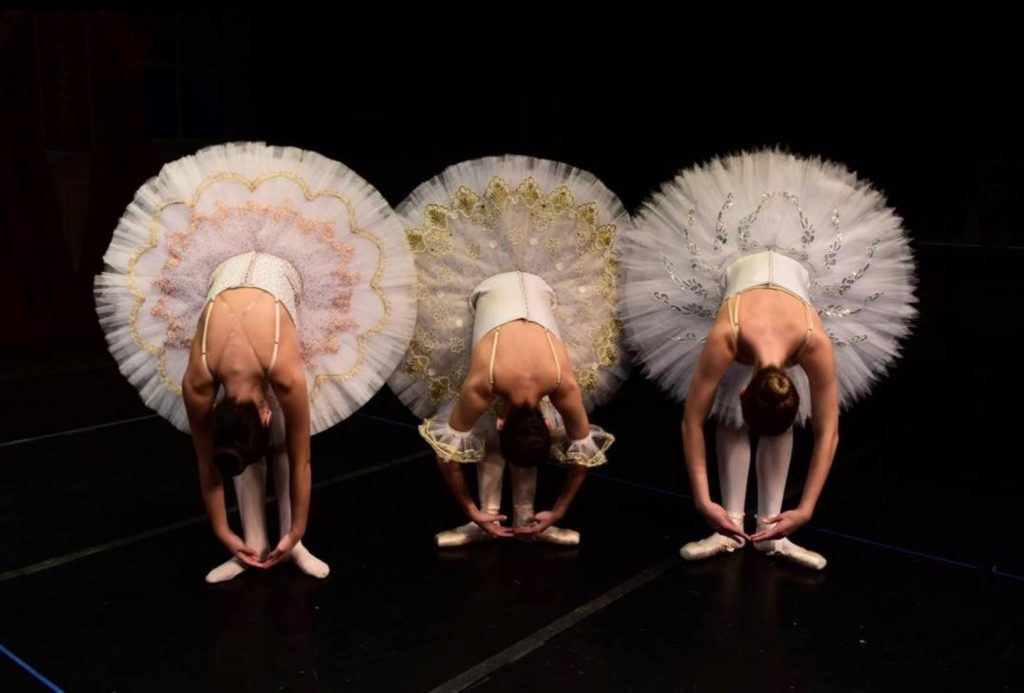 The Image of Excellence was awarded to Marina Molodec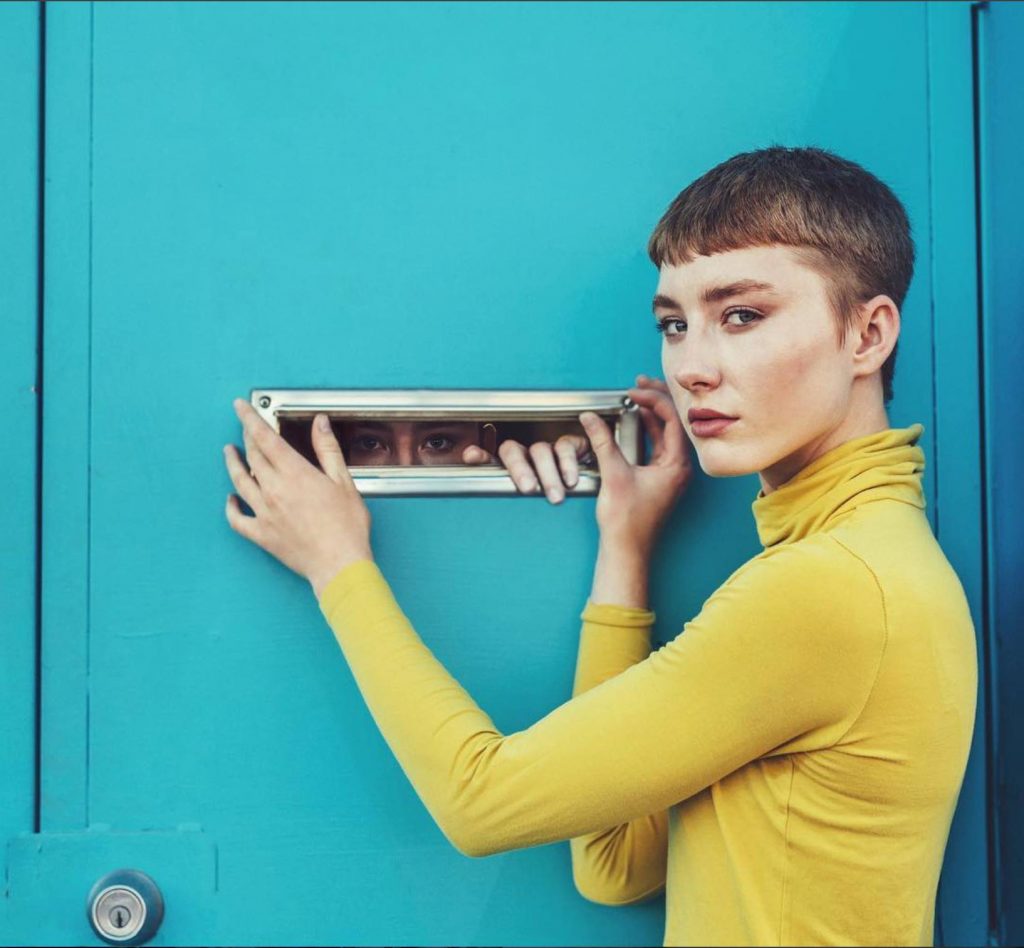 The Winners of Images of Distinction will receive a prize bag from the RIT photo store as well as a year subscription to the Adobe Creative Cloud photography software package for both themselves and their instructors.
Marina Molodec,  the winner of the Image of Excellence, will receive all of the above but instead of the basic Adobe photography software package, she and her professor Dave Eichinger will receive a year subscription to the entire Adobe Creative Suite. Thank you Adobe for your generous support of this award.
If you'd like to see the work submitted to this year's contest,  search #ritphotoprize2017 on Instagram. Please make a note to submit next year or recommend to this opportunity all young image makers. #ritphotoprize2018.