Scott is currently the web designer and photographer for the Office of University Communications at the University of Pennsylvania. His team manages the main upenn.edu website as well as the main administrative office sites. He also provides photographic services for documenting campus events and stock photos.
Outside of his position at the University of Pennsylvania, he owns and operates Scott Spitzer Photography & Design, LLC, covering event and corporate photography around the Philadelphia area. Some recent clients include Ferrari, Macy's, Major League Soccer, and Rolex.
Scott says his time at RIT was truly exceptional. "I was lucky enough to study there during the transition from film to digital (1995-1999), allowing me to experiment with the first run of consumer and professional digital cameras but at the same time, never forgetting my roots in the black and white darkrooms. And although multimedia wasn't quite what it is today, I learned how to tell stories by using photography, video, audio and the web- skills that help me now, everyday in both of my professional capacities."
Here's what Scott has to say about social media: "Today, knowing your way around social media is just as important as multimedia. I've booked freelance work via Facebook, followed prospective clients and their trends on Twitter, and honed my fine art eye on Instagram. Using all of these channels effectively is what can set you apart from all of the other digital noise.
As most photographers can attest to, being a photographer is all about seeing the world in a different light, regardless of what you are documenting. For me, it's the same; although it can also open up opportunities to see world events unfold with your own eyes, out from behind a camera.
One of these events was Hurricane Sandy in Staten Island. On November 12th my wife and I traveled to post-Sandy Staten Island. With garbage bags and Clorox in tow, we volunteered for a day with the much needed cleanup efforts as a result of Hurricane Sandy. I left my Nikon SLR at home but it wasn't long before I felt compelled, with my iPhone, to document what I saw. There was destruction everywhere- houses ripped off their foundations and cars tossed on top of other cars as if they were toys. We met up with Rebuild Staten Island and within minutes I was dispatched to a family's house to help with cleanup.
During that day I helped two families; it was so devastating that I felt as though we barely left a dent, however my photos were able to help long after I arrived back in Philadelphia. With connections at the University of Pennsylvania, my photos were sent out on Flickr, generated almost 40,000 views, and as a result, some others have traveled to Staten Island to volunteer. That, in my mind, shows the true power of photography."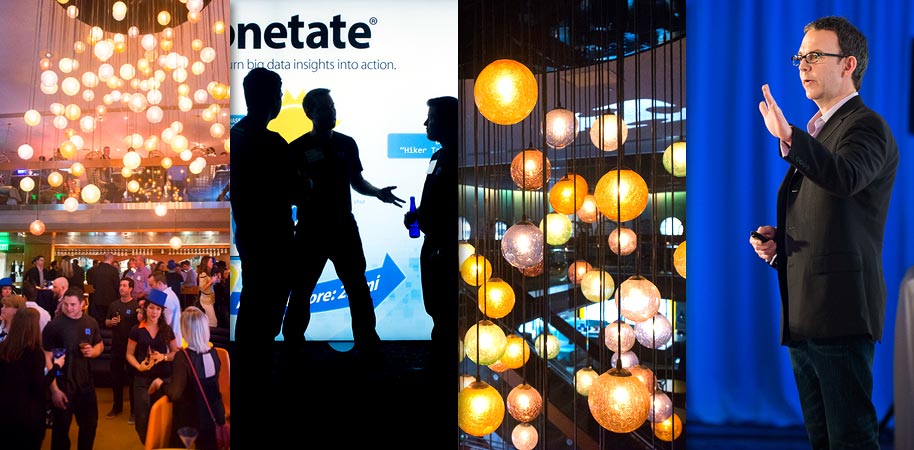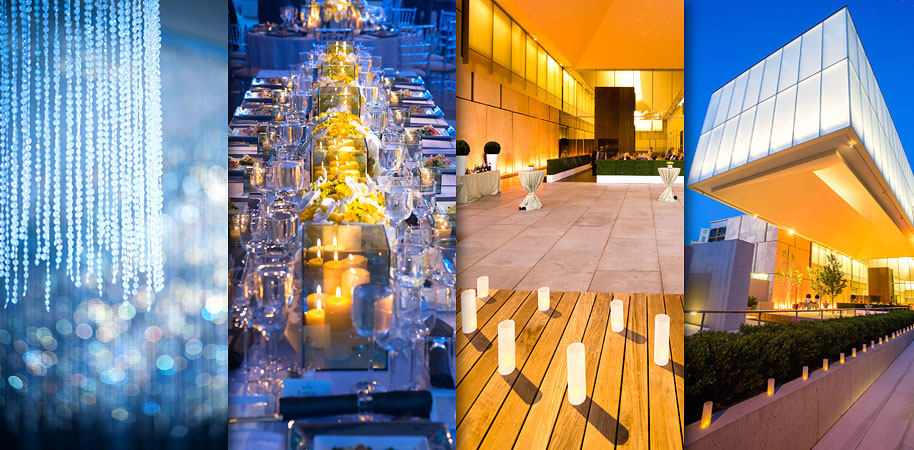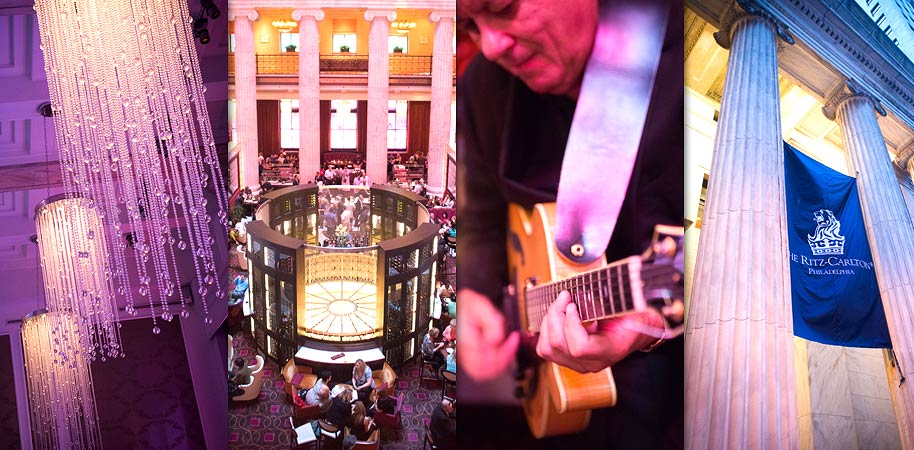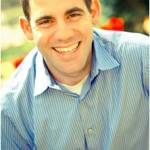 Currently residing in the suburbs of Philadelphia, Scott is the web designer and photographer for the Office of University Communications at the University of Pennsylvania. Additionally, Scott has spent the past decade photographing events throughout the region. He uses his technical photography skill set in conjunction with his creativity to produce dramatic imagery that is sought after by design and publishing professionals, marketing managers, event planners, public relations executives and creative agencies.
Scott graduated from the Biomedical Photographic Communications program at Rochester Institute of Technology in 1999, and shortly after, spent almost 7 years as a photojournalist for the Department of Defense. Now, as a Philadelphia event and corporate photographer, Scott and his team have gained notoriety in providing outstanding client service and unique event imagery.
You can contact Scott, at his website, on Twitter @scottspitzer, on Facebook, and on Instagram.