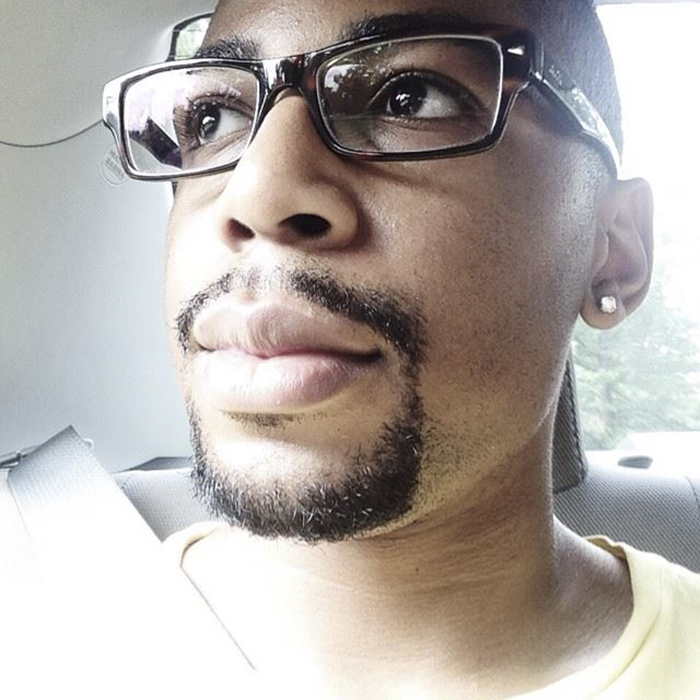 Jordan Burns is from Troy, New York. He received an associates degree in photography from Onondaga Community College in Syracuse, New York before transferring to RIT. He is a fourth year advertising photography student and will be graduating in December 2014. His work focuses on sport and sports products.
We asked Jordan to answer the following questions.
What was your most challenging assignment as a photography student?
[JB] I believe that the most challenging assignment I had as a photography student would be the health assignment I produced in advertising photography II. This assignment was challenging because I wanted to shoot helmets in a unique manner. Each of the 4 images in my final portfolio was accomplished using painting-with-light methods and the Westcott Ice Light system. Each image was photographed using the Phase one camera equipped with the IQ 140 digital back using ISO 100 at f22 @ 30seconds. The challenging part was controlling the light and emphasizing specific parts of the helmet. It was a great learning experience and I want to light more products in this fashion.
What do you love about RIT Photography?
[JB] What I love most about RIT photography would be the teachers and the RIT Photo Store. It is amazing to have teachers that are still working in the industry. We know that we are getting the best advice and critiques on our work because of that. I have improved so much as a photographer over the past few years while here.
The RIT Photo Store is a wonderful resource on campus and it is nothing short of amazing to have a store right on the campus. Students can get anything they need ranging from cameras, lenses, papers for both analog and inkjet applications, seamless papers and grips. Working there, has provided the personal opportunity to meet reps from some of my favorite camera companies and to build relationships with them. This lets me handle the gear before anyone else.
For more of Jordan's works visit:
http://www.jordanburnsphoto.com/