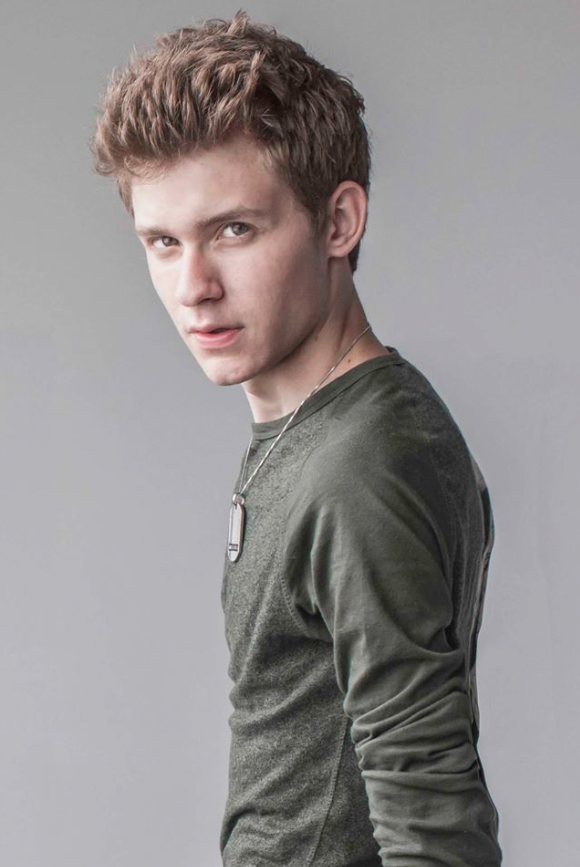 Seth Abel was born in Rome, New York. He is completing his fourth year at RIT and is studying advertising photography. Seth will be graduating December 2014.  His work focuses on commercial still-life and narrative portraiture.
Q: What was your most challenging assignment as a photography student?
A: I feel like the most challenging assignment I have faced was in my junior year when I was enrolled in Advertising Photography II.  I worked on the AD Project with two other group members. The assignment was very strict and once the group proposed its idea, you had to stick to it. For our project, we created a DIESEL Kids ad campaign where I was 2nd photographer  and image retoucher. I  stayed awake for a whole week creating illustrative backgrounds. When the final critique rolled around I was beyond nervous but it turned out everyone enjoyed our project and we received satisfying feedback.  I can share I was relieved it was over.
Q: What do you love about RIT Photography?
A: What I love most about this school is the faculty and the photography cage. Since day one, the faculty have been completely supportive of me and they have been there for me whenever I've needed assistance or I had questions. I feel like I have gained so many friends who started out as professors and then we built relationships over time. I will hold onto these friendships long after I leave school.
Another major coup, was going work at the cage. I did not think I would have amassed as much knowledge about photo gear as I did and working at the cage, has enabled me to grasp more knowledge about management, working on a team with my co-workers, and helping my peers when they need assistance. I really believe this school as prepped me for the real world in so many ways. I can't show enough gratitude and I will miss RIT.
My plans are to definitely visit.
Find more of Seth's work at:
http://www.sethabel.com/product/