RIT is a special school. There are very few – if any other – photography schools that provide  the range of classes and activities that RIT does. Rated as the #2 school in the U.S. by Resource Magazine, every day is busy, challenging, and great fun. The fall semester started August 25th. That day was filled with the excitement and was  the start of the another new school year. RIT first offered photography classes in 1902. Students and faculty alike could be heard in the classrooms of Gannett Hall and across the entire campus talking and getting things started. RIT has nearly 18,600 students. The new school year is always a time of great anticipation and  anxiety.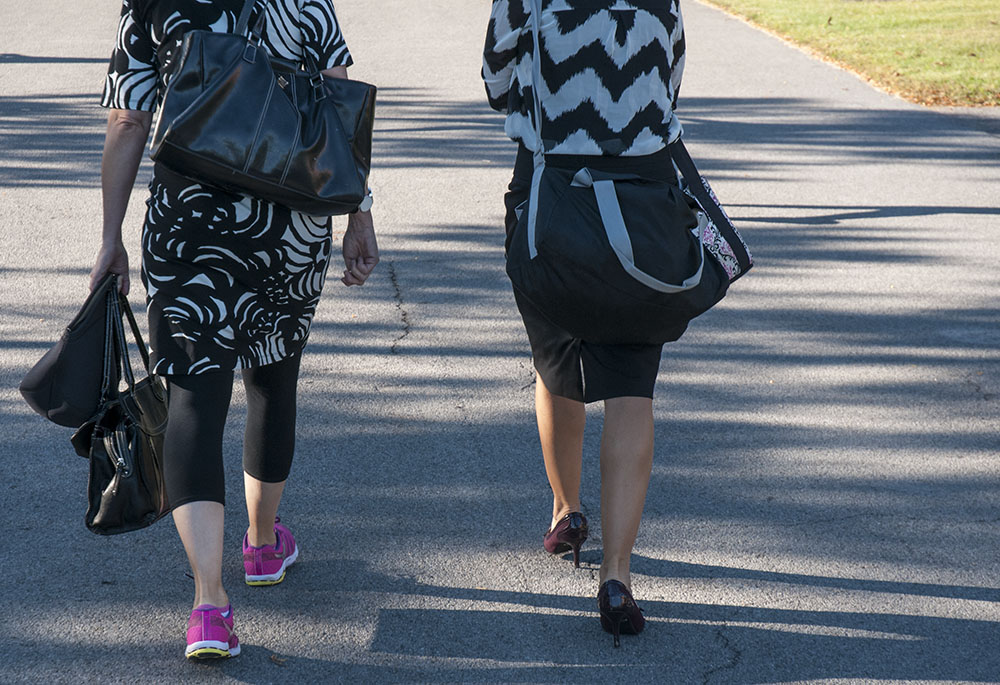 Day 1 was  Black & White day on campus, just kidding
The RIT Photo community is always buzzing with opportunities and passionate people. The School offers more than 75 different photography classes each semester. During the entire school year, more than 150 classes are offered. Students can take courses in fundamental subjects such as Artificial Light Photography  or the Elements of Fine Art Photography. Students can also enroll in Underwater Photography or Surgical Photography  to name a few of the possible elective choices.  Many graduating seniors lament that they wished they had more to time take additional classes.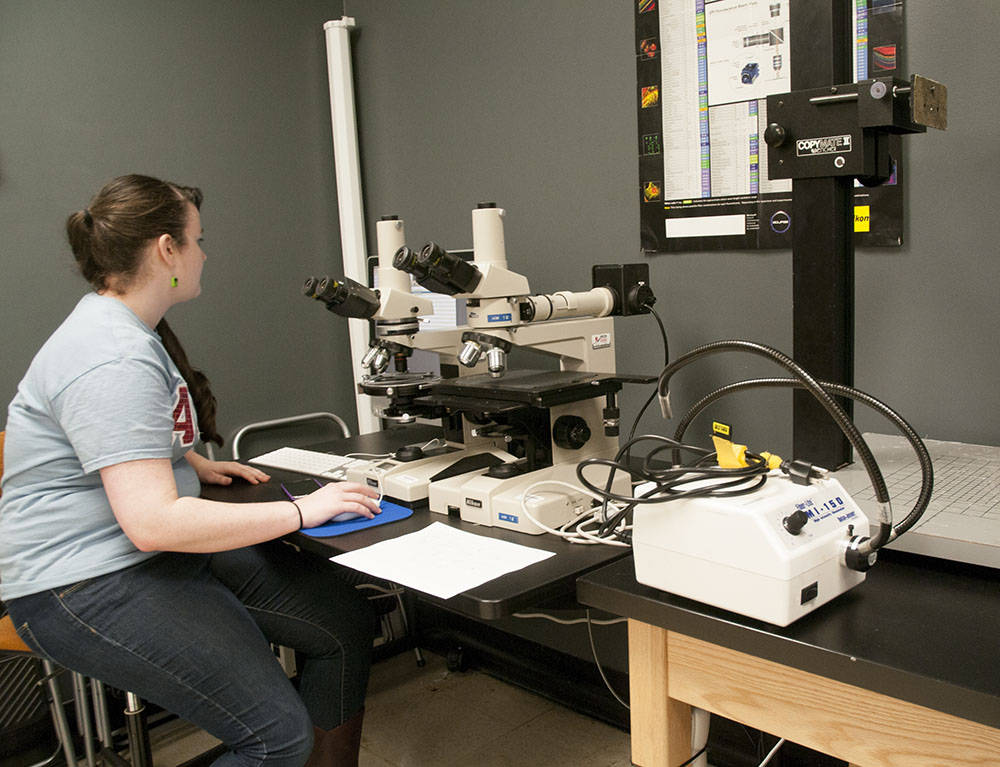 The High Magnification Lab supports many classes.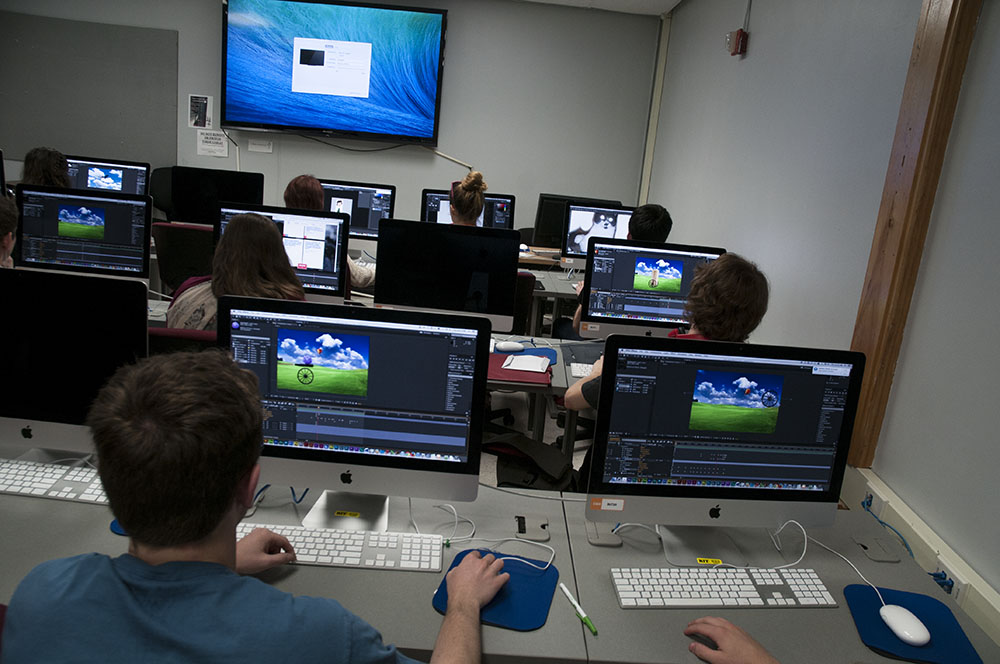 The Laboratory where 4 D design is delivered.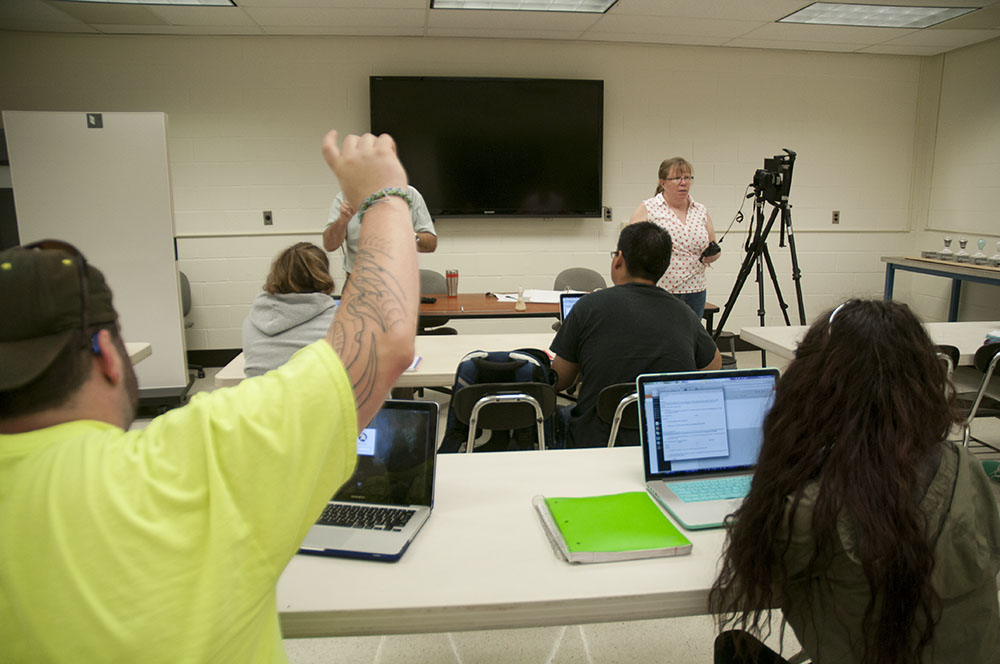 The Photo Technology I class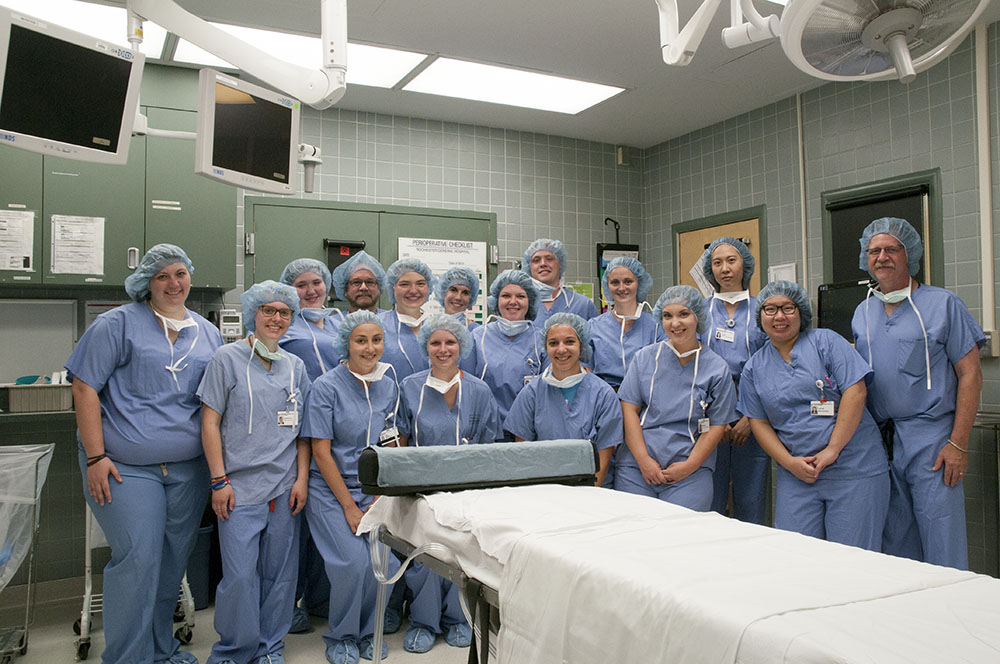 The Surgical Photography Class at the Rochester General Hospital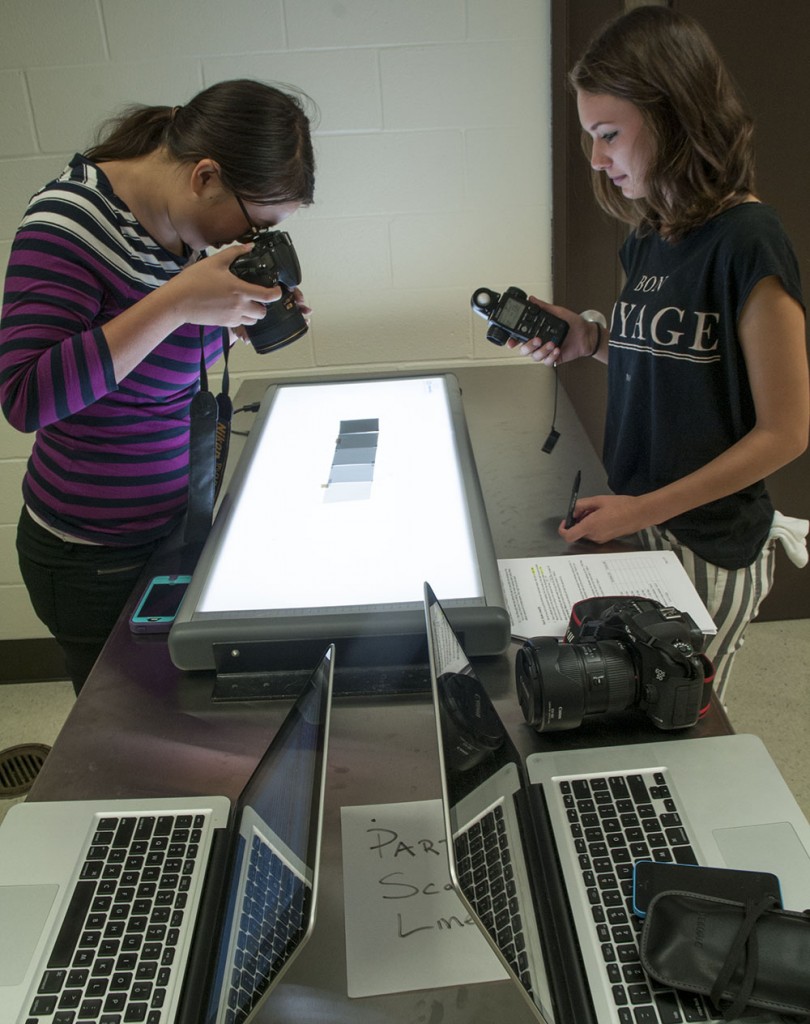 Evaluating meters and gray patches in the Photo Technology I class
Week 2 extracurricular activities
One of things that we are particularly proud of is the number of extracurricular activities we host. Week 2 of this school year was no exception.
Thursday September 4th was the Annual RIT Photography Trade Show
Nikon, Canon, Tamaron, Fuji Film, Kodak Alaris, Mac Group and many others attended. The following photos were provided by Jordan Burns.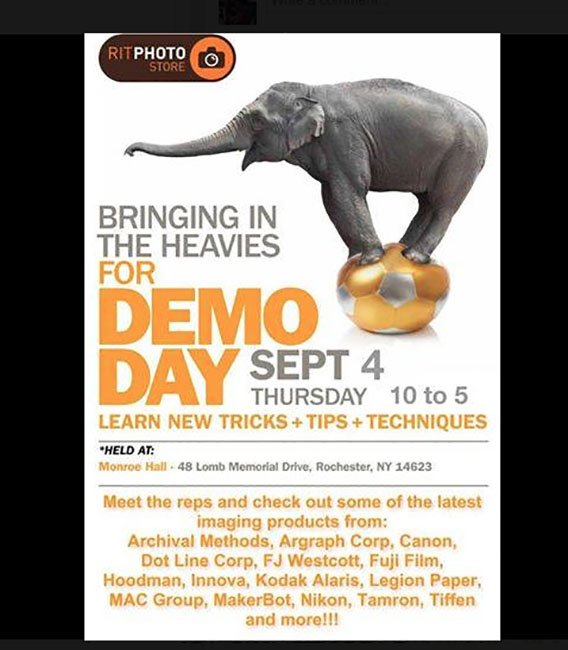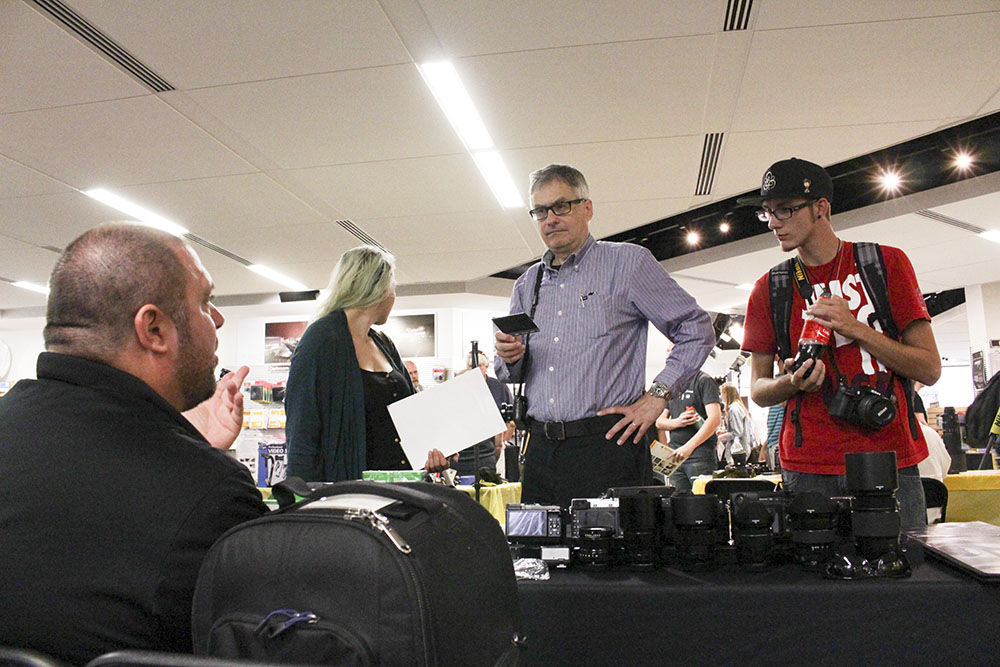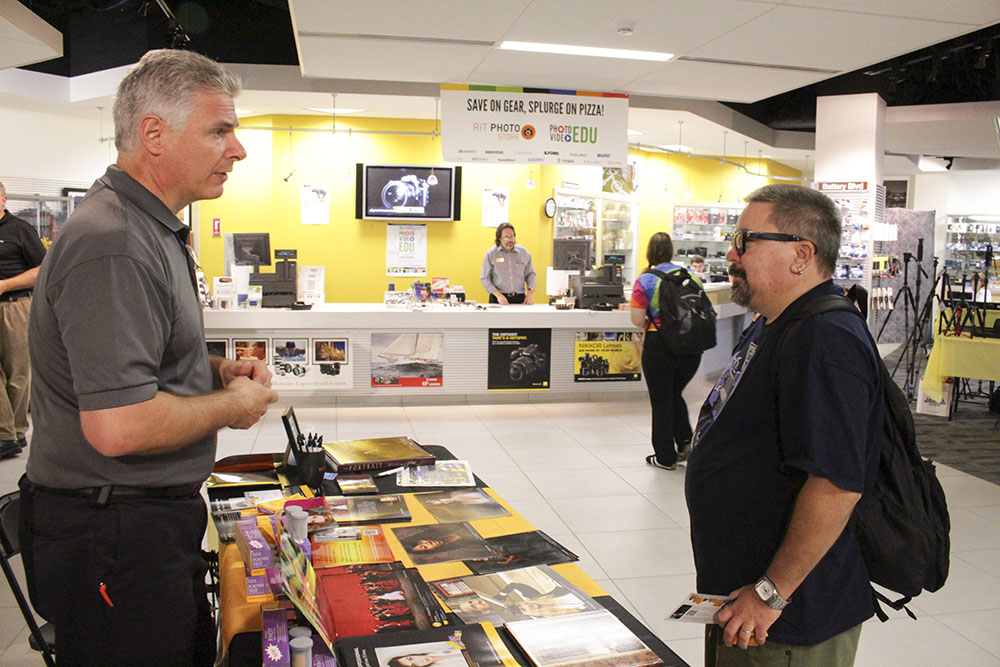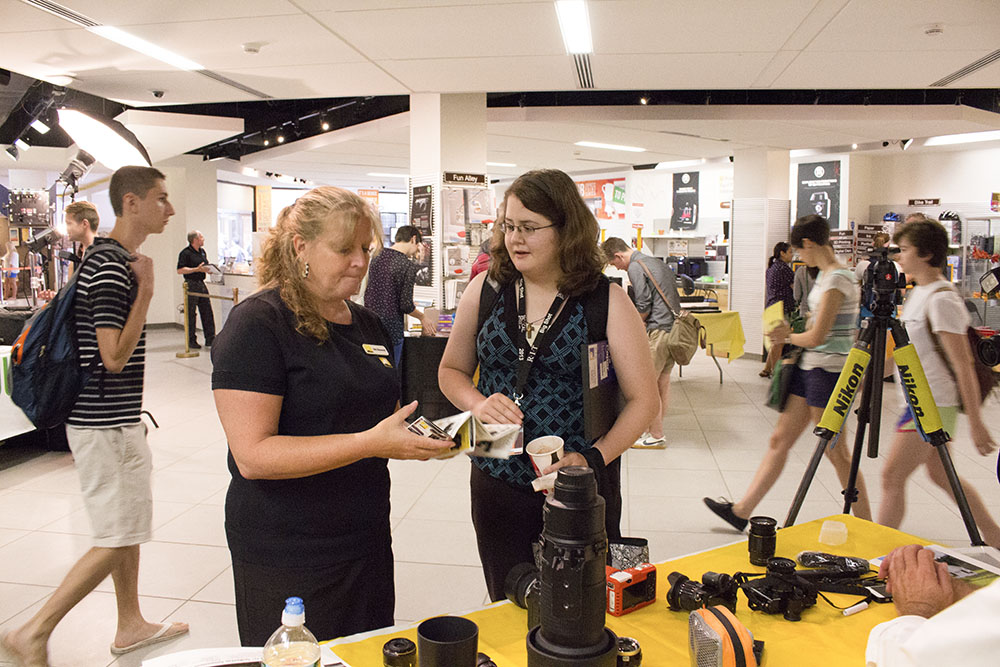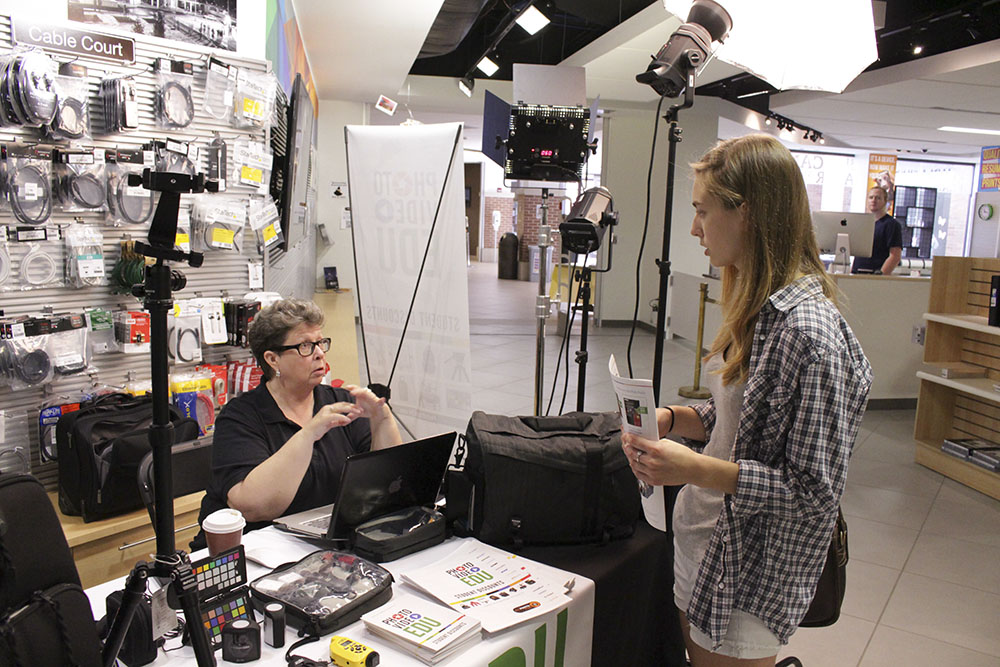 Thursday evening September 4th was also the opening for the Annual School of Photography's faculty show hosted in the William Harris Gallery. Photos provided by Seth Abel.
Friday September 5th, was the opening  of faculty member Doug Manchee's show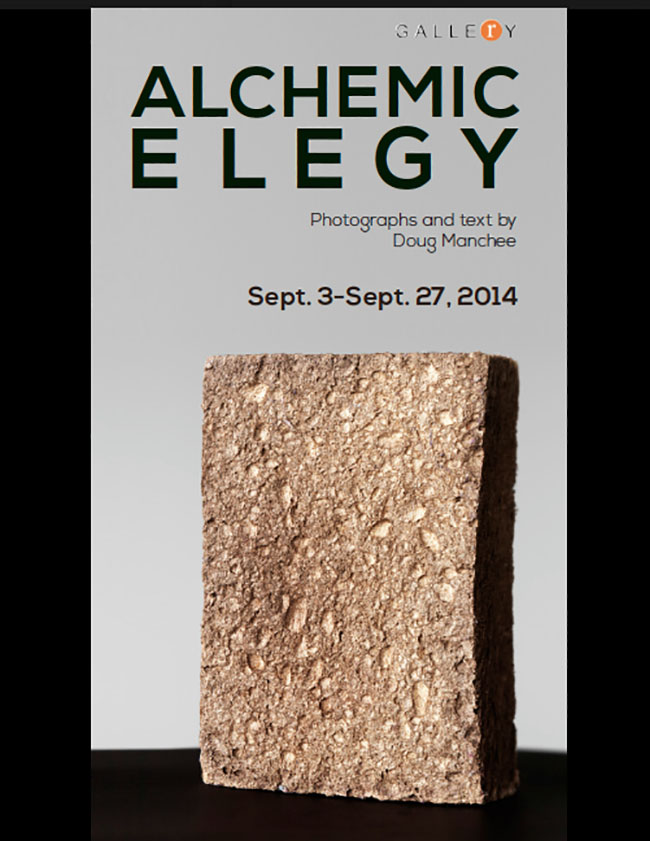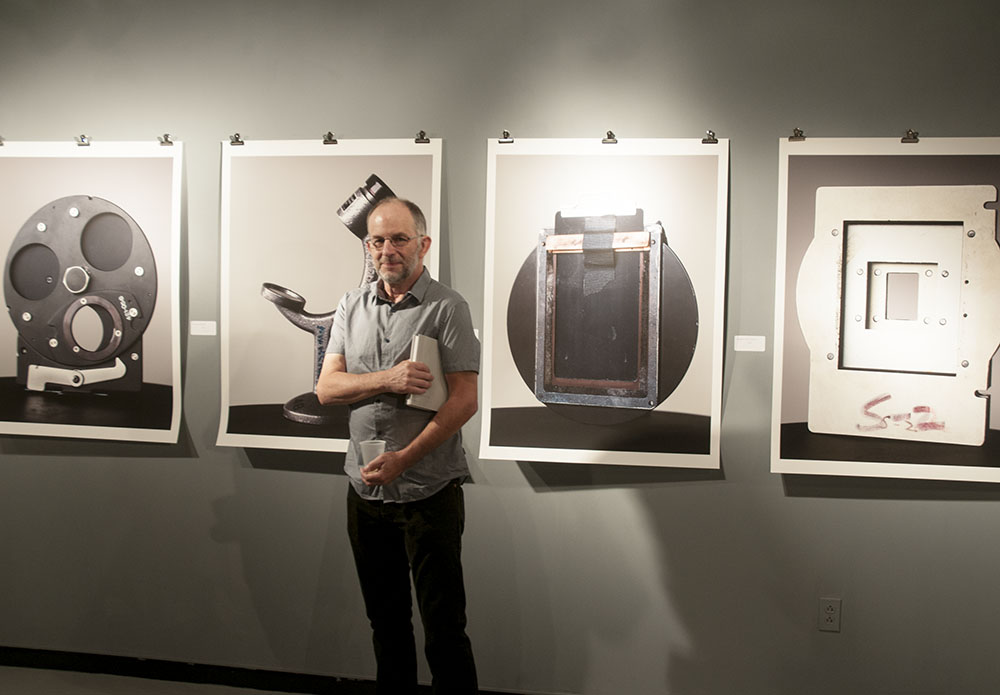 Saturday September 6th was the RIT Big Shot No. 30 project. Big Shot started in 1987 and is a community nighttime painting with light production. This year's project was sponsored in part by Nikon, Profoto and Shades of Paper. Nearly 3000 students, faculty and friends of RIT Photography attended. This year's subject was the west side of the campus featuring the Golisano Institute of Sustainability. At Big Shots all of the lights are turned out and participants light up the scene with hand-held lights