Week Six of the Fall Semester has been incredibly busy and there have been  so many exciting activities to experience. As a bonus, the weather has been just spectacular and at this time of the year, that can make all the difference.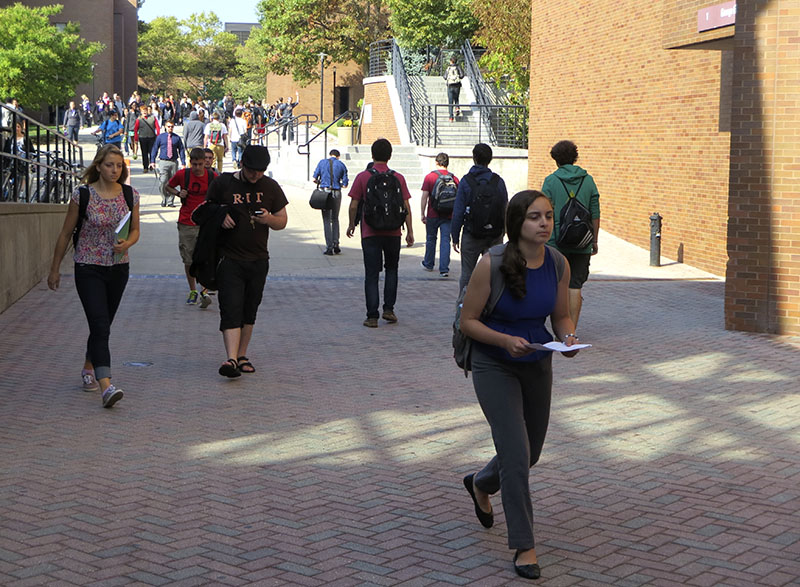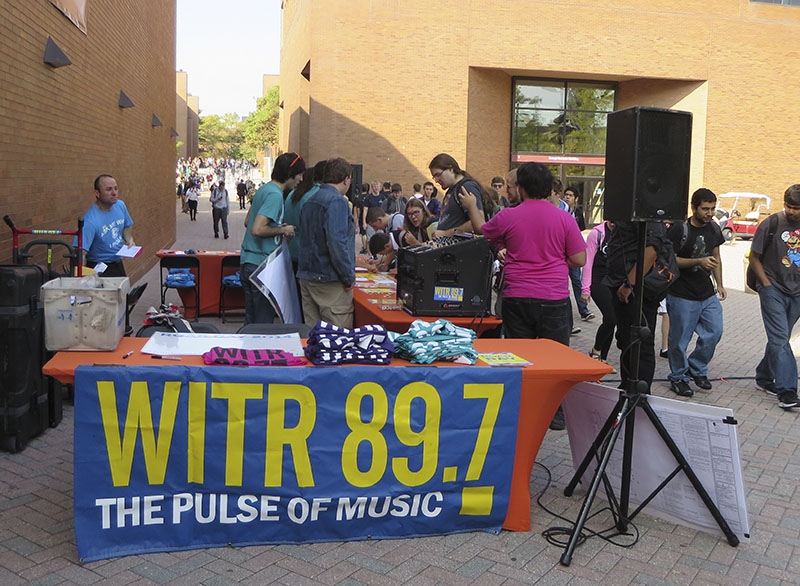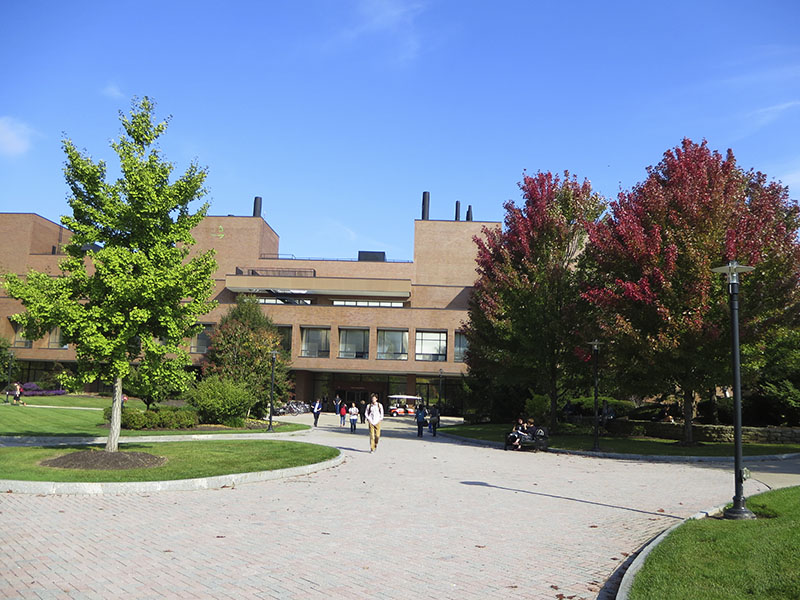 Professor Ken White readies his demonstration in the large print room. RIT Photography still maintains 35 darkrooms.
CIAS IT Tech support Jay Sullivan oversees hundreds of computers in the "war room". The College is very fortunate to have some of the worldest best IT guys!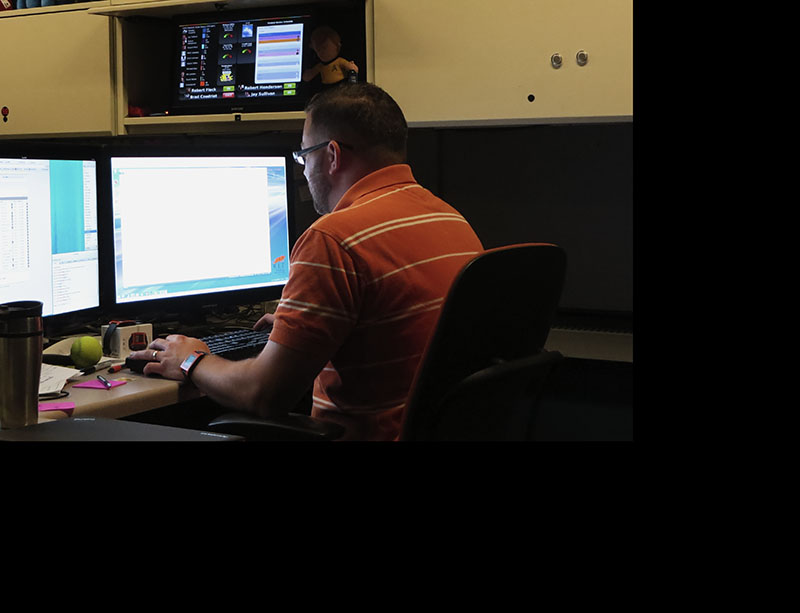 The ISL lab is a huge resource for students who need inexpensive professional output services.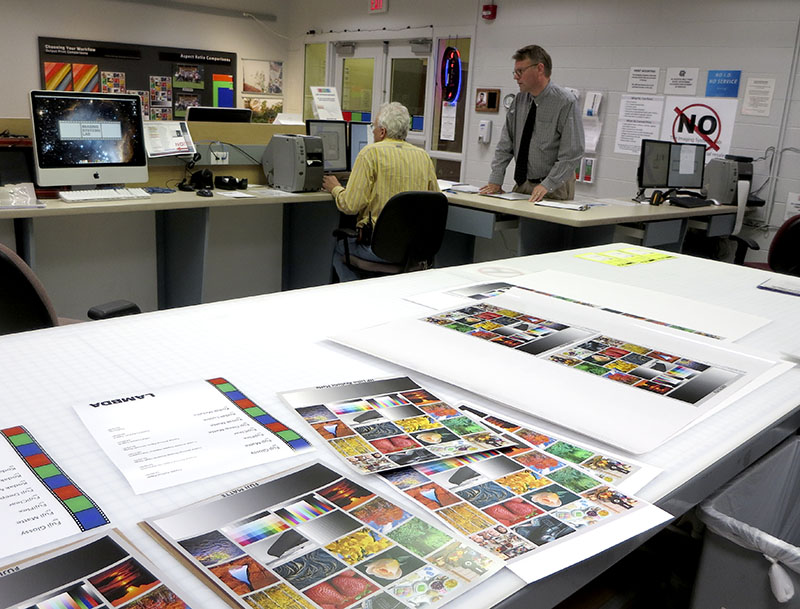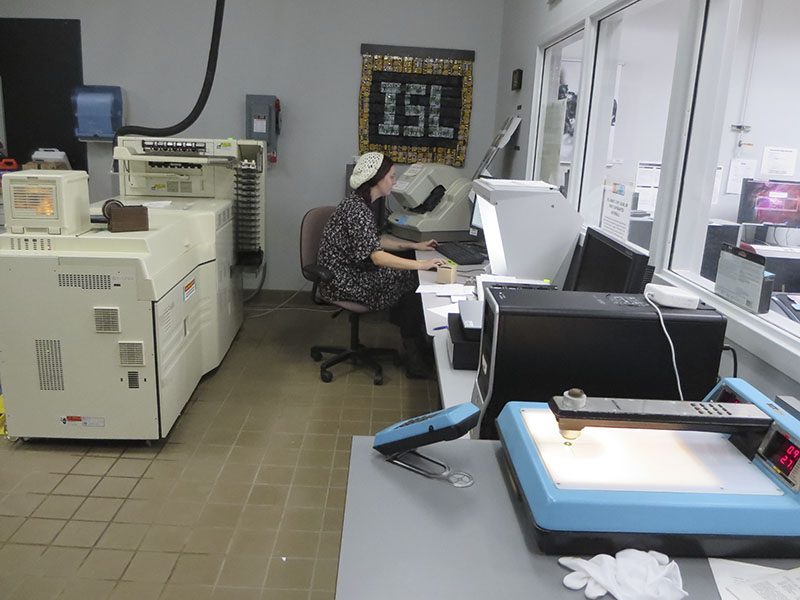 The School's lending cages are always hectic. Last year there were more than 20,000 transactions of borrowing and returning gear. The cage seems to have at least one of anything that is needed to make photographs both still and moving.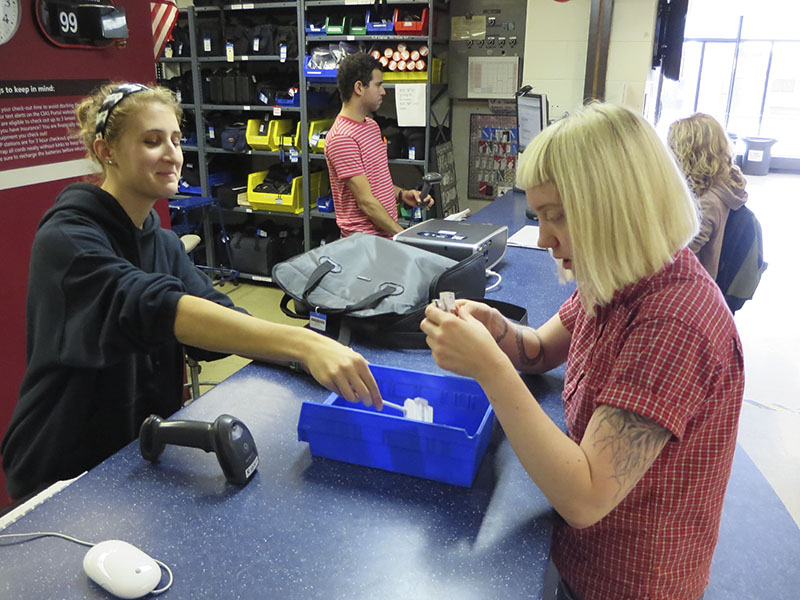 Homework and getting assignments finished in the Kodak Digital Lab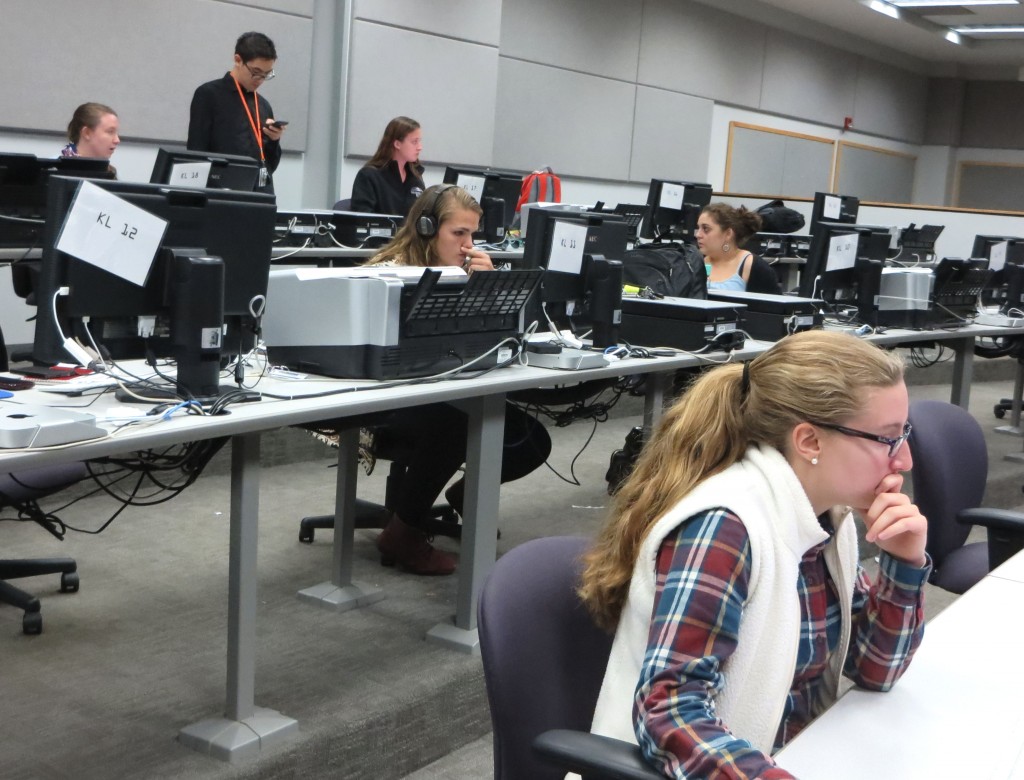 All equipment is bar coded and students have 24 hour access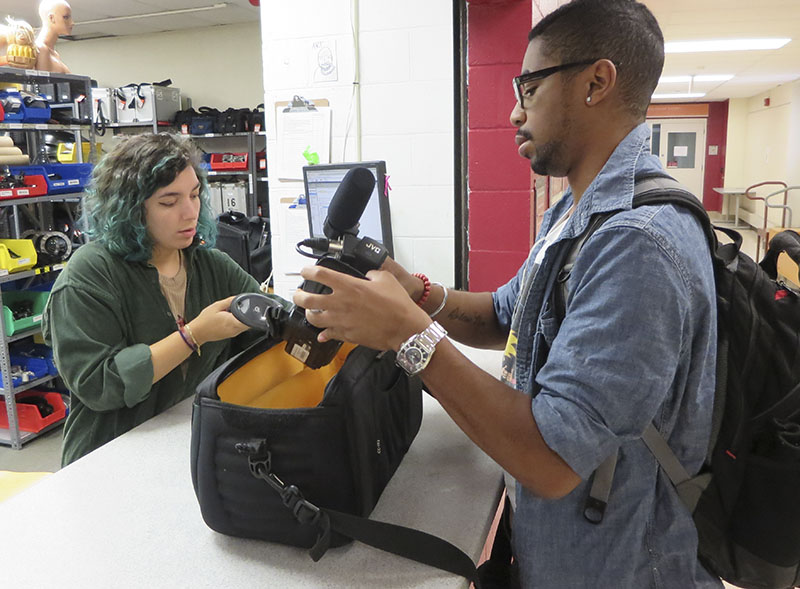 Roar Day was also happening Oct 2 and an increased spirit on campus was noticeable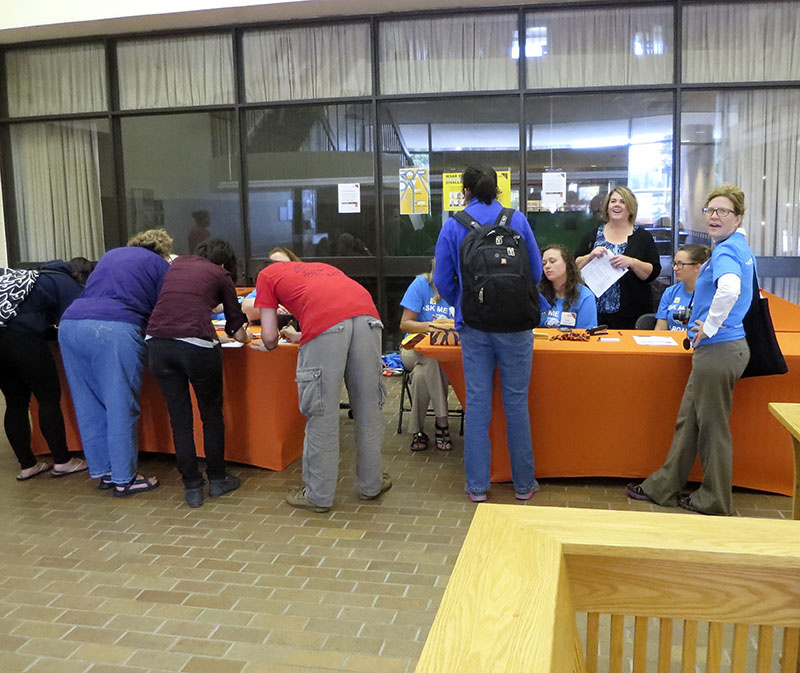 Critiques are an integral part of teaching and learning about photography. Crit happens every day at RIT.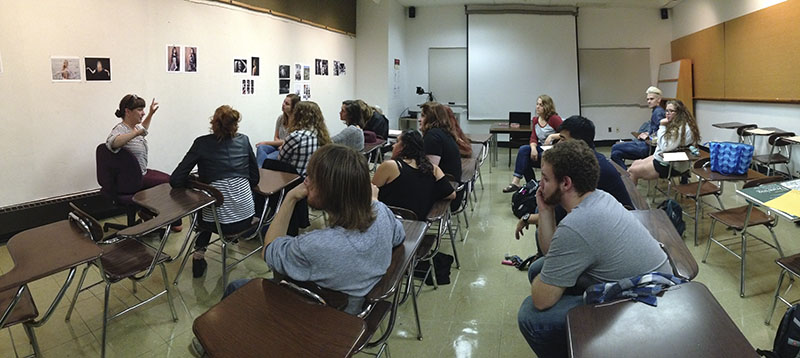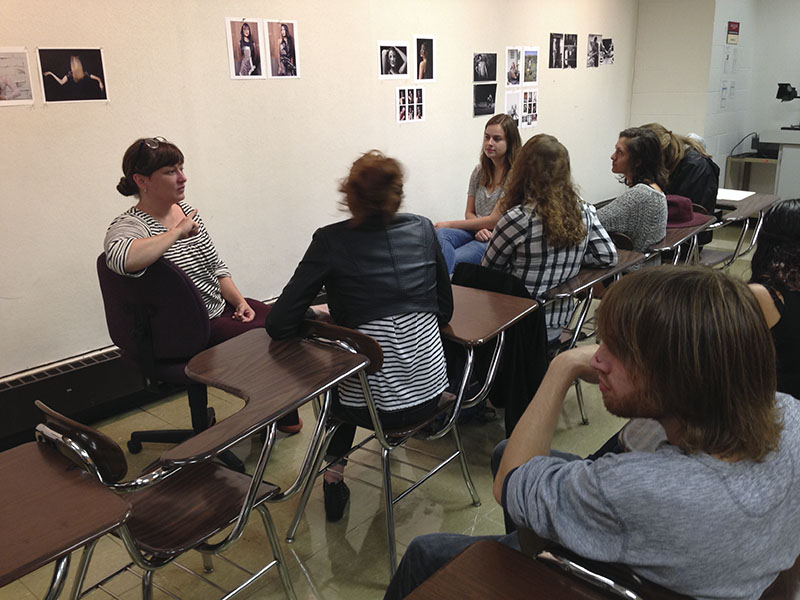 Advising is also very important and faculty's doors are always open to assist.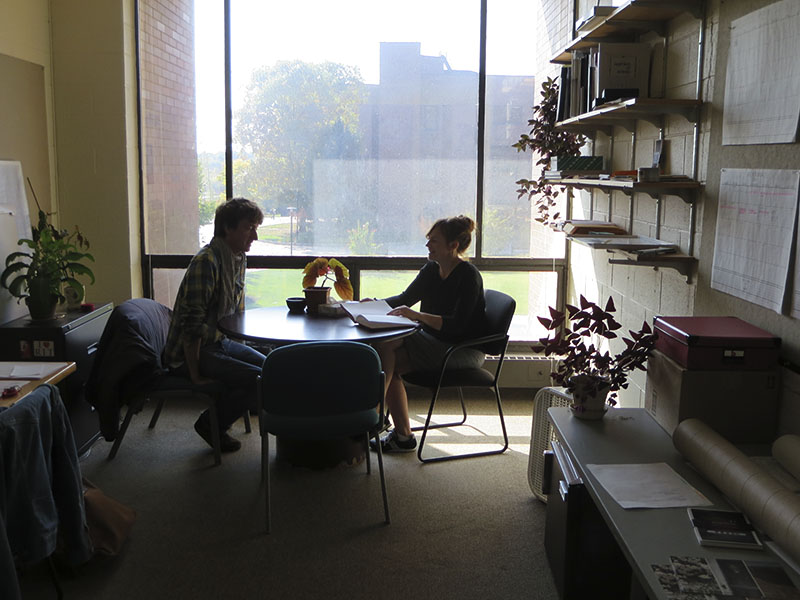 With 30% of the semester behind them, classes are refocusing their work towards the end of the semester goals.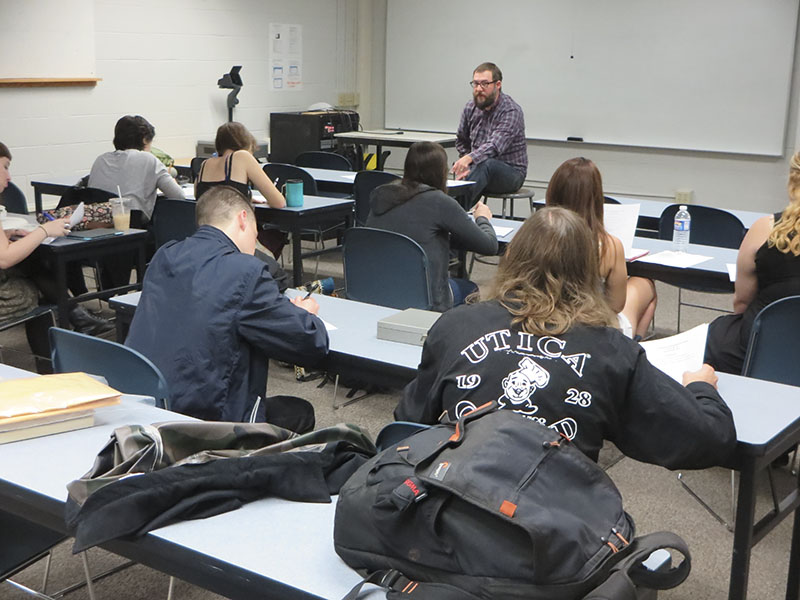 Alumni David Harry Stewart visited from LA to share his experiences in the ad world.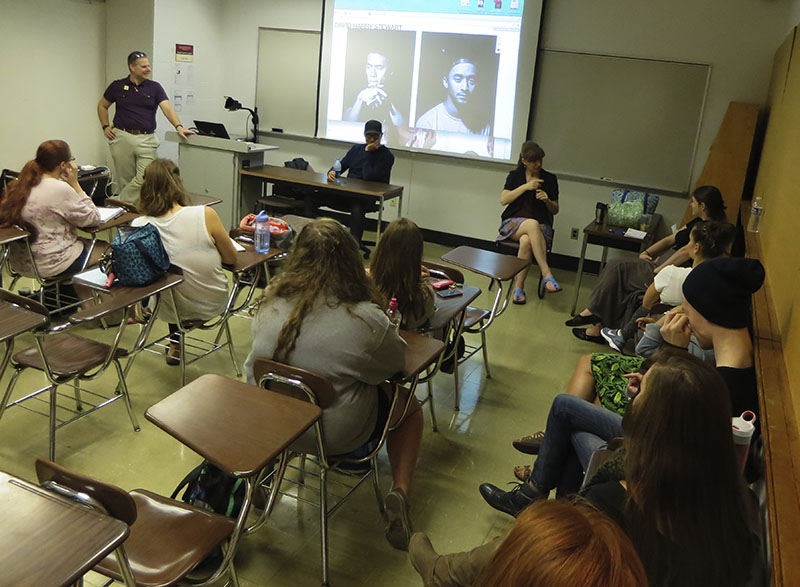 The RIT Career Fair is huge. 250 companies visited campus, 4000 students attended and more than 1000 got interviews.
The William Harris Gallery was also busy preparing for the next show, opening October 9
Hidden Beauty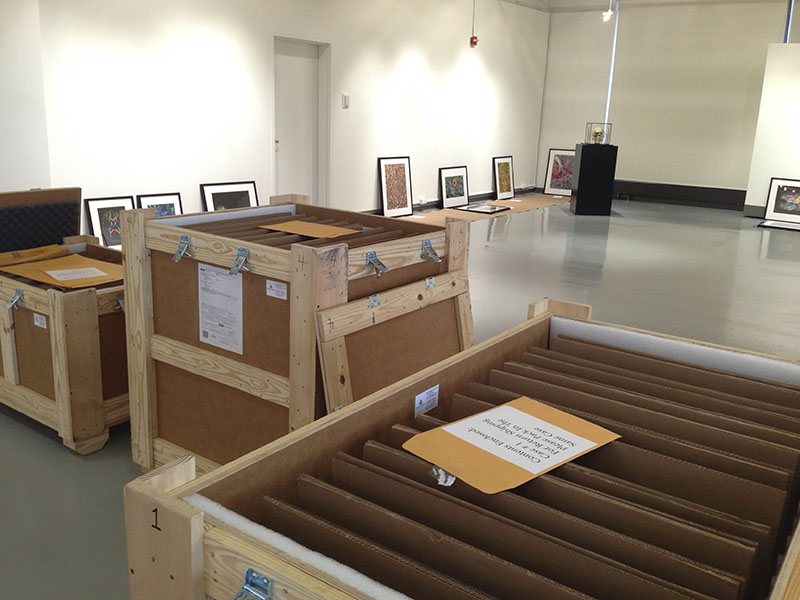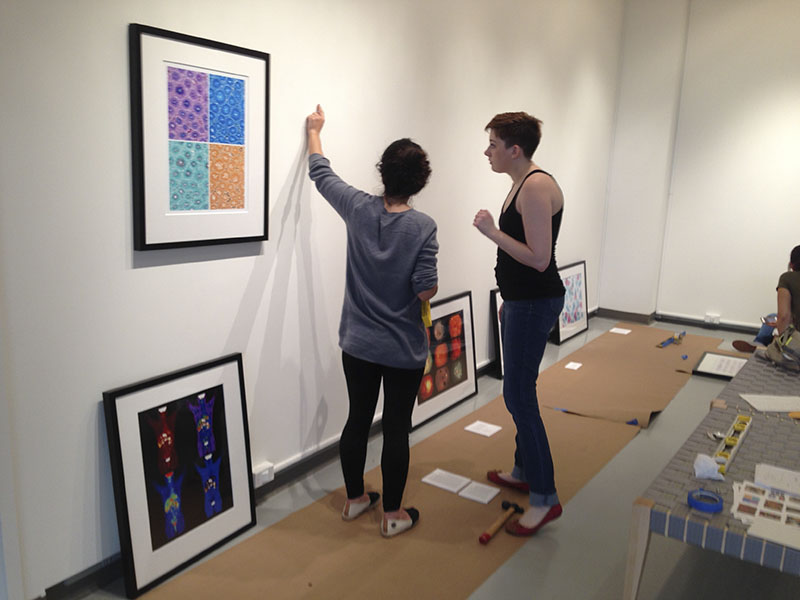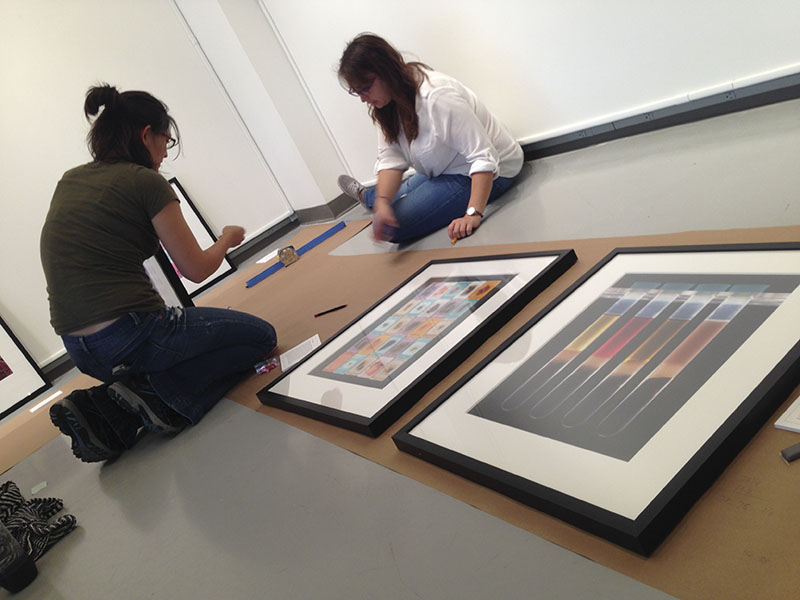 For High School students, we launched our Day of Photography event and A Photography competition.