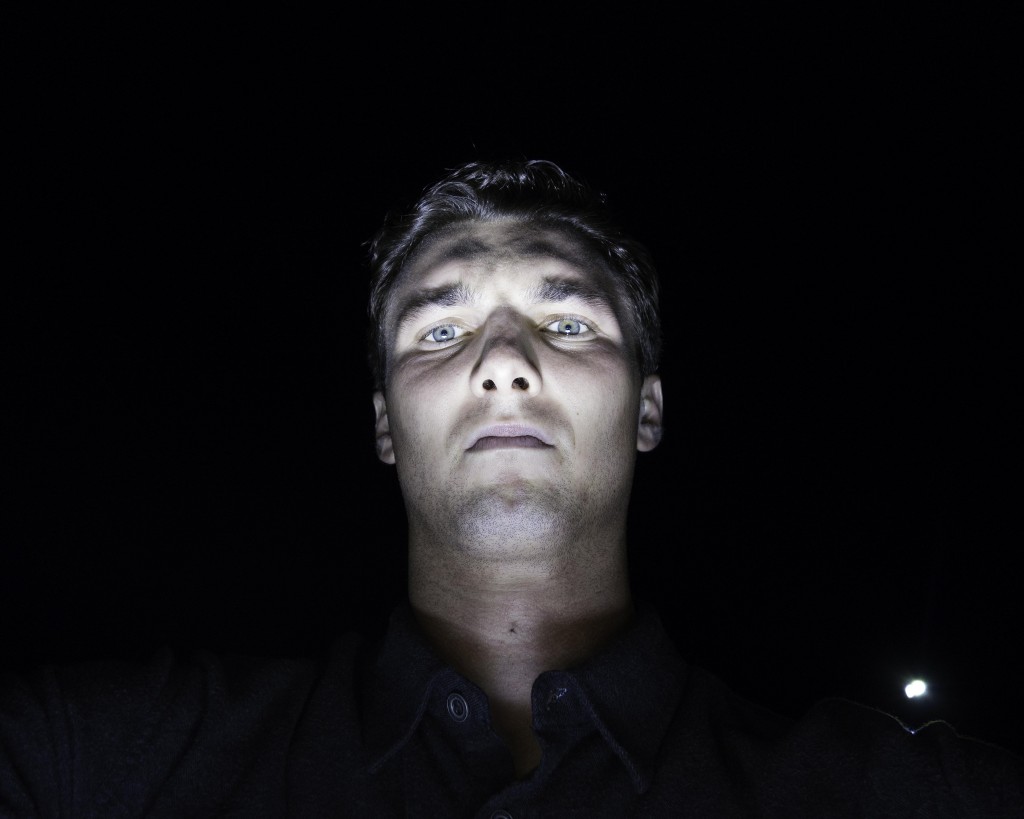 Bio:  Cory is a first year MFA Photography and Imaging Arts graduate student. He was raised in southern Arizona and has a BFA in Photography from Arizona State University. Although most of his photographic subject matter stems from industrial, urban, and rural environments, he is interested in challenging his photographic representations with "post-apocalyptic" and "weird" connotations to allude to an almost "alien-like" perspective. Trying to un-know and re-engage with his surroundings using the camera, Corey shares. " it allows him access exploration and wonder in a way that is unique to the medium of photography".
What was your most challenging assignment as a photography student?
[C.F.] The most difficult project assigned to me was a project called Color Code. It was a project created at ASU by Michael Lundgren (RIT Alumni), Christian Widmer, and Aaron Rothman, all of whom kick butt with pictures. The three of them came up with the project shortly after the creation of the Homeland Security Advisory System (HSAS) in early 2002. The HSAS was a color coded system, of which I'm sure most are familiar with, Red- Severe, Orange- High, Yellow- Elevated, Blue- Guarded, Green- Low. The project assigned students to go out and make photographs with a subject matter of each of the five colors, the hardest part was that they also had to connote the threat level and function in sequence to one another. Literal Illustration and description was highly discouraged along with a set of banned cliché subject matter- yellow caution tape, orange safety cones, fruit, and dripping paint. An intuitive approach was advocated for, "try to feel for color with your eyes" in order to illustrate the effectiveness and function of color in image. The assignment was great and aided heavily to the understanding of color's function in images. With only two weeks, everyone including myself failed to even come close to the assignment. I believe the intent was to rattle your thinking and help you understand photography more so than completing the assignment, in its entirety, successfully. It was one of my favorite assigned experiences.
What do you love about the school?
[C.F.]  RIT is an amazing resource as well as a great community of motivated, engaged, and working students and staff to be surrounded by. As photographers, we are usually all wrapped up in our own unique ideas and methodologies of creating work that is inherently isolating, so being surrounded and engaged in the RIT community is incredible. It's definitely not some sort of breeze you float through and hang out with pals all the time. The relationships usually exist simultaneously with intense work. The nights/mornings you're in the lab or studio well beyond normal physical and mental states pulling your hair out of your head, there's usually a colleague right there with you to exchange hair clumps and frustrations with. Through the ups and downs there's always fellow students and mentors around you to provide stimulating and motivating connections and conversations, and that's what I truly appreciate and love about the school.
To See more of Corey's work:
http://CoryFitzgerald.net