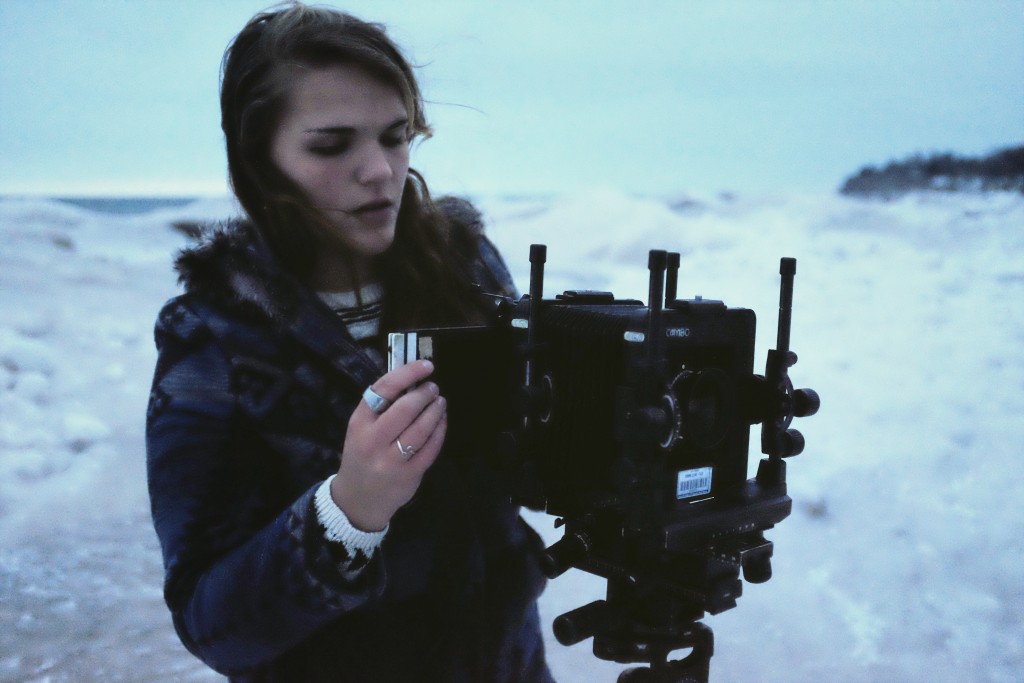 Jessica Plance is a third year photojournalism major with a minor in environmental studies from Treadwell, New York.
What was your most challenging Assignment?
Every assignment has come with a different set of challenges. Thus far at RIT the most challenging assignment for me was one that was based around the concept of family. I was working with a home for intellectually disabled children that live together with staff members as a family. The challenge was finding ways to show the connection between members of the household, what makes them a family.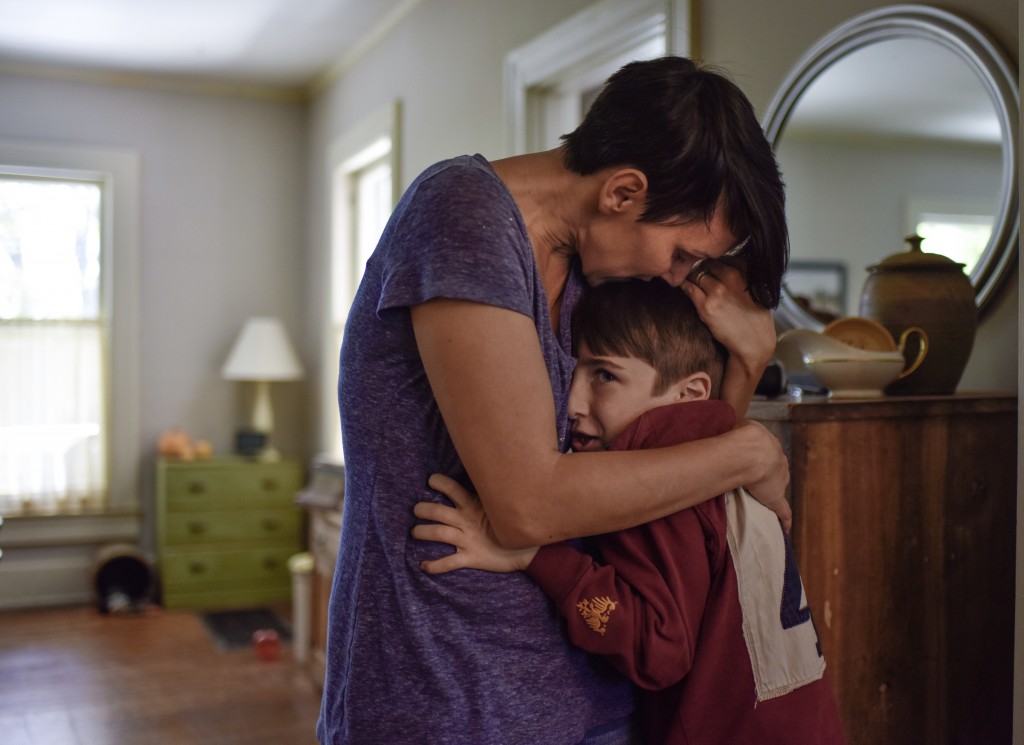 What do you love about RIT?
RIT has exposed me to a variety of different students and professors who have made impacts on my work and on me as an individual. I am really thankful that RIT gave me the opportunity to study underwater imaging abroad in Bonaire and will hopefully allow me to study environmental sustainability in Peru next spring.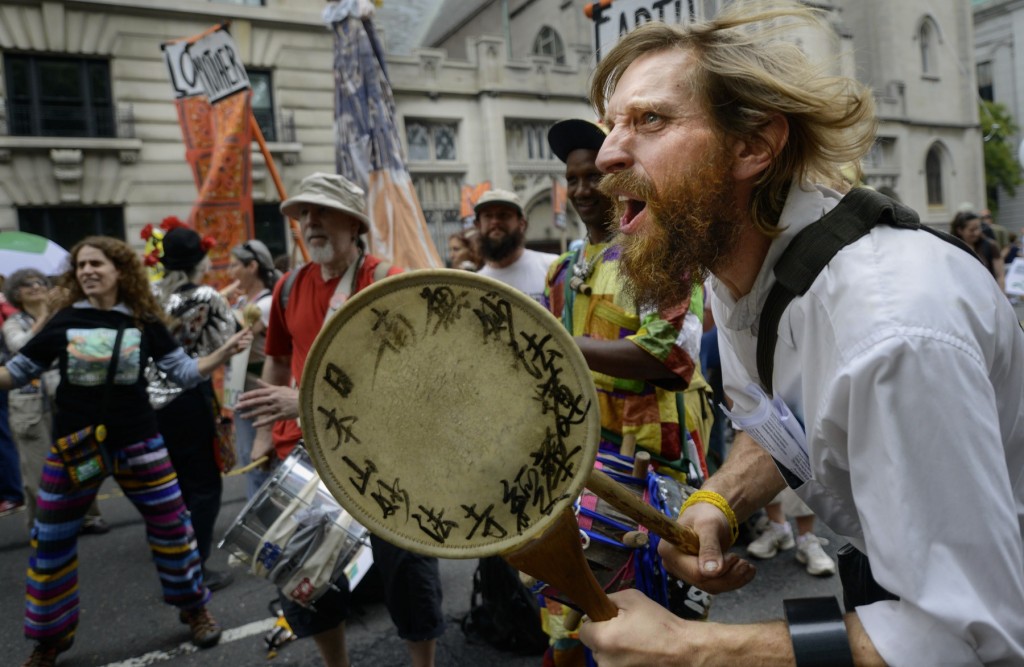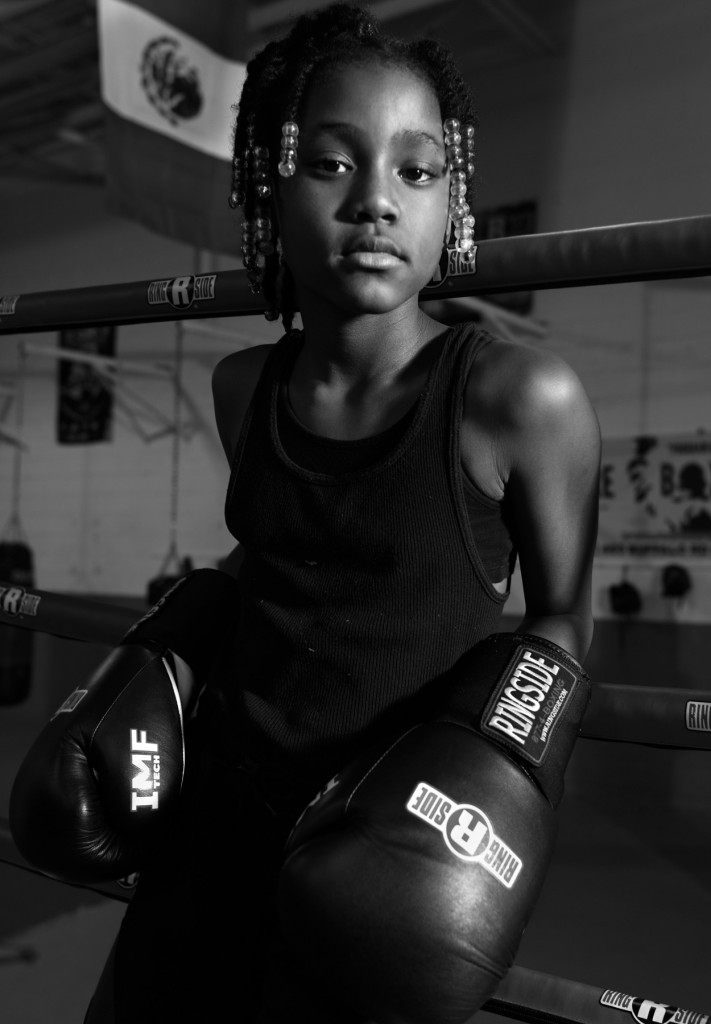 To view more of Jessica's work, go to http://www.jessicaplance.com/.