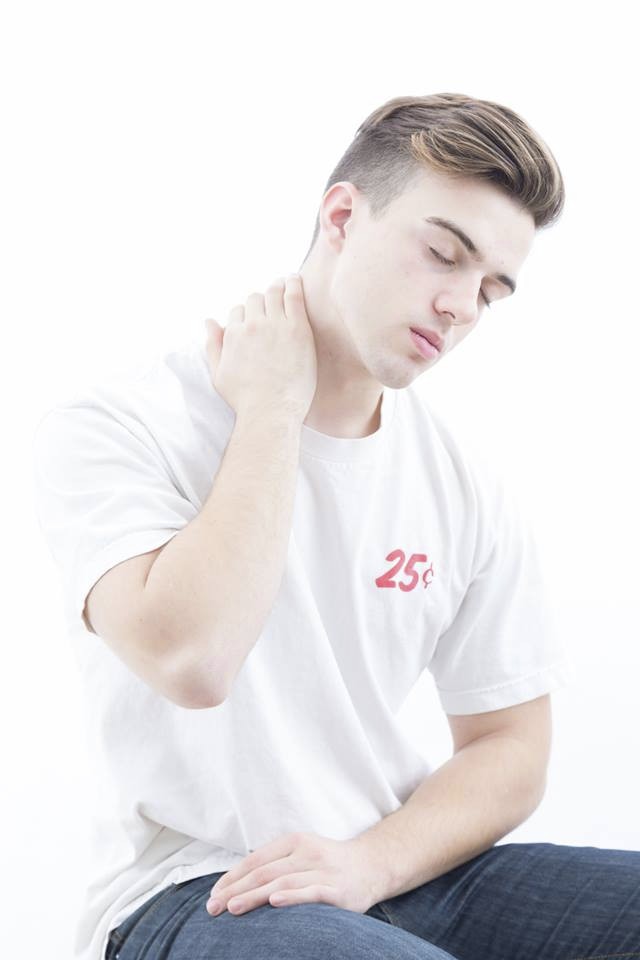 Gabe Conte is a 3rd year Fine Art photography student from Syracuse, New York, who also minors in Visual Culture. He really likes skateboarding, hip-hop, and Arsenal Football Club.
What has been your most challenging assignment?
My most challenging assignment as a photo student was absolutely the first semester of my third year here. In my Fine Art core class, our main assignment was to produce a portfolio quality piece by the end of the semester. Having no restrictions, it was my first chance to really have complete freedom as a student and to just go and produce art. The task was daunting, but ultimately pushed me to produce my best work to date.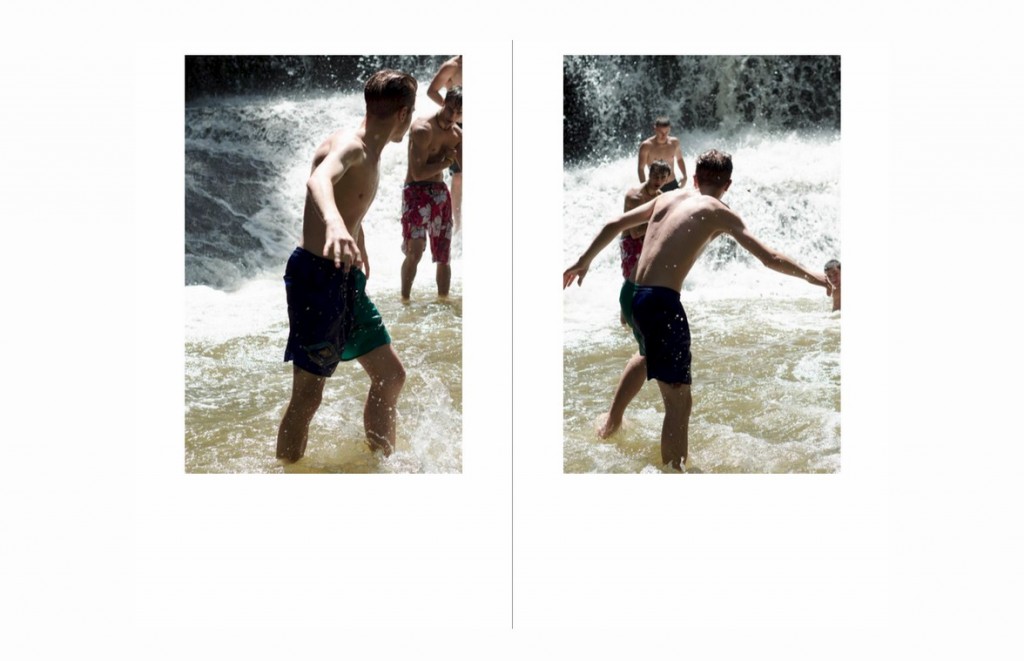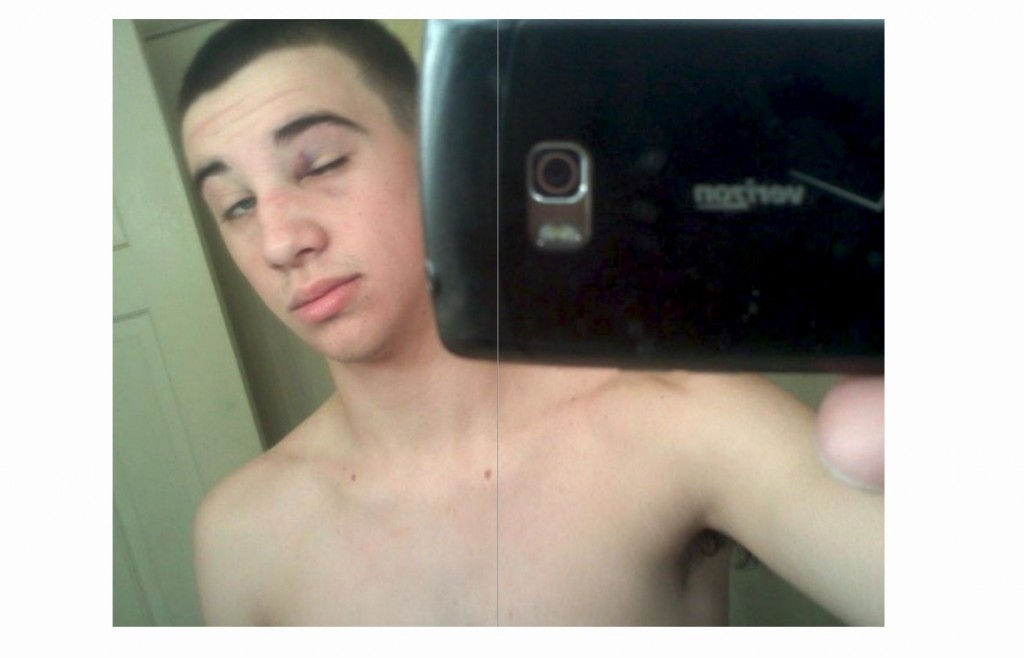 What do you love about RIT?
What I love most about RIT is how much it has to offer to me as a student. Not only from the institution it's self, but my peers as well. I've learned so much from my friends here, and they push me to make better work all the time. You'd be hard pressed to find a community as tight knit as the one we have here.
To view more of Gabe's work, visit gabeconte.com.