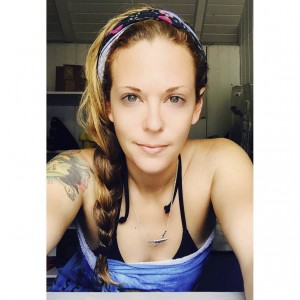 Bio: Born and raised in Rochester, NY, Chloe learned to dive in the cold, low visibility quarries and rivers close to home. A 2011 RIT graduate, her passion for photography shifted to documenting aquatic life when she fell in love with diving during an underwater photo elective in the summer of 2010. Shortly before the winter of 2013 she finally left the snow behind and made the Caribbean her home here on St. Thomas. Arriving as a PADI Divemaster, Chloe decided to take the next step in her diving career and became a PADI OWSI in May here in the Virgin Islands.
What are you doing professionally? 
Apparently someone thought it would be a good idea to pay me to scuba dive every day, so I'm currently living in St. Thomas in the U.S. Virgin Islands working as a Scuba Instructor. I am able to teach a plethora of courses starting at the basic Open Water certification all the way through PADI Divemaster, including a few specialties (cough cough underwater digital photography cough). Aside from teaching I also lead certified divers on about 40 different dive sites, and use this time to get as many images and as much footage as I possibly can of all the amazing life I get to see. I currently use a GoPro Hero3+ Black edition with a red filter and a +10 macro lens for all of my video, and am looking forward to replacing my recently deceased Canon G12 to get back into RAW still images. While the main focus of my job is diving, I have also taken on the role of designated photographer and videographer for my dive shop (Red Hook Dive Center), and try to produce at least a few new images or a bit of new footage each week.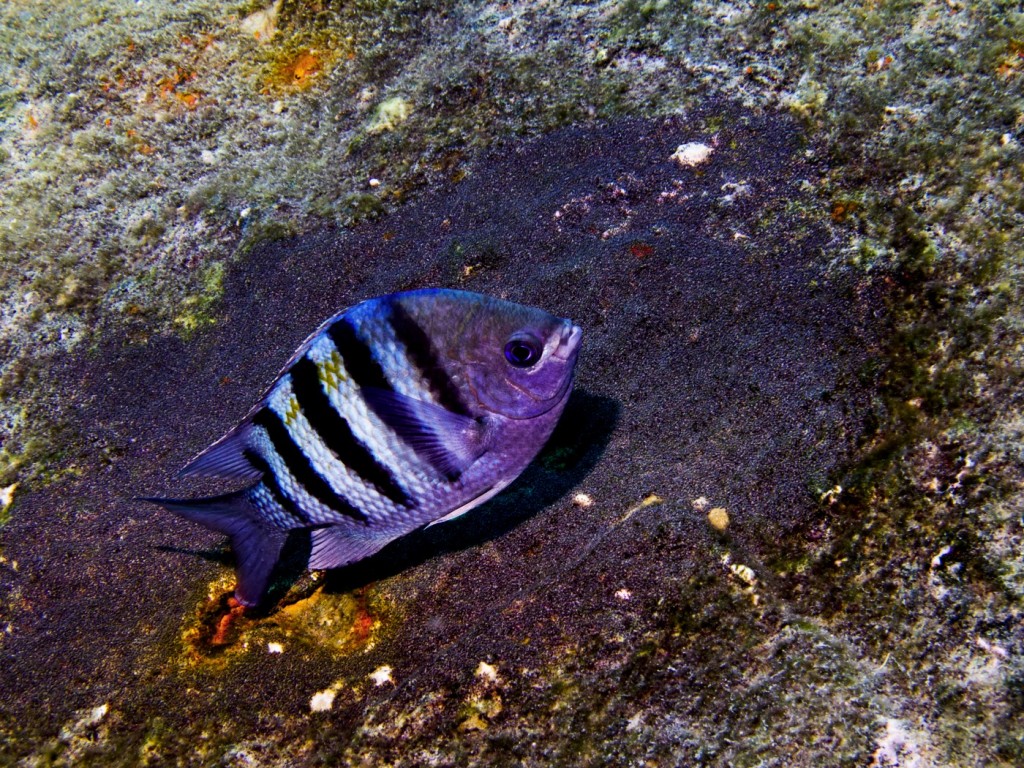 What is the most exciting part of working as a dive instructor?
All students and certified divers are different and it really pushes us to understand and effectively communicate with all walks of life. Some people spend their whole lives in and around water and are so comfortable already that they don't have any issues, other people are learning to get comfortable with the idea of breathing underwater which can be a little unnerving if you've never done it before. It's always interesting to get to know people as you teach them to do something they never thought they could do, and I thoroughly enjoy passing on the love I have of the ocean all while trying to maintain the spectacular standards with which I myself was taught. I suppose I get excited each time I bring everyone back alive too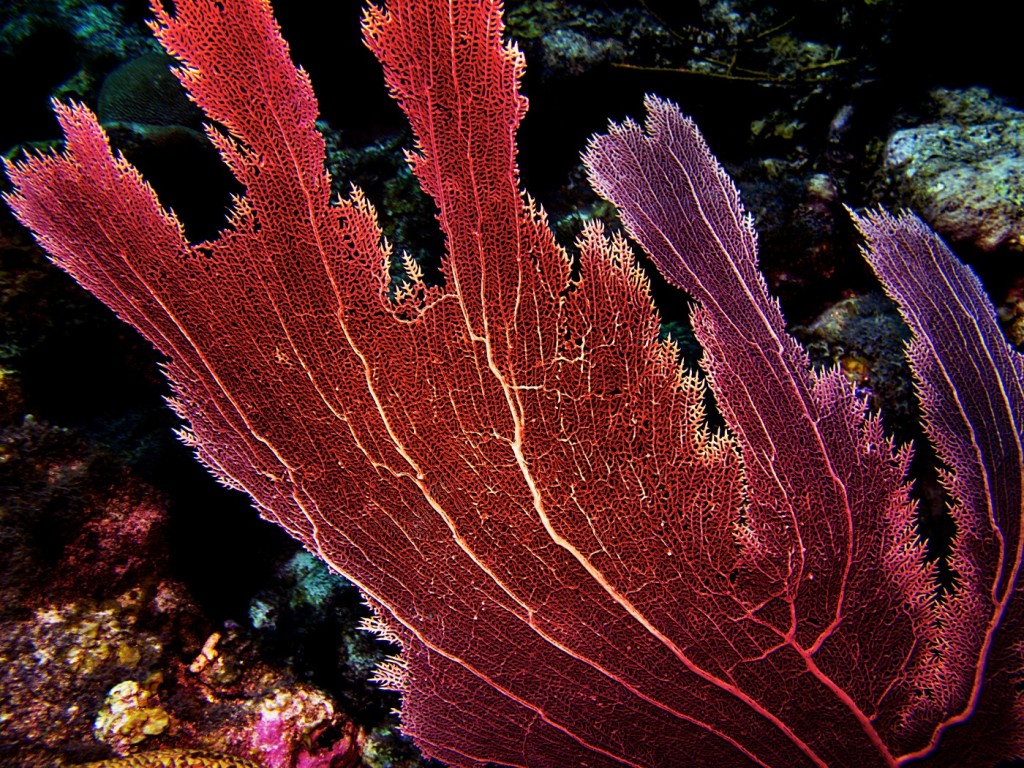 How did the underwater photography courses at RIT shape your career?
I am sooooooo glad this question was in here. I would not be who (or where) I am today without RIT's Underwater Photography class. Rene and Pat Piccarreto, Nanette Salvaggio and all of the RIT staff who made this class possible, The Aquatic Center of Rochester, everyone I dove with in the program…the amount that I have learned about everything I now love, because of these people, is insurmountable. I literally had no idea what I was going to do after college before I started diving; I thought it would be a good idea to work on my fear of "water I couldn't see to the bottom of," and look at me now! haha… This course helped change the way I view the world as a whole, and I owe my current shot at true happiness to the building blocks that were formed in the program. If you never try, you'll never know!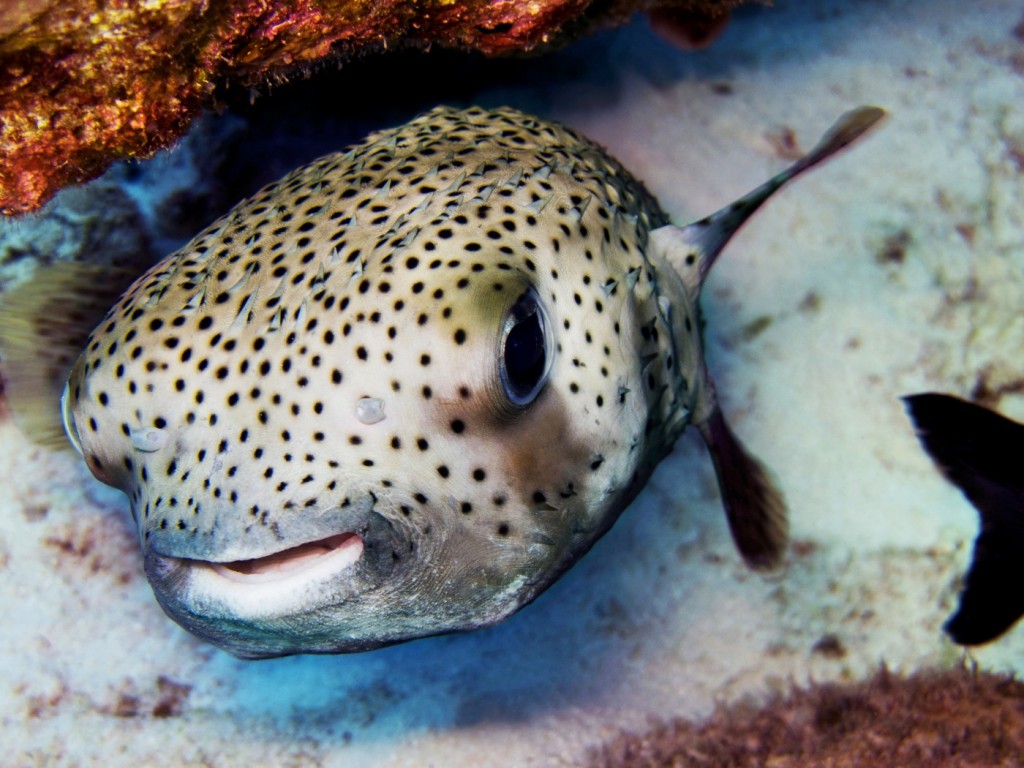 What has been the best experience you have had while photographing underwater?
SHARKS! Seriously. Any and every shark I've ever seen. Very limited in the Caribbean to Reef sharks, Lemon sharks and Nurse sharks (for the most part) but they're all exciting each and every time I see one. Other than that, I've had a few Octopus try and steal things from me, and it's always fun to hang out with Southern Sting Rays and Green or Hawksbill Turtles. On a dive a couple months ago I watched a Spotted Eagle Ray breach straight to the surface from about 20 feet underwater; It was incredible! Every day something new happens, no dive is ever exactly the same.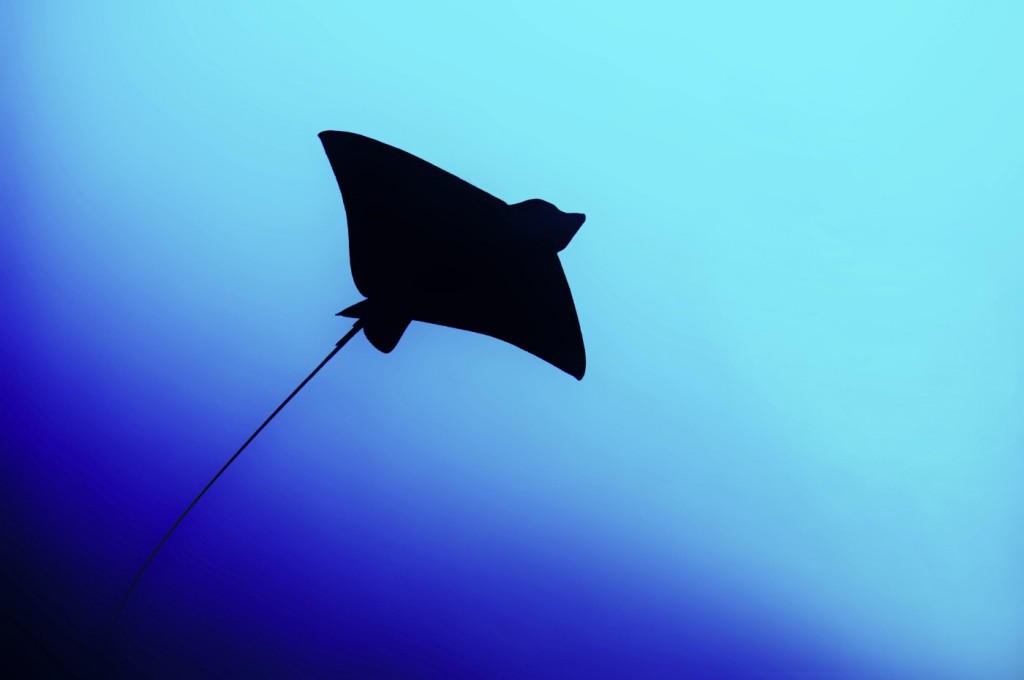 Do you have any advice for current students?
Don't assume that just because you picked a major means that you have to explicitly seek gainful employment in that major. I studied Fine Art Photography at RIT, and in my Junior year I learned how to scuba dive. Game. Over. I contemplated dropping out because nothing made me happier than being underwater, but that would have been silly to waste so much time…and money. I got my fancy piece of paper and I think it's sitting in my closet somewhere. On the flip side I have watched many friends be successful in every major that SPAS has to offer. Everyone is different, don't beat yourself up over it. I knew exactly what I wanted to be doing as soon as I started doing it, and I am so thankful for the RIT staff who made it possible for this program to exist and guide me in finding my true passion. Last bit of advice: take the Underwater Photo elective, and go to Bonaire. It will change your life in some capacity, I promise.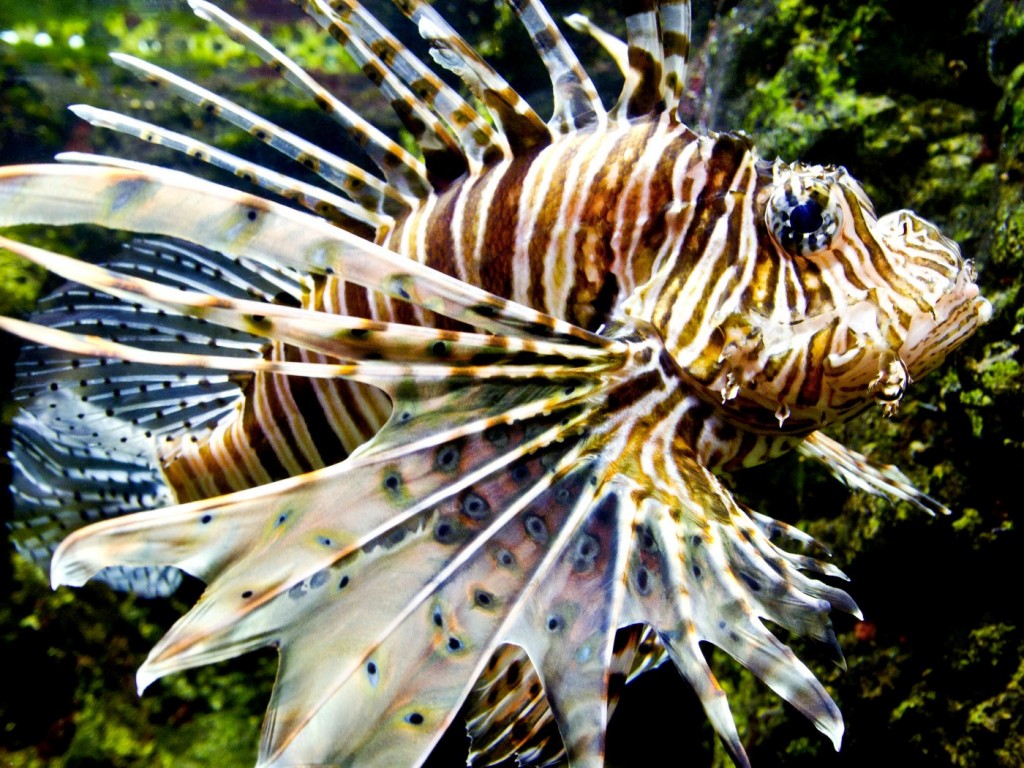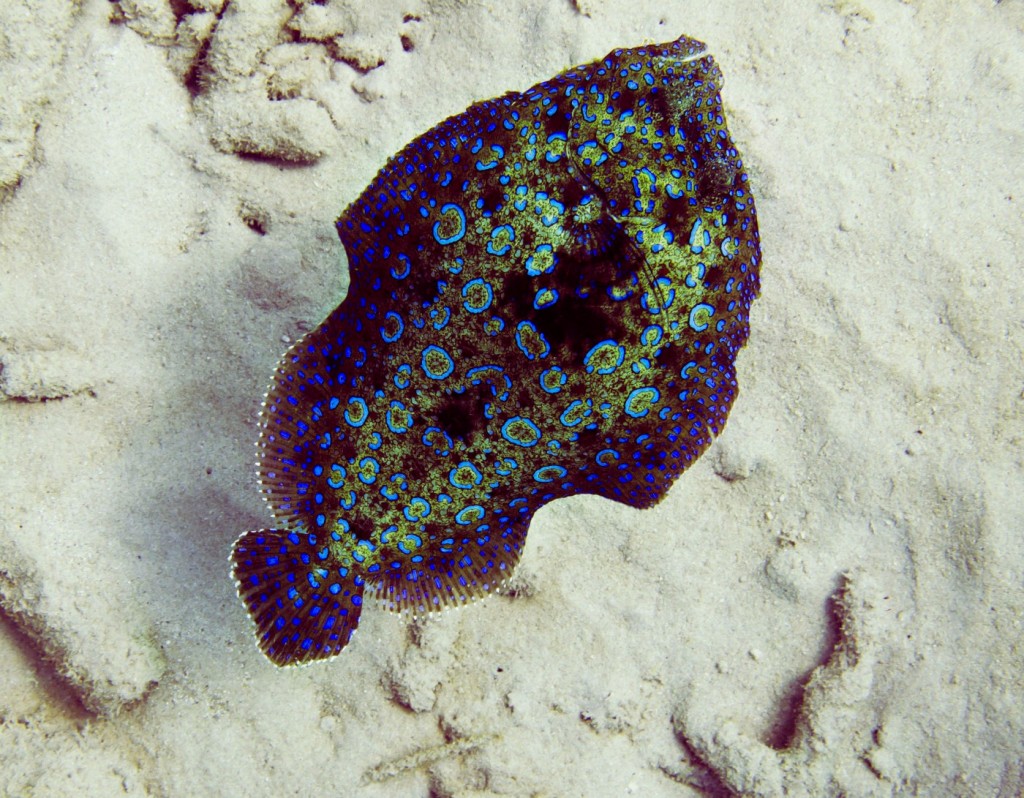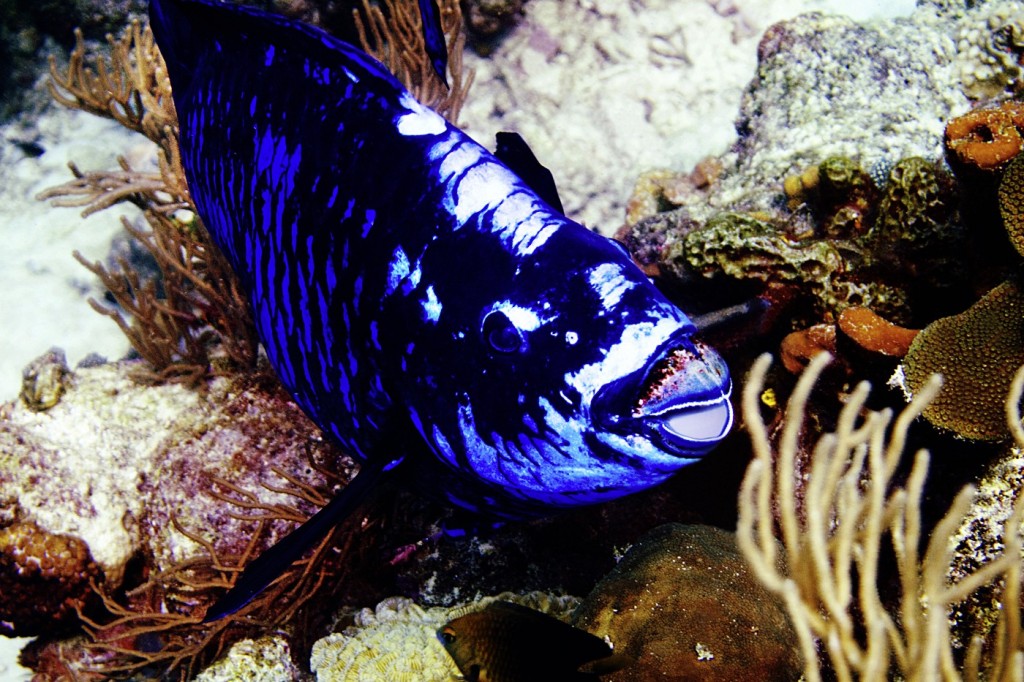 Where can we find more of your work?
I literally post this stuff everywhere…
My personal site: shaaarkbait.wordpress.com
YouTube: https://www.youtube.com/channel/UCVSnay8EIRxO-9oikDtiAhA
Facebook: www.facebook.com/redhookdivecenter
Instagram: @shaaarkbait