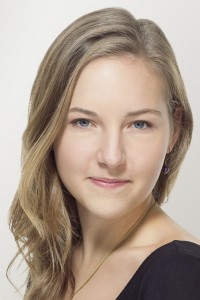 Bio: Maja Kruegle is an Advertising Photography major with a minor in Imaging Systems and a concentration in Visual Culture Theory. She will be graduating from RIT in May of 2015. Maja finds joy in constructing imagery through a variety of mediums and enjoys the exploratory nature of image making, as well as the practice of testing and pushing the boundaries of different materials and methods of communication that photography inspires.
What was your most challenging assignment as a photography student?
Although its not a singular assignment, working alongside both designers and photographers to collectively create Positive Negative Magazine Volume 8 proved to be the most challenging and rewarding experience I've had during my time at RIT. Putting the magazine together took more creative energy, communication, and organizational skills than I ever would have imagined. I worked on the project in a variety of ways, creating content, communicating with printers as one of the production editors, and worked with many talented people developing and executing an interactive cover. I learned a lot about perseverance and the importance of Plan B's and C's. The most challenging component for me was getting the thermochromic (heat-sensitive) ink successfully integrated as a part of our cover. After finding a manufacturer of the ink, I was unable to contact anyone in the Rochester area who seemed familiar with the technology. This resulted in a hunt for a screen printer willing to both test the product and with the correct technology to execute the cover as planned. Thankfully, everything came together during our production week (thank you TLF Graphics!), we met the deadline, and Positive Negative Magazine Volume 8 is a beautiful, tactile magazine that I am incredibly proud to have been a part of!
To learn more about this project and view a complete online version of Positive Negative Volume 8, please check out our website: http://www.positivenegativemagazine.com/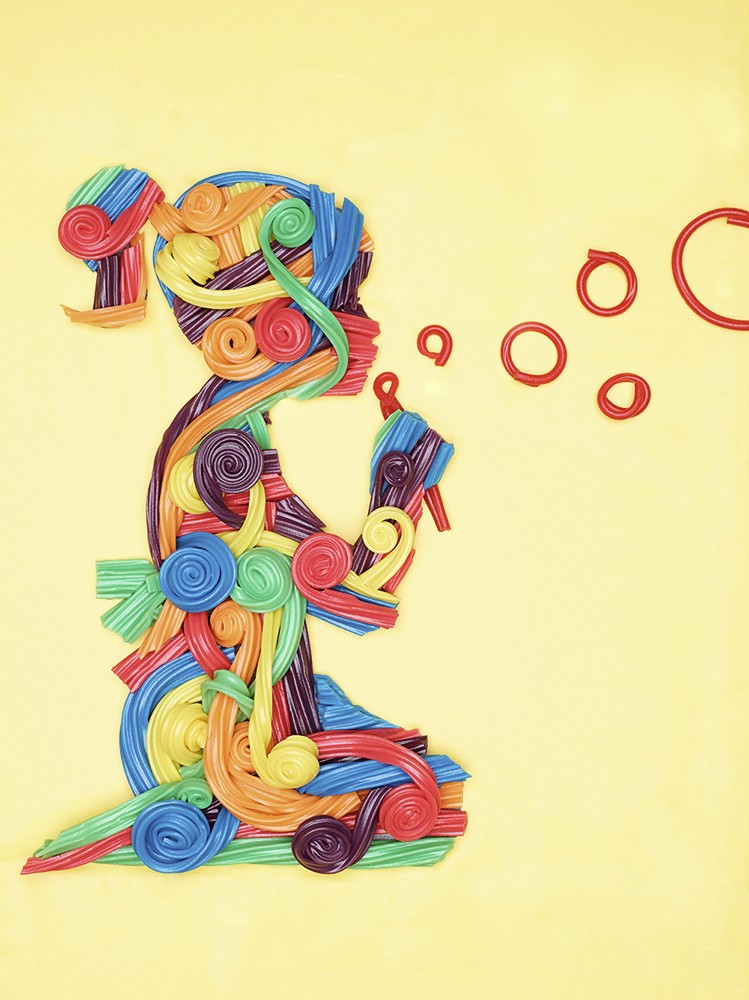 What do you love about the school?
I love that the school allows its students to explore a variety of different photographic work and then hone in on whatever areas excite them most. For example, I love constructing and photographing illustrative still life images. However, I'm also fascinated by printing technologies and the problem solving involved in the photographic process from input to output. I am an Advertising Photography major with a minor in Imaging Systems, but RIT also gives me the option to take Fine Art, Photojournalism, Visual Media or Photo Science classes that interest me. I'm grateful for the opportunity to explore the many facets of photography.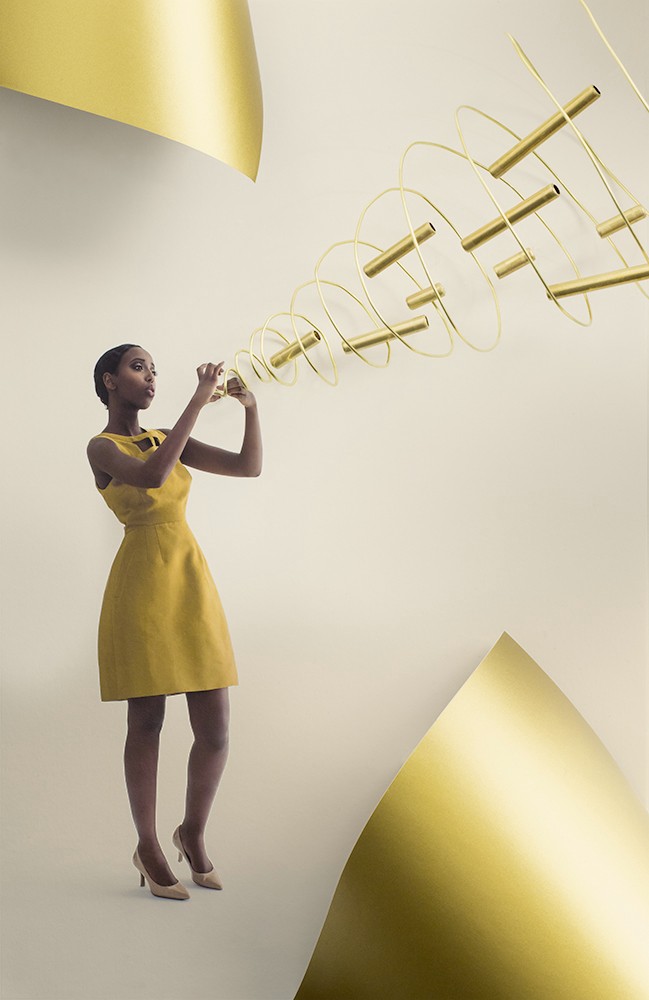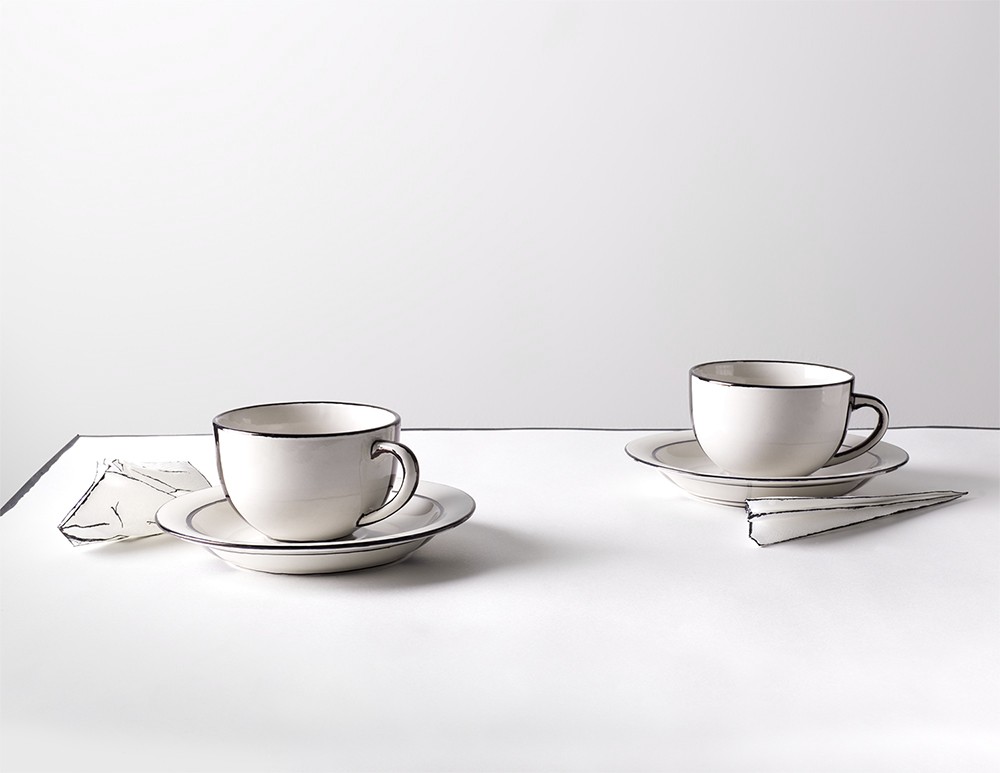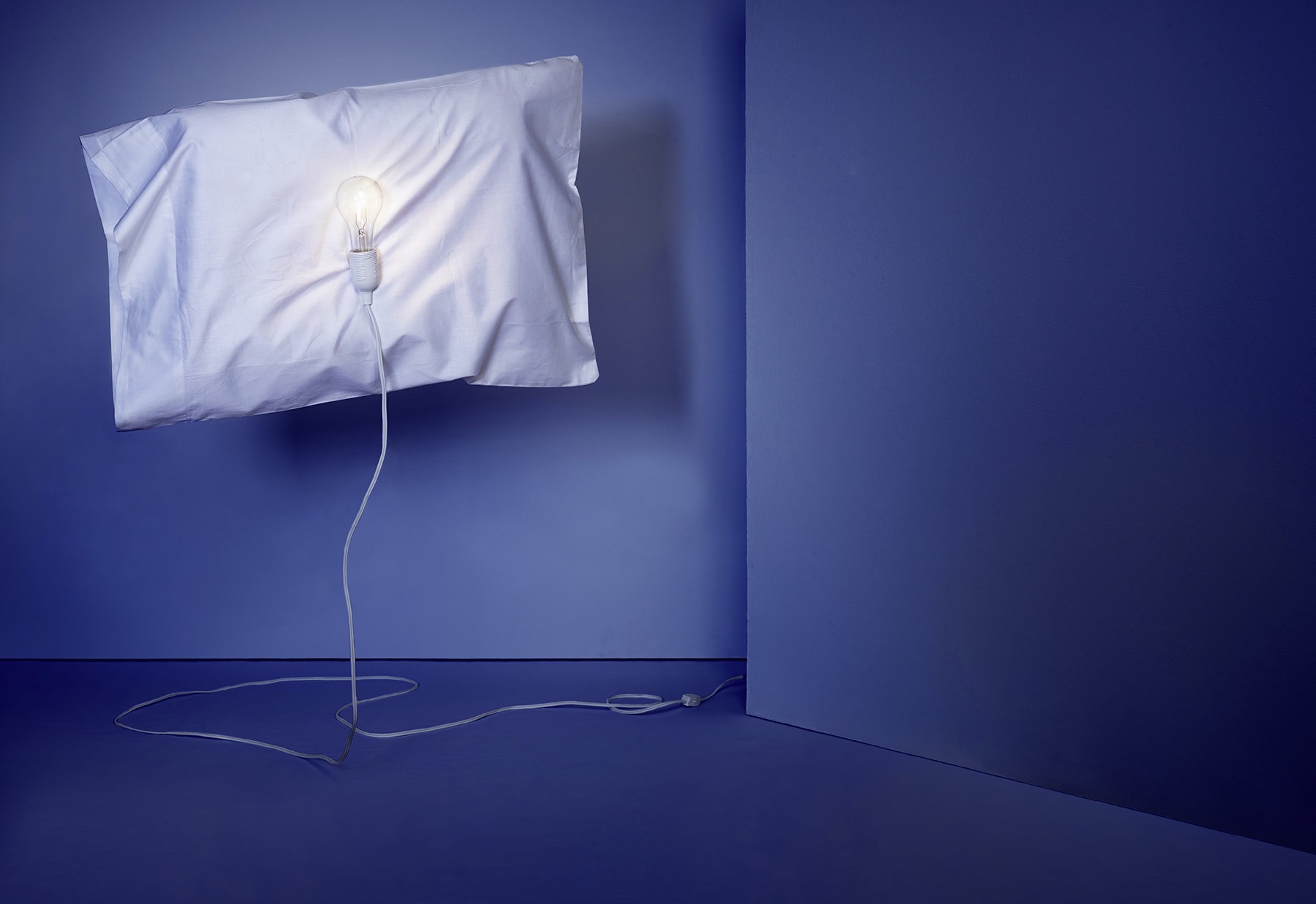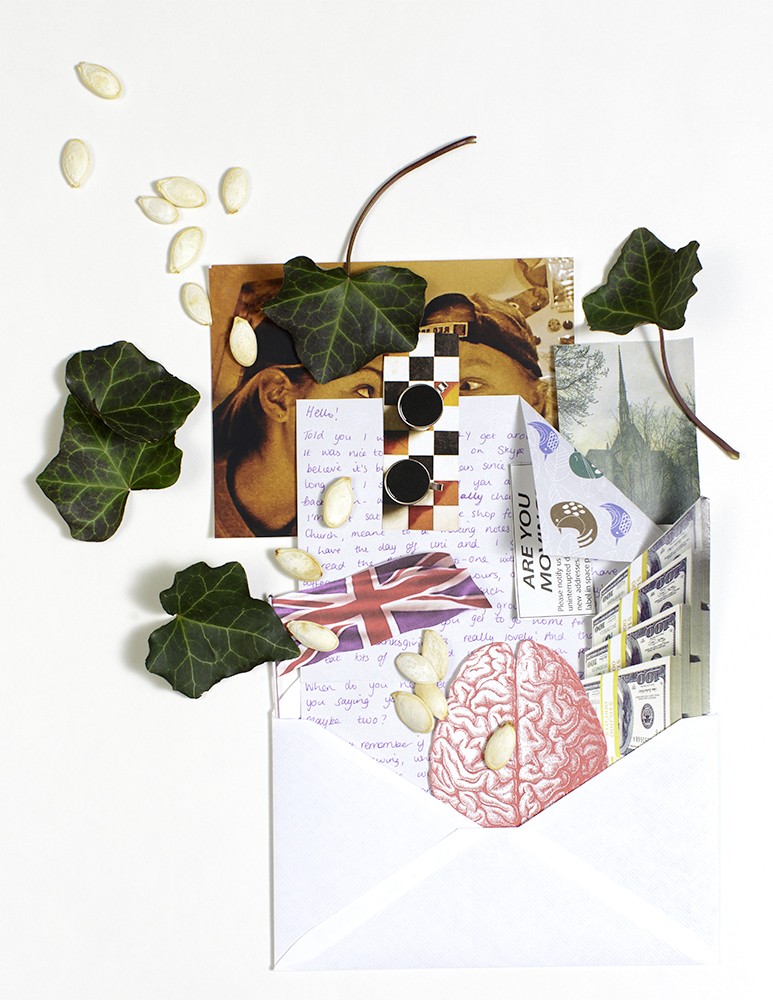 To view more of Maja's work, visit www.majakruegle.com.