Bio: Kyra Krenitsky has "spiritual health through self-reflection, reading and writing" as number one on her life priorities list, and she tries her best to live that out each moment. Graduating in Spring 2016, she is currently a third year studying Advertising Photography with a minor in Business Administration and an immersion in Religious Studies – she knows her way around the "professional" world, has found her niche in the creative realm, and believes love unites us all. She has lived in both the hot valley of Los Angeles and the snowy forest of Pennsylvania – she loves both coasts equally. She has a strong passion for the written word, and has been in an endless dance with it her entire life. A traveler at heart, being pulled by the wind and guided by the sun are a part of her everyday life. More manifestations of her thoughts and photography can be found on her website.
What was your most challenging assignment as a photography student?
My most challenging assignment was my most recent shoot, "Wild Beauty," which wasn't so much difficult as it was time-consuming, specifically in the preparation for it. Every shoot requires thought-out concepts and planning, but since I had a very detailed vision in my head, I spent a lot of time making mood boards and discussing certain looks with my makeup and hair stylist, which took up more time than I was used to. Also, getting everyone together who had very different schedules was definitely a challenge. Not that any of these aspects made the shoot unenjoyable for me – on the contrary, it ended up being one of my favorite shoots ever and I think I achieved what I was going for: a fierce tribal woman who exudes power, grace, and intelligence.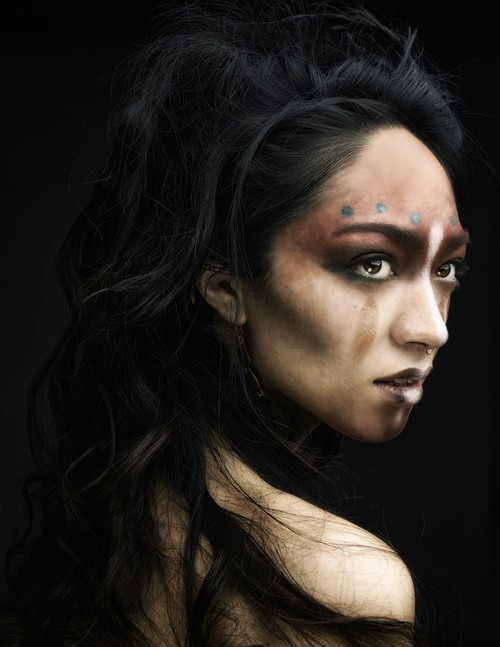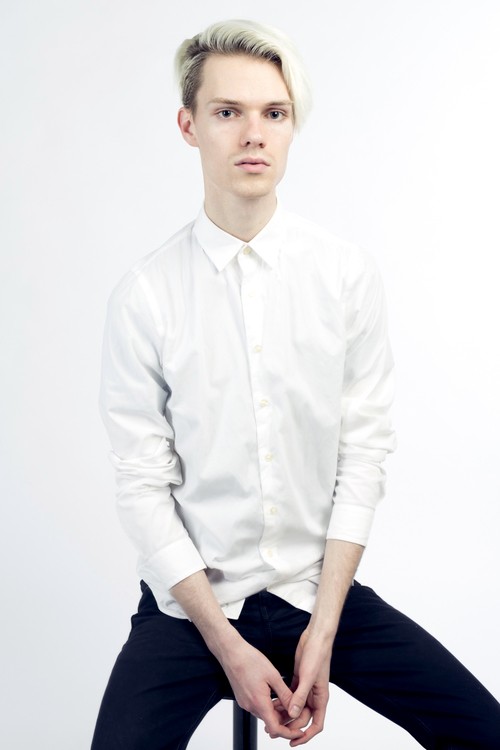 What do you love about the school?
I love that RIT's "help-each other-out" mentality extends past the classroom walls.  Every teacher, every student from any grade, all alumni, people who have and an experience with RIT in the past, all have such fantastic sense of community. I think of RIT as a thriving, safe (yet challenging) network of thousands of extremely talented artists who share, brainstorm, and make ideas come to life in the most brilliant way. I really appreciate that everyone is open to each other's opinions, that everyone is so willing and ready to give advice and suggestions to make us all better. Nothing is "too crazy" to discuss, no topics are "off limits"…I  really believe that you can achieve anything you want to at RIT.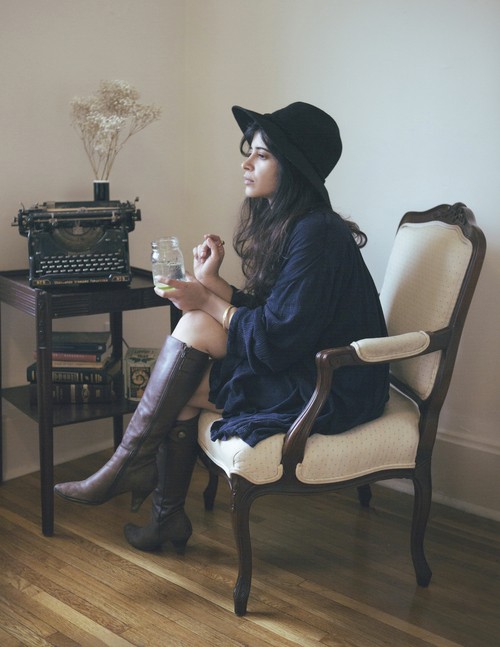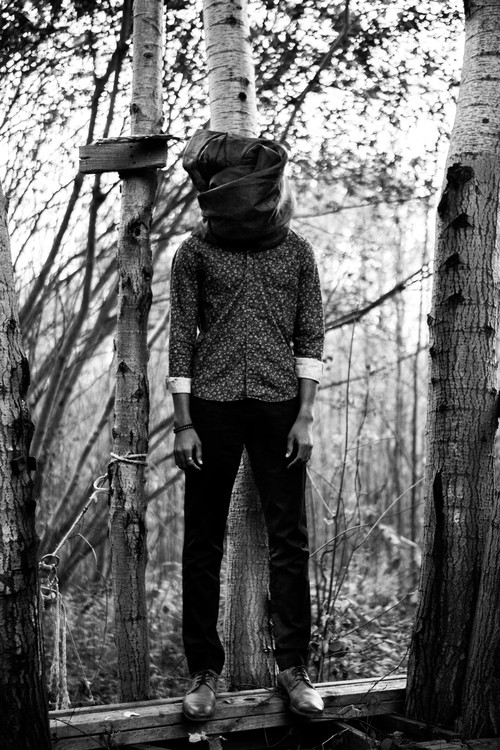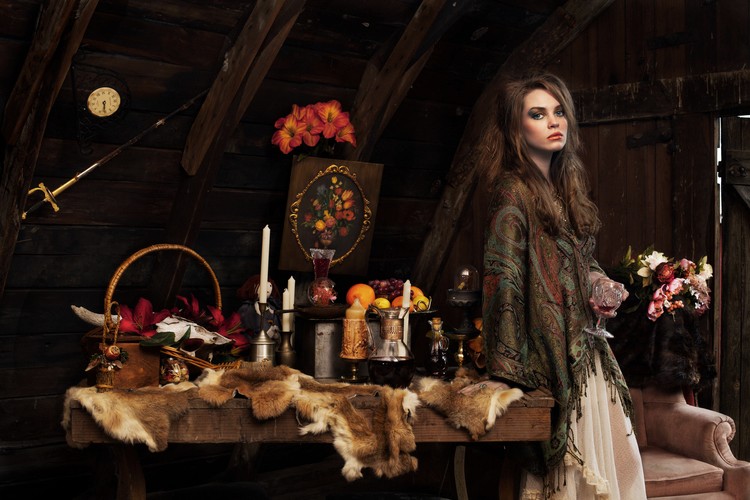 To view more of Kyra's work, go to http://www.kyrakrenitsky.com/.