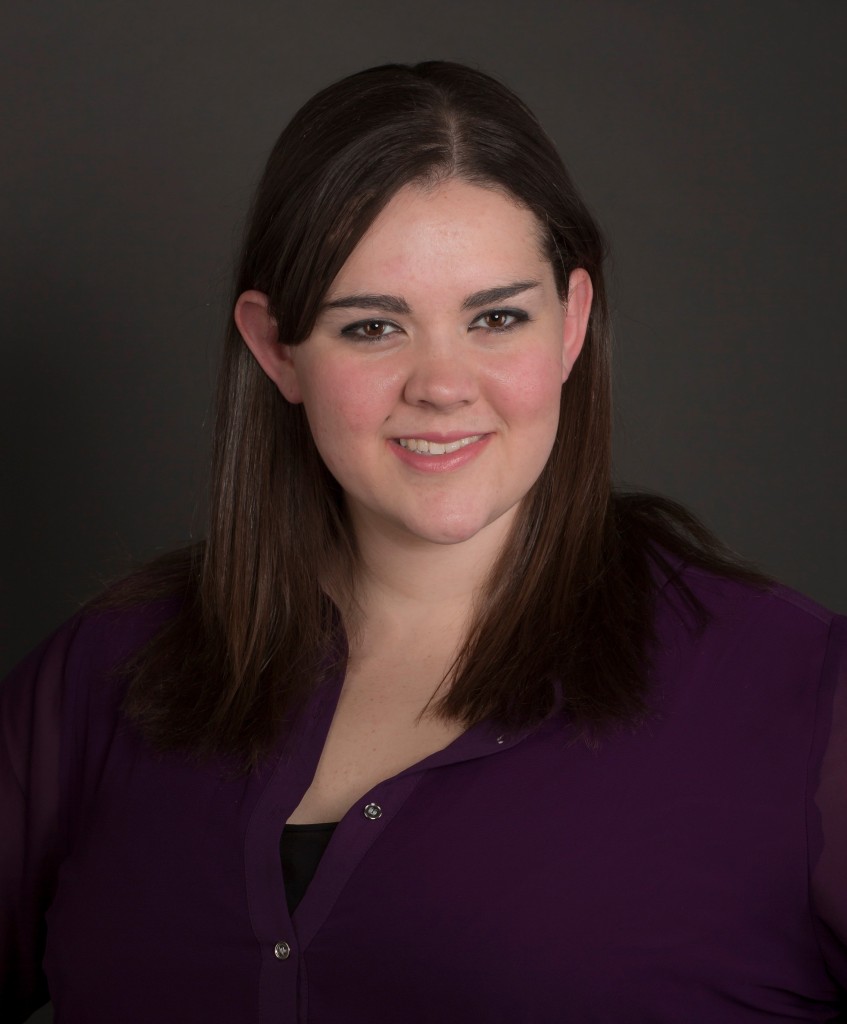 Bio: ​Paige Satterly is a 4th year visual media student from Cedar Rapids, Iowa with a minor in Business Administration and an emersion in Theatre. She started a photojournalism student and switched into visual media in the middle of her second year. This has given her the opportunity to explore graphic design in addition to photography. Her passion for theatre has also carried her and proven to be a major influence in her work.
What was your most challenging assignment as a photography student?
A constant struggle I've dealt with since coming to RIT has been finding a love for the work I do. I found out within my first year that I didn't love photographing as much as I thought and started working more with graphic design. I love type and image, designing layouts, logo design, and solving design problems. I'm currently working on one of my most challenging projects as my senior capstone. As visual media students we don't have as many boundaries, so I decided to and am in the process of creating a small magazine entirely photographed, designed, and laid out by me. I have experience with each aspect I'm working on, but it's now my opportunity to combine all of those skills. I've decided the magazine will focus on theatre in Rochester so for the past month I have been photographing shows and rehearsals in the area.
What do you love about the school?
I love the diversity. The different cultures, religions, sports fanatics, gamers, photographers, artists, sororities, fraternities, business enthusiasts, the campus is covered by difference and there are no dividing lines between the groups. I grew up and came into RIT a fan of theatre and began seeking out other people like me. I didn't find just one group, I found several. Within each group there were Doctor Who fans and football fans and members of a cappella groups and the ukulele club. The school has a niche for every single person who comes to the campus and if there isn't, then they can make their own club.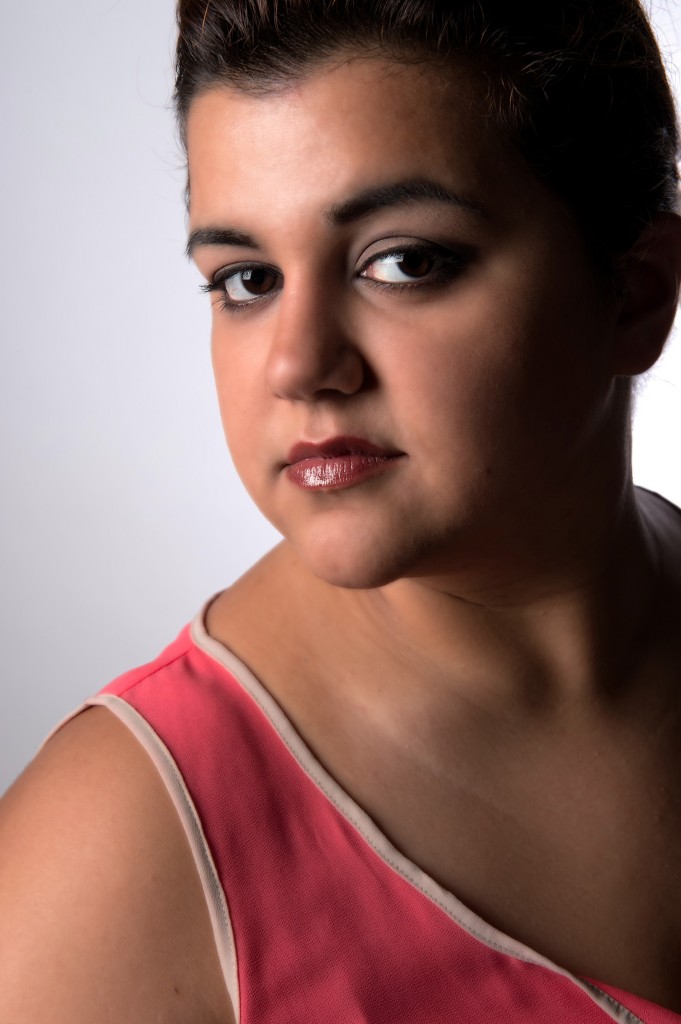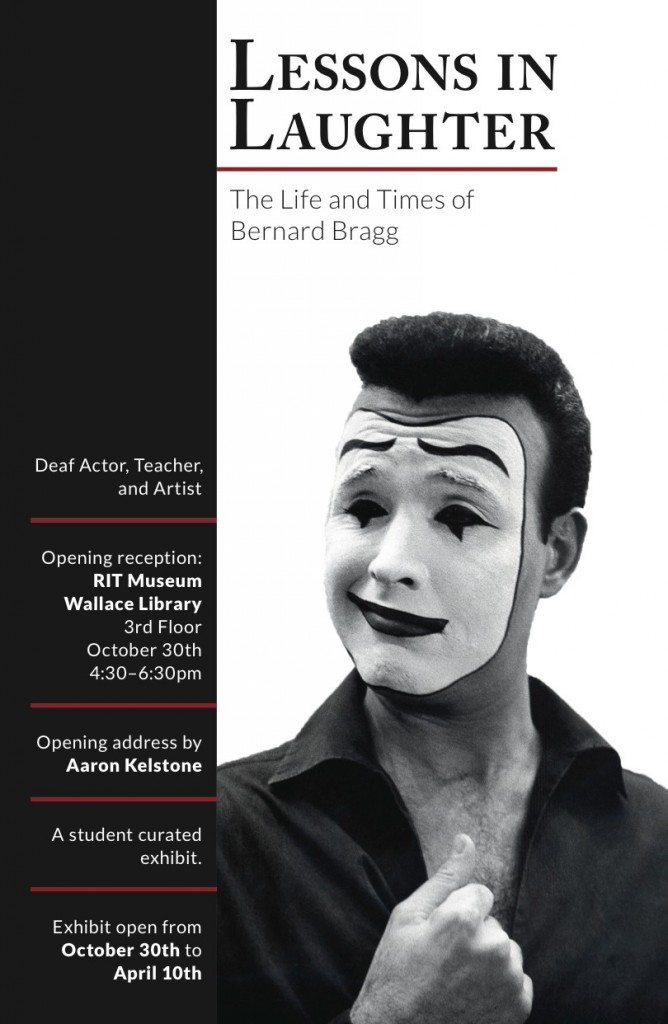 Check out more of Paige's work at PaigeSatterly.com.