Hi! I'm Kristi Neilson, a 2014 Fine art photo graduate from RIT. A few months after I graduated I packed what I could in my car and moved cross-country from CT to sunny LA. Best decision I ever made! Starting a new life and career somewhere is not easy but it is most definitely exciting and exhilarating.
When I graduated I knew I wanted to work in editorial, magazines to be more specific. I wouldn't call myself a fashion person but I love styling and creating elaborate sets or ideas for shoots. Since moving out here I have assisted for several editorial and fashion photographers. For a little while I was shooting real estate to make some extra cash but now I have a part time job. The part time job is not photography related but it helps me pay my bills so I can keep pursuing my passion. I make my own work regularly, collaborating with coworkers, friends, and other photographers.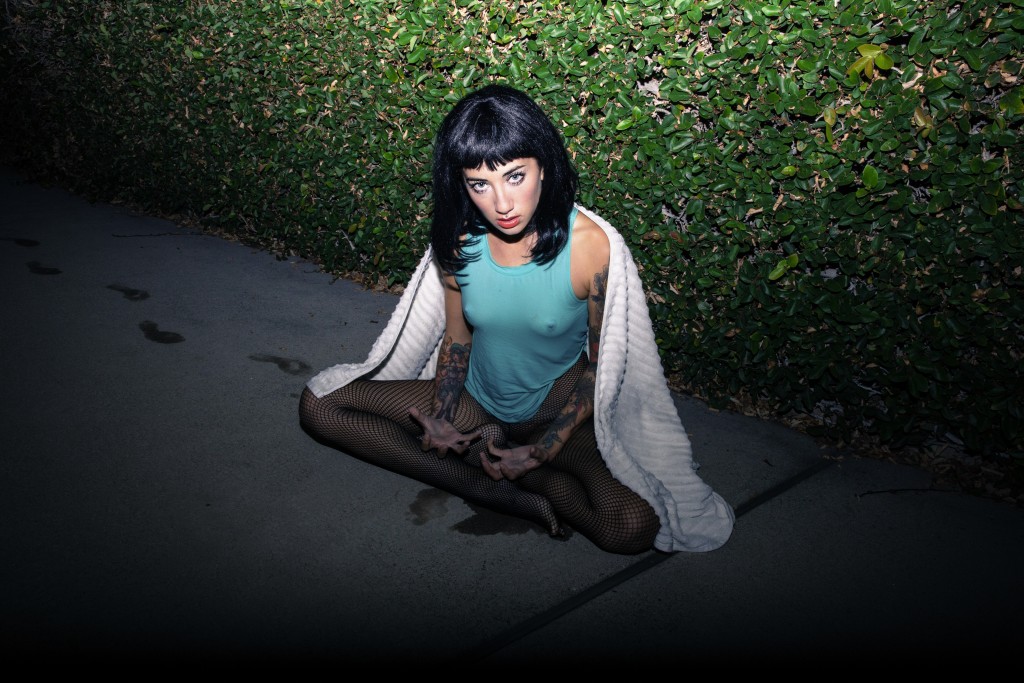 Starting soon I will be doing an internship with infamous Art Streiber. This is going to be an amazing experience and opportunity for me. Just because you graduated does not mean you shouldn't be taking advantage of opportunities like these. This industry is cut throat and things are not going to be handed to you so take opportunities where you can that will help you better yourself as a photographer and a person in general!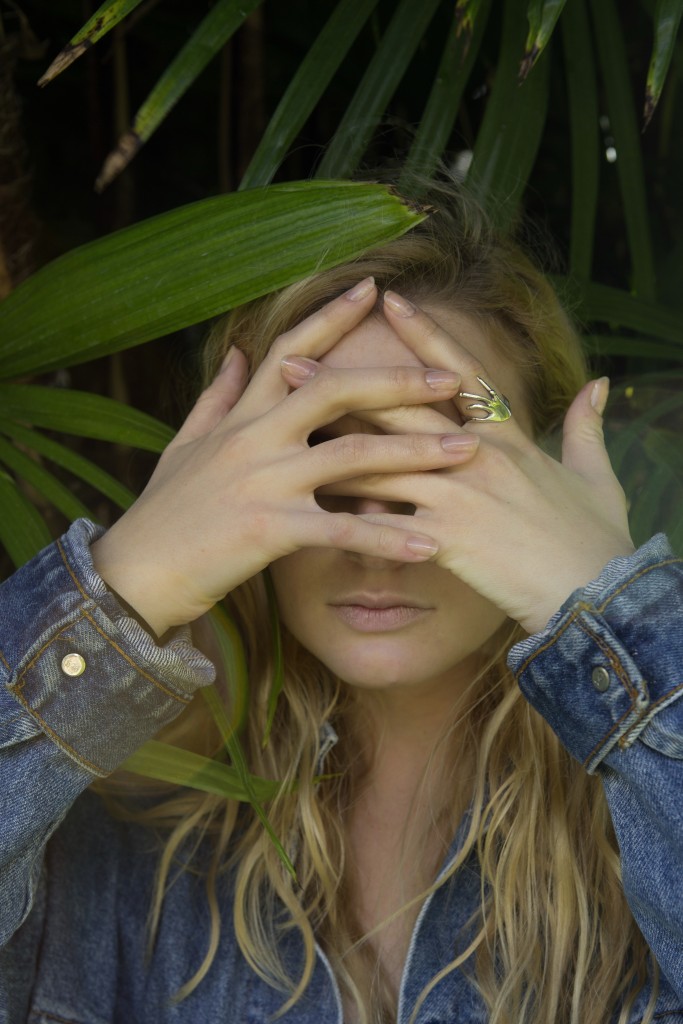 Other than photographing, working and interning I take advantage of the beautiful landscape I am surrounded by. I hike constantly and camp when I have the time. If you are an outdoorsy person like me that needs to move to a big city for work, I highly suggest LA, it has something for everyone!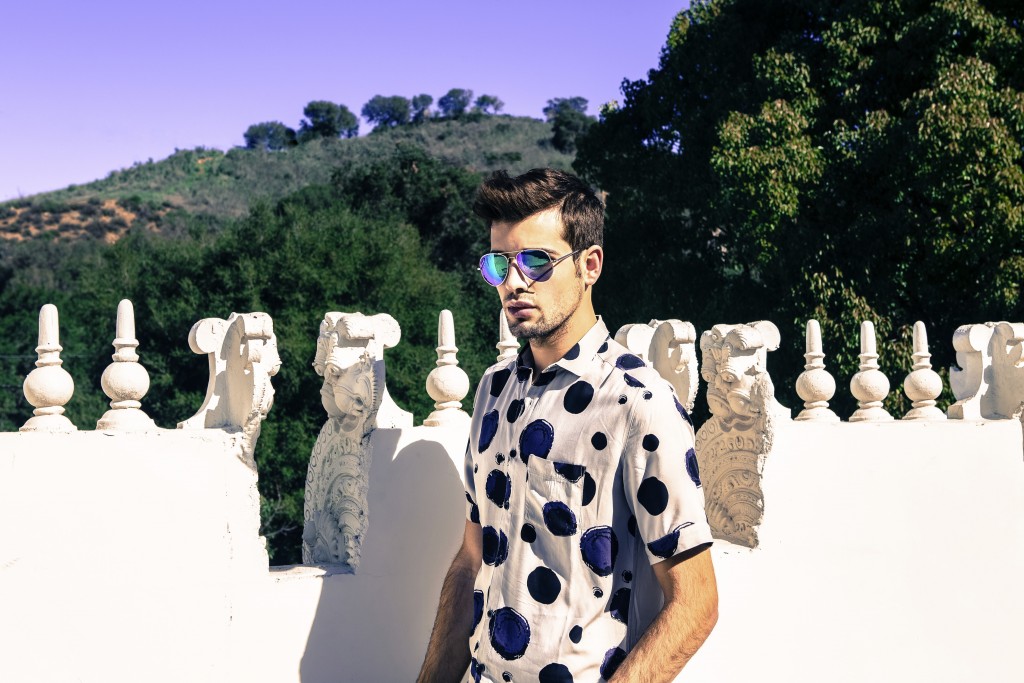 RIT gave me an amazing education and it's a great feeling to go into interviews or job situations where they ask you if you have used certain equipment and you can say you are familiar with all of it. I'd love to name drop Patti Russoti and Susan Lakin for helping me hone in on my own style and the kind of photography I wanted to make. Fantastic professors that constantly encouraged me matched with a selection of fantastic equipment, helped shape me into the great photographer I am today!
Best advice to future freelancers: being a freelancer isn't an easy way to make friends and until I got my part time job I didn't have many out here. Sure you make friends with the photographers, stylists and MUA on set but that's a work friendship, I suggest going out and reaching out to people who enjoy other things you do.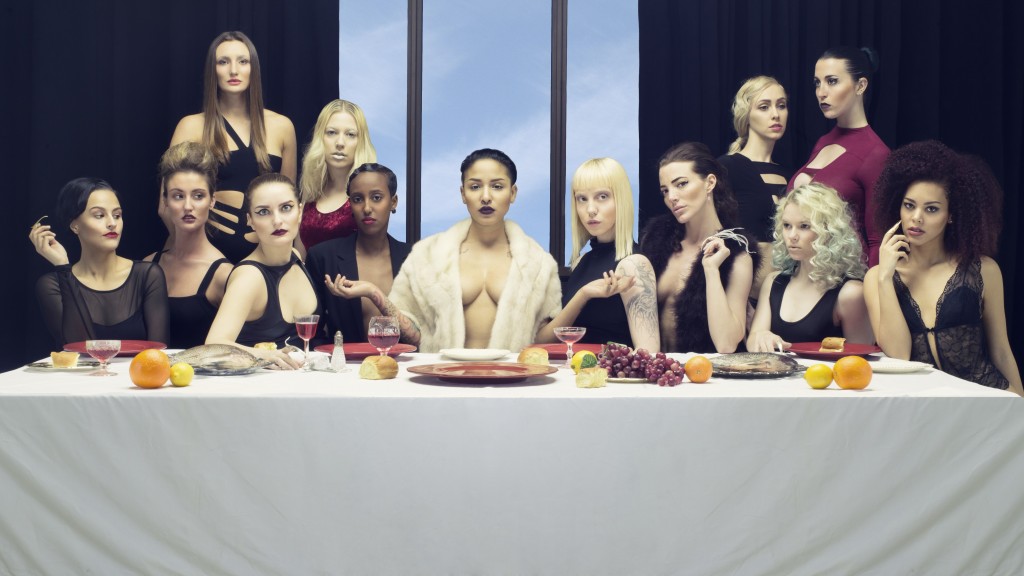 To see more of Kristi's work, go to http://www.kristineilson.com/.