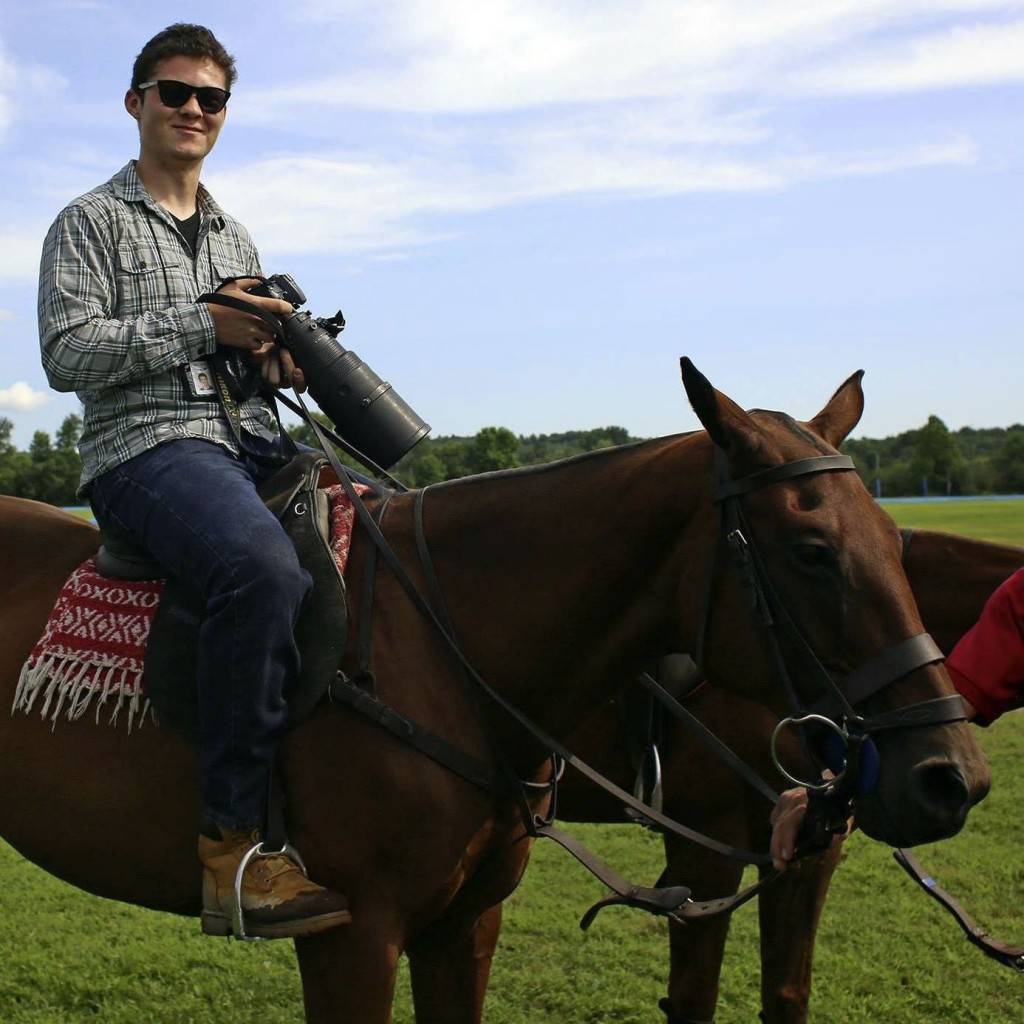 Bio: Tom Brenner is a third year photojournalism student at the Rochester Institute of Technology. His mother introduced him to photography when she gave him a disposable camera at the age of five. The gift was not for any special occasion, but rather to "babysit" Tom and he was hooked on photography after the first few dozen roles of film were developed. At sixteen, he began working on the weekends for local news publications. When his parents couldn't drive him to assignments, he would ride his bike. Brenner discovered his passion for making storytelling images working for these organizations. Since then he has shot a wide variety of assignments, ranging from Hurricane Sandy aftermath to Division I college sports and, upon graduation, will pursue a career in visual journalism.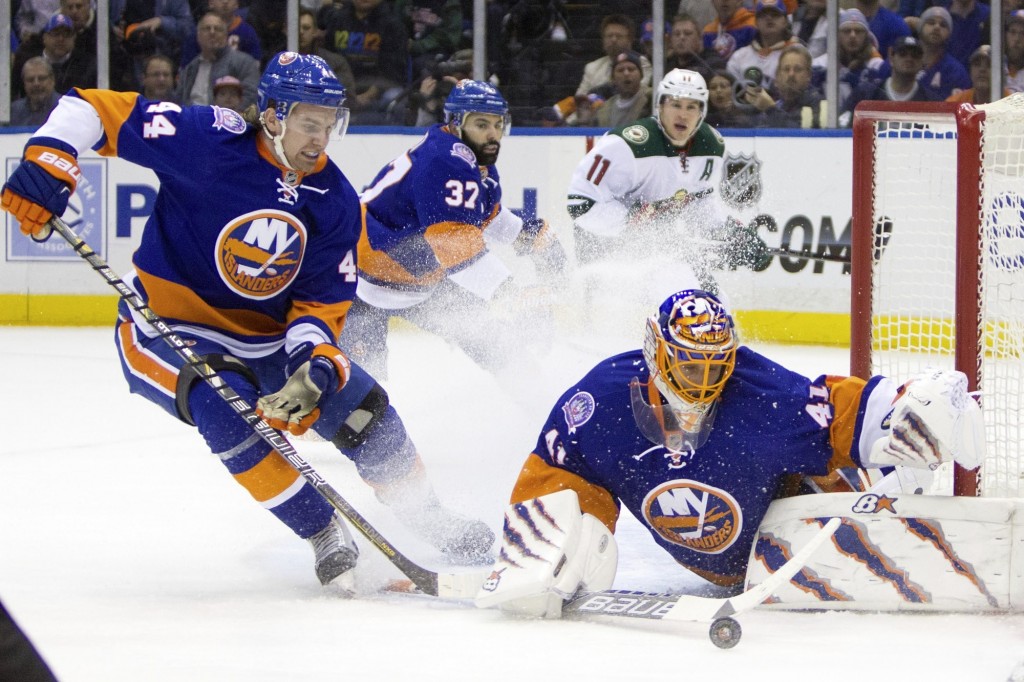 What was your most challenging assignment as a photography student?
The hardest assignment I have ever had to photograph was the death of Dan Nagele.  Dan had NASH Disease, which is a fatal liver disease for people who drink little to no alcohol in their lifetime.  Dan adopted three daughters with his now deceased wife, Loretta, who passed away from cancer in 2009.  This assignment was the beginning of the story about his high school aged daughters who would be graduating high school and entering the "real world" on their own, without the support of their parents.  Upon arriving for my initial visit with the family, I was immediately told that Dan was on Hospice care in the home and had only a couple of days left to live.  I spent the entire night with the family as they slowly watched Dan's health decline.  I made my final pictures at dawn.  His health was going so downhill that the family had respectively asked me to leave in the event of his death.  He died just a couple of hours after I left.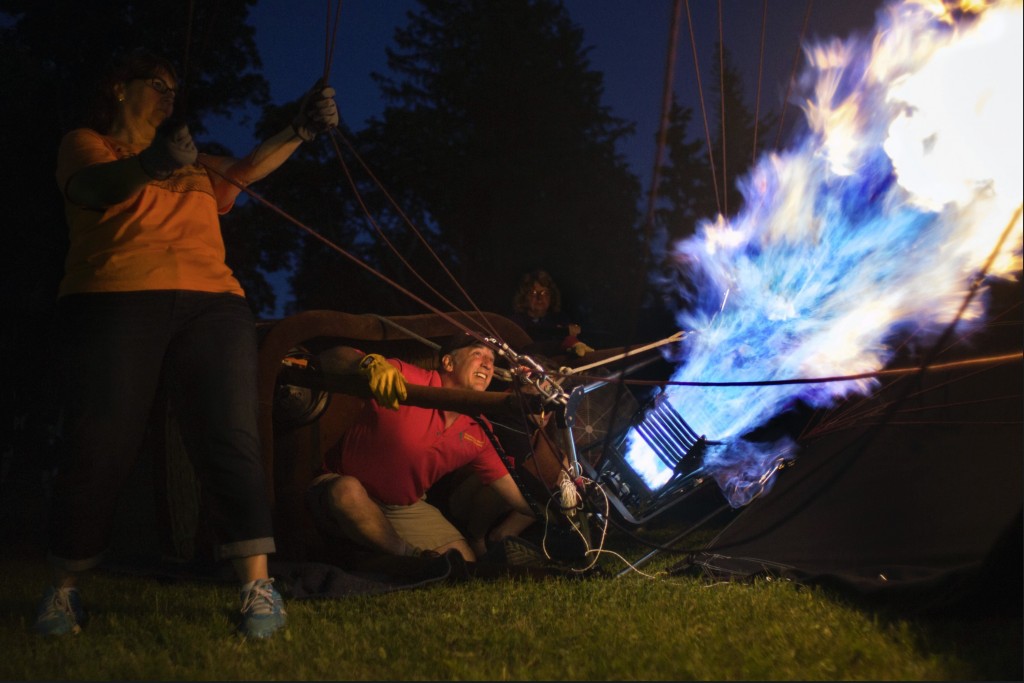 What do you love about the school?
What I love about this school is the ability to diversify and collaborate with other photo students that come from visually different backgrounds.  Unlike other schools, RIT offers a wide variety of different visual communications majors and courses.  Being able to hear feedback from teachers and students across the spectrum is very valuable.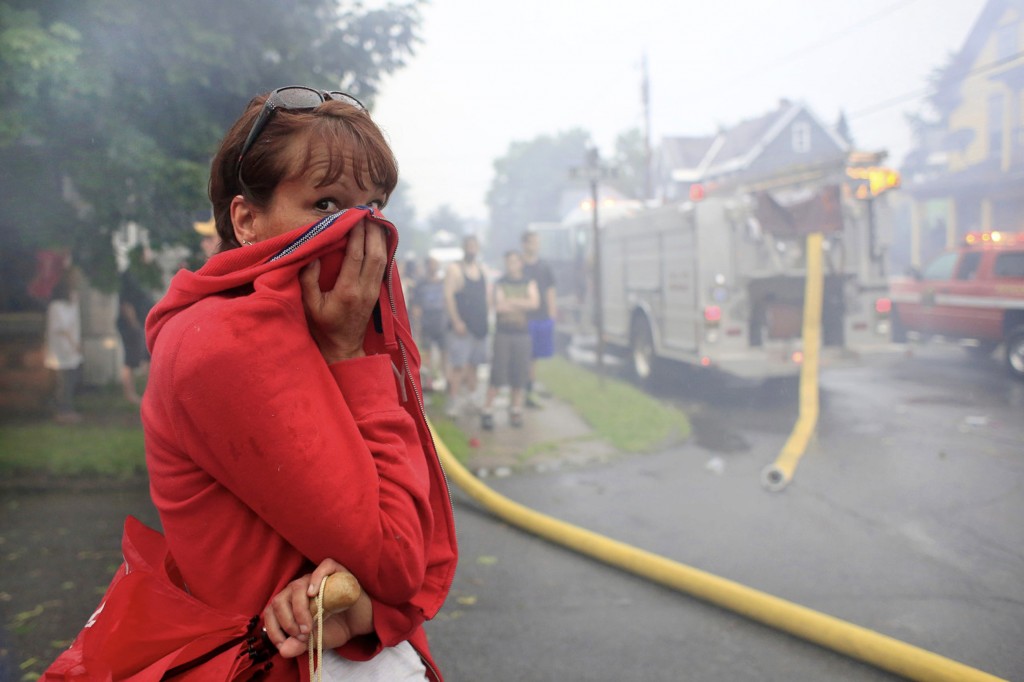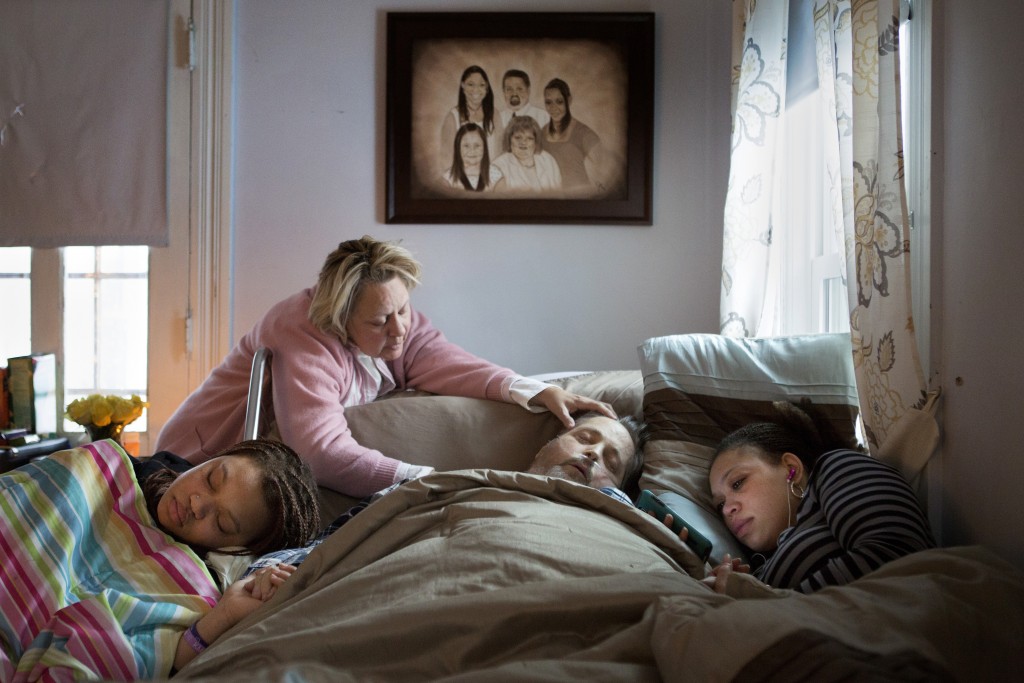 Check out more of Tom's work at tombrenner.format.com.