We can never tell what an #RITPhoto alum is going to end up doing after graduation . We are always surprised and so very proud of the diverse and important careers many of our alums find themselves working in. During the last decade, three women from the Biomedical Photographic Communications major have become doctors.  This post will feature Dr. Jennifer Turano, O.D. Class of 2004.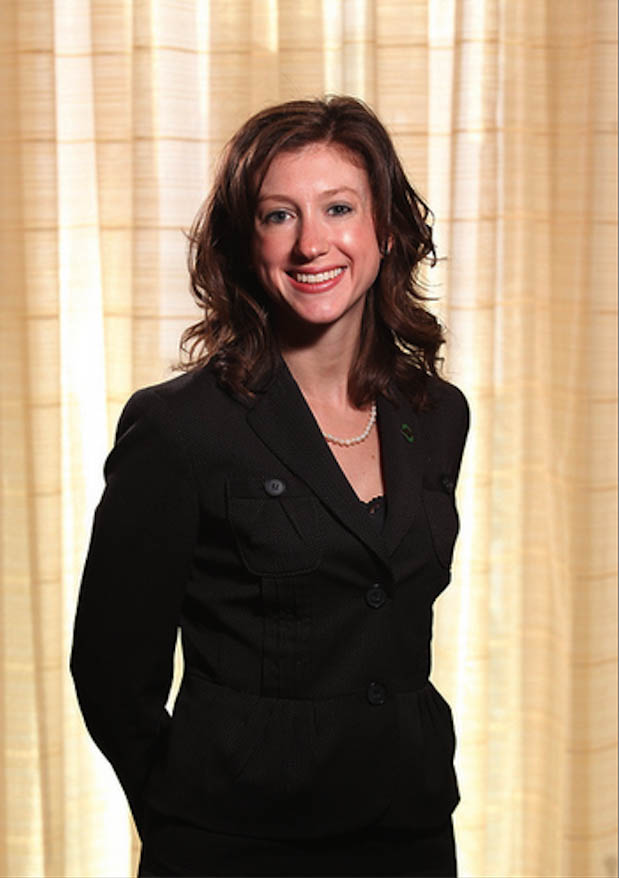 What are doing now? How did that come to be?
After graduating from RIT in 2004, I started my career working as an ophthalmic photographer.  After a short time, I left clinical imaging and began working for Carl Zeiss Meditec, Inc where I  trained medical personnel using their diagnostic imaging devices. In this, the next phase of my career, I realized how much I missed clinical care and the personal connection with patients.  Fascinated by ocular anatomy and how systemic diseases are often manifested in the eye, I returned to school to pursue becoming a Doctor of Optometry.  I graduated from Pennsylvania College of Optometry in May 2015 and I am currently an ocular disease resident at the Wilmington VA Medical Center.
How has your photo education helped you in preparation for your first job, and in your career since?
On top of all the photographic techniques and scientific principles taught at RIT, we learned very valuable life skills. These skills have helped me be successful in both my career as an imager and now as a doctor.  In school we had to juggle multiple assignments and group projects in the quarter system that created a high pressure environment with looming deadlines that always came too quickly. I learned how to properly manage time and work in a team, or I could not succeed. The years of critique and presenting personal work provided me with a sense of personal accountability, strong communication skills, and taught me how to position myself with my peers and professors.
Did anything from your undergraduate education assist you in your professional school and training experiences
As a Biomed student I was challenged in my education to learn and understand my subjects when imaging.  I was encouraged to utilize photographic technique, creativity, research, and compassion in order to give the most honest portrayal of my subjects.  Medicine, like photography, has rules and techniques that often provide a baseline for the population as a whole.  Each patient, however, receives the best care when they are considered to be an individual and they have a plan tailored to their unique experience.  My undergraduate education prepared me for a career in medicine because it allowed me not to fear creativity even while in a technical profession.