Getting ready for fall 2151
Hey everyone! This is Kristen McNicholas, your friendly neighborhood cager bringing you some updates of what we've been doing here at the cage this summer. The start of the summer was slow but quickly picked up once we (Amanda Smith and I) started painting regularly, weeding the roof, rearranging the equipment in the cage to increase efficiency and make room for more equipment, not to mention cleaning all of the labs from the school year.
Our painting projects included outside of the third floor cage (we're interested to see if you notice because it looks so great), outside of Mr. Bill's office on the fourth floor, touching up the studio doors, the old fourth floor cage, the lens shelves and behind the third floor cage counter, the sound room down in bio-med (that will available for everyone to check out), and a couple of offices in the back of the cage. Before classes start the famous Northlight studio will be repainted, as well!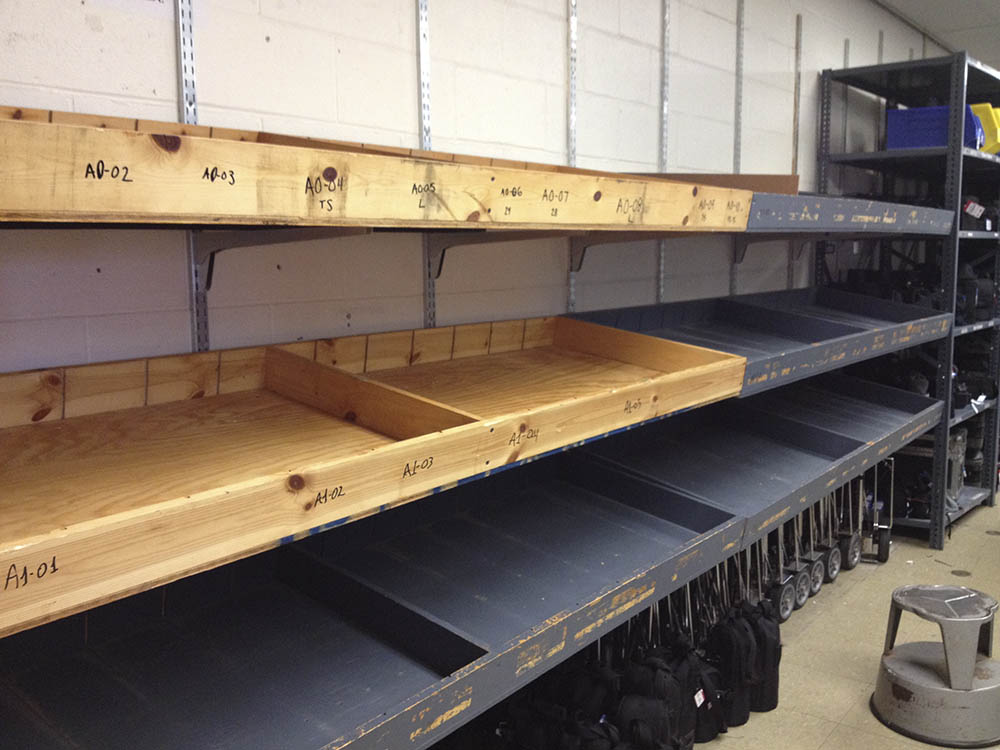 The lovely and talented Fernando Voltolini de Azambuja and Beth Gilbert has been working tirelessly this summer to improve efficiency on both sides of the cage. You'll see when you first check out equipment that there are no longer inventory sheets inside of the kits, but the kit part list is on the back of the tag! By eliminating the inventory sheets inside of the kits, there is one less thing to worry about getting lost AND it'll make checking the kits upon check-out much easier.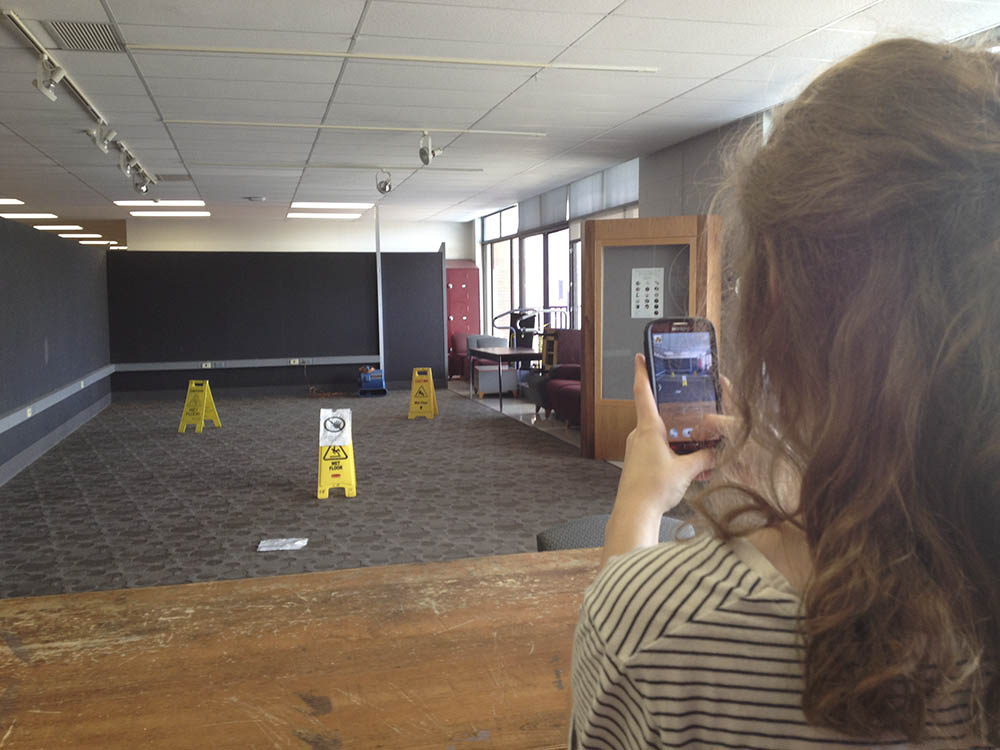 Before the students return for the fall semester, we will also be profiling all of the monitors in ESP, the Kodak Labs, the PJ Lab, BLT and High Magnification Labs so upon the first time you sit down at your favorite station make sure to set your display to "SPAS_Fall15" to have the most accurate display profile. We will also be cleaning all lab stations to welcome the students back for a new and exciting school year! The whole staff of cagers and full-timers have been putting our hearts and souls into improving the cage for you all and we look forward to the upcoming school year. See you all soon!
If you want to see our Instagram posts from the #behindthescenes from the past #summeratthecage give me and Amanda a follow (@kemcnicholas and @mmanadaa) and check out all the hard work we've been doing!