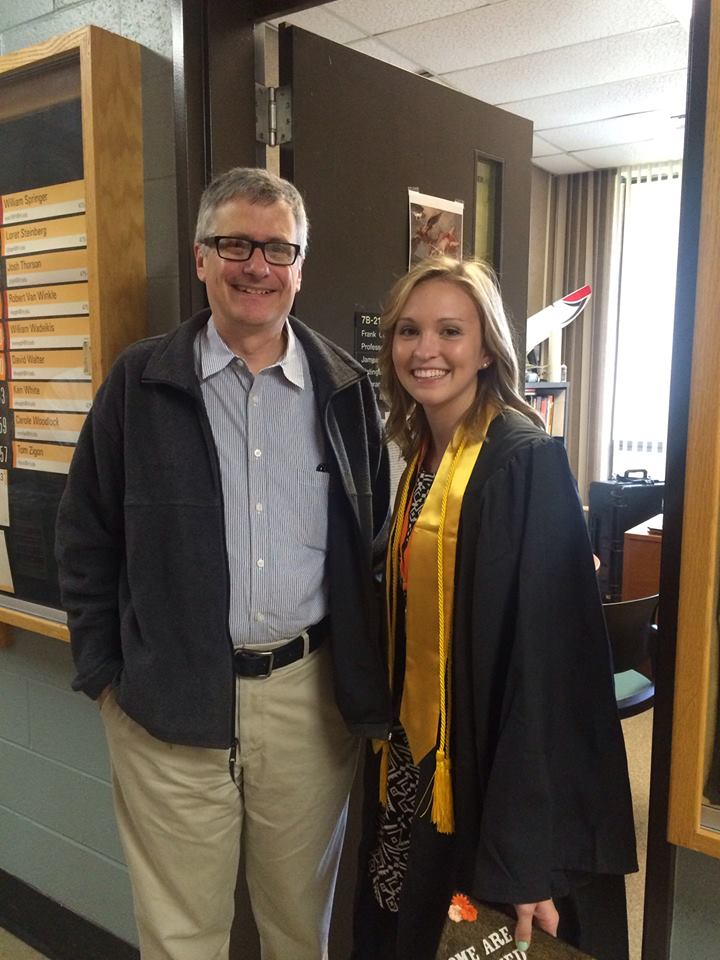 What is your current position/title?
My title is communications and social media specialist at Compeer Rochester. Compeer is a non-profit whose mission is to create friendships by finding volunteers to be mentors to those living with mental illness in Rochester.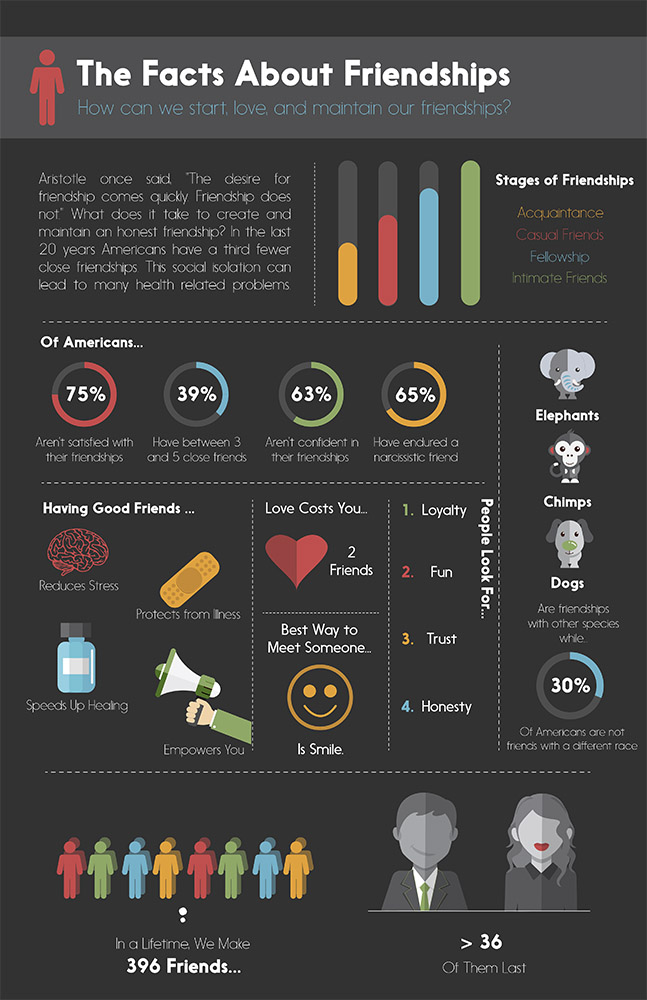 What do you do on a daily basis and what are some things that you love most about your job?
I do a lot more than my title infers. I am the lead and only graphic designer. Because of this,  I create any 2D design that is needed as well as video and print work. I also do a lot of marketing and I propose and design effective branding materials to help get our name in front of the masses. I also do a lot with outreach activities. I'm currently reaching out to the Rochester colleges and universities to invite  more volunteers.
I love my job for many reasons. First, I love working for a non-profit and leave work every day knowing that I helped make a better day for someone. I also love the work because I have the ability to create something new and see it through all of the various stages of its implementation. For example I might create an animated infographic and then put it on our social media channels with the phrase that I choose. From there, I might add it to our website or promote it to volunteers.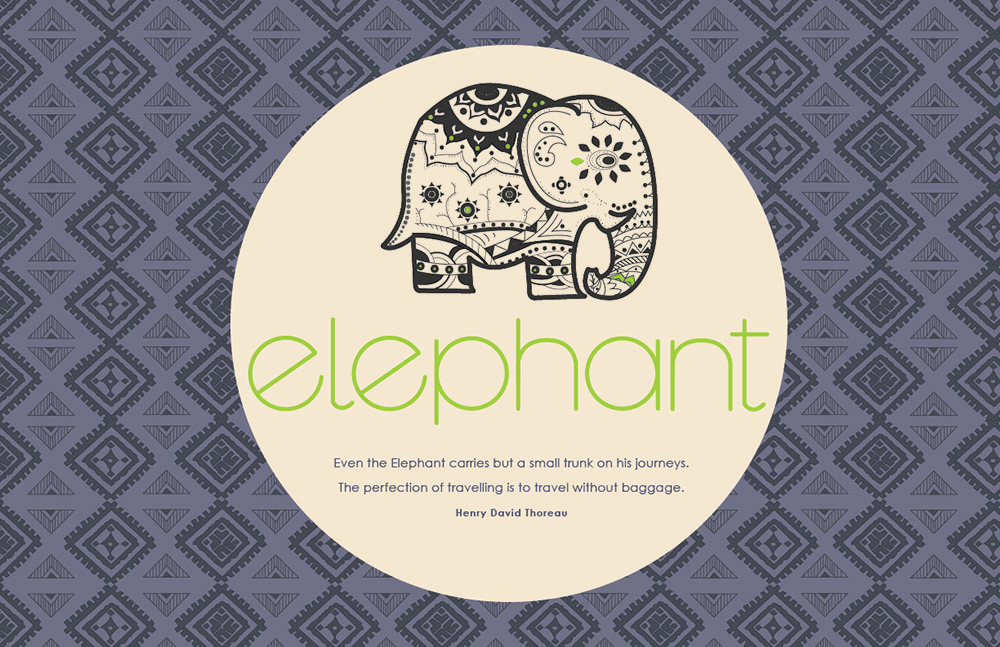 How did Visual Media prepare for this job? 
I really can't thank visual media enough for the experiences I had as a student. I am a bit scatterbrained but I am also very determined. So the fact that I was able to learn a variety of skills and master them is incredible to me. Anyone who graduates in visual media is valuable to a company because they can offer knowledge in business, photo, design and honestly anything you want. The diversity of interests I had when I graduated was so inspiring. Instead of competition between people, we offered support and praise. The way I see things, the world is no longer just black and white and job titles only stand for a part of what people do. Visual media offered everything I could have needed to be prepared for the working world.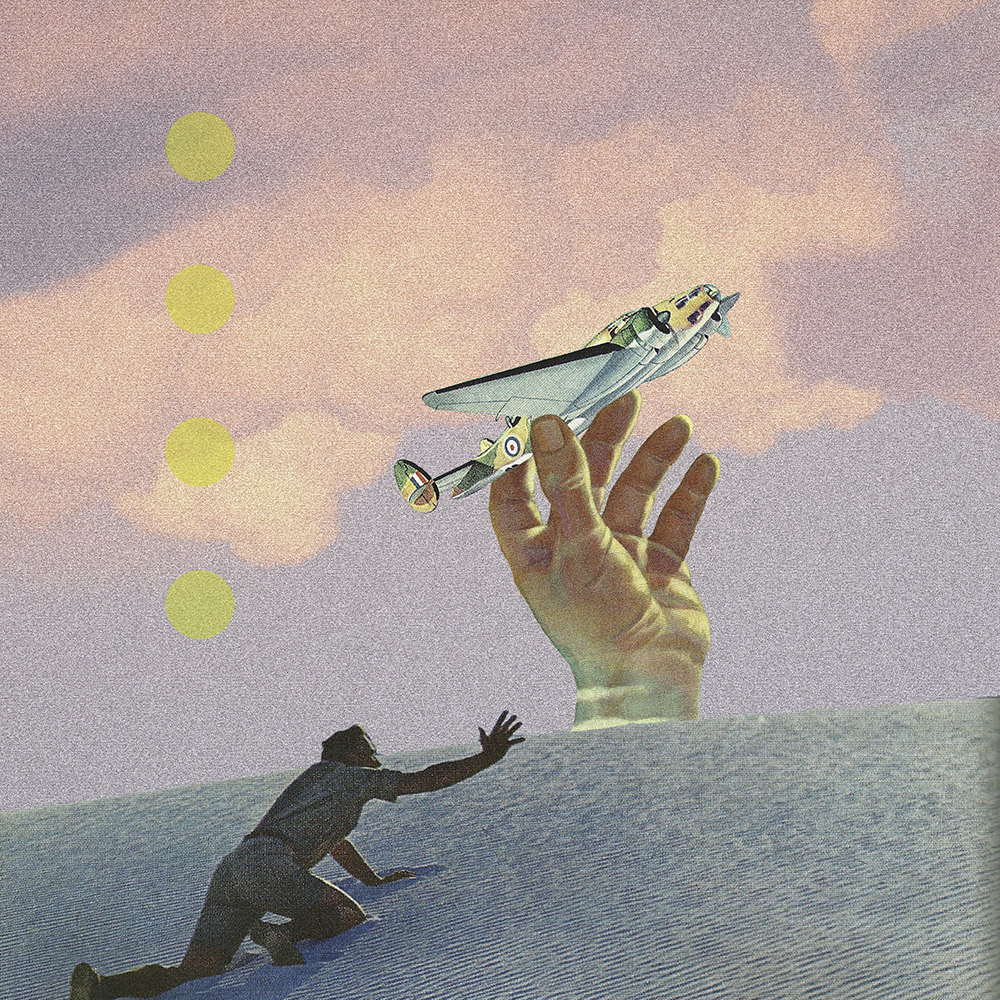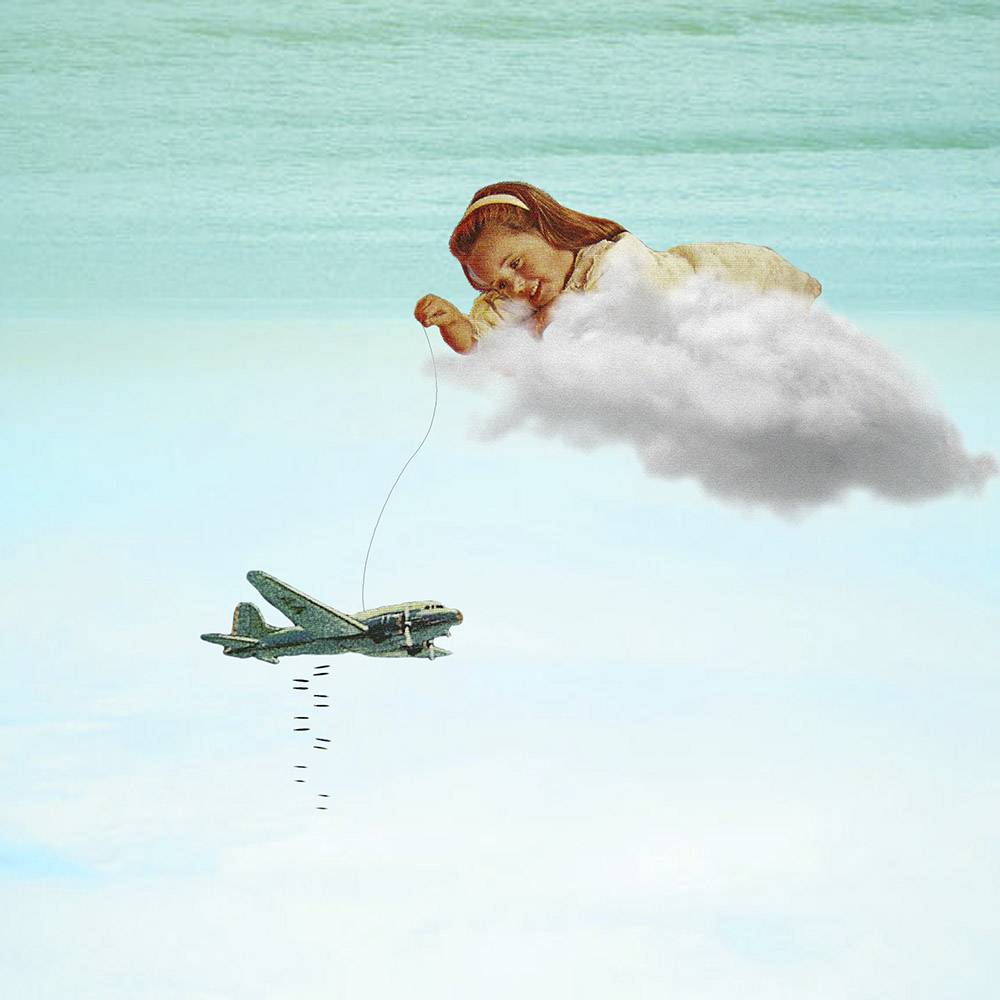 What advice would you give an RIT Visual Media student who is still in school?
Do what you love. Although a job can be exciting and a new first new step in your life, sometimes the job can be limiting. If you start to explore what you love now you will better understand what you want in the future from jobs and yourself. You will also have an abundance of support, tools, inspiration, and freedom in college to just make your own ideas come to life. Preparing your resume and cover letters will be really important too, I found it more useful to prepare myself for this world. A resume can land you a job but knowing who you are and what you love is what will keep you going. You don't get many opportunities to just create what you feel like, so do it now while you can.
Elizabeth Sawyer is 2015 graduate of the School of Photographic Arts and Sciences visual media program.