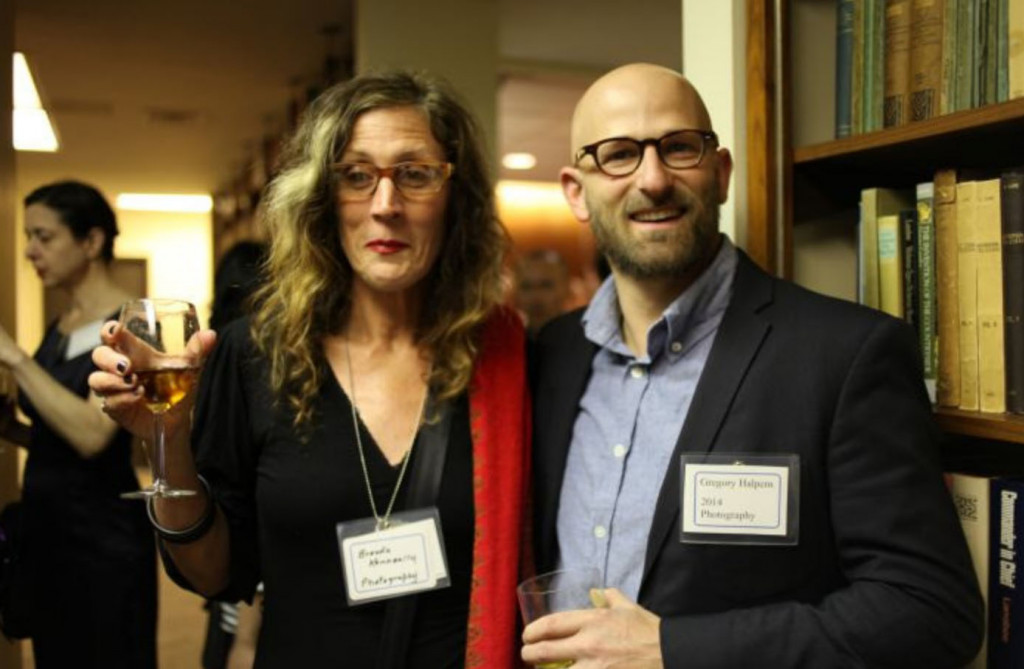 #RITphoto is pleased to help celebrate the book release of Greg Halpern, an associate professor of fine art photography. This book is Greg's third book and is titled ZZYZX. The book, published by MACK London, United Kingdom contains 128 pages and  77 full color photographs. Share below is the book's cover. Pictured to the left is Brenda Kenneally and Gregory Halpern celebrating their receiving Guggenheim Awards in Photography 2014.
There is a book signing scheduled at the NY Art Book Fair. The signing is at PS1 / MoMA at 4pm on Sat, Sept 17th. The book has been reviewed and receiving wonderful tributes to the work.  The Photo-Eye blog shared, "Located on the outskirts of the Mojave Desert, approximately 100 miles southwest of Las Vegas, the town of Zzyzx is one of many oddly named towns that dot the California desert." It had life time of economic struggles. "Greg Halpern's Zzyzx is about the search for a cure and the aftermath of its failure. As clichéd as it may seem, California has long been seen by many as a last-resort — a place for new beginnings, a place one can be healed or reinvented. Halpern is not selling a cure or any false promises. Instead, his work seeks to expose the magical thinking that lies at the heart of American society. Unflinchingly honest and brutally poetic, Zzyzx does not provide any answers, instead it asks us pointed questions about the promises we make and fail to deliver, and the ultimate cost to us all for maintaining that illusion.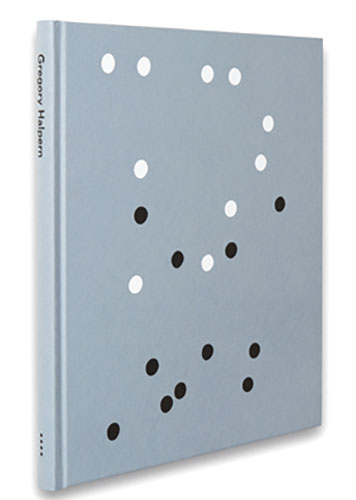 The book was also reviewed by Conscientious Archives
Greg's work can also be viewed on his personal website.