RITphoto is fortunate to have so many talented and driven students. We invited Taryn Ward, a fourth year Fine Art photography student from Rochester, New York to share some of his work. Using both static and moving imagery, his work is often predicated on a conceptual basis and thematically relates to unconventional landscape, idiosyncrasies and the mundane.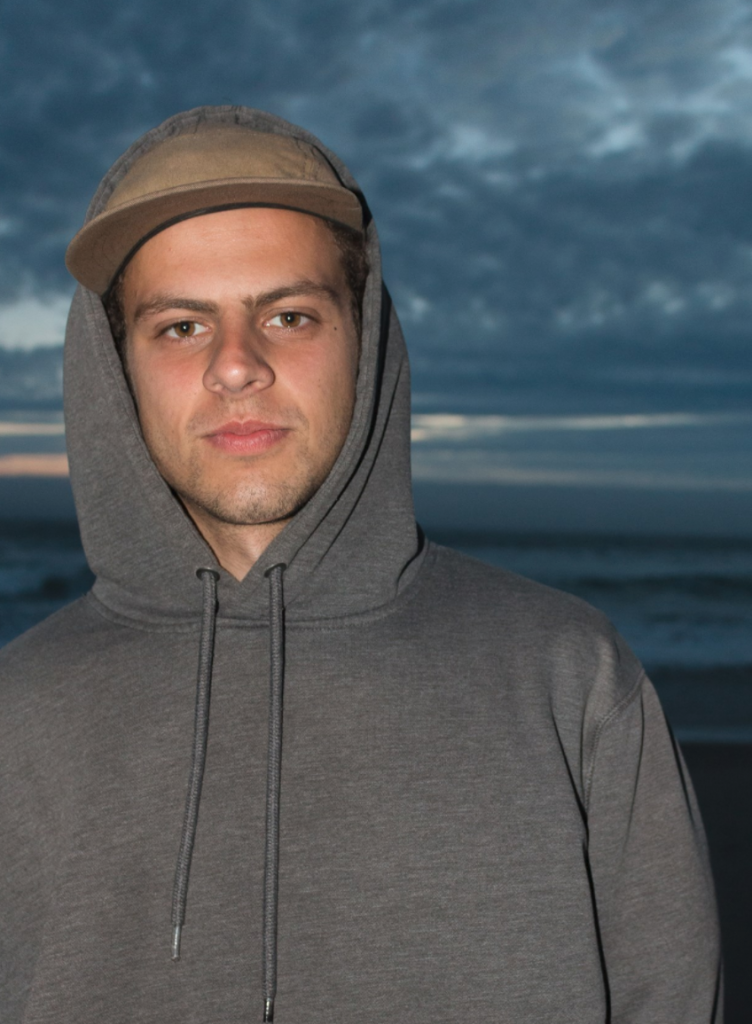 How has the RIT community helped to shape your goals?
I think with any college experience there's an assumption that the professors will provide both enthusiasm and guidance through the duration of their course's work. And while those circumstances were absolutely fulfilled at RIT, an unexpected level of encouragement outside of the classroom came coupled along with it. Two of my professors in particular, Joshua Thorson and Carole Woodlock, have generously invested so much of their time and spirit into supporting my projects.
What do you love about RIT?
There's a tendency for students in any specific discipline, myself included, to initially resent any course material that doesn't seemingly cater directly towards a foremost passion. However, upon quickly realizing how important it is to avoid pigeonholing yourself into one creative realm, I became particularly grateful for the diverse spectrum of art, ideas and mediums that the RIT photo program ensures you are exposed to. I believe that this type of information is so enriching and applicable to an immeasurable amount of practices.
What are your plans after school?
I'm not exactly sure what my specific plans are at this point, but I know I'd like to focus on pursuing video work and filmmaking.
Below is some of Taryn's work
You can see more of Taryn's work here: www.tarynward.com
​