RITphoto invited Brennah Rosenthal to share her story. A 2013 visual media graduate, Brennah  has been working in the outdoor industry since graduation and has worked with companies such as North Face, Backpacker Magazine and Climbing Magazine. She is currently the Digital Content Director for the new outdoor startup, Mountain Standard based in Boulder, Colorado. Her work focuses on content marketing, social media strategy and creative directing / producing AND shooting commercial photo and video shoots.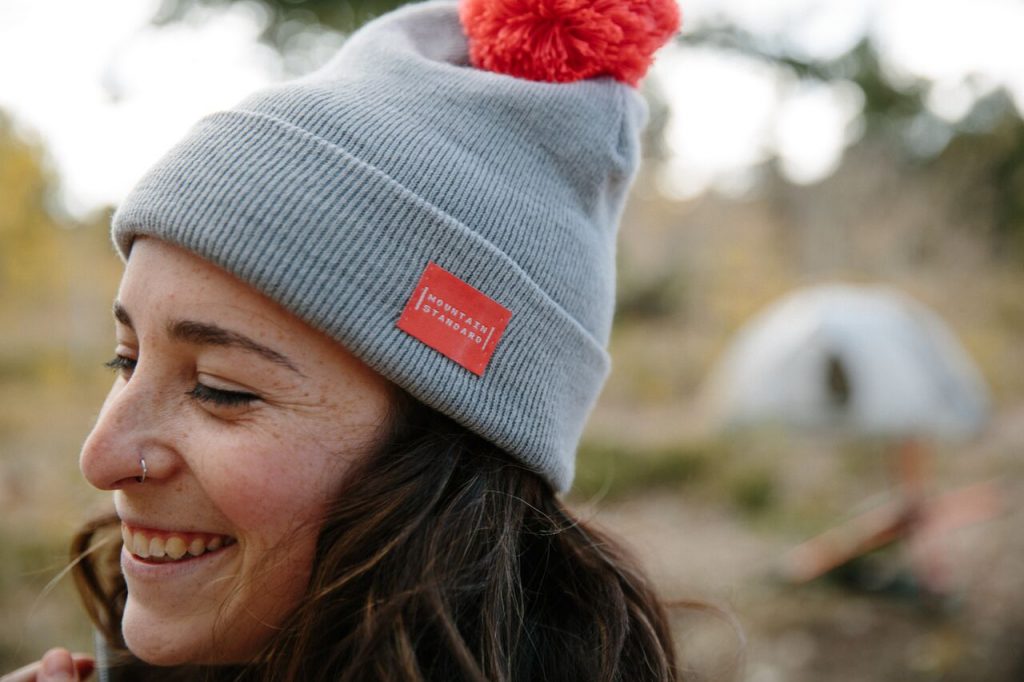 What are doing professionally?
I am the Digital Content Director for a new outdoor apparel brand called Mountain Standard (mountainstandard.com). Since it is a start up, I have a LOT of responsibilities and love it. My day to day tasks include but are not limited to: posting on social media, managing photographers needed to create images for web and social media outlets, creating brand relevant photo briefs, briefing, producing and creative directing photo and video shoots (this is what I live and breathe for), designing email campaigns, shooting studio photos of product, designing the website, looking and maintaining marketing analytics, planning, and running events, etc, etc, etc, etc!
Can you share your experiences as a photography student at RIT?
Being a photography student at RIT was the best possible way to prepare for a successful career. I worked hard because I wasn't tempted to go outside because the weather was so bad [ha]! My academic and career advisors seemed to have all the answers I needed to set me up for success.
What are your long term professional objectives?
I'm hoping one day to move into a Creative Director / Production role producing commercial video and photo shoots. I do a lot of that in my job now and am super passionate about that kind of work.
How you are using social media in your professional work?
Social Media is my every day life right now. When I started with Mountain Standard, pretty much day one of the brand launching, the company had about 100 followers on Instagram®. Through content and social media strategy I have grown that following to over 31k in less than 3 years. Knowing what a good image looks like to a consumer is super important in this.
Can you share a favorite RIT story
I think my favorite RIT story would have to be the first day I ever stepped foot into a studio with Patti Russotti. After being unsure what exactly I wanted to do with photography, I felt right at home in the studio.
Has photography helped you in other aspects of your life?
Photography has helped me explore a ton of new places and hobbies. My job now requires me to be on photo shoots all over the U.S. exploring the outdoors and the activities that go along with it.
Do you want to share a favorite assignment or teacher
I think the 1st year allegory project was my favorite. I loved planning out that shoot and executing it in a style similar to some classic artwork. Walter Colley and Rachel Ferraro were probably my favorite professors, but that being said I think I loved every photo teacher.
What are your current successes and challenges in the field.
One of the advertising faculty members, Doug Manchee invited me into his office at the beginning of my 3rd year and told me that I wasn't going succeed as an advertising photographer if I didn't move straight to NYC after graduation. I knew that I wanted to move to Colorado because of my passion for the outdoors and my love for Colorado's beauty. I chose not to follow his well considered advise.
I am currently living and working in the Denver metro area [which has it's challenges] but is also probably one of the best decisions I have ever made. There are more creatives here than I ever would have expected and it is super saturated with amazing talent. Networking is what got me to where I am today. When I first moved here I went to networking events every week, worked two jobs and freelance jobs to get by. Now Denver is a booming startup city with a lot going for it. I think my #1 challenge today is trying to make time for all the projects I want to work on outside my 9-5 job!
Something else that you wish to share as part of your story.
If it weren't for the RIT photo program I would not have been where I am today! I keep bringing RIT alums into my professional work life because I know they are all amazing and I know their preparation. I worked with three alums at a magazine when I first moved out here and currently i work with an alum at my current job!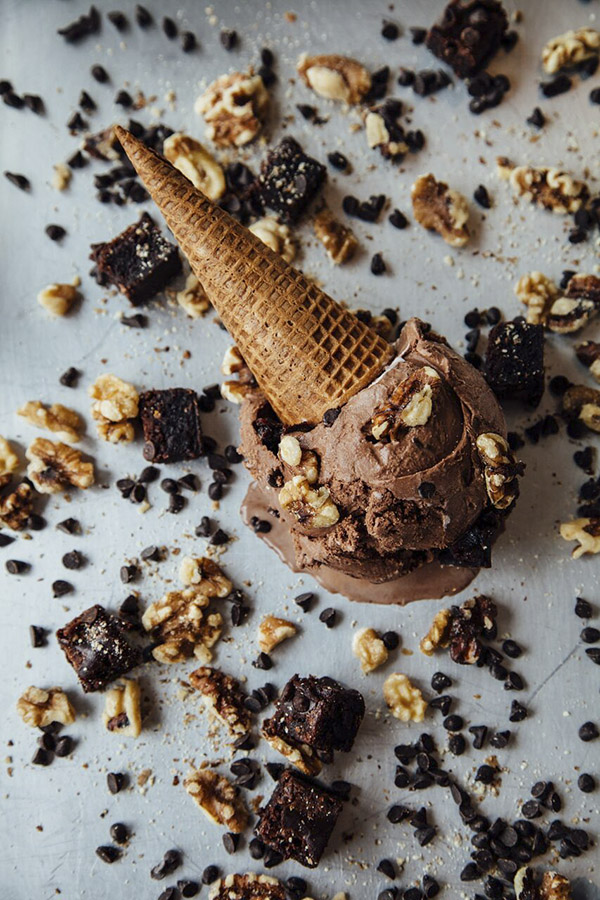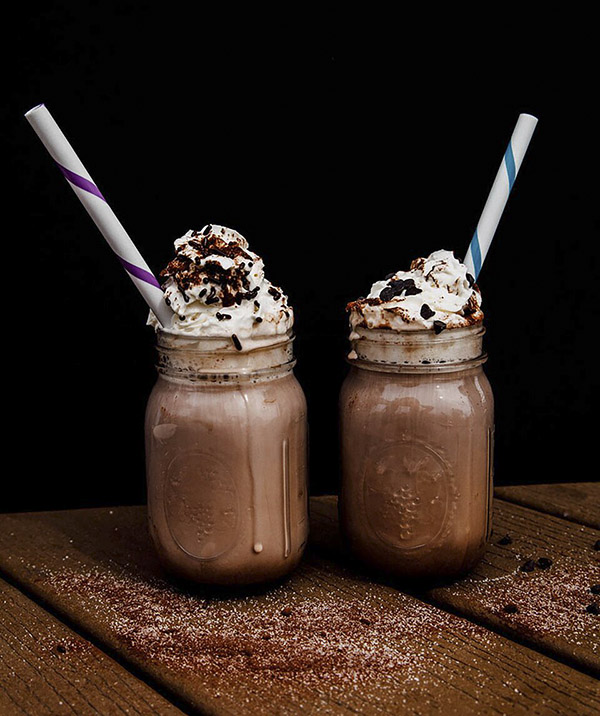 You can reach Brennah by email:
She is on Instagram:
https://www.instagram.com/brennahro/
or her website
brennahrosenthal.com