RITphoto invited fourth advertising photography student Julia Prisaznuk to share her story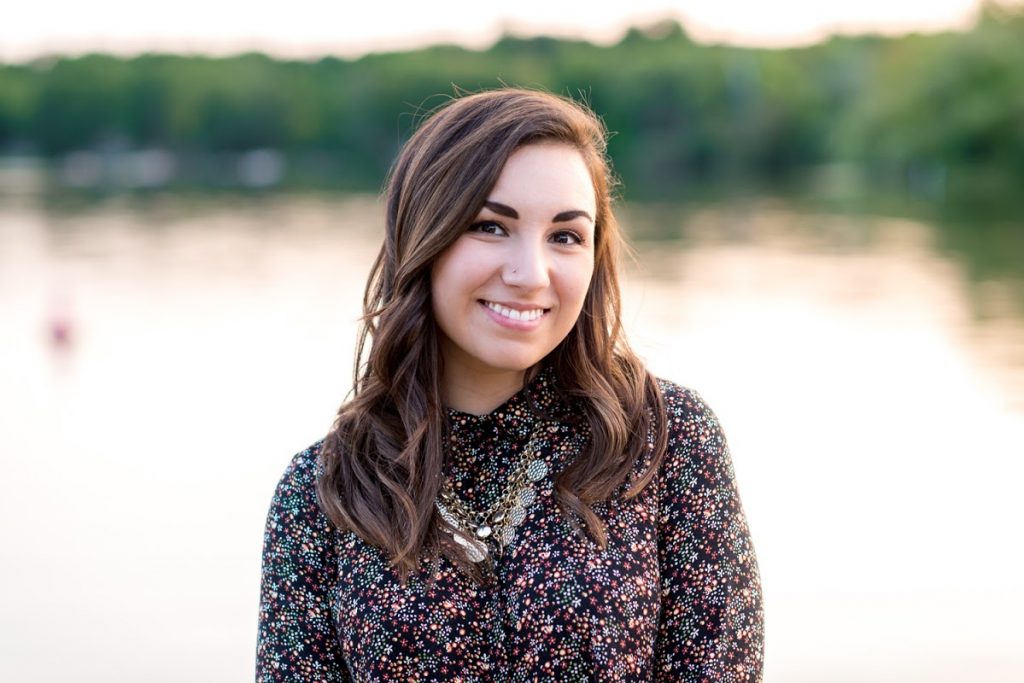 Julia Prisaznuk grew up in Lockport, New York, a town just north of Buffalo. She graduated Lockport High School in 2014 and enrolled at Rochester Institute of Technology. She started as an Advertising and Public Relations major in the College of Liberal Arts, but after one year, she realized her love for photography was too strong to ignore. Julia transferred into the Advertising Photography program in the School of Photographic Arts and Sciences to pursue her passion.
In the summer of 2017, Julia worked for Still Life photographer, Sam Kaplan, in New York City. Julia will be graduating in May of 2018 with her Bachelor of Fine Arts degree in Advertising
Photography along with minors in Communication and Advertising & Public
Relations.
Can you share a reason why the photo program attracted you?
Walking around the photo building I really admired the work on the walls and knew
that someday I wanted my work to be on that same wall.
What has been your most challenging assignment as a photography student?
The most challenging but most rewarding project I have ever done was the Ad Project.
The Ad Project is a long term group project that requires third year advertising
photography students to create an Ad Campaign for a product or brand. In this project
I developed an affinity with high speed photography and retouching. It is something
that I look back on today that has easily been one of the best experiences I have had
here in CIAS.
A favorite class or teacher story
One of my favorite classes at RIT was Advanced Retouching with Patti Russotti. In this
class we were able to work on our own long term project, which was anything that
could help out our portfolio. In my case, it was great because Patti was a huge help
when I was compositing the Ad Project. Her input and Photoshop knowledge really
pushed me above and beyond my retouching capabilities, making me stronger
individual in the end.
How is this community helping to shape your goals
The photo community here at RIT helps me see things through a different light. The
professors in the department are always eager to help you become a better
photographer. In addition, working with my peers is always rewarding; we work
together professionally to prepare ourselves working in the industry.
What are you plans after School?
After school I plan to seek jobs in various cities and continue to freelance on the side. I
hope to adopt a dog some time after graduation as well!
Have you won any awards?
I was a part of the Editorial Photography class last fall semester where we created the
magazine, Ellipse, as a class. Ellipse delivers a fresh perspective on the modern world,
which won a Local and National gold and silver ADDY award.
The following image was produced as an assignment for the Light Control and Manipulation class

The images shared below were produced in the Advertising Photography II class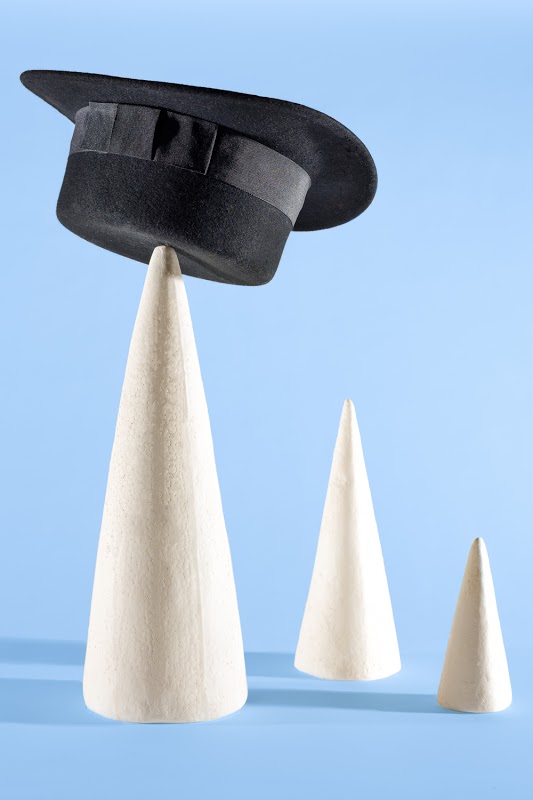 The following images were produced in the Ad Project class
Website Link : www.julianichole.com