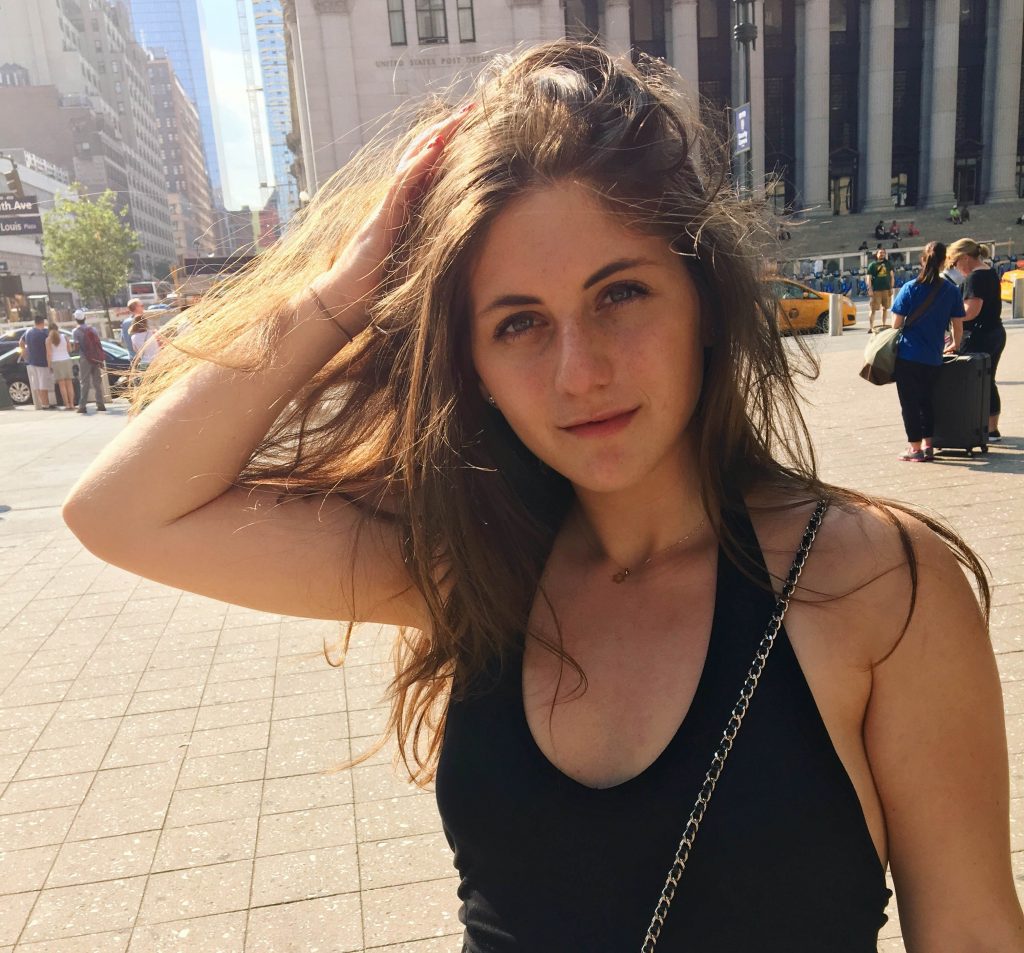 I was born and raised in Bucks County, PA. Growing up art surrounded me everywhere.  I made my way up to Rochester and I am currently a third year biomedical photography student.
Why did you choose RIT?
In high school, my college search started later than most kids. I was set on only applying to Penn State until the summer before my senior year when my college advisor mentioned RIT. After getting to know more about me, my college advisor was able to mix my two passions  of Art and Science. I applied to the biomedical photographic communications major. My mind was set right then and there. Almost three years later, to this day I am still amazed with all the opportunities that I have  at RIT. Ranging From job posts on Facebook to meeting and speaking to diverse companies and alumni, the opportunities are endless. Looking forward, I am nervous for what the future holds, but I do not feel like I will be "stuck" after graduation.
Can you share a reason why the photo program at RIT attracted you?
Photography was not initially my passion. Honestly, I did not have too much experience using a DSLR. My first real experience in the RIT photo program was at day of photography. The photo community seemed welcoming and there were so many opportunities to speak to professors and students about the program. Despite the stigma that photography is just an "art" program, my studies are just as much science as they are art.
 How is this community helping to shape your goals?
Within my program I really appreciate how involved and how caring the professors are. Some classes are even smaller than my average high school class size. This gives me a better opportunity to really get to know my professors and for them to get to know me. The professors themselves are so knowledgeable and have so much real world experience. They are constantly assisting us with job opportunities. Networking truly starts with them.
What are you plans after School?
I am trying to leave my plans for after school open to different experiences. I came into the program with the intention of specializing in ophthalmic photography and I have slowly begun to venture into the photo technology aspect of the major. I am excited to see what kinds of opportunities photo technology has to offer.