We love sharing stories about our talented and dedicated students. Traci Westcott shared her experiences at RITphoto below.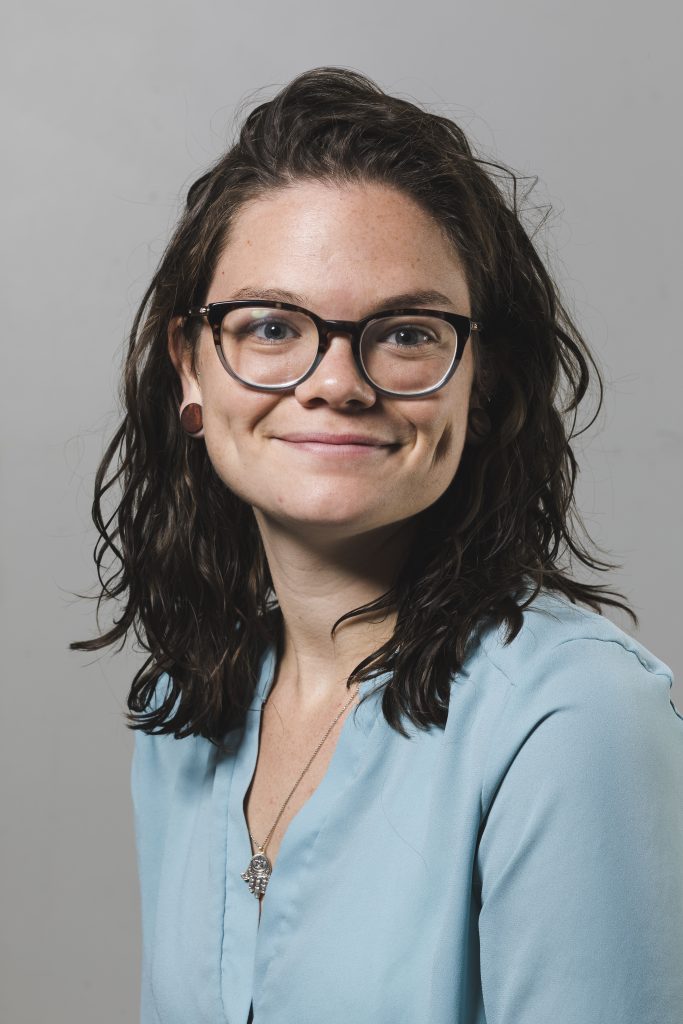 Bio
I'm a 3rd year photojournalism major from Brockport, N.Y.
From as young as I can remember I saw the world differently than most. I've always enjoyed problem solving and approaching situations from outside angles. People are the source of my inspiration, I love to see how people live, work, and coexist with each other.
Photography is the medium that allows me to strengthen my connection with humanity, as well as share stories I feel need to be more prominent. The power of photography to influence and shape public opinion is something I find extremely fascinating, especially in a world where we encounter hundreds of images on daily basis.
I have a B.A. in Psychology from SUNY Oswego and I have also studied abroad at the University of Osnabrück in Germany for a year. This allowed me to experience a different culture, land and language. I was forced to question my own values and morals, creating a new-found respect for diversity in our world.
With my photography, I intend to bring stories of people and places to viewers that wouldn't see them otherwise. One of the greatest opportunities I see with the medium is to break down and challenge stereotypes that limit the progress of our society.
Why did you choose RIT?
I chose RIT because it seemed like the missing piece to my puzzle. I grew up in Rochester, so I knew of RIT's amazing reputation and after my first tour I just fell in love with the facilities and environment. It was one of the best photo schools in the United States and at first glance I loved the multiple subgenres of photography it had to offer. It also didn't hurt that it was in my backyard.
 What opportunities has RIT provided you outside the classroom?
I think the biggest opportunity outside of class thus far has been the NYC trip the photojournalism students take every year. RIT professors are constantly drilling us on creating portfolio quality work, applying for internships, making connections- and though I knew that they were right- this is the first time that I could actually see how beneficial all of those elements are in the real world. One of the biggest differences between my last degree and my current is the stress on career throughout the photo programs at RIT, compared to my previous degree where it was an afterthought in most classes.
What have been your experiences as a BFA student at RIT
The environment at RIT is something I never would have expected. Everyone is collaborating, creating, and weird in their own way which just makes the school that much richer.
A photo degree is no joke, you're learning to speak a new visual language, and the amount of time I put into my classes is nearly double than that of my previous degree.
Have you won any awards?
I won the Bill Reedy scholarship last semester which really was the cherry on top of the cake. I also won first place feature and second place portrait in the 'What We Do' contest.
A favorite class or teacher story
There's been a bunch of great professors at RIT- I can't single out just one.
The professors who stand out to me bring humor into the classroom, are approachable and dedicate their time to us, and get excited helping us create.
You can see more of Traci's work at:
www.traciwestcott.com