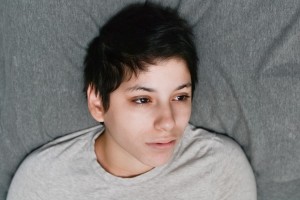 Bio: Mariah Texidor is a creative from the Bronx in New York City. Mariah is currently a 4th year senior due to graduate in May 2015, studying Fine Art Photography, as well as minoring in Imaging Systems, which studies workflows and color management. She is going into the realms of portraiture in order to figure out how people view themselves and how those perceptions impact ones personal life.
What was your most challenging assignment as a photography student?
A large amount of my assignments have been significantly challenging to me, however I think one that stands out is the project I completed in Fine Art Core I with Willie Osterman. The end result was simply a journal crafted with images, text, painting, and sequence, however, it challenged me more than just photographically; it challenged me personally in a way for me to get over this obstacle that had been in my way for my first two years at RIT. It allowed me to use more than the photograph to convey the scatteredness I had while reflecting on myself and how I feel as an artist. This was so crucial to where I am now in terms of creating work that I love right now (and will eventually dislike from working so long on it haha). Nevertheless, it has me one step closer in believing in myself and being proud of what I make.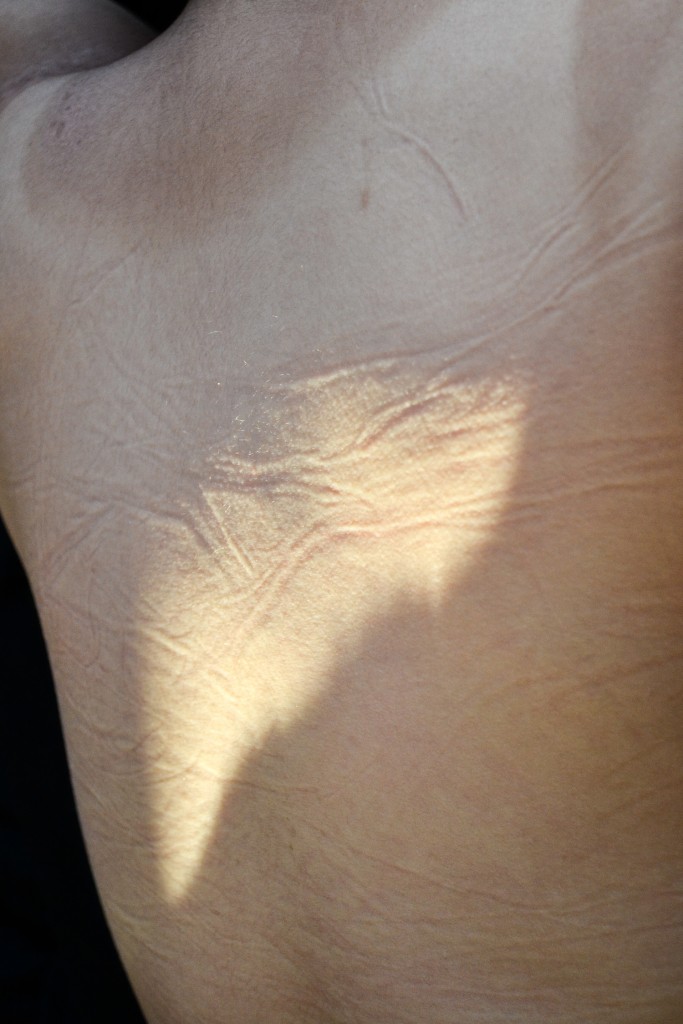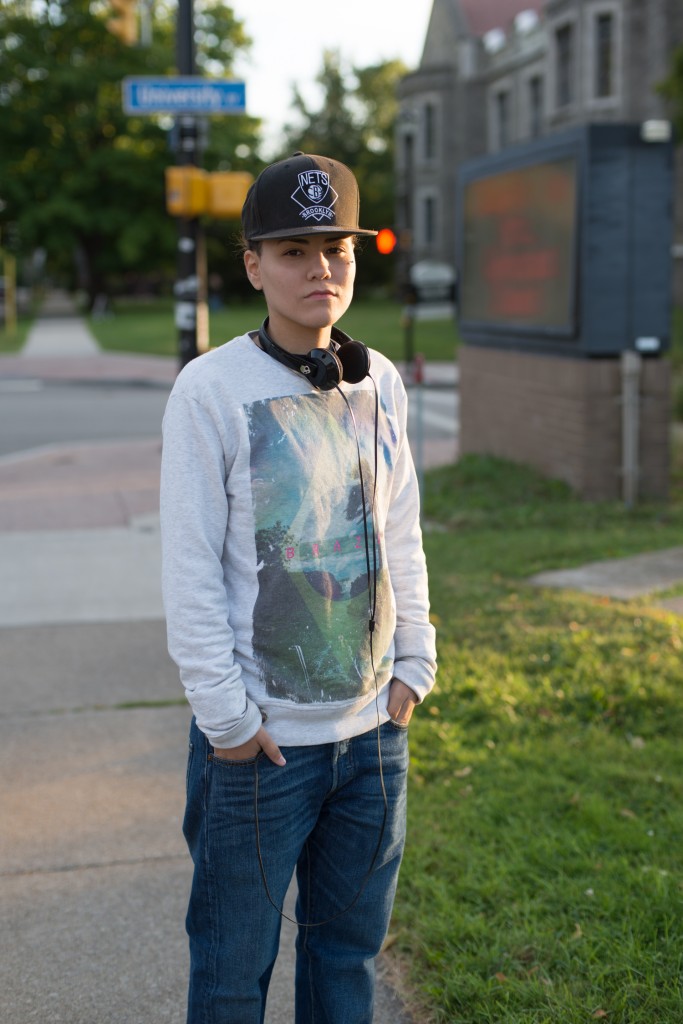 What do you love about the school?
I love being around a diverse group of students and faculty. I thrive off of and am inspired by positivity, ingenuity, and unique work: these halls are filled with all of that between the professors and students. I love being able to come across students, new or old, and asking about what they are working on or hoping to work on. The sense of involvement and openness in the creative, and sometimes stressful environment, in SPAS makes me feel grateful to be here.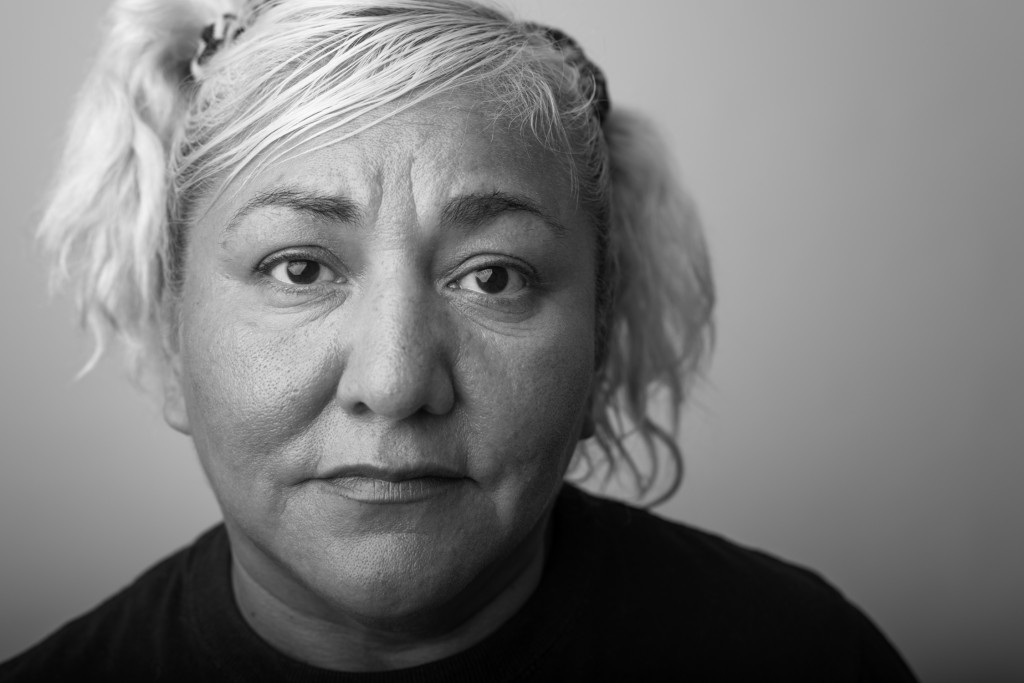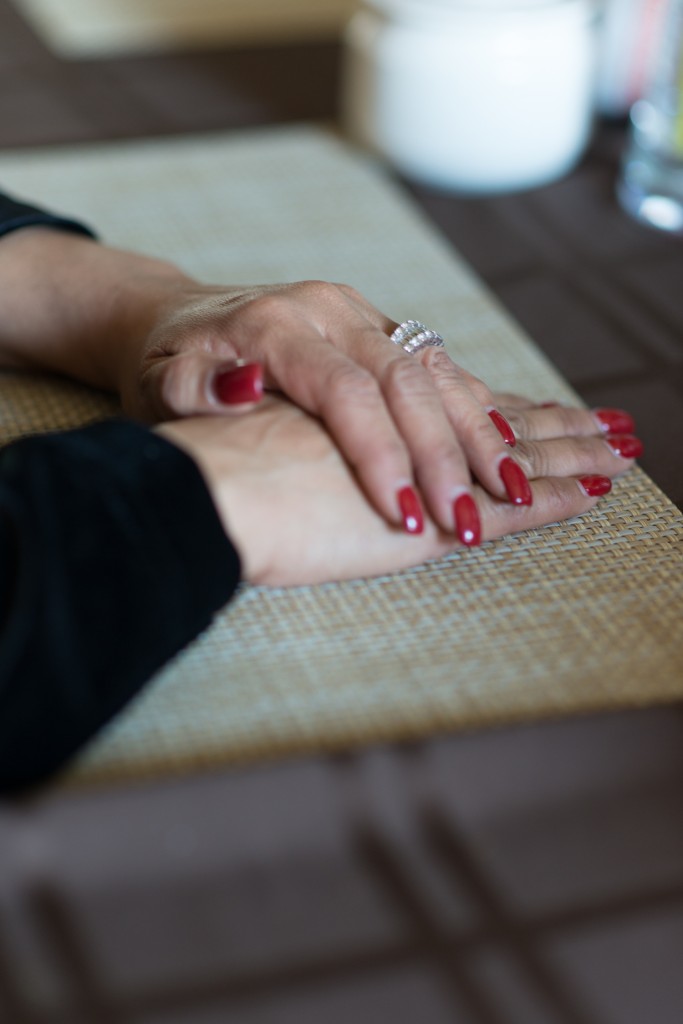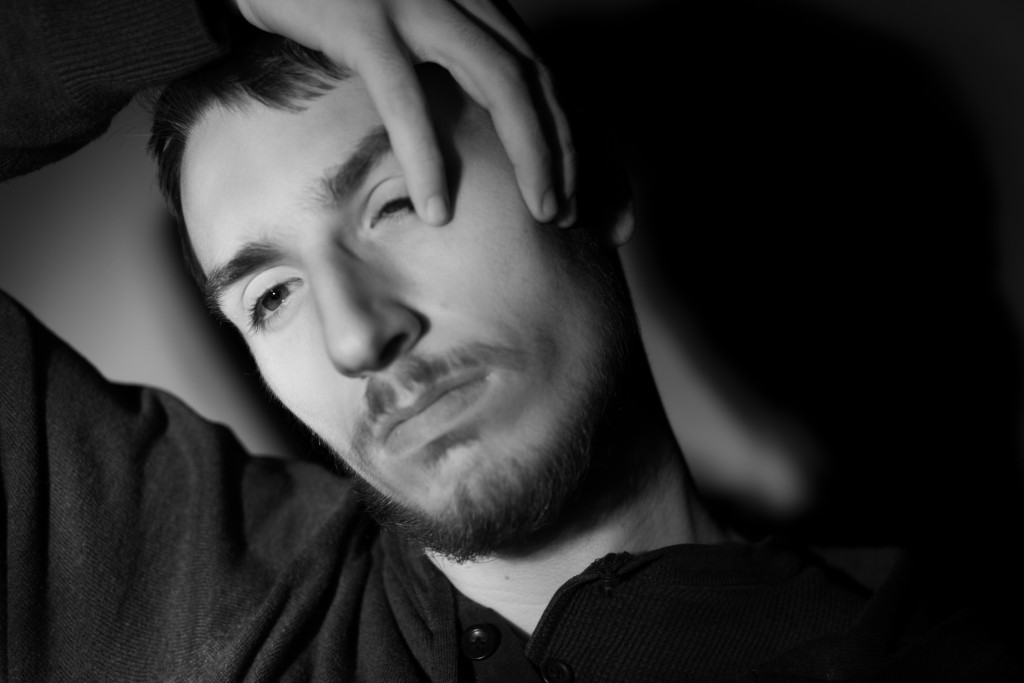 View more of Mariah's work at: mariahtexidor.com