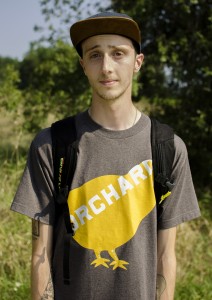 Bio: Kyle Hofsass is from Walworth, New York. He's a 4th year photojournalism major and will be graduating in May of 2015. Kyle's work focuses mainly on action sports and the sub-cultures formed around them.
What was your most challenging assignment as a photography student?
I think the most difficult assignment for me at RIT was my Senior Capstone. I had never tried envisioning or completing a long term project before, and I quickly learned that keeping yourself on task and focused while gathering such a huge body of work can turn into a real challenge. Aside from that my subject matter was something very near and dear to me, skateboarding, which made it difficult to distance myself enough to understand the broader needs and goals of the project. Despite the difficulties the project taught me a lot of important lessons in how I function as a photographer and has driven me to take my interests into new places.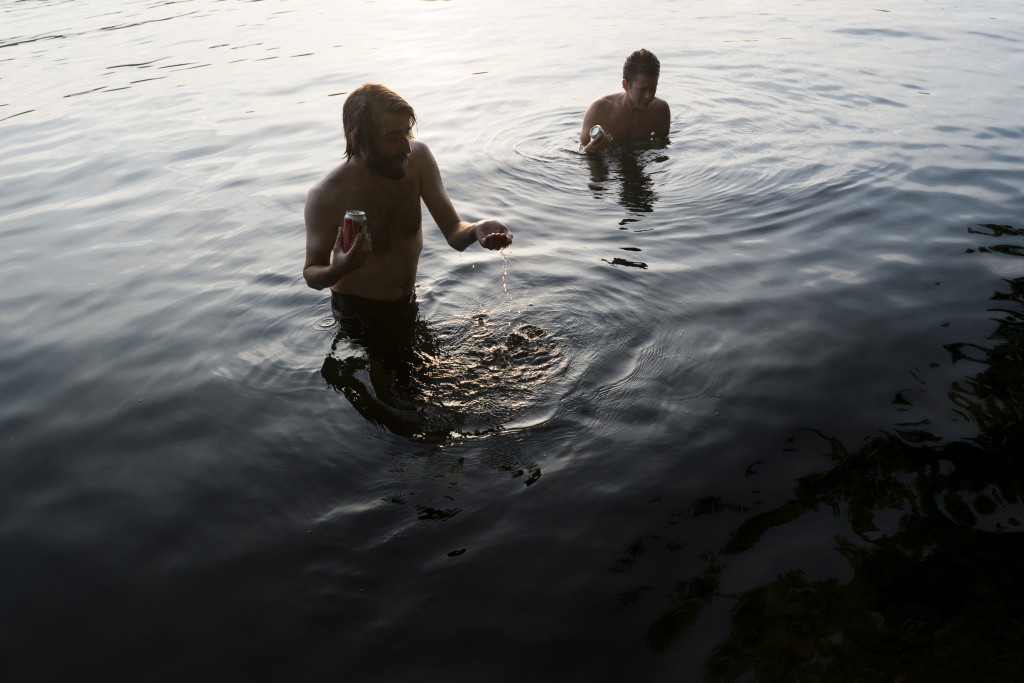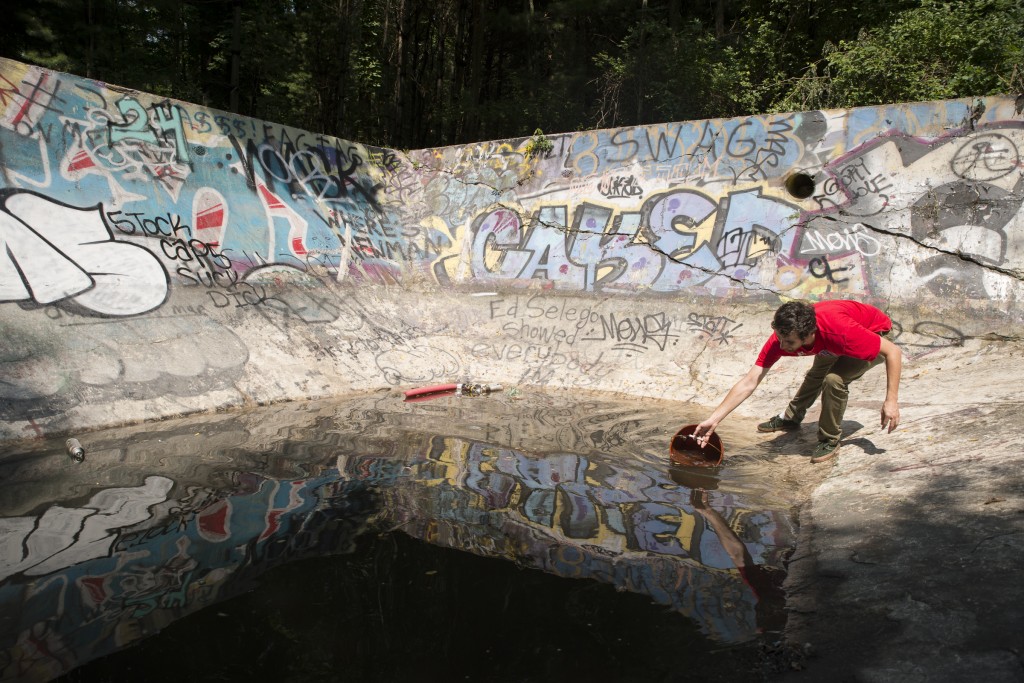 What do you love about the school?
RIT does a really great job of making a lot of resources available to you. Aside from the fact that there's an incredible amount of equipment at your disposal, there's also a really diverse group of professors and students helping you to see so many different viewpoints in photography. In my time at RIT I've found that my goals and aspirations don't always align with a perfect path as provided by my major, but there are so many opportunities here that I've been able to tailor my education in a way that really benefits what I want to achieve.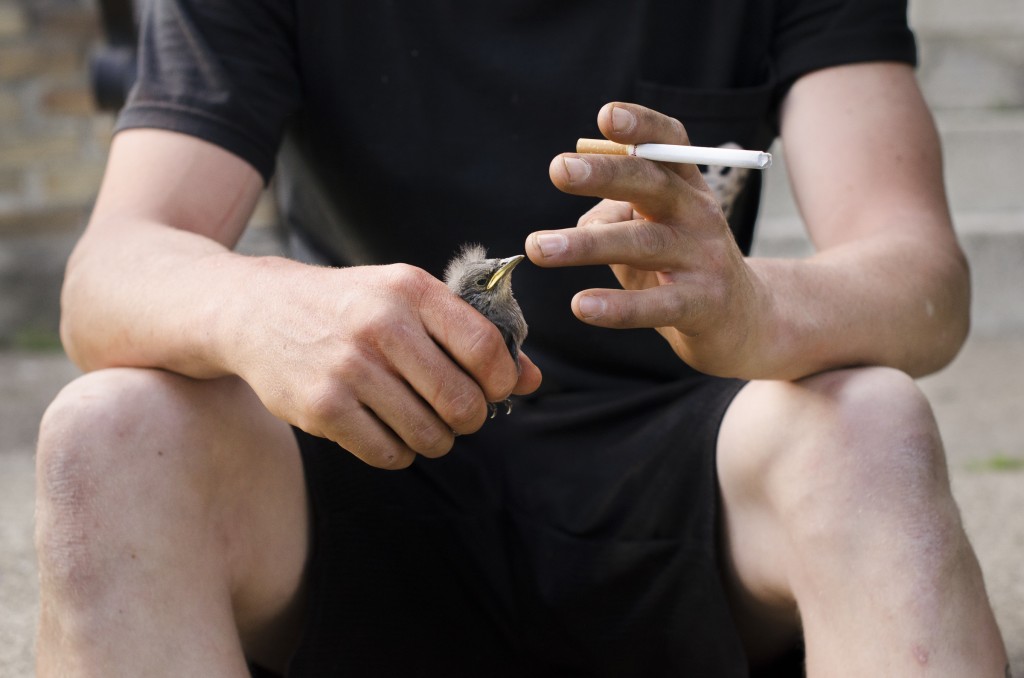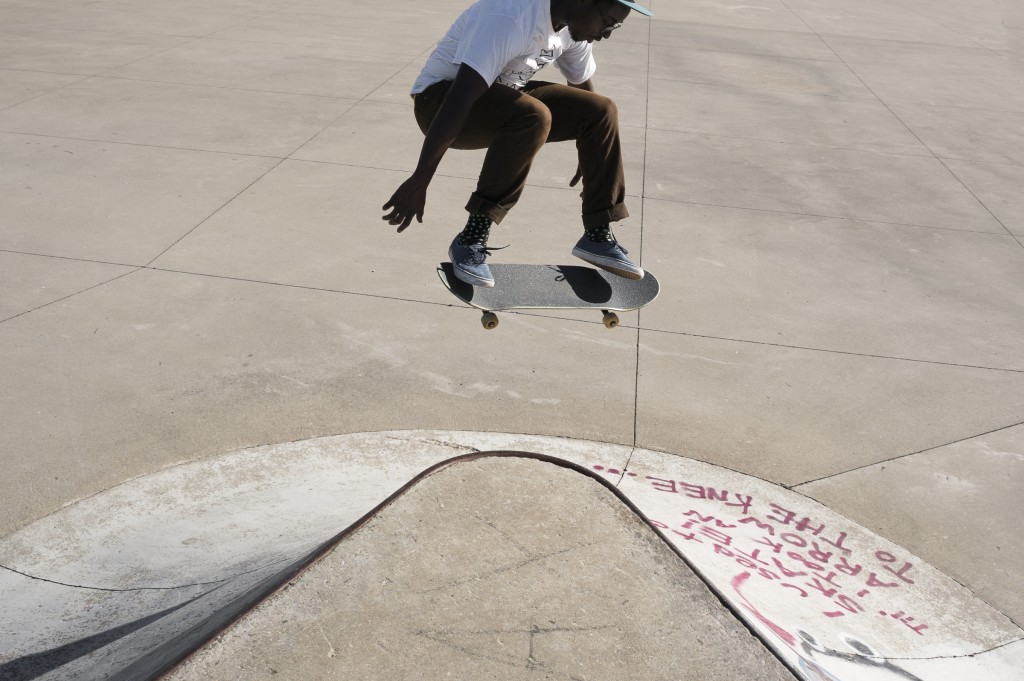 To view more of Kyle's work, go to http://www.kylehofsass.com/