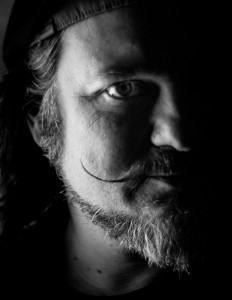 Andy Batt is a commercial photographer, specializing in sports marketing, famous athletes, and entertainment for advertising agencies, corporate direct and editorial publications. He works out of his Portland studio, and flies wherever the job takes him. When he's not working, he's cooking, mountain biking or watching really bad movies with his friends.
What are you doing professionally?
I'm a commercial photographer and generally work for ad agencies, corporations and networks. My work is about people and oriented around sports marketing and athletes, entertainment and celebrities, and editorial work. I've done campaigns for Verizon's IndyCar team, Country Music Television's reality TV show "Party Down South." I recently photographed Carrie Brownstein for the cover of Portland Monthly.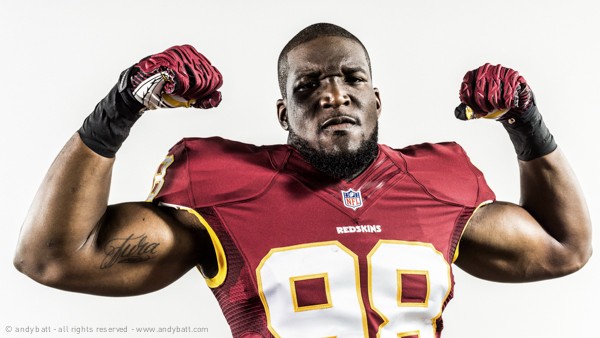 Where do you work?
I have a 5000 sq. foot studio in Portland, Oregon that I run with my wife, Therese Gietler—also an RIT graduate. Way back we made the decision to move to Portland—it was a city big enough to have a good photo scene, but not as big or expensive as a place like NYC. Having a studio is like having a laboratory—it's a place where I can experiment and do personal work. I shoot here, but a lot of our work takes me to other places. Last year we did projects in Charlotte, NC, LA, Nashville and Phoenix.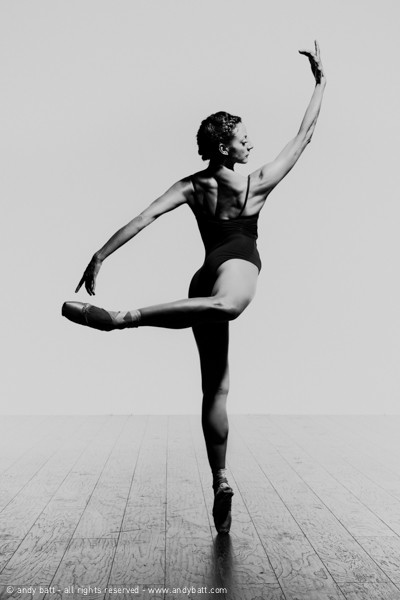 How has your education helped you in your career?
I graduated from RIT in 1992. I knew I wanted to be an advertising photographer, but wasn't really sure what that meant. RIT gave me a solid foundation to build on and this allowed me to jump into photo assisting to get the real world experience I needed to complement what I learned in the photo program. I worked as freelance assistant for a variety of photographers and learned from all of them. Those experiences taught me a range of skills, from lighting products to managing clients. I opened my first studio in 1997 and have been evolving ever since. I still go back to those foundations and the things I learned at RIT.
I recently wrote a book entitled Camera and Craft. While writing it I found myself cracking open my old textbooks and refreshing myself on all types of subjects, and realizing how much of what I do traces back to my four years in the photo program.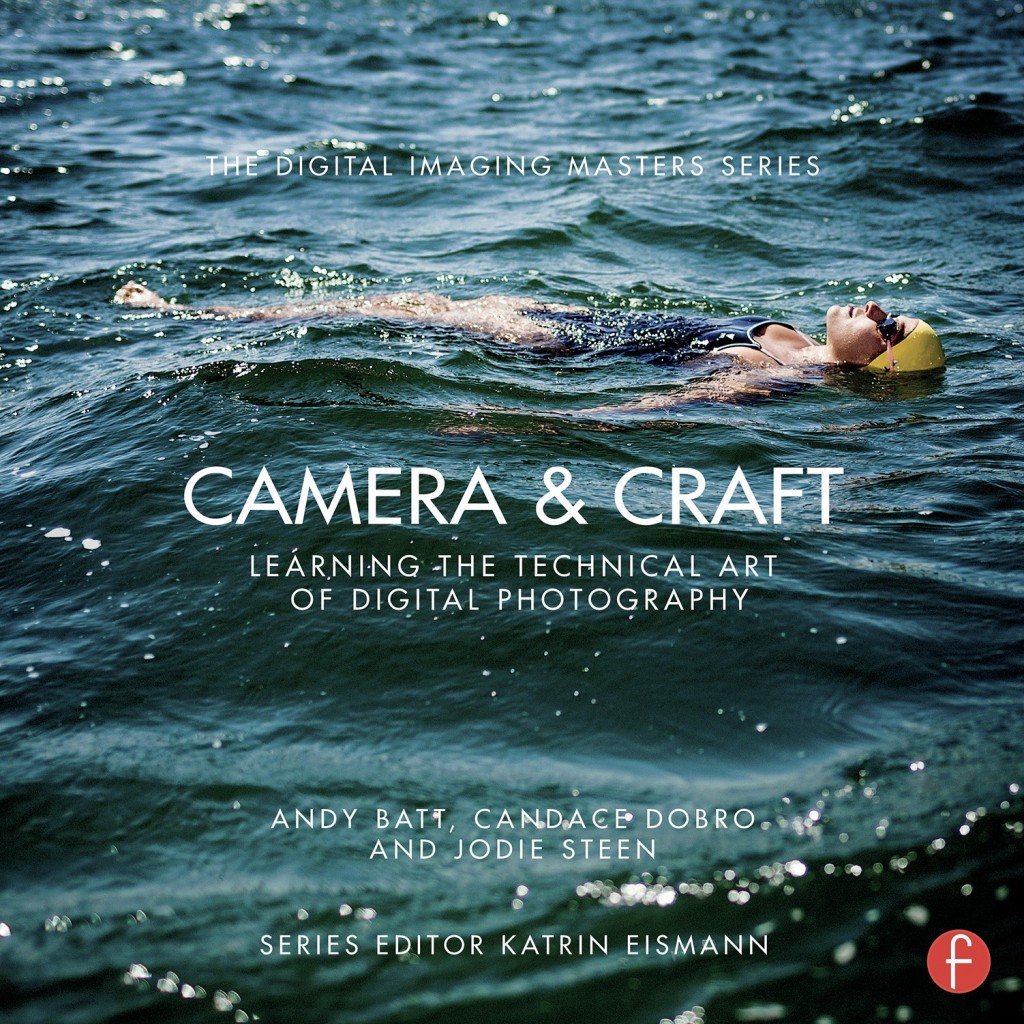 How you are using social media in your professional work?
It's an important tool in our self-promotion. However I'd say it's just another case of "what's old is what's new." For example we are using Twitter and while it has unique abilities, any social media channel needs to be grounded in fundamental marketing. You need to build relationships, provide good and relative content, and find ways to be present without being annoying. Any tool can be used that way, whether it's direct mail postcards, an Instagram account or whatever is new and on the horizon. We have a lot more opportunity now to directly reach clients, but so does the competition, and so does everyone else. Everyone has these same tools and so the question is how do you increase your signal to overcome the noise? Signal-to-noise ratios, that's what it's always been about.
My answer is to provide quality. That means in our images, or in posting on Social Media. I really don't want to share what I had for lunch with anyone. I do want to let them know about something interesting and relevant.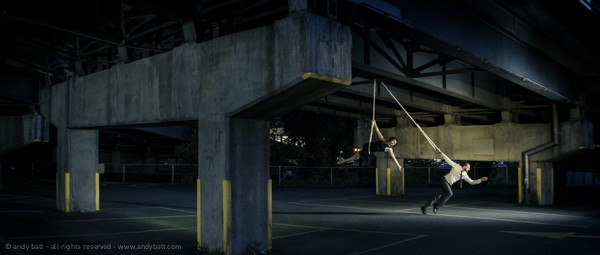 What motivated you to write the book Camera & Craft?
The book came about from a collision of opportunity. I had been teaching online as an adjunct professor in the School of Visual Arts (SVA) as part of Katrin Eismann's Digital Masters of Photography program. I inherited the class "Digital Materials and Processes of Photography" from co-author Jodie Steen—who incidentally had taught my co-author Candace Dobro. I found that the students in the program were by and large from other fields and as a result many had developed a good eye, but most had no formal courses in the fundamentals of photography. The cameras and the software have gotten to the point where you can just rely on them. My class over time became a combination of photographic fundamentals, digital workflow and digital image evaluation. This course essentially answered the question: how do you control your camera and process to take a technically good photo?
Katrin – who is also an RIT alum – had been working with Focal Press to create the framework for a series of books and approached me with the idea of turning my class into a book. Something made me say yes and in hindsight that was a crazy decision! Writing this book was so much more work than I ever thought possible, but sitting on this side of the accomplishment, I am glad that I did it.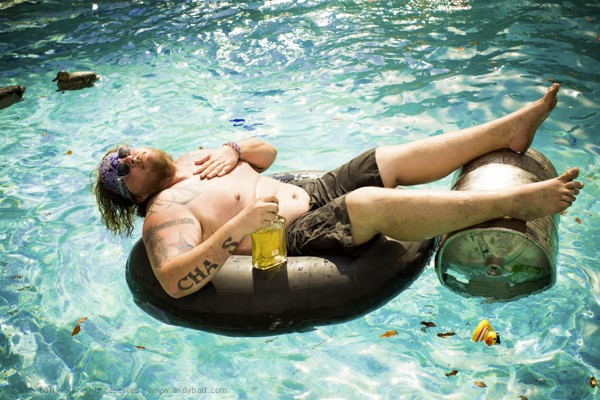 What informed your writing?
In the book, I wanted to create a conversation about the intersection of technology and art. I think photography is a fairly unique thing and it is an art form that depends heavily on technology, but many of its practitioners don't fully understand the technology they are using. I personally believe that photographers get better when they know what their tools are doing. When photographers have a better understanding of all the parts and processes that are coming together to make that single photograph, their work will improve.
My goal was to dig into this material, and relate it in a casual and conversational way. I wanted to help photographers understand why things happen and not just the results. The book is about connecting the practical application of useful things like Depth of Field with an understanding of how it actually works.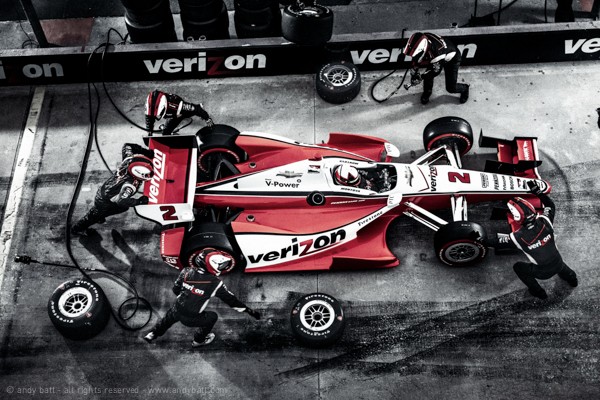 What was your favorite part in writing this book?
That's easy, I got to interview 9 other photographers as well as a few experts. I was able to add their voices to the conversation. I wanted to have other points of view about photography in this book so it wasn't just my voice dominating the conversation. Candace and I had a lot of fun talking to everyone and then selecting all the great quotes that ended up in the pages.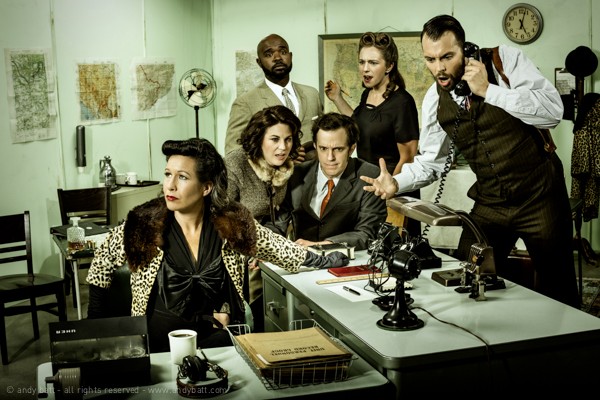 What was the hardest part about writing the book?
Going back to the well, that's the most apt metaphor. Throughout the book, I had to examine all of these tools and processes that I use and take for granted and then follow them back to their foundations.  I did a lot of refreshing about the science of photography. This was helpful so I could find ways of effectively communicating key ideas. It's tough to find simple, elegant ways of explaining something deeply complex, and making sure that it's still 'true.'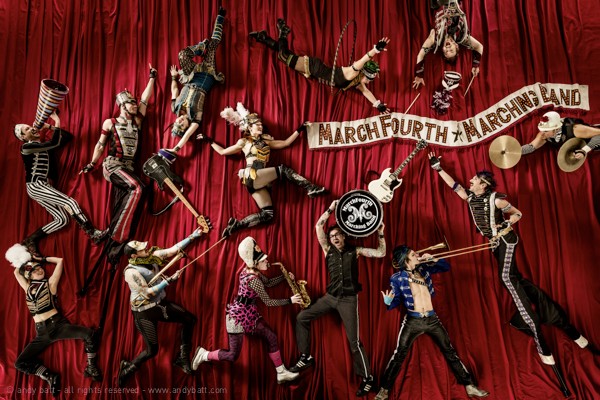 How long did the book take to write?
About 3 years altogether, but it took easily a solid year of working nights and weekends to actually put all the words on pages. The book was written while I continued to run my regular commercial photography business.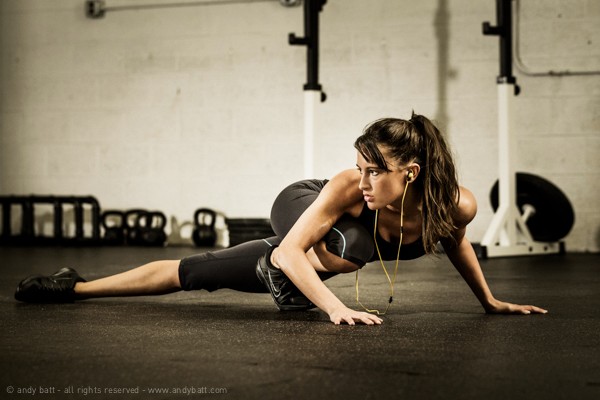 Who did you write this book for?
We identified our audience as the motivated amateur and student of photography. We acknowledged that it's possible to be a photographer and not want to know anything about the technical side of it. That is of course what the Program Mode or choosing the default settings. We decided our audience would be the inspired student of photography who wants to take control of their camera and process. The person who wants to go further.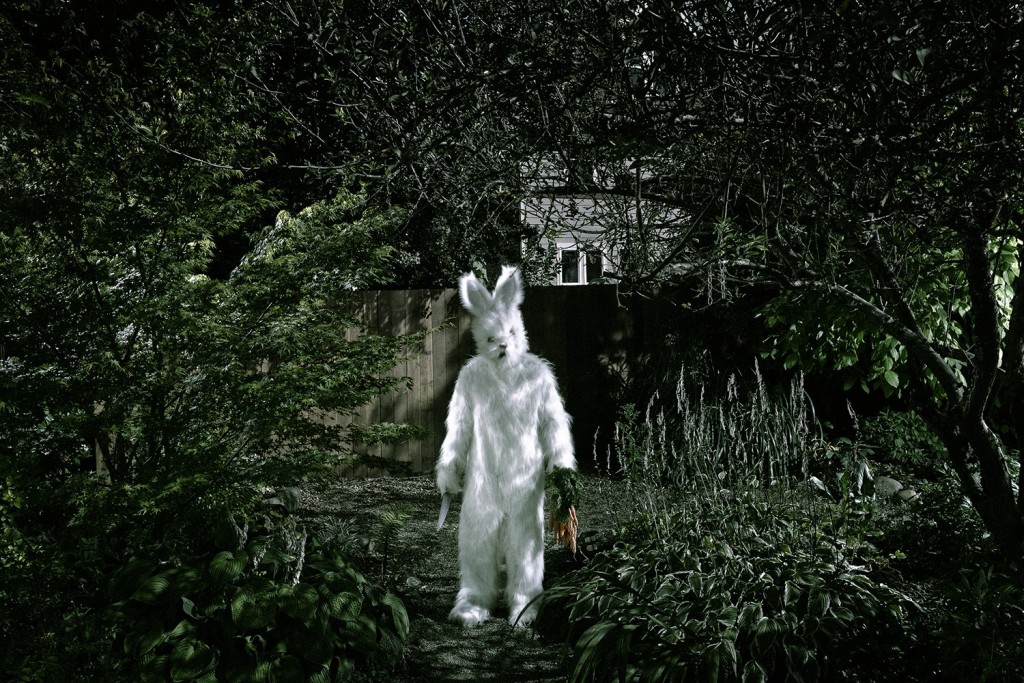 What makes this book different? Is it a textbook or a how-to book?
It's really somewhere in between. It's written like as a class text and it is meant to be read in the order of the chapters. I didn't want to write a reference book or cover every tiny facet of photography. It's got a lot of practical applications, but in the end there are no formulas on how to do something.
The choice of a conversational tone was very deliberate. I think it helps keep the material accessible. In my many rewrites of the material, certain sections would ping pong back and forth between stuffy academic writing and a vernacular style that was way too loose. Candace did a great job of finding the stylistic center for those two voices.
Why did you title it Camera & Craft?
Deciding on the title took almost as long as writing the book itself. I'm happy with our choice. The 2 most important things any photographer uses on a daily basis would be their camera and their ability to wield it. It's all about using technology to create art.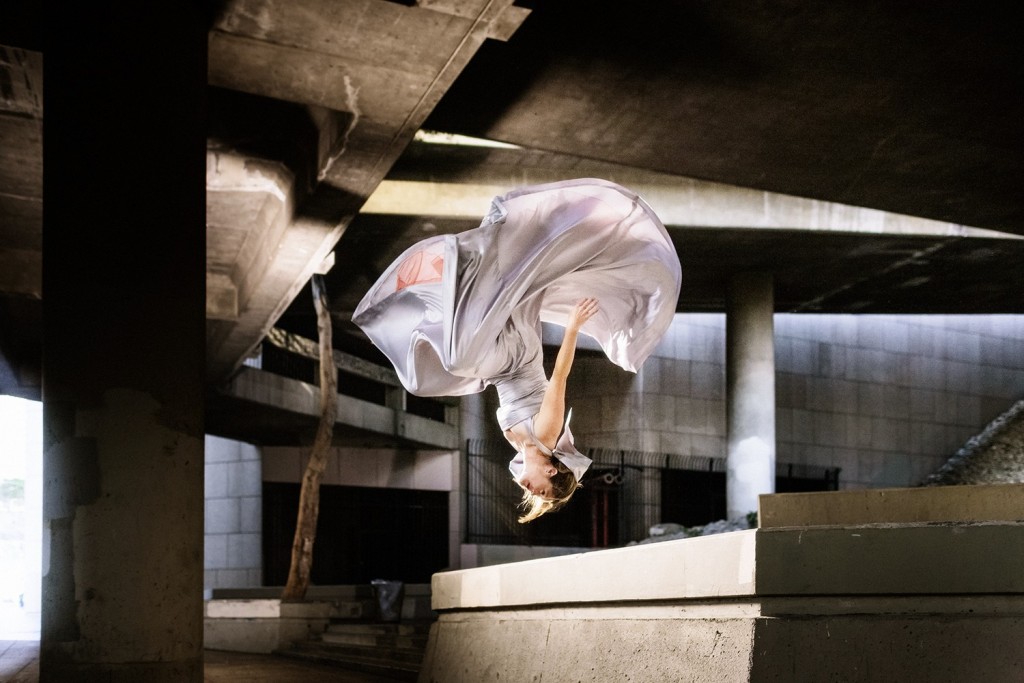 You can see more of Andy's work at andybatt.com, and follow his Facebook page: https://www.facebook.com/andybattstudio, his Twitter account: https://twitter.com/andybattphoto, or his Instagram account: http://instagram.com/andybattphoto.