The #RITphoto Blog would like to introduce Hannah Kulp. Hannah is a second year student at RIT and is an avid lover of the arts, science, and everything in between. Hannah is working on a degree in the School of Individualized Study. We hired her to create posts for "A Student's Point of View". She loves learning new things and was nthusiastic about taking on this role. Hannah has a love of film photograph and art history and aesthetics.
Photo Technology I & II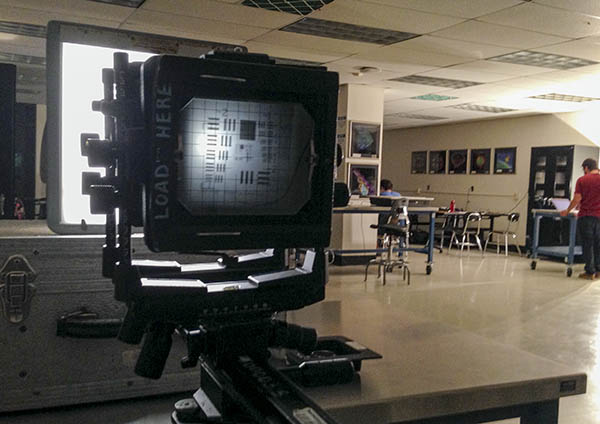 To start off with a disclaimer,  An 8:00am class sucks. I am not a morning person and the thought of a required Monday 8am as a freshman was awful. To add to the dread, everyone tells you that this class is very hard. They are correct, however that does not mean that its not useful or might actually be enjoyable.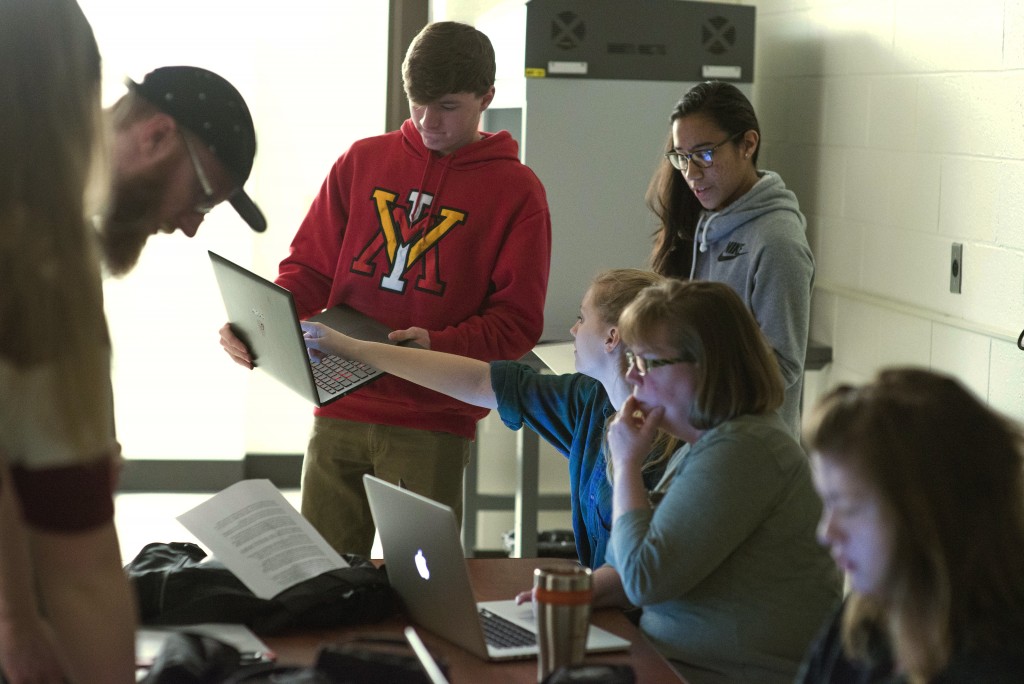 Photographic Technology is a unique course offered by the School of Photographic Arts and Sciences (SPAS). All photo students are required to take Photo Technology I & II. Beginning in 1902, RIT photography students have taken a technology related class. Many alums – I have been told – took the analog equivalent called Materials and Processes, I, II, and III.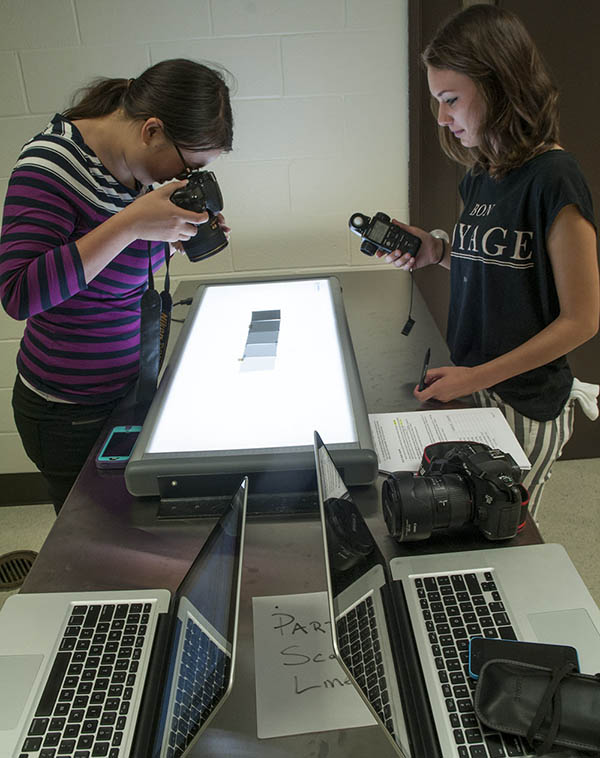 Nanette Salvaggio is the course instructor and knows her stuff. She literally wrote the book on it. Her passion is evident. Her blunt and dry humor is like a shot of much-needed caffeine at 8:00am in the morning.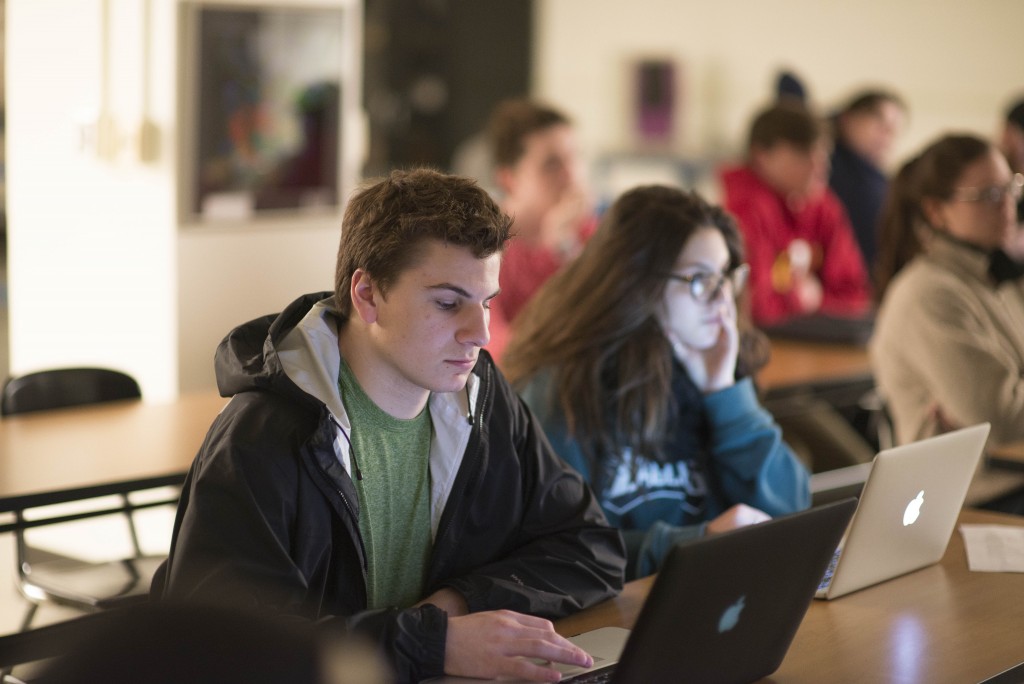 Here are three tips to be successful in the course. These suggestions come to you from upper-class students:
Always submit your labs. A 50 is better than a 0.
Be respectful to everyone. Even in an open atmosphere used in the class, respect your professors point of view and seek help when struggling.
Even if you don't have much technical and mathematical knowledge, you will do fine.  Actively participate and don't stop trying until you understand.
In each class, you will learn something new and technical about equipment and its application to your trade. Like the rest of your time here, this class teaches you the tools required to make successful photos and work efficiently. The thought of being in a photo class and not be taking pictures rattles many. However, the technical knowledge you learn is irreplaceable and you won't get it anywhere else.