The RITphoto Honor Show 2017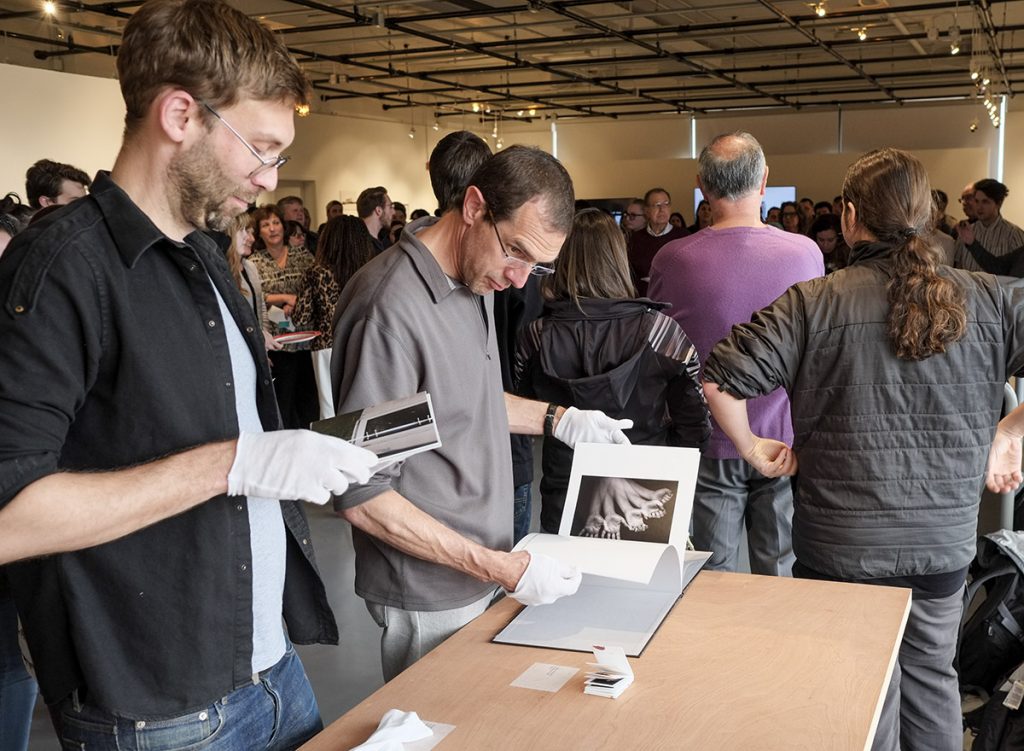 Professors Josh Thorson and Willie Osterman look at a few of the books that were entered into the 2017 honors show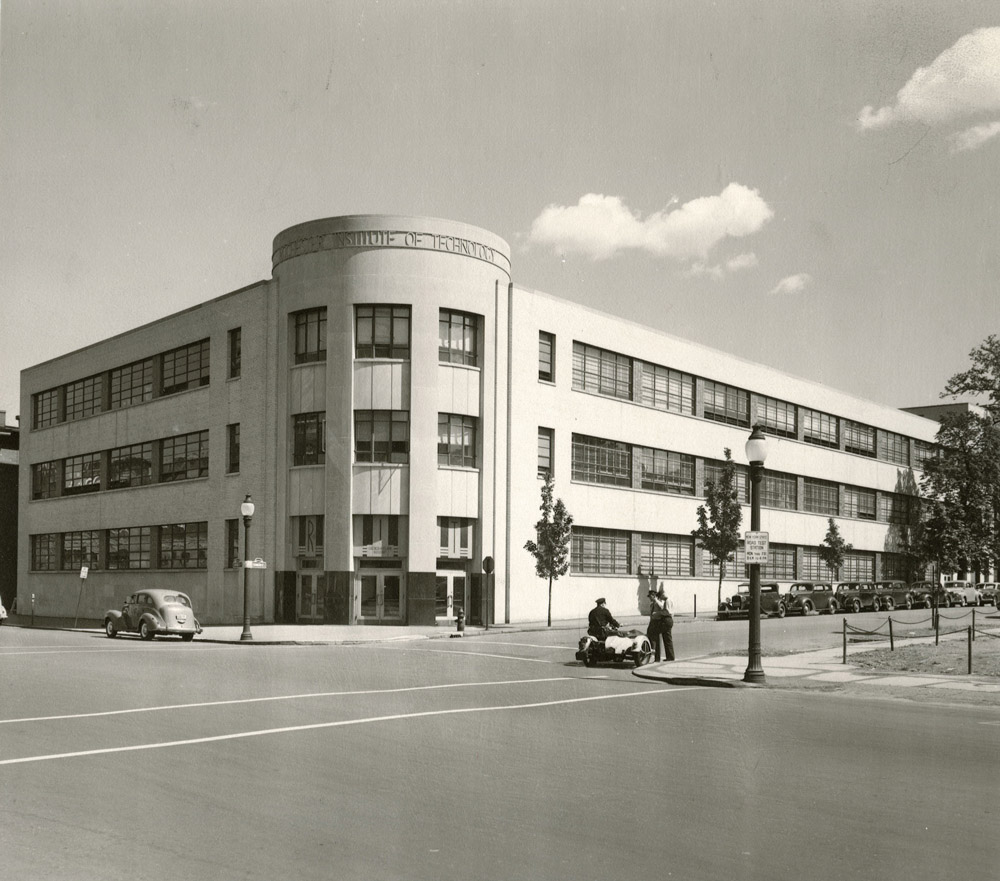 The RIT campus was originally located in downtown Rochester. Pictured above is the Clark building where the then called School of Photography was located. The building was used for all things photographic including studio lighting, film processing, sensitometry labs and printing darkrooms. It lacked a designated space that could be used for the display of photographs. As such, hallways were used to display student work. Frequently, the exhibits were dedicated to showing work produced  in classes or a first year student exhibit for example.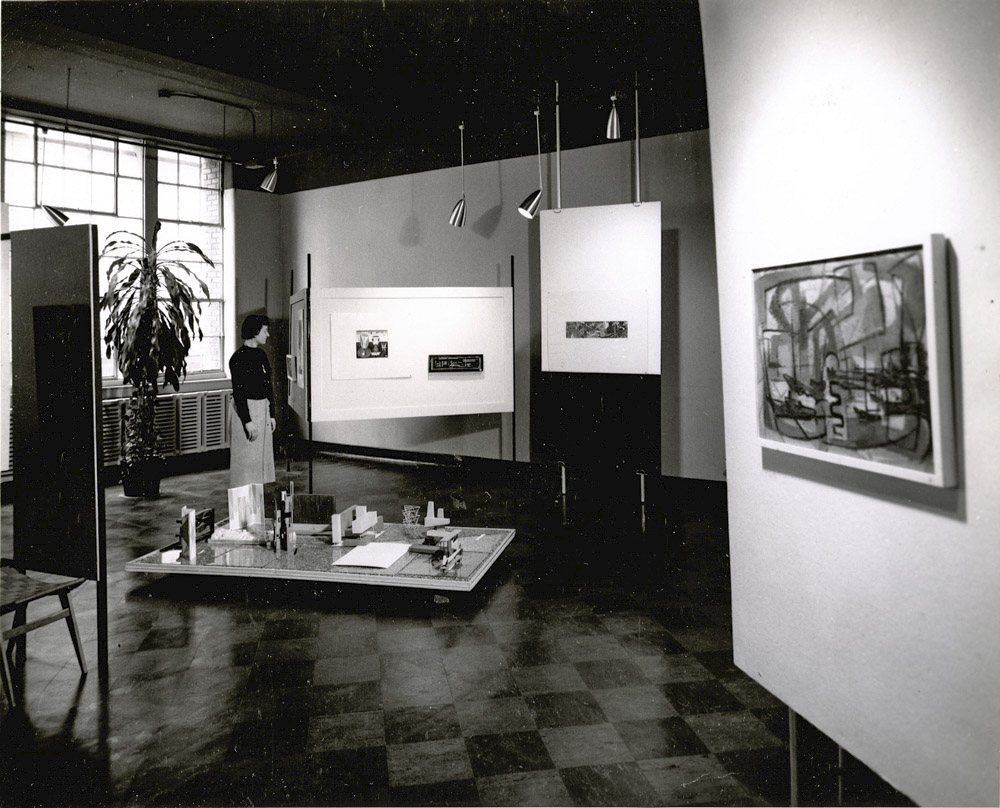 The RIT Honor Show was begun once the campus moved from downtown to its current location in 1968. The idea to bring the School and campus together to celebrate student achievement has lasted almost fifty years. Shown below is an early snapshot of then named SPAS gallery that was used additionally for MFA critiques.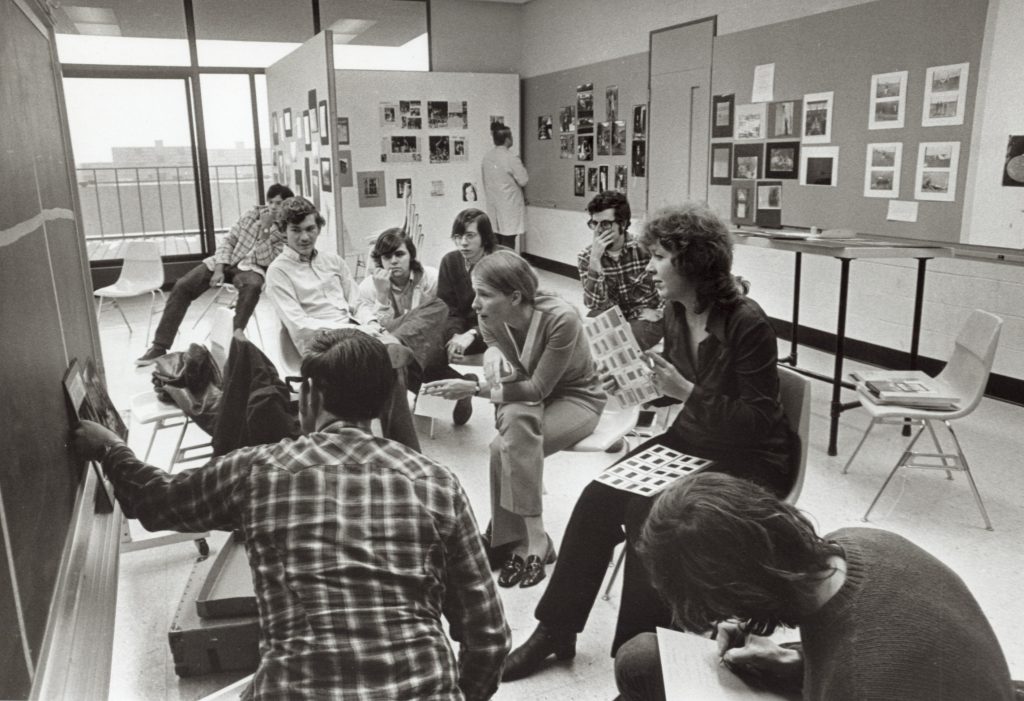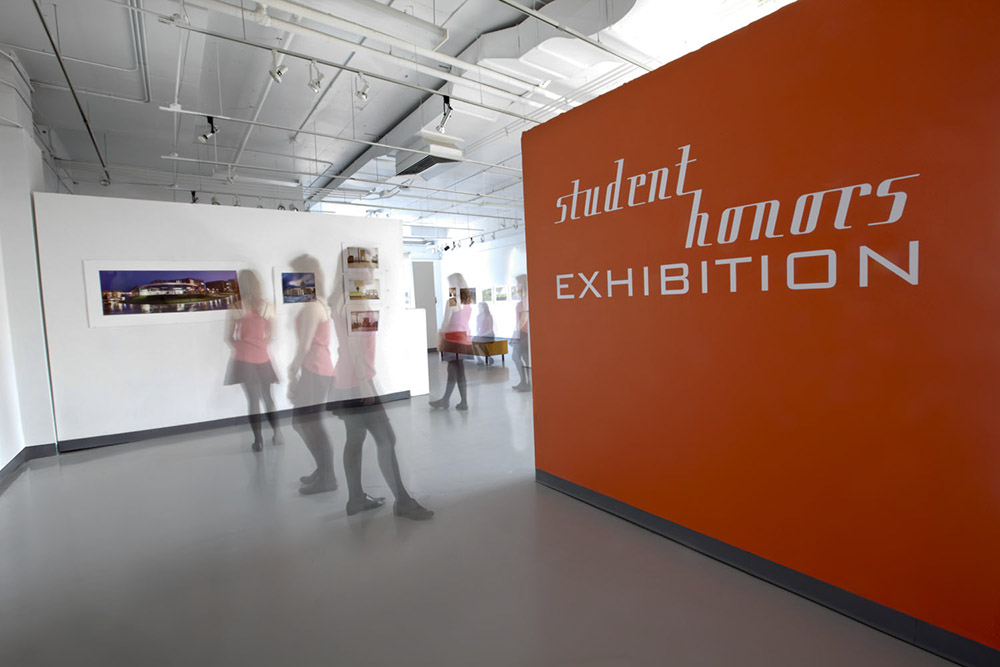 In 1981, the Wallace Memorial Library started a purchase prize to create a legacy collection of student work as part of a teaching collection. Since that time, the gallery has been renovated and it now called the William Harris Gallery and the number of purchase prizes has also grown.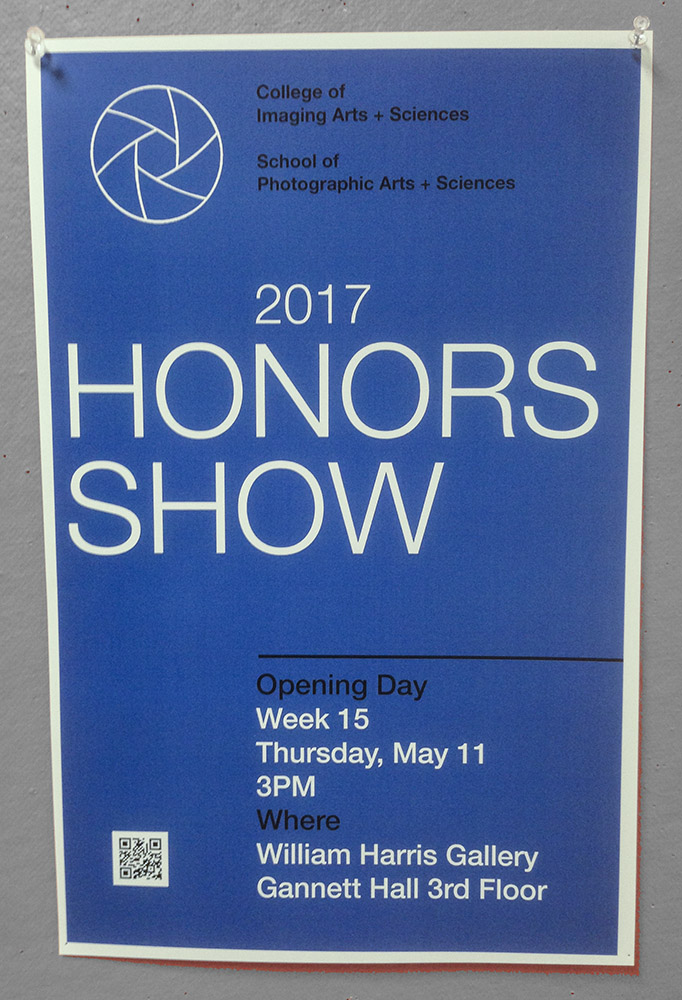 The honors show is a juried exhibition of student work. Faculty judge student submissions and the votes are tallied. Students from all programs including graduate students and  all years are eligible to submit up to three images for consideration. Typically approximately 100 photographs are included in the exhibition that now includes, books, prints and video/multimedia entries. Shared below are some of the pieces that were selected for 2017 purchase prizes.
The Doug Manchee and Denis Defibaugh Purchase Prize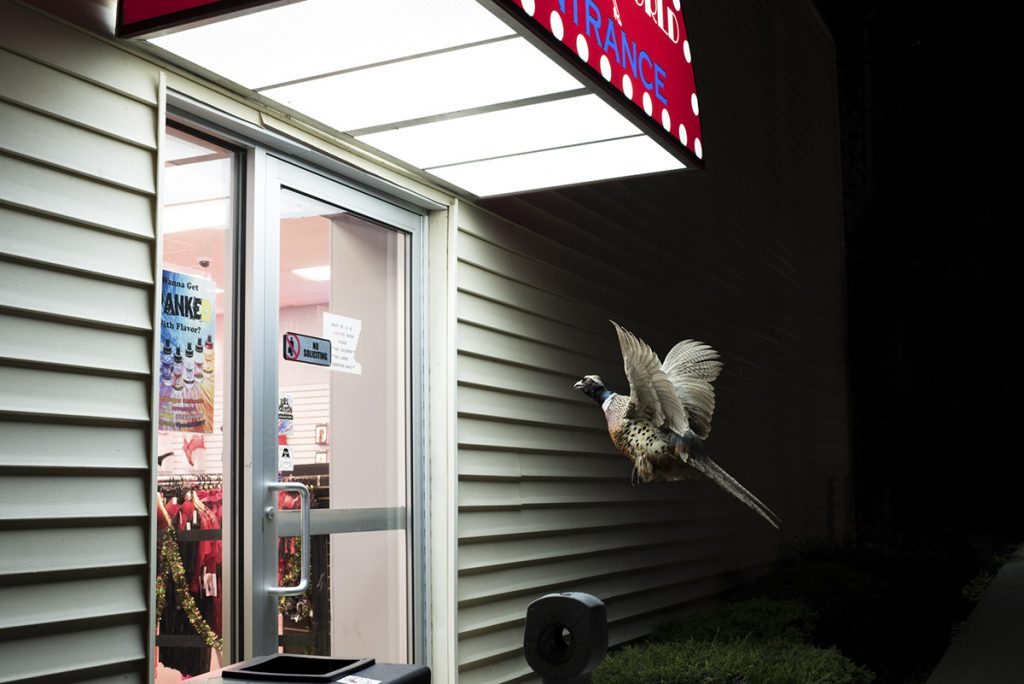 Alexandra Pasquale
The Career Services and Cooperative Education Purchase Prize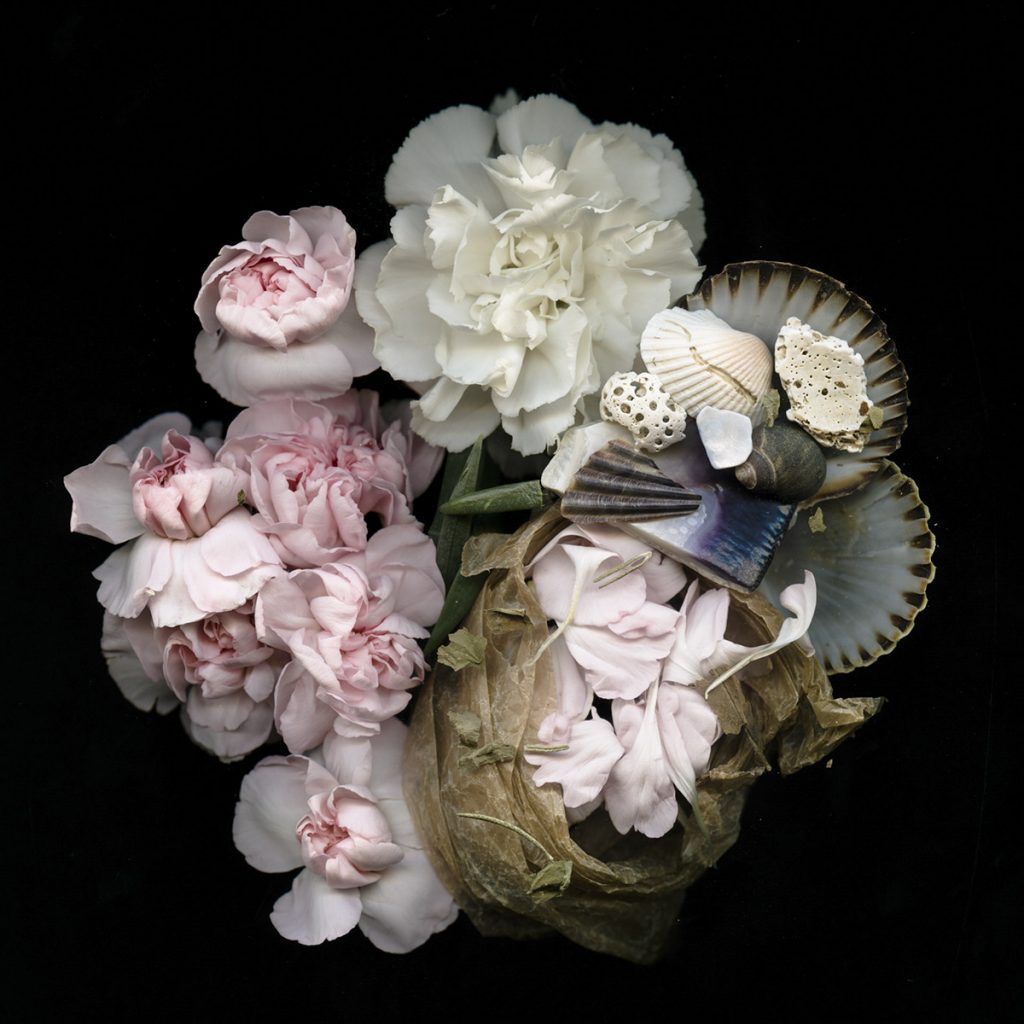 Svea Elisha – Pastels in the Round
Development and Alumni Relations Purchase Prize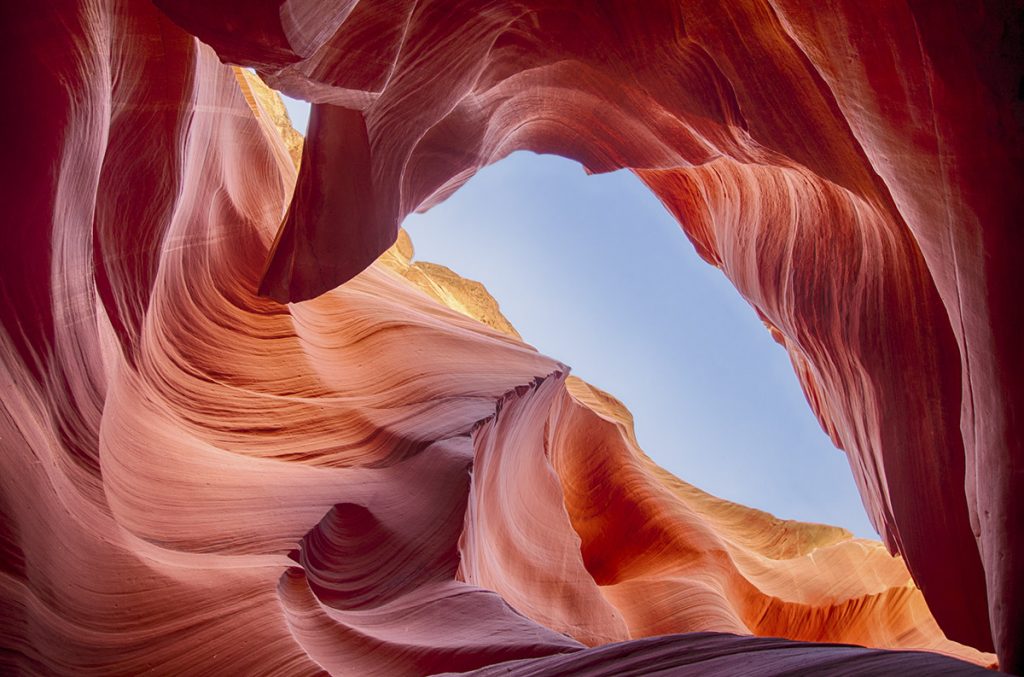 Teresa Zgoda – Lower Antelope Canyon
The College of Imaging Arts and Sciences Dean's Office Purchase Prize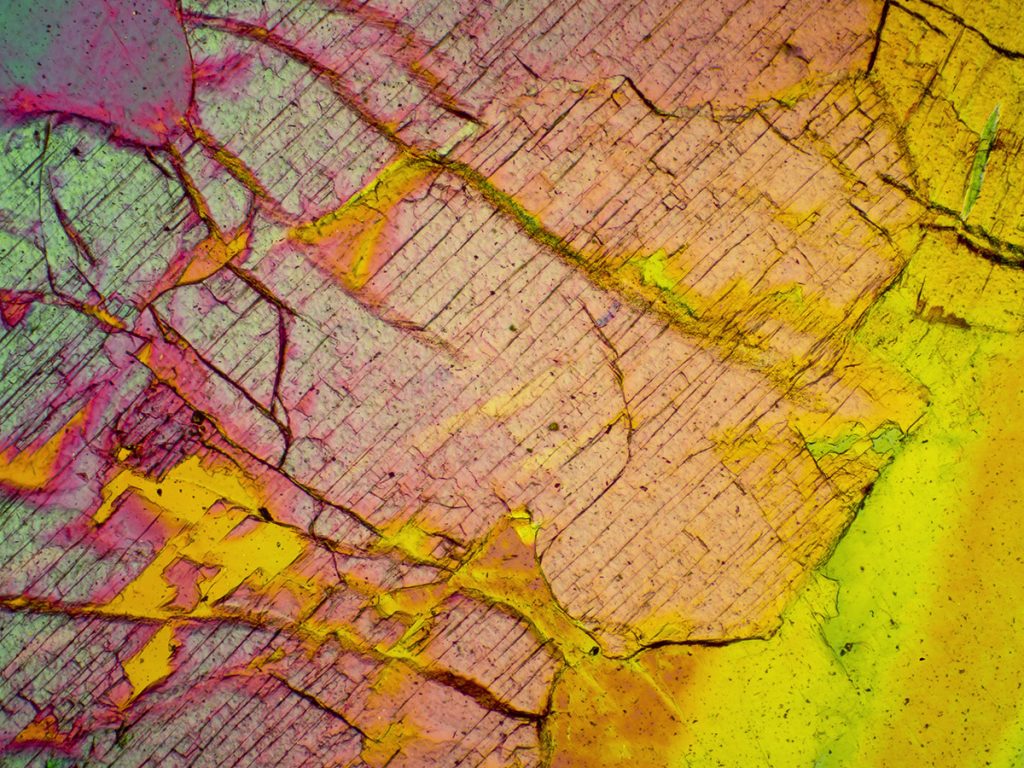 Laura Gordon – Pyronexite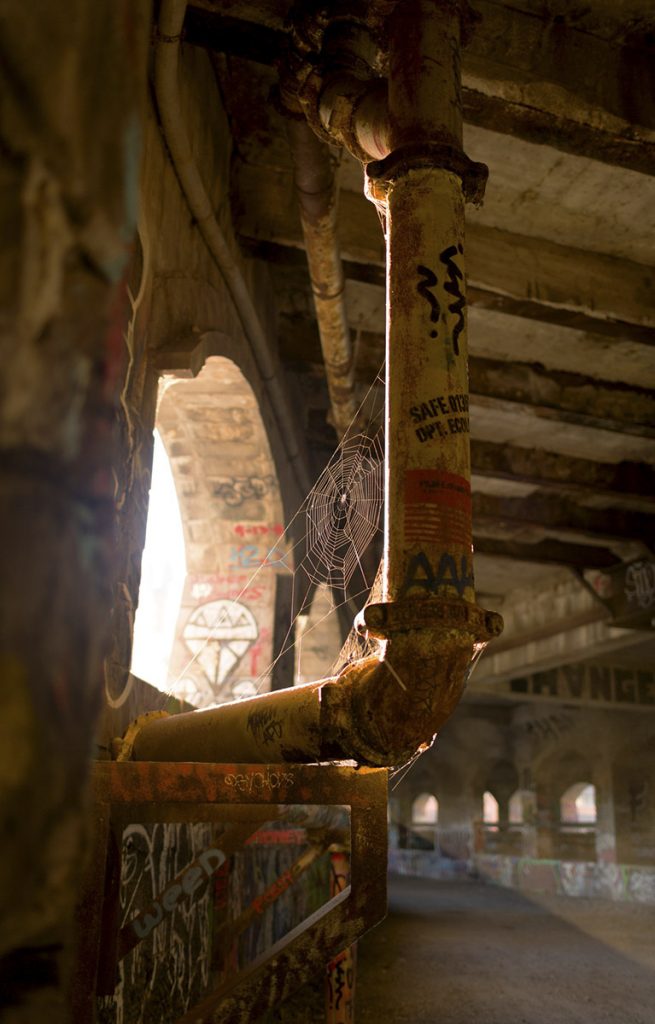 Elaina Trapani – Subway Webs
The Office of Financial Aid and Scholarships Purchase Prize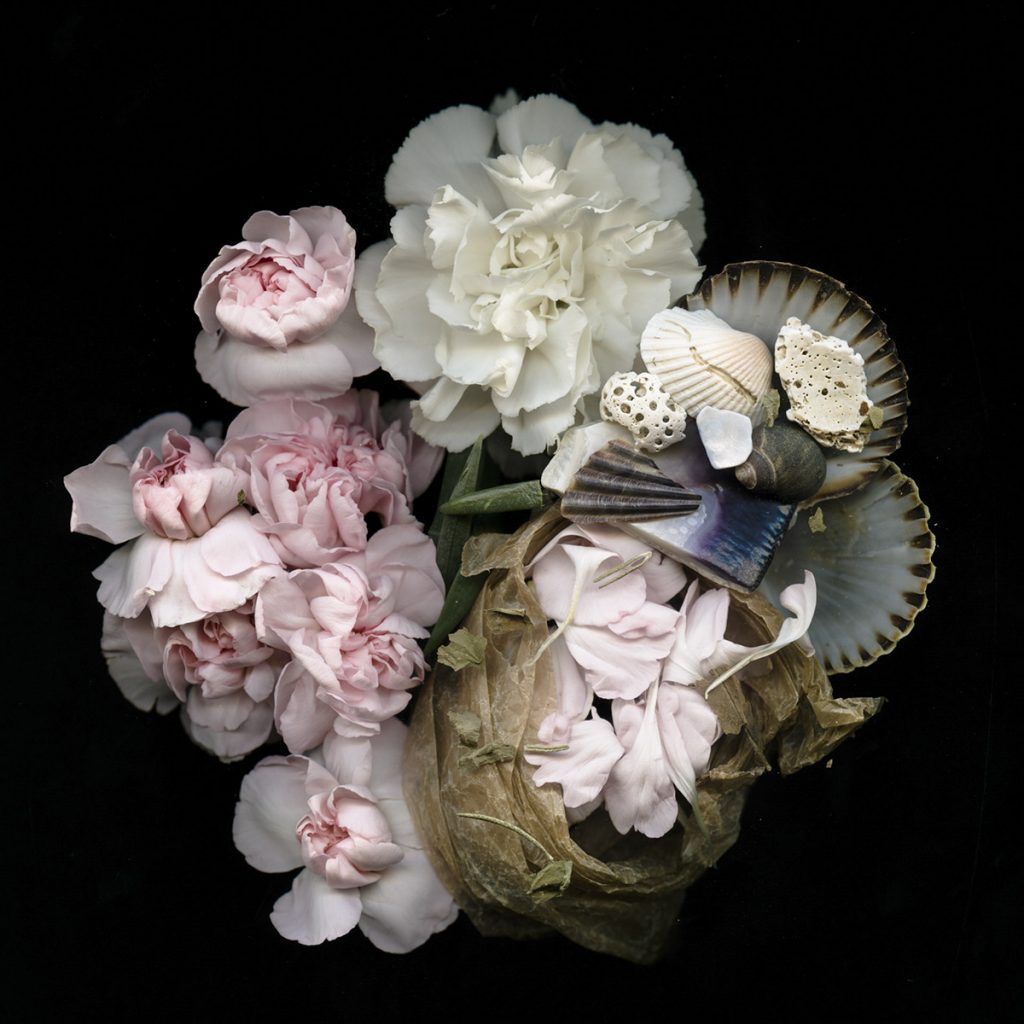 Svea Elisha – Pastels in the Round
The Ken White Purchase Prize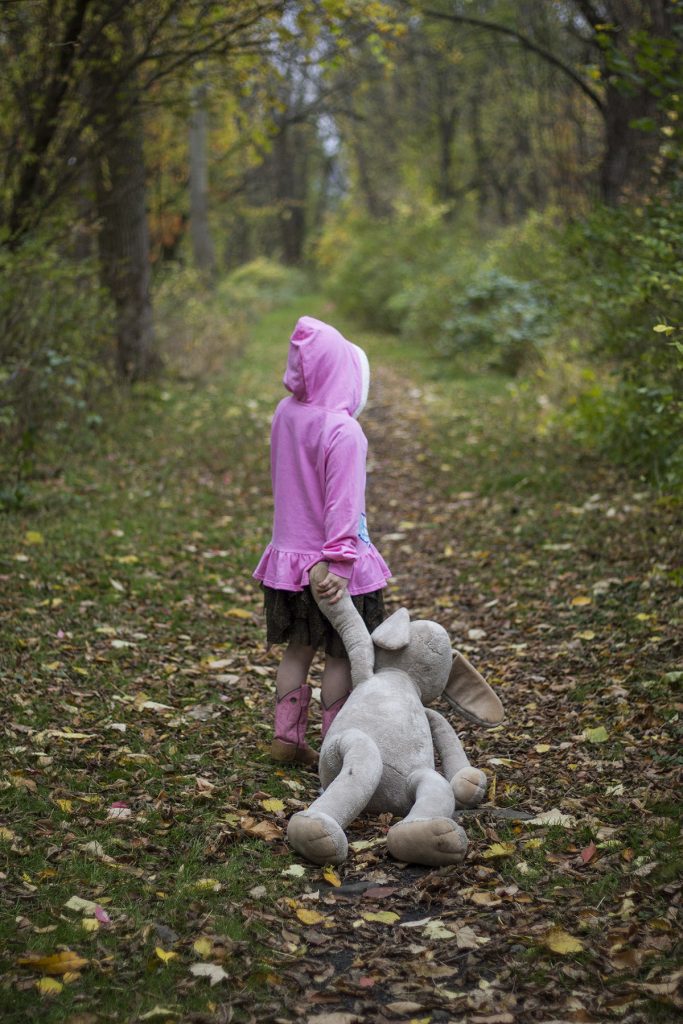 Tammy Wells – Katchi with rabbit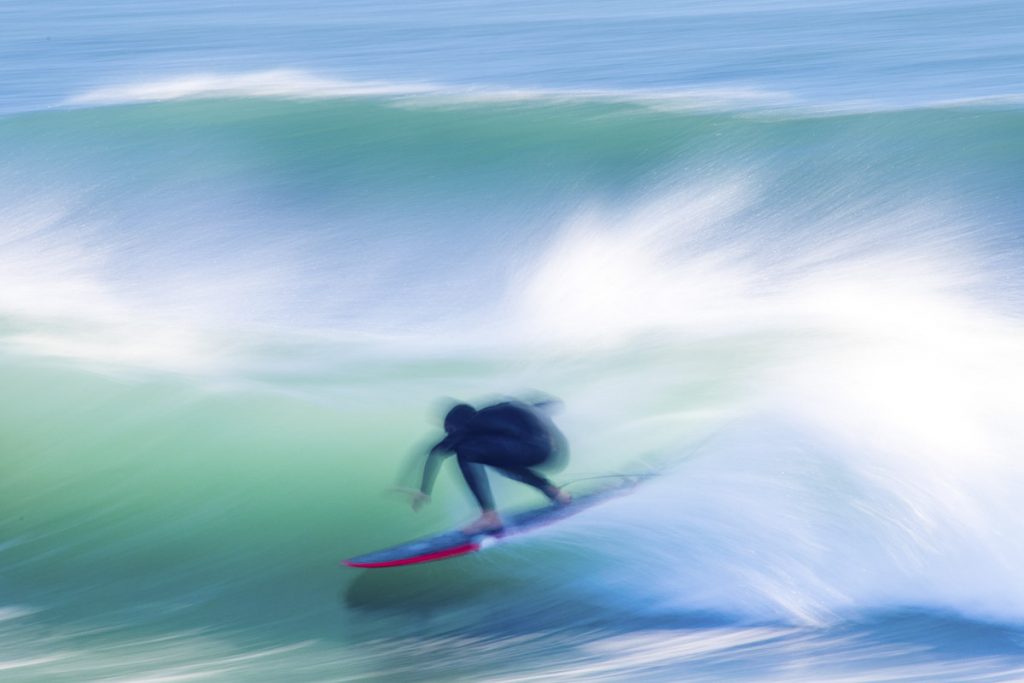 Ashley Crichton – One with the Water
The Wallace Library Purchase Prizes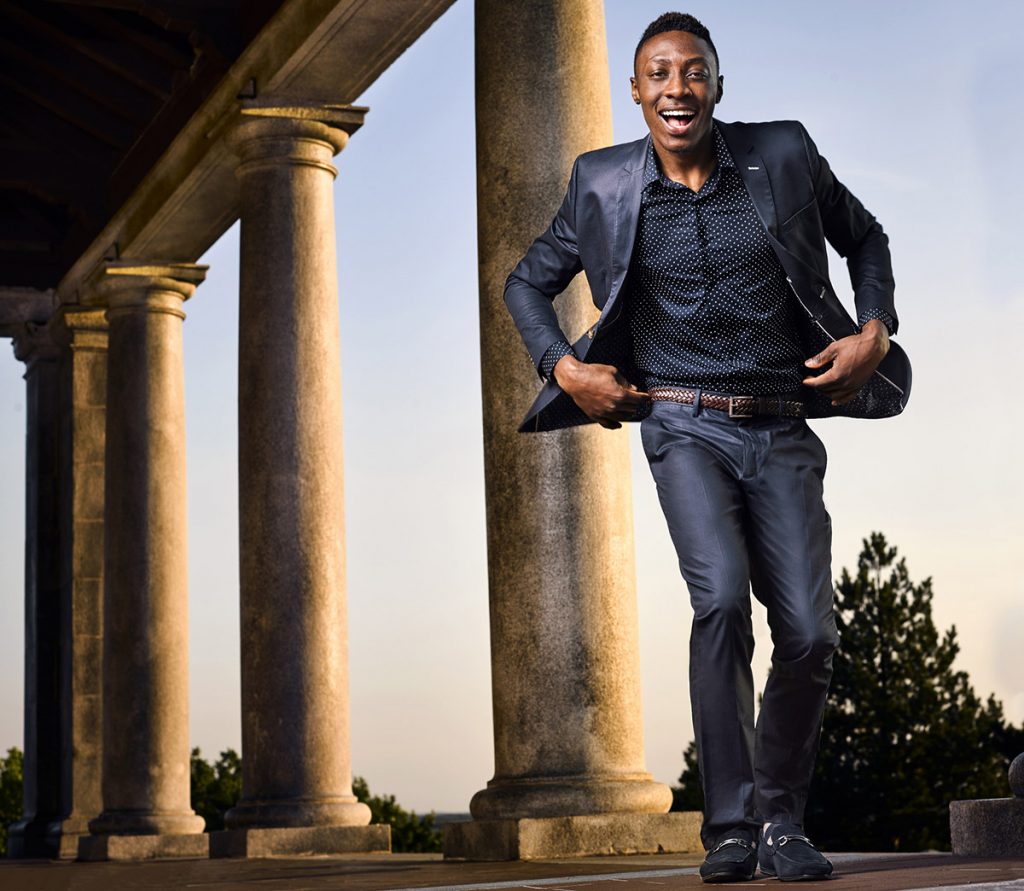 Christopher Coe
Asher Stabler, Jar, video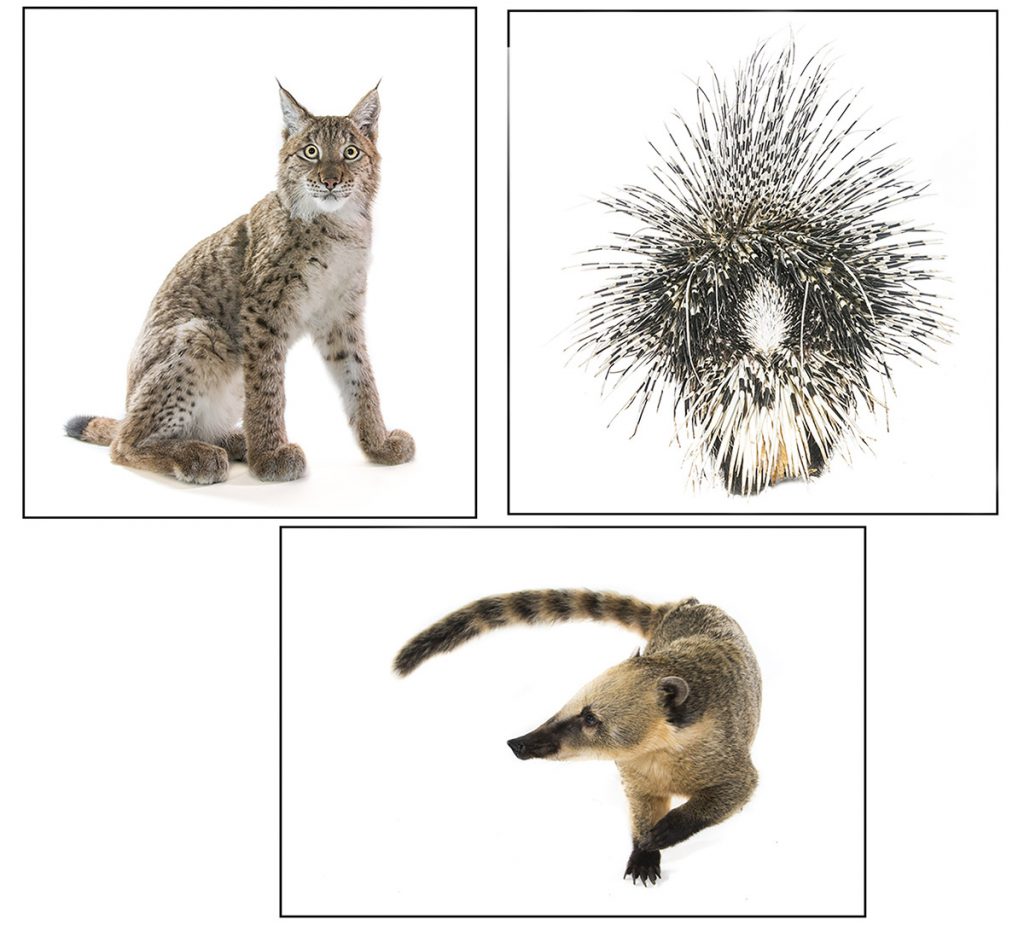 Teresa Zgoda – Wild (triptych)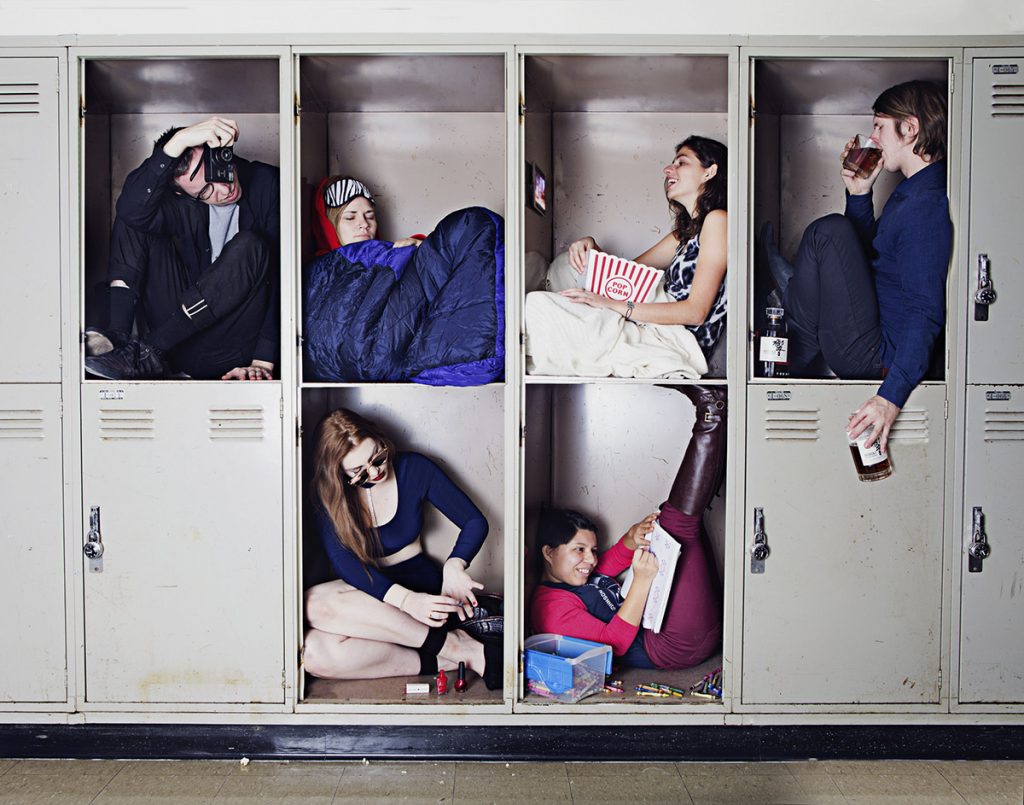 Becks Ashley – After Hours
Erin Gallagher – A New Home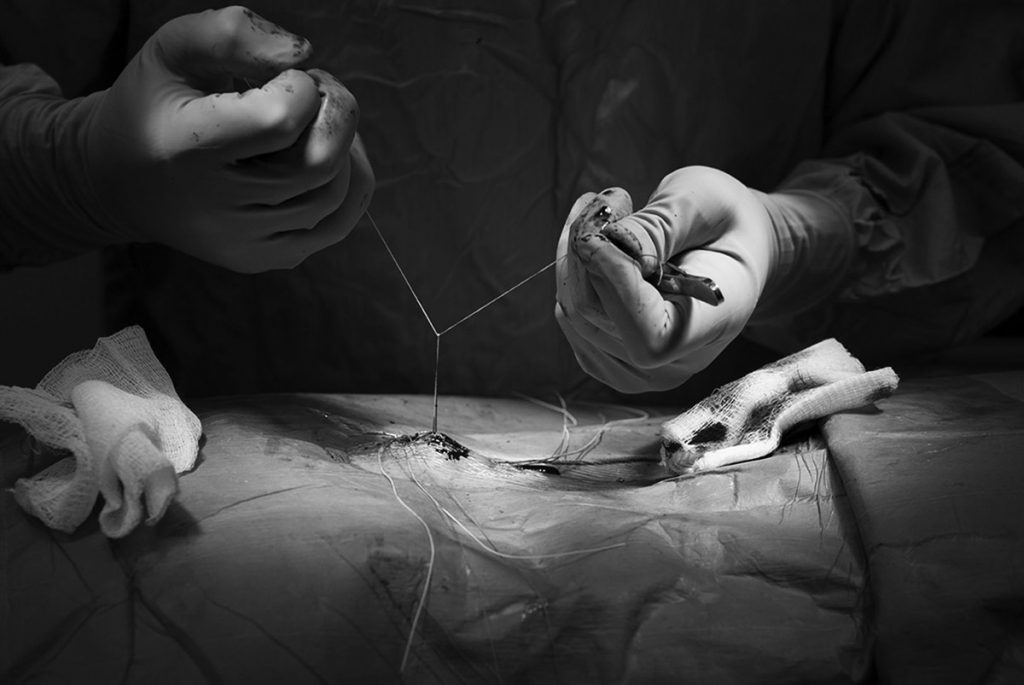 Abigail Semler -Lumbar Sutures
 The Thomas Iten Award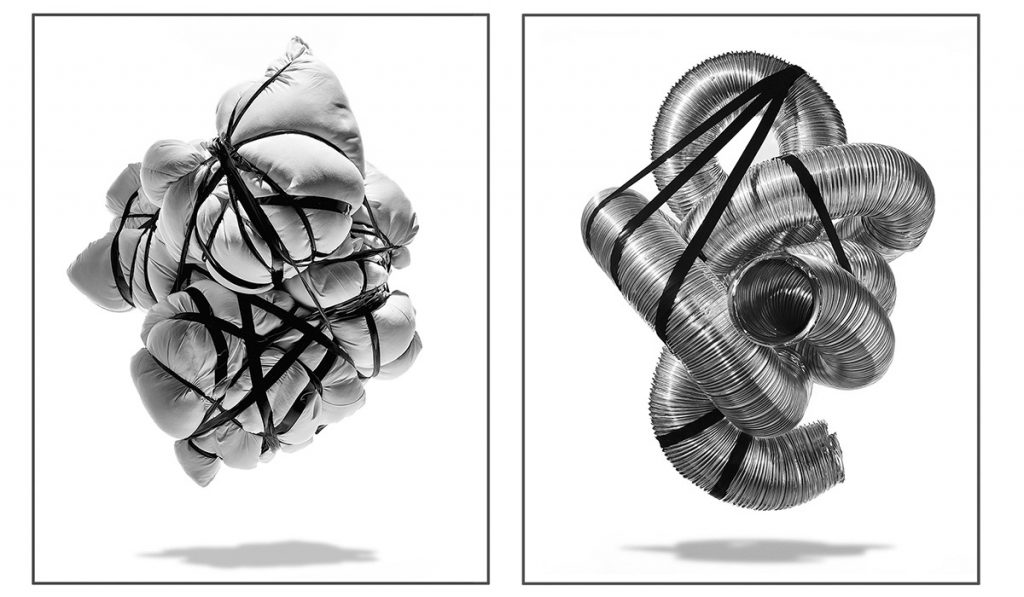 Elkin Jaramillo – Amalgamate
The Enrollment Management and Career Services Purchase Prize
Santiago Zurbia Flores Otero – Xibalbá
Kaitlyn Dolan – Chauc Mool
The Undergraduate Admissions Purchase Prize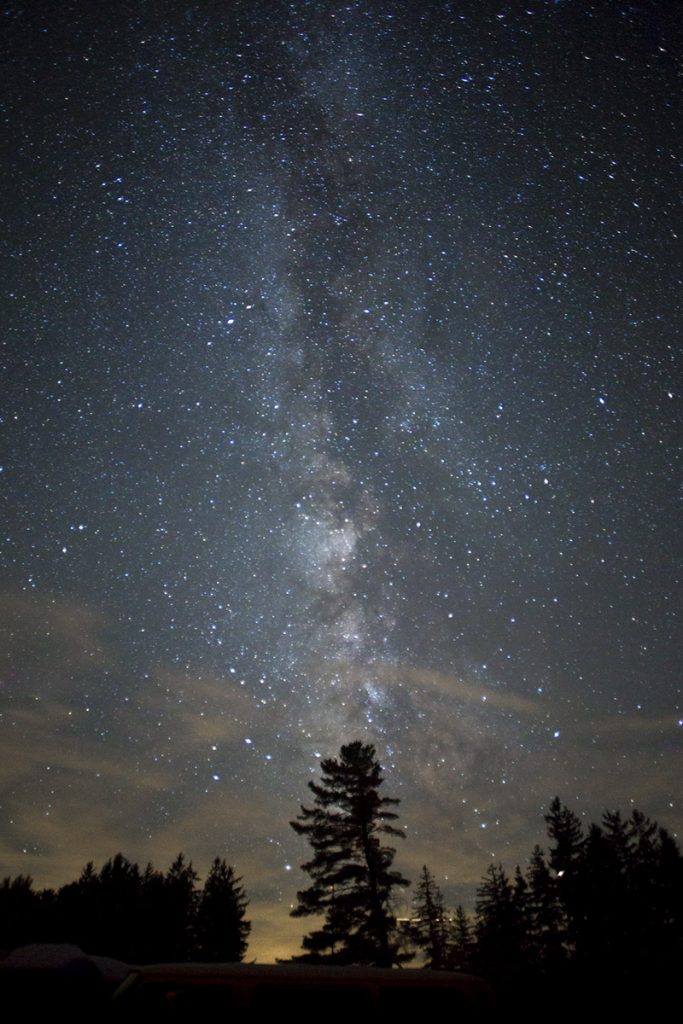 Katherine Broderick – Milky Way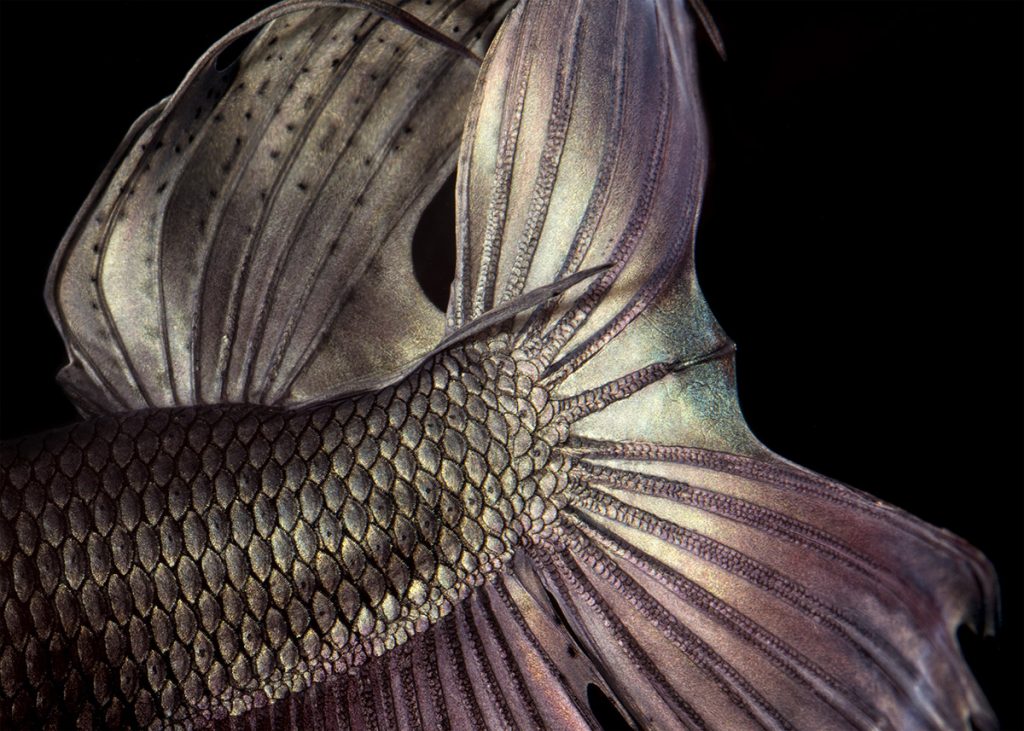 Abigail Miller – A Betta's Glow
The Lisa Vasaturo Purchase Prize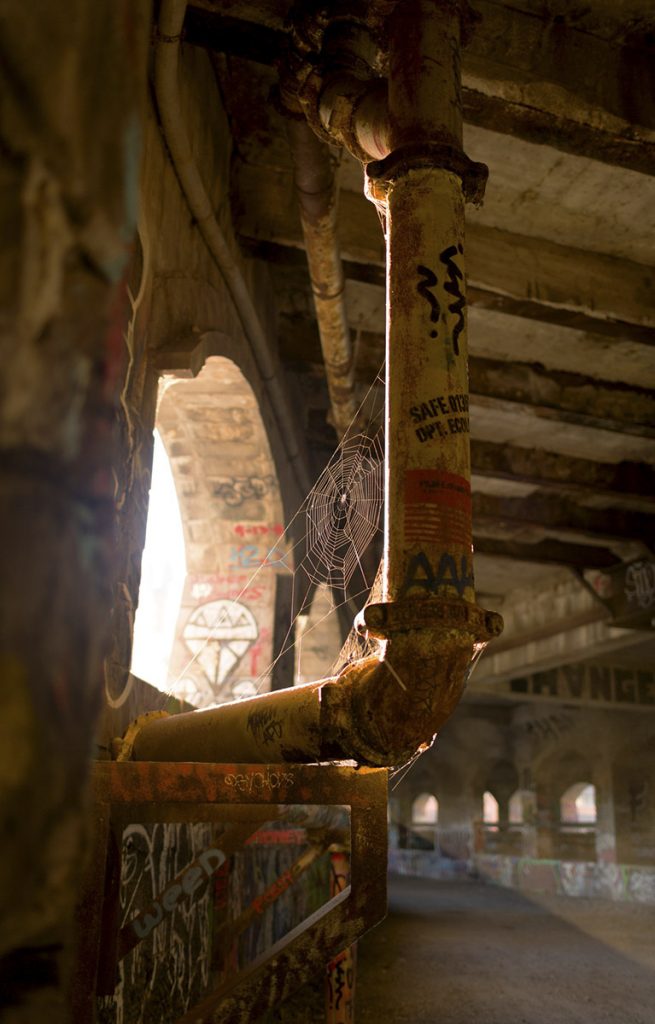 Elaina Trapani – Subway Webs
Junior Ad Faculty Grant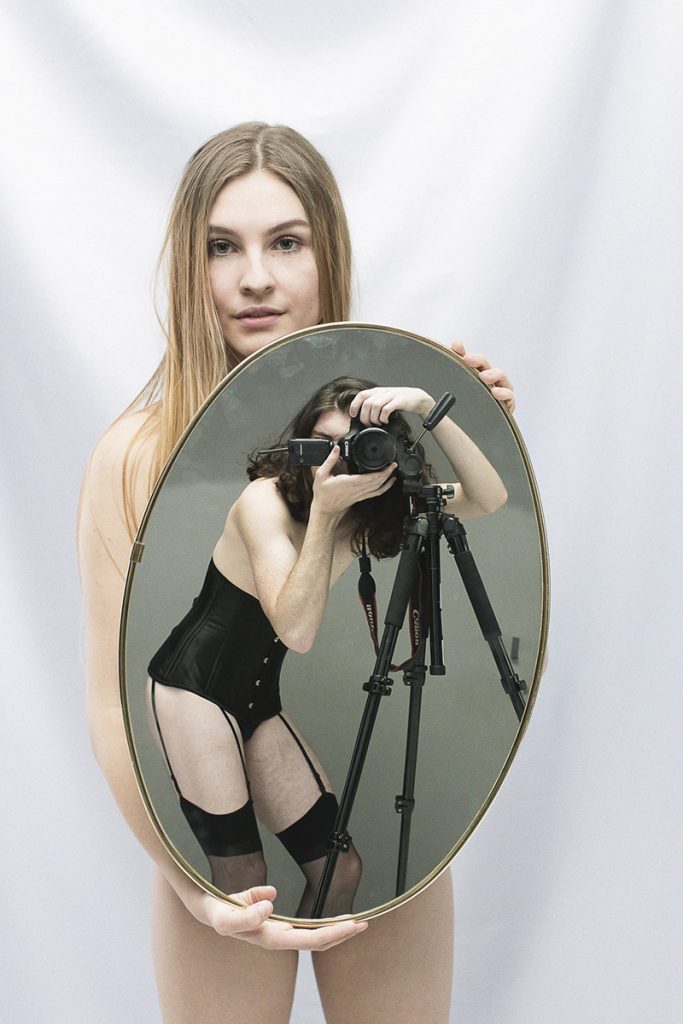 Samuel Kettell – Self-Portrait
Shared below Katie DiFrancesco celebrates her photograph being in the 2017 Exhibition