When visitors come to RIT and the the School of Photographic Arts and Sciences they often inquire what differentiates RIT from the ther schools they are visiting. Prospective students visit from all around the globe and sometimes they are very familiar with RIT and other times not so much. There are a number of things that distinguish RITphoto from other schools including the degrees the School offers and the unique and one-of-a-kind facilities just to name a few. During the course of this fall semester, this Blog will share features and people that comprise our special community.
One of the most distinguishing features about the School is its faculty   It is a BIG & DIVERSE group of artists, photographic historians, applied photographers, photographic scientists, and technologists. Pictured below is the 2016 faculty and staff portrait.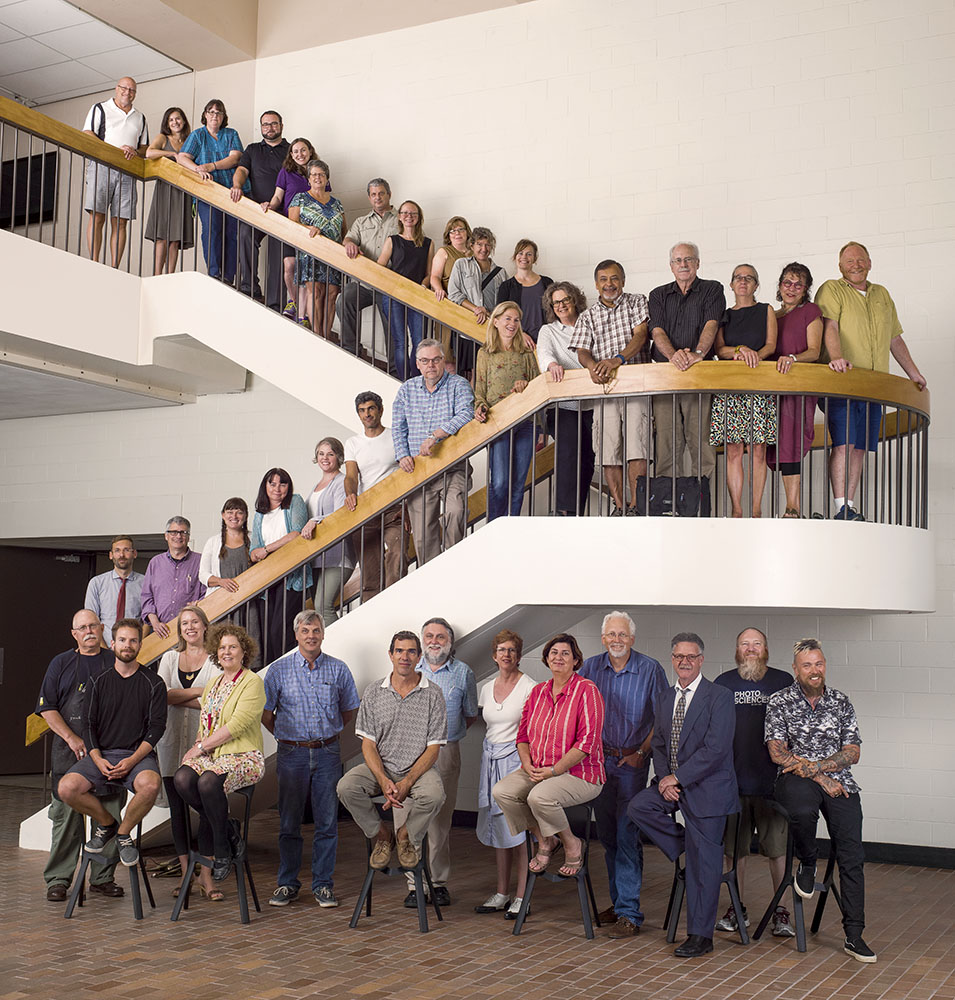 All of the faculty are excellent teachers. RIT has prided itself on undergraduate and graduate teaching excellence since it was founded as the Mechanics Institute in the mid 1800's. Today teaching remains a core principal of an RIT education. Faculty are active in their fields and bring the real world into their classrooms. There is no typical class or assignment. You can see the range of subjects we teach by following this link.
Separate from being excellent educators, they are also Award Winning and passionate about their work.
Fulbright winners
Willie Osterman (2009)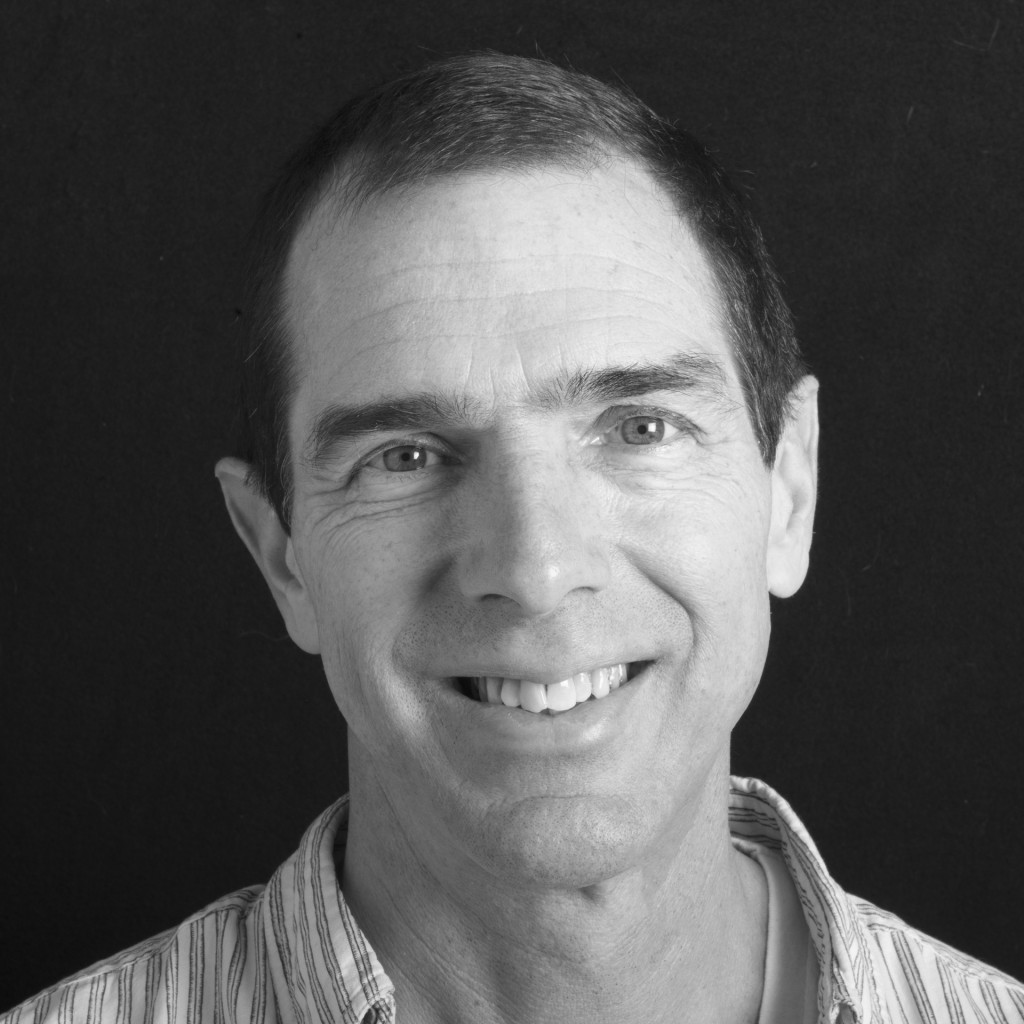 Read Professor Osterman's bio
Read about Willie's work
Watch a TEDx video about Prof Osterman
Roberly Bell (2009)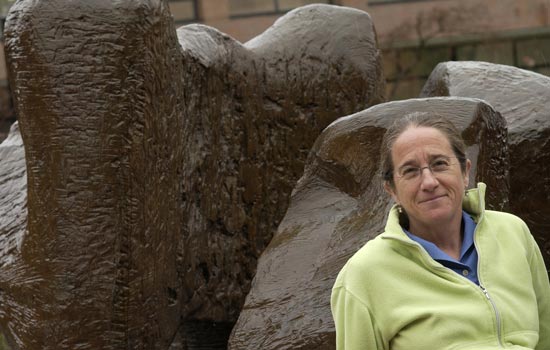 Read an RIT press release announcing Prof Bell's award
Read about her scholarship
Read an Alfred University Blog Post
Four time Pulitzer Prize winner
William Snyder (1991, 1993, 1992 & 2008)

Guggenheim winner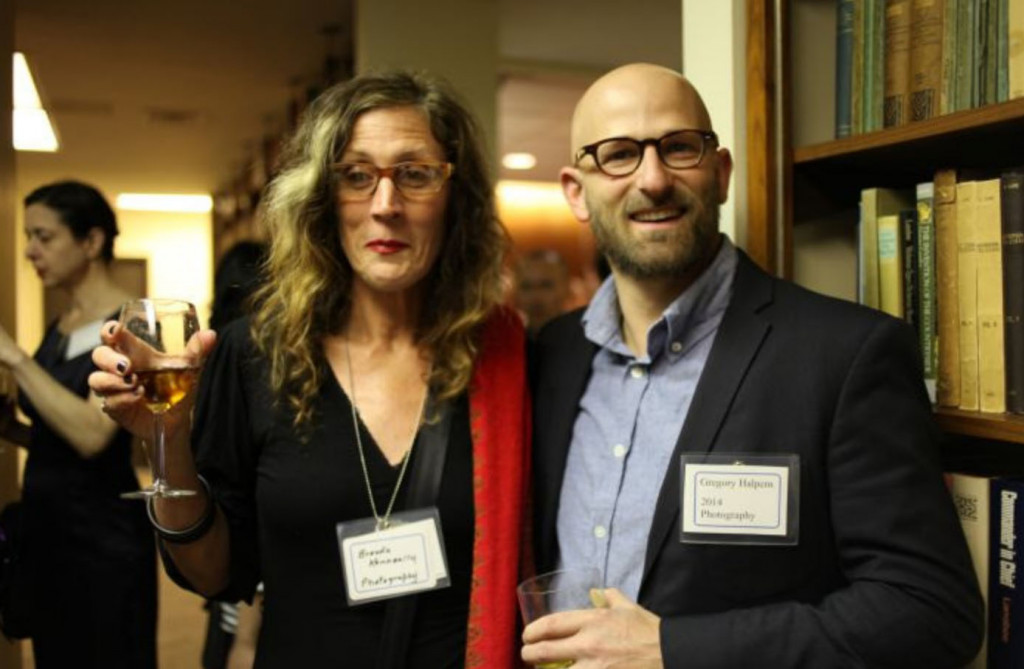 Greg Halpern(2014)
Life Time Achievement Awards
BioCommunications Schmidt Award
Prof Emeritus Andrew Davidhazy 2010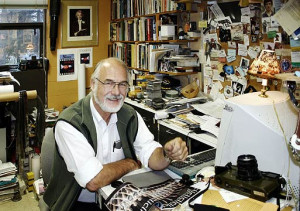 Michael Peres 2003
RIT Eisenhart University Outstanding Teaching Award
Michael Peres 2003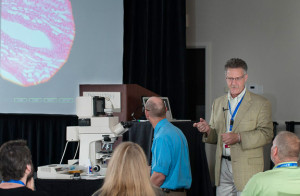 Doug Manchee 2004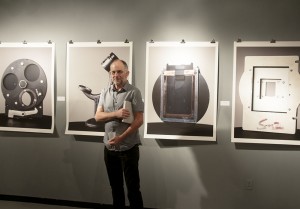 Roberly Bell 1999 and 2007
Prof Emeritus Patti Ambrogi
Read about Patti
NSF Grant Recipient 2016
Denis Defibaugh